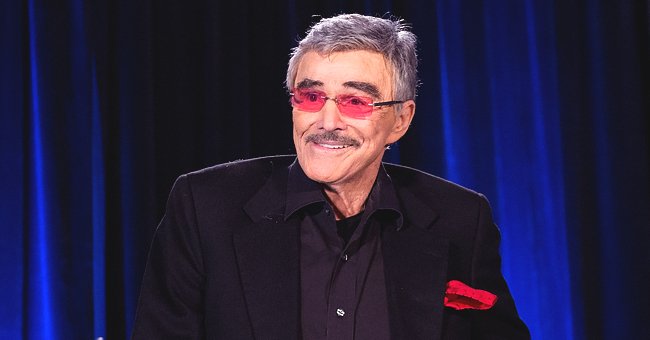 Getty Images
Burt Reynolds' Four Great Loves and His Adopted Son Quinton - Meet All of Them
Burt Reynolds rose to fame in the '60s and became an icon on television with many Western-themed films that had women falling head over heels for him.
Michigan-born Burt Reynolds was a star of his time with many female fans falling for his good looks and charm, but he only had four great loves that swept him off his feet.
Judy Carne had a career in British television before moving to America, with shows including "I Dream of Jeannie" and "The Patty Duke Show."
Stardom came during her stint on the 1966 romantic comedy "Love on a Rooftop," alongside Pete Duel. Thanks to the show, Carne charmed her way through all of America.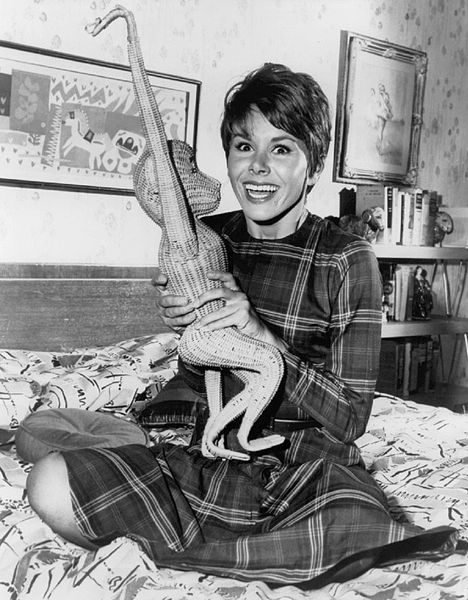 Publicity photo from Fair Exchange picturing Judy Carne as Heather Finch. | Source: Wikimedia Commons
The following year, the actress had another big break in the variety show "Rowan & Martin's Laugh-In," where her catchphrase "Sock it to me!" became a hit. Onion's A.V. Club's Noel Murray said:
"'Laugh-In' featured a diverse cast of gifted female comedians, but many of the show's jokes involved the women being stripped, dropped through trapdoors, and depicted as boy-crazy."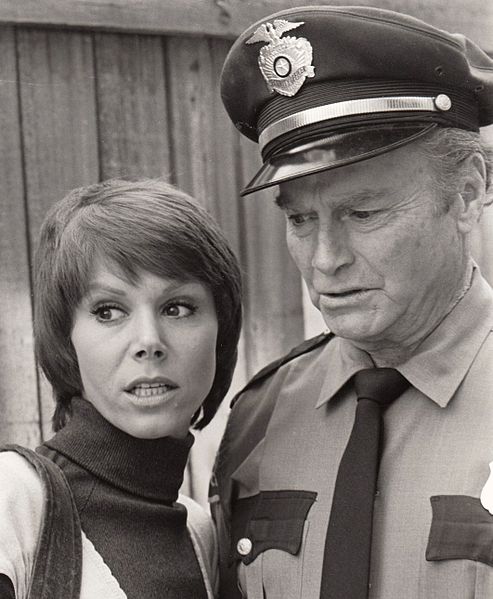 Judy Carne & Donald Barry (aka Don "Red" Barry) in the TV series Ironside. | Source: Wikimedia Commons
Because the show was Carne's most famous work, she was usually identified as the "sock-it-to-me" girl. She recalled:
"Everyone wanted me to sock it to them everywhere I went. The role nearly destroyed me."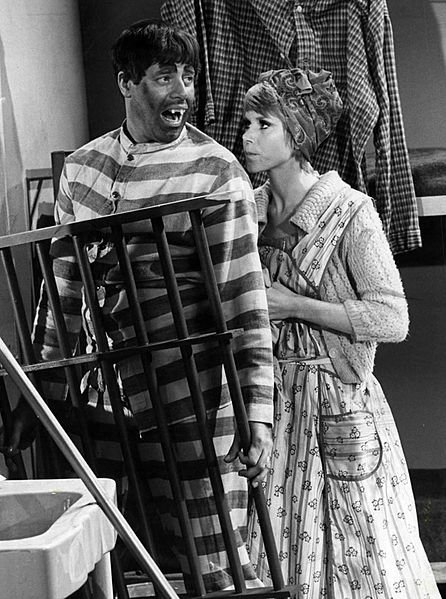 Photo of Jerry Lewis and Judy Carne in a skit from his variety television program "The Jerry Lewis Show." | Source: Wikimedia Commons
Although beautiful and talented, Carne had a few downfalls, specifically with substance abuse, which she disclosed in her autobiography called "Laughing on the Outside, Crying on the Inside: The Bittersweet Saga of the Sock-It-To-Me Girl."
She got in trouble with the law between 1977 and 1978 and was arrested three times because of charges that include auto theft and drug possession.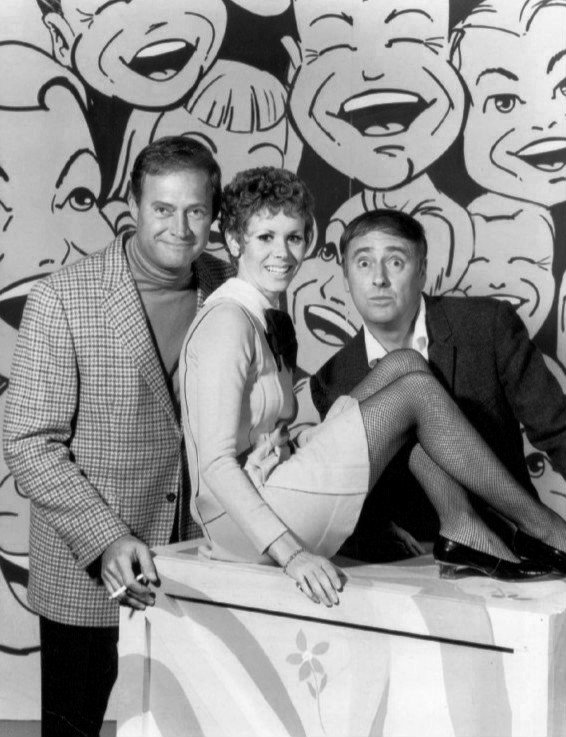 Publicity photo of Dan Rowan, Dick Martin, and Judy Carne as she joins the Rowan & Martin's "Laugh-In" cast. | Source: Wikimedia Commons
Carne, who was then 38, found no chance of getting hired with charges attached to her and a destroyed image to the public.
She was, before that, married to Reynolds, who was already a star. However, her calls for help during a time of legal trouble were not answered nor returned.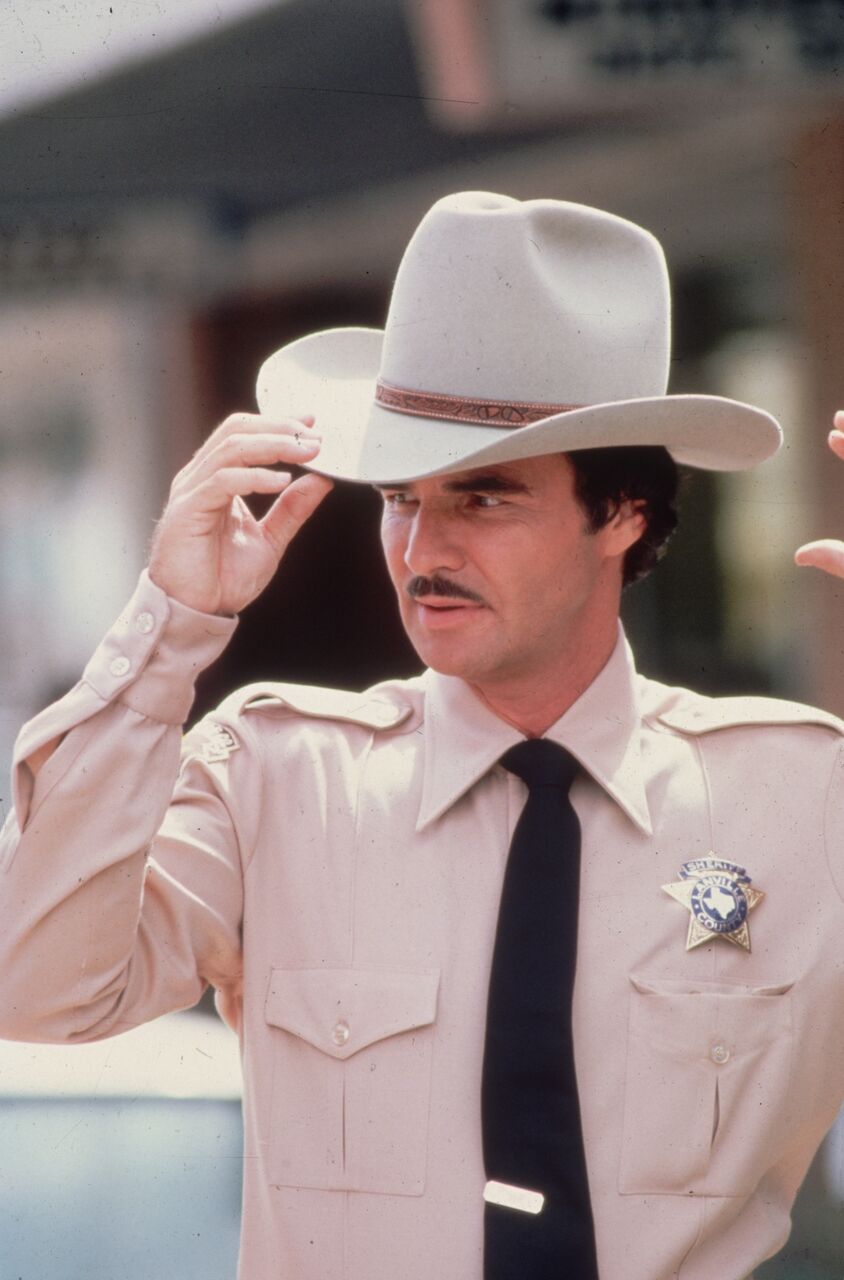 Film star Burt Reynolds as a sheriff. | Source: Getty Images
"At least he could have helped with the legal fees. After all, I supported him when he was out of work, and I never asked for alimony."
In Reynolds' defense, he was heartbroken thanks to her. He never talked bad about his former wife while she "made a great deal of money talking about me." Carne passed away in 2015 at the age of 76, before Reynolds did.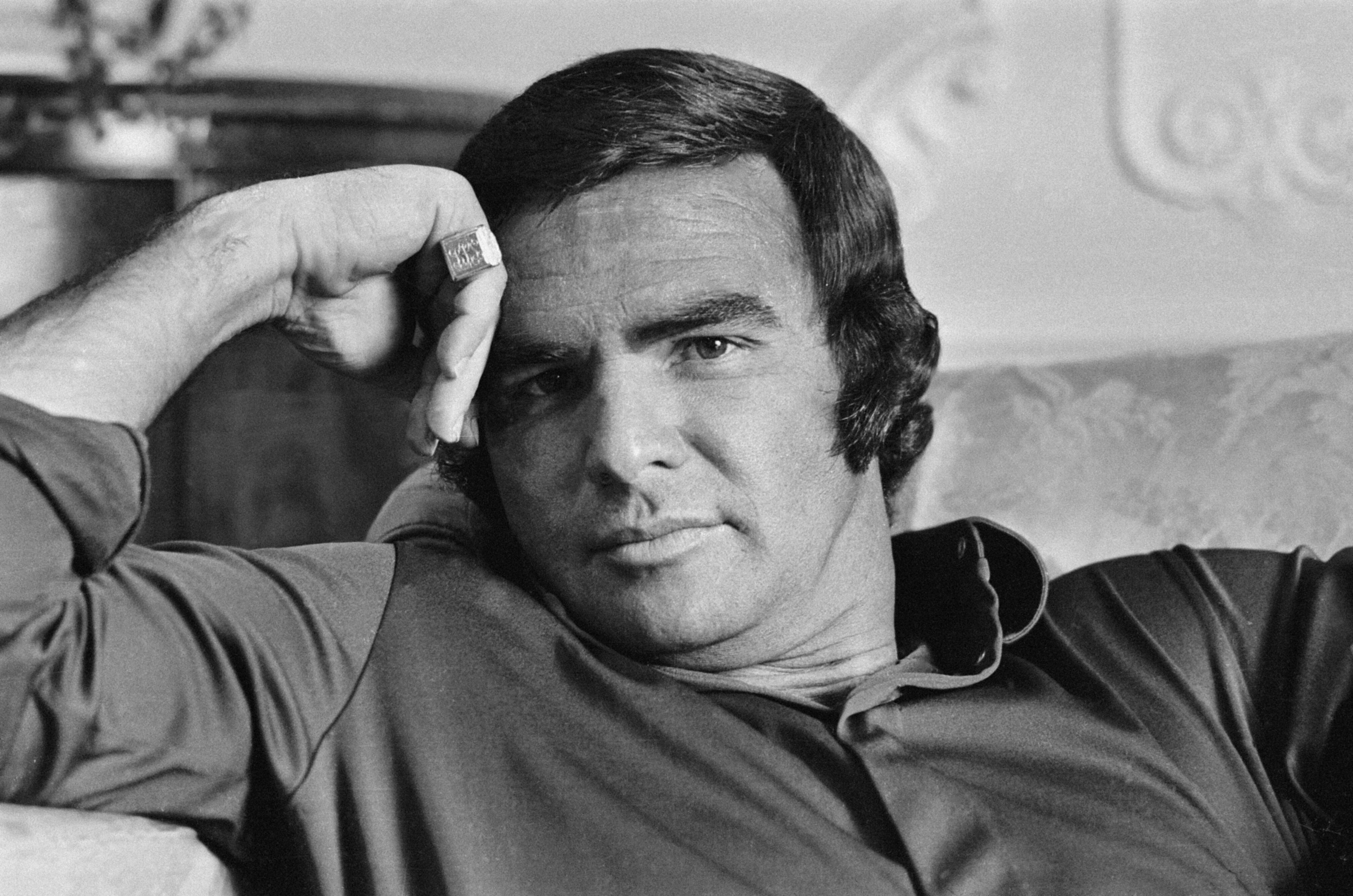 Film star Burt Reynolds in relaxed mood. | Source: Getty Images
Loni Anderson was Reynolds' second wife and one of his biggest regrets, which he revealed three years before his death. He claimed marrying her "was really dumb on my part," adding:
"I should have known that you don't marry an actress. It wasn't lollipops and roses."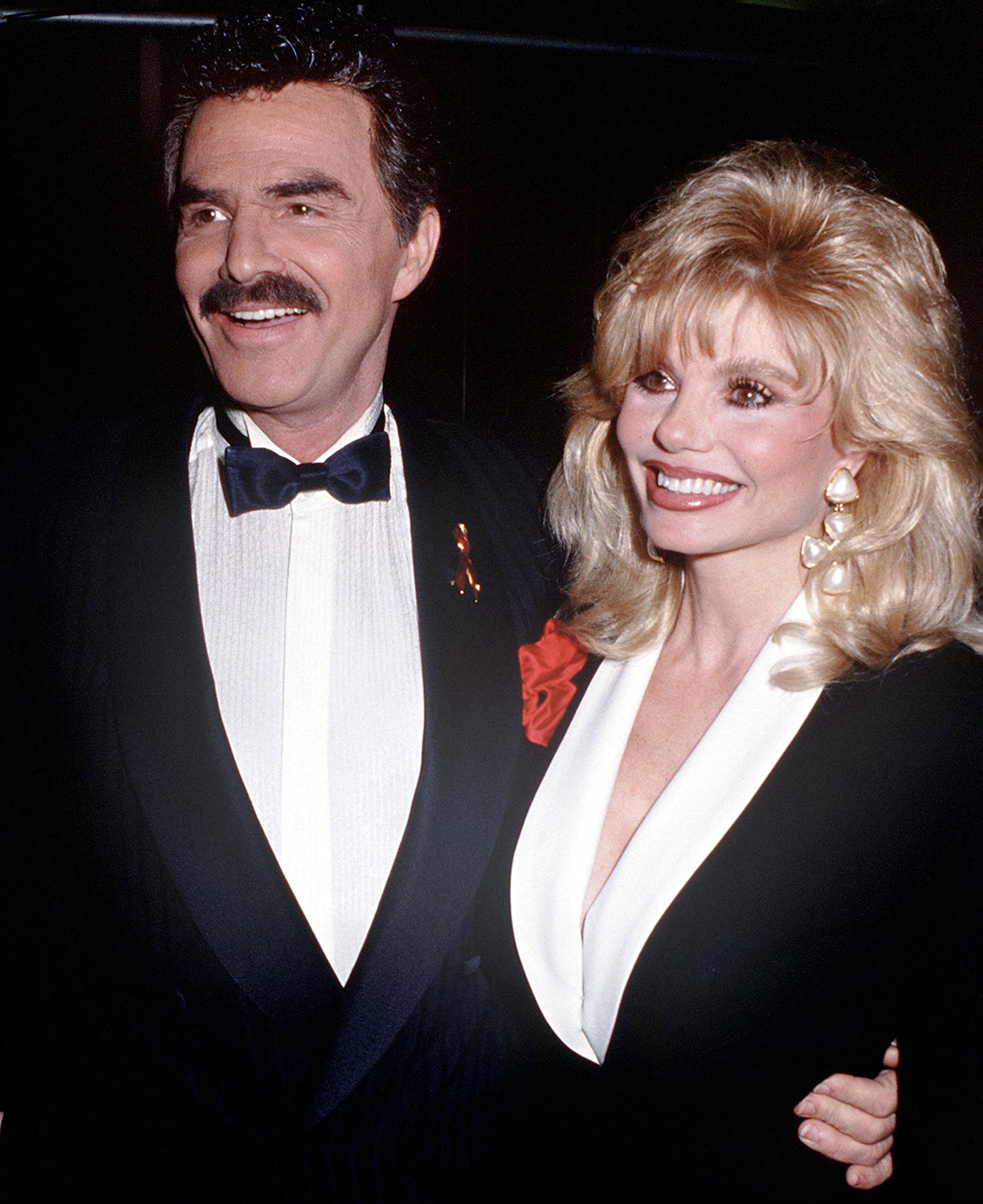 Burt Reynolds with his wife, actress Loni Anderson. | Source: Getty Images
In his memoir "But Enough About Me," the actor disclosed Anderson's lavish lifestyle where she bought three things of the same kind and never repeated clothing that has been captured in a photo.
Reynolds recounts the time he handed his then-wife a credit card with a $45,000 limit, which she maxed out within thirty minutes.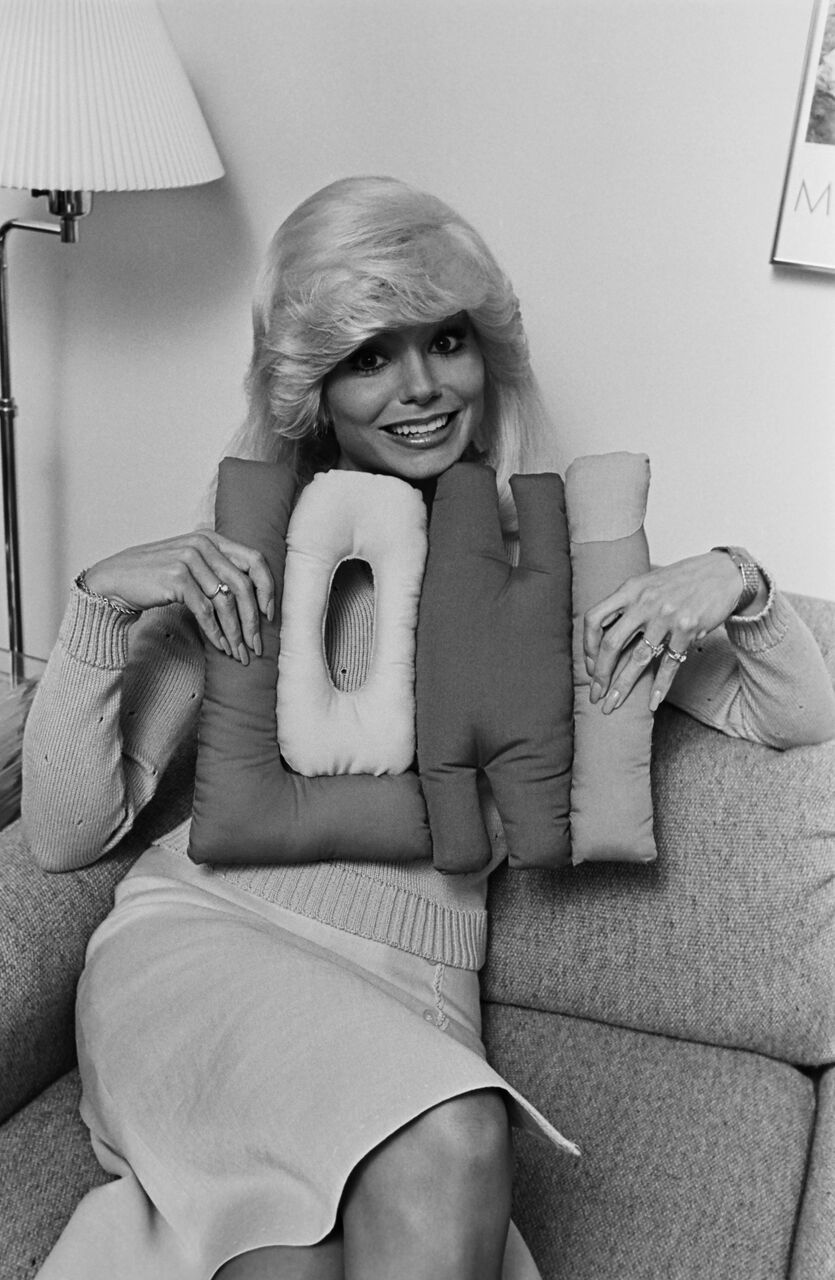 Loni Anderson, star of the hit TV show "WKRP in Cincinnati." | Source: Getty Images
There was once a time that Reynolds and Anderson were a power couple in the industry and were featured on different magazine covers.
After tying the knot in 1988, the couple separated in 1993 due to an "irretrievably broken" marriage, despite building a family with an adopted son.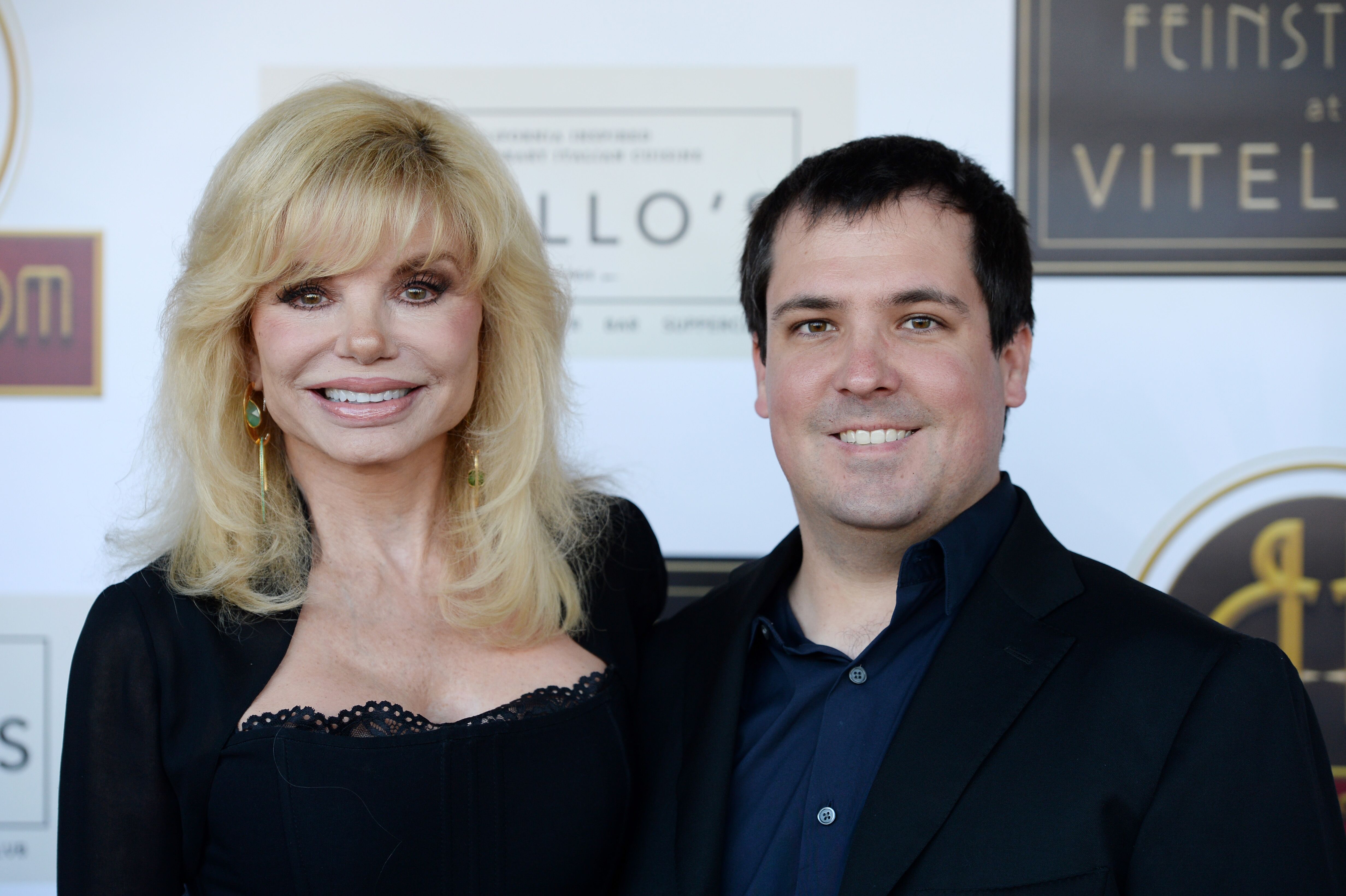 Loni Anderson and her son Quinton Anderson Reynolds arrive at the debut of the Southern California location of Michael Feinstein's new supper club. | Source: Getty Images
Reynolds admitted infidelity but only after knowing of his ex-wife's involvement with other men as well. He also accused Anderson of suffering from low self-esteem and being a bad mother.
It wasn't until 1995 that Anderson publicly accused Reynolds of physical abuse, drug use, and not paying for child support.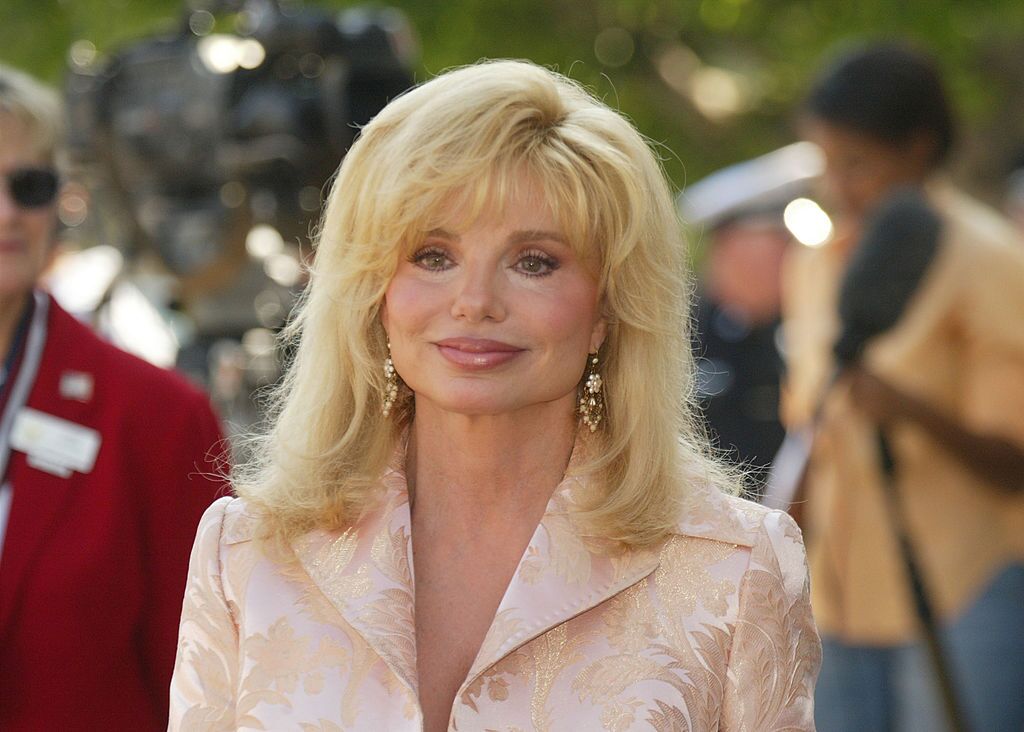 Loni Anderson attends the memorial Mass for actor and comedian Bob Hope. | Source: Getty Images
SALLY FIELD AND DINAH SHORE
Sally Field described her partner as controlling and distant in her memoir "In Pieces," which she claims to be happy that Reynolds is not around to read it.
When the two met, Reynolds had already made his way to stardom and had control of the people around him. Hence, he thought he was in charge of Field as well. Field said:
"Blindly, I fell into a rut that had long ago formed in my road, a pre-programmed behavior as if in some past, I had pledged a soul-binding commitment to this man."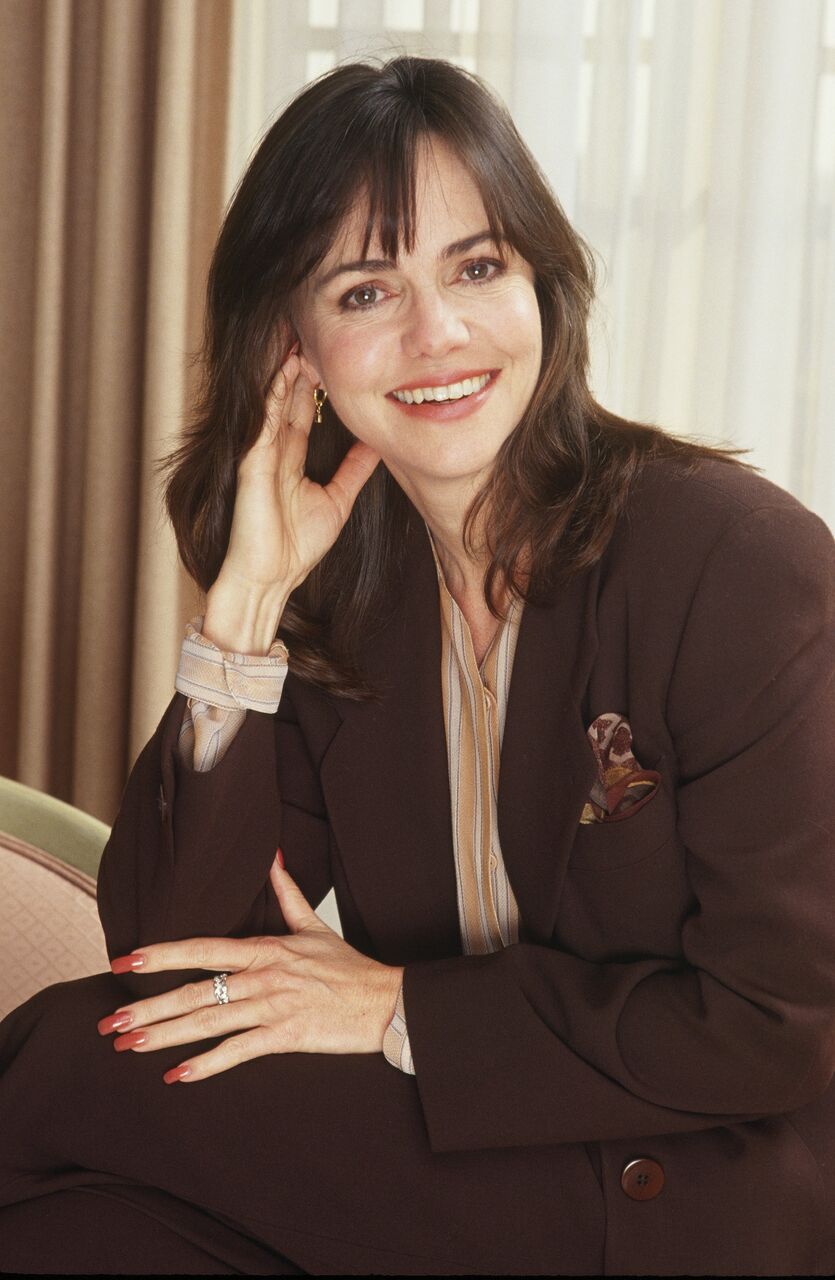 ally Field poses during a 1991 Los Angeles, California, photo portrait session. | Source: Getty Images
However, Reynolds claims Field was his one true love whom he really adored. The two co-starred in four films during their careers.
On the other hand, Dinah Shore was 20 years older than Reynolds when he dated her for a while. They separated after he realized his want to have offspring.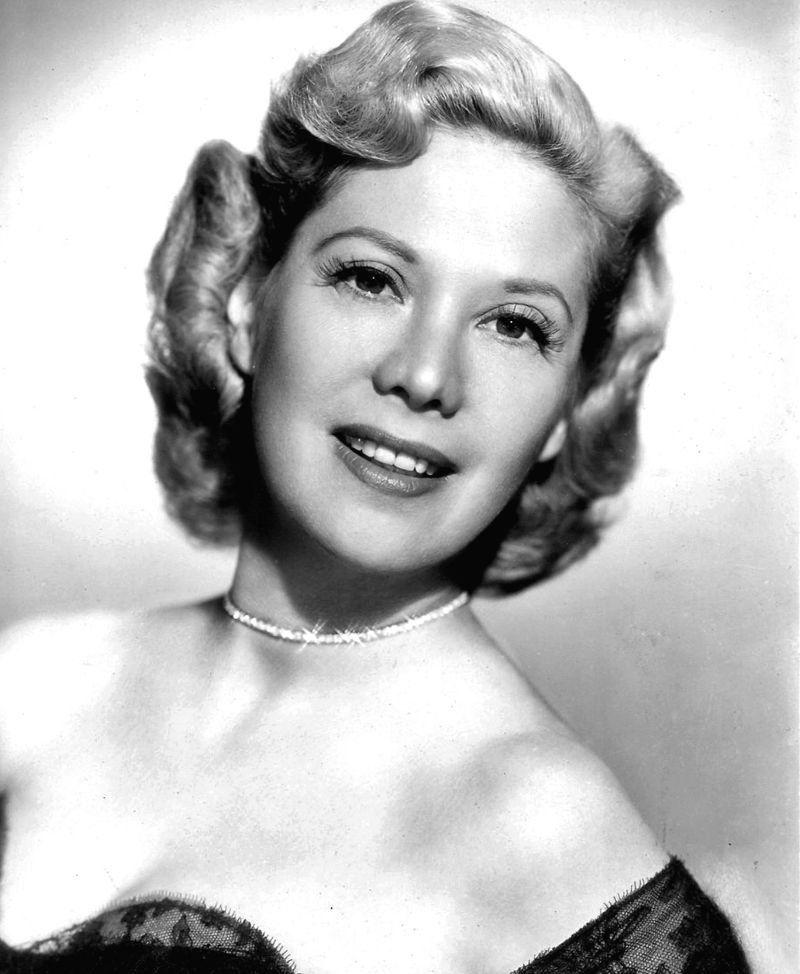 Promotional photo of Dinah Shore. | Source: Wikipedia
Quinton is the actor's adopted son with Anderson, whom he once referred to as his "greatest achievement." He said:
"He's a wonderful young man and is now working as a camera assistant in Hollywood. He never asked for any help with his career, he did it all himself, and I'm so proud of him. I love him very much."
Burt Reynolds and son Quinton attend the 4th Annual Taurus World Stunt Awards. | Source: Getty Images
However, after his passing, it was revealed that Reynolds left his niece Nancy Lee Brown Hess in charge of executing his will as the personal representative of his estate instead of his only son.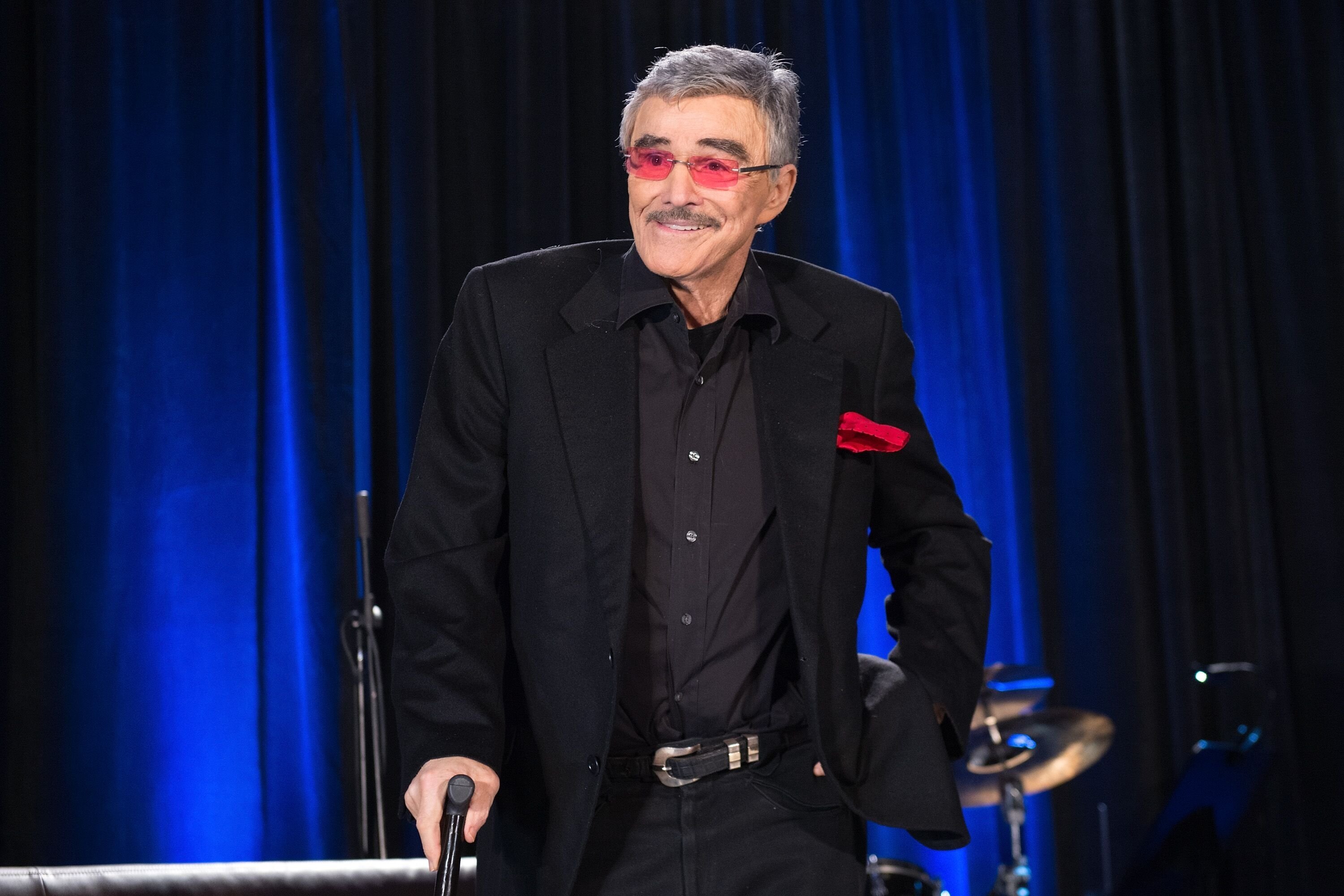 Burt Reynolds attends Wizard World Comic Con Chicago. | Source: Getty Images
Court documents obtained by The Blast state that the late actor provided a trust fund for his son. He wrote:
"I intentionally omit him from this, my Last Will and Testament, as I have provided for him during my lifetime in my Declaration of Trust."
Please fill in your e-mail so we can share with you our top stories!