Mo'Nique Thanks Her Fans in Post Celebrating 30 Years in Show Business Amid Netflix Discrimination Lawsuit
Stand up comedian, Mo'nique, showed gratitude to fans as she celebrated 30 years in showbiz despite the ongoing legal battle with Netflix.
Mo'Nique took to Instagram to thank fans for the support she has gotten over the years.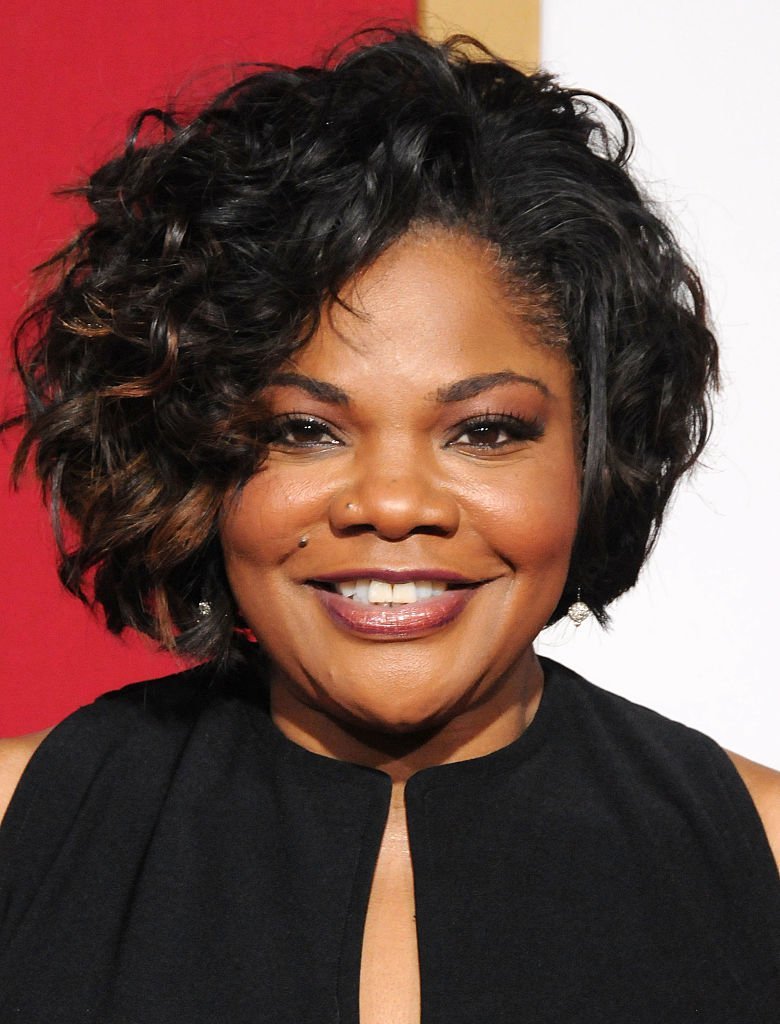 The 51-year-old Hollywood star looked stunning in the photo she shared as she rocked a fitted black top and a figure-hugging camo skirt.
She completed the look with a beautiful smile. Mo'Nique captioned the post with:
"30 years in SHOW BUSINESS & It still feels like this is the first time. Thanks my loves. Be unafraid to live in your dreams!!! I love us 4 real."
Fans gushed over the gorgeous celebrity and shared their sweet opinions.
According to VARIETY, Mo'Nique filed a lawsuit against Netflix over the allegations of sex and race discrimination.
The Media-service provider allegedly offered Mo'Nique unequal pay of $500,000 in comparison to stars like Dave Chapelle and Amy Schumer, who got offers of $20 million and $11 million, respectively.
In a statement released by her attorney, the lawsuit
read
:
"Netflix is one of Hollywood's most innovative companies, yet it not only perpetuates racial and gender inequality, it also takes advantage of a gender pay gap that disproportionately affects black women, who nationwide make only 61 cents for every dollar white males bring home."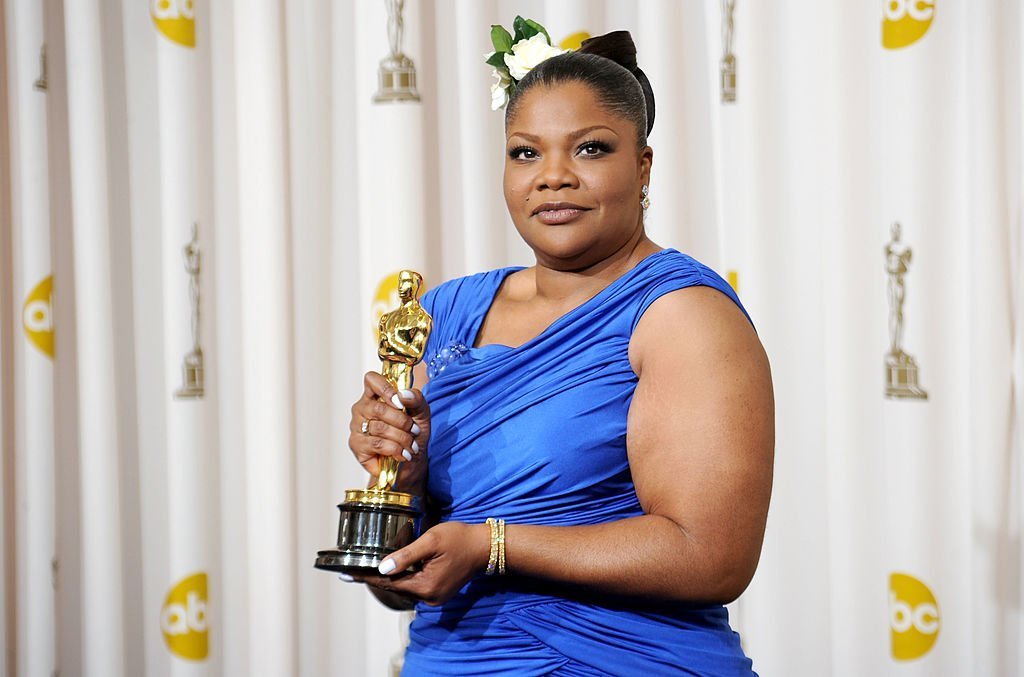 Netflix did not initially respond to the accusations when it first came out in 2018. However, the production company recently commented on a statement saying:
"We care deeply about inclusion, equity, and diversity and take any accusations of discrimination very seriously. We believe our opening offer to Mo'Nique was fair — which is why we will be fighting this lawsuit."
VANITY FAIR reports that the star actress earlier this year addressed her dispute with Tyler Perry and Whoopi Goldberg.
Mo'nique explained in an interview that the tiff which ensued between her and Perry over the 2009 movie, "Precious," continued because Perry refused to fulfill his end of the bargain.
In a secret tape, Mo'Nique released, Perry promised to send her money earned from "Precious." Mo'Nique explained further that the feud extended to Goldberg because the Hollywood legend did not have her best interests at heart.
WASHINGTON POST reports that although Mo'Nique has been "shunned" in Hollywood for demanding more pay, the star keeps forging ahead with winnings such as her Oscar's accolade.
The news outlet states that Mo'Nique, through her career, has been known to voice out on any action that bothers her. 
Back in the days of "The Parker," the Comedienne was once told to shave her legs, to which she declined. She said:
"That was me keeping my truth, because if I shaved my legs, then you're going to tell me, 'Well, listen, we really don't like how you talk."
Through it all, Mo'Nique has the unwavering support of her husband, Sidney Hicks, who is also her manager.