Lela Rochon from 'Waiting to Exhale' Glows in Recent Thanksgiving Selfie after Husband Antoine Fuqua & Nicole Murphy's Kissing Scandal
Lela Rochon shared an Instagram photo that got fans talking and appreciating her beauty.
Although she gained popularity after she played Robin Stokes in the 1995 romantic drama film "Waiting to Exhale," earlier this year, Lela Rochon became famous for something else.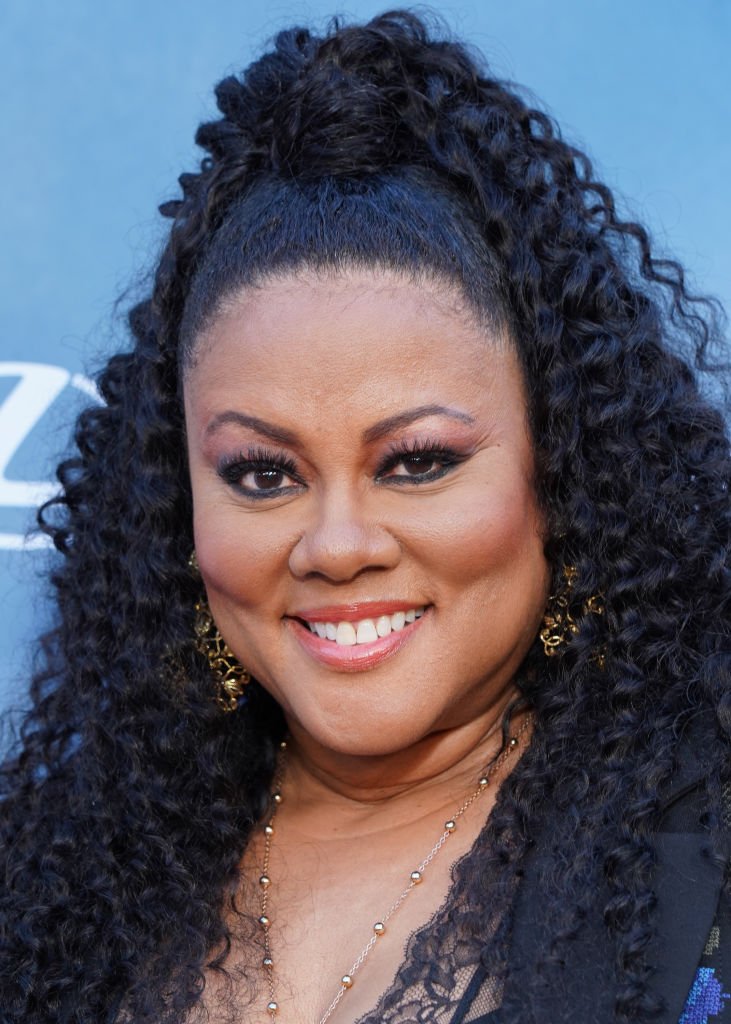 That 'something else' occurred after her husband, Antoine Fuqua was seen locking lips with a woman that wasn't her. Despite that slight hiccup, the actress refused to succumb to the pain as she appeared unbothered.
Lela recently reminded fans and followers of her unbothered nature when she took to Instagram to share a Thanksgiving picture.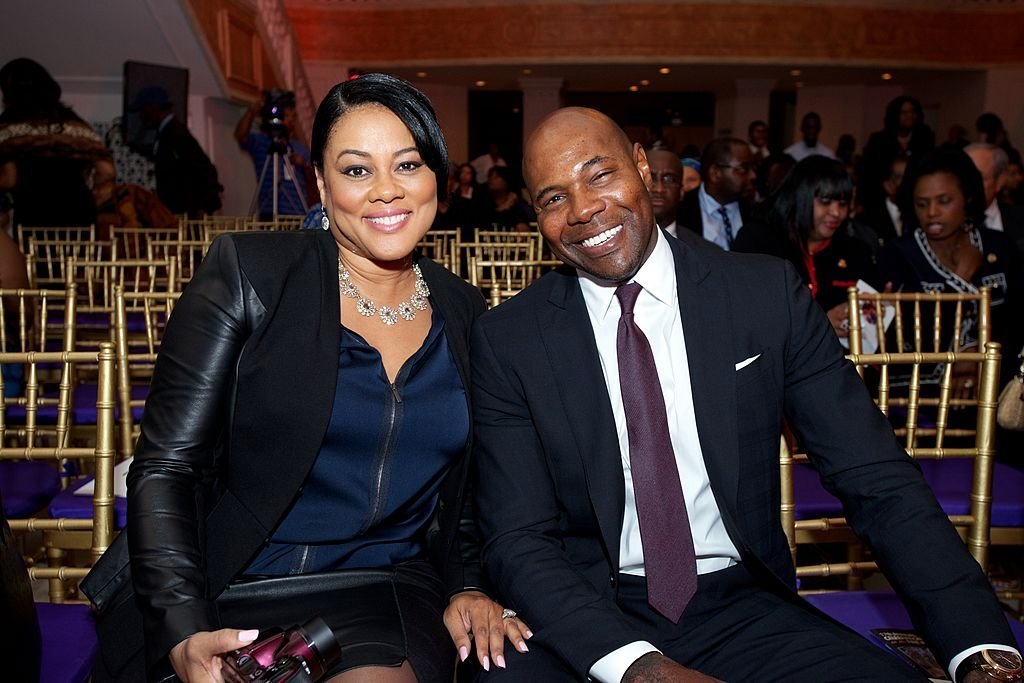 The picture, which is an up-close selfie of the 55-year-old wearing a shiny black outfit and a wine-colored hat, garnered several reactions from her followers. One of those followers stated that Lela is "classy and fly" while another called her "beautiful."
The Thanksgiving post came a few weeks after Lela and her husband were seen out and about for the first time since the 'kissing saga' enveloped their lives.
According to Madame Noire, the couple stepped out to celebrate their daughter, Asia's starring role of Cinderella in the play "Into The Woods." The family of three looked happy as Asia held onto a bunch of flowers, and they all smiled at the camera.
While fans are eager to find out how Lela and Antoine resolved their issues, BET reported that the actress broke her silence on the saga back in September.
The mother-of-two, who took a break from Instagram after the photos of her man kissing Nicole Murphy spilled online, returned to post a picture that showed off her wedding band.
Fans and celebrities alike met the "Why Do Fools Fall in Love?" star's post with words of love and encouragement. Meanwhile, soon after the sage began, Nicole claimed that what she and Antoine shared was a friendly kiss.
However, the 51-year-old quickly retracted her statement to offer up an apology, which Atlanta Black Star claimed Lela never acknowledged.
At that time, some fans believed that Lela probably ignored the apology because she was too busy traveling around the world with her girlfriends.
Other fans thought that the "Knock Off" actress wanted to provide an excellent example for her children.
Whatever the reason for her silence was, the actress's love for her children remains undeniable. That love might have something to do with the fact that she lost her first child.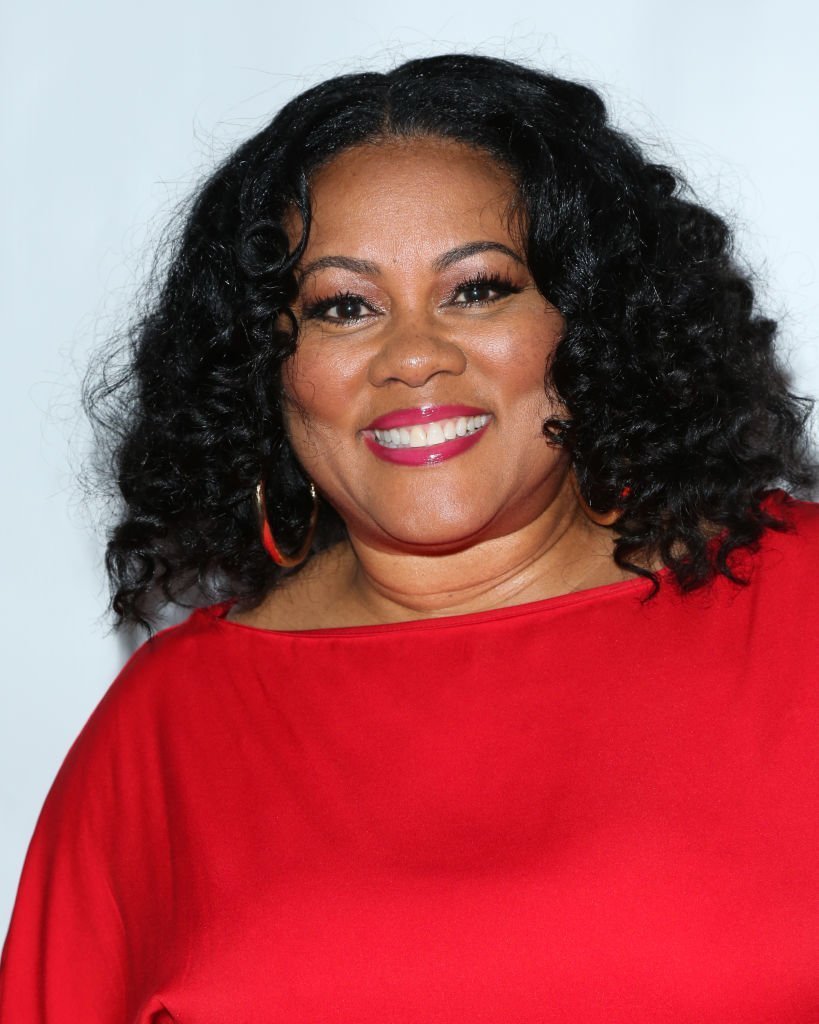 According to Black Doctor, the actress had fibroids, which might have caused Lela to not only go into early labor but also to lose the baby. The actress removed the fibroids before she became pregnant with her next child.
The actress was also mandated to slow way down on her subsequent pregnancies, and today, she is a mother to Asia born in 2002 and Brando, born in 2004.