Anthony Hopkins from 'Hannibal' Talks about His Belief in Fate during a Recent Interview with Brad Pitt
With an extraordinary acting career dating back to the 1960s, Anthony Hopkins looked back at his life with the perspective he gained from past mistakes.
From the portrayals of a pope in "The Two Popes" to a psychopath in "Silence of the Lambs," Anthony Hopkins always delivers his characters with spell-bounding conviction.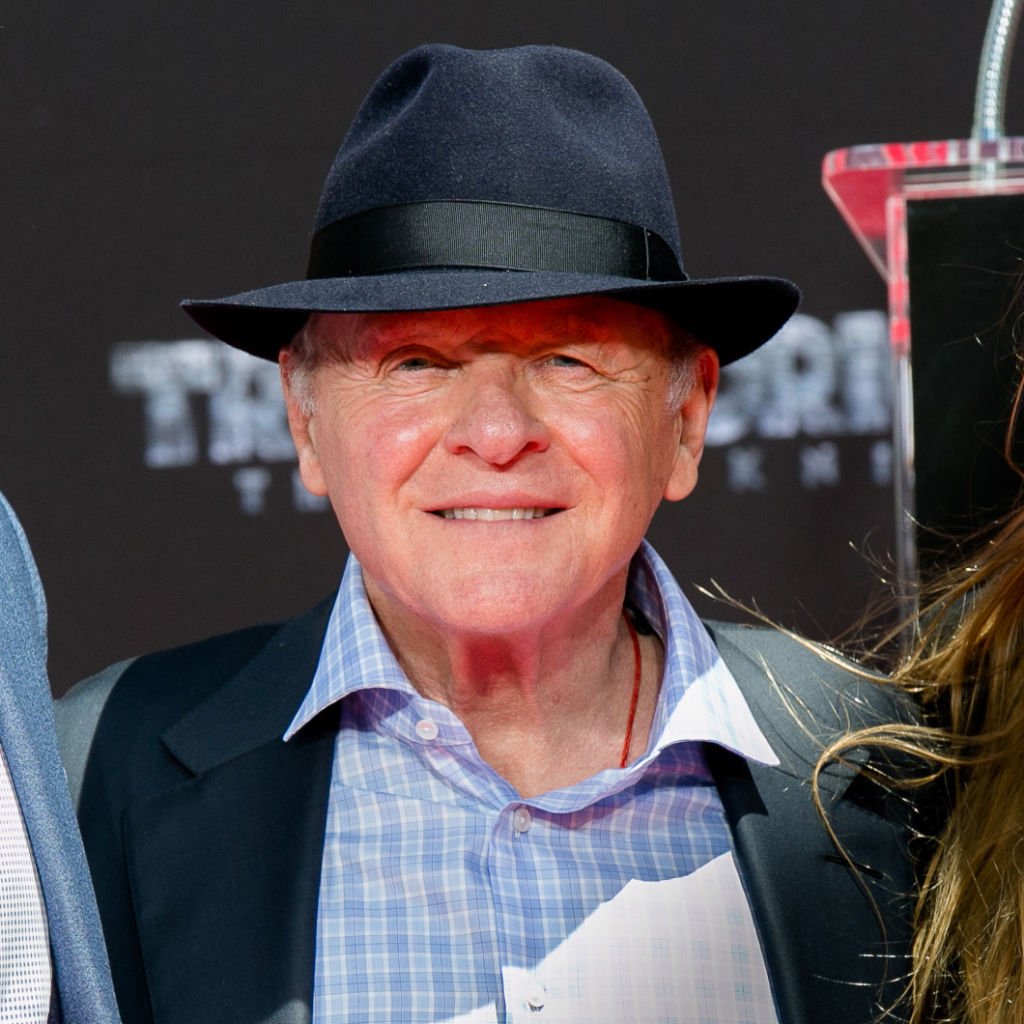 Having worked with actor Brad Pitt in blockbusters such as "Legends of the Fall" and "Meet Joe Black" during the 1990s, the pair found out they have more in common during a recent sitdown.
Alcohol had played a destructive role in both their lives, but Anthony kicked the habit back in 1975. Anthony started questioning his reason for drinking, and when Anthony could come up with no better explanation other than doing what he knew, things had to change.
"I caused a bit of damage then, but I've made my apologies to people for doing what I did. It's all part of being alive. And whatever power there is in us, it's forgiving. It's over. Forget it. Just move on," Anthony elaborated.
With the portrayal of real-life characters, Anthony had also come to appreciate that everything is not always black and white. He has "immoral quirks" just like someone else might have, and it makes it hard for Anthony to see himself as better than others.
The actor is also a firm believer that things are fated. That the pain he experienced and the mistakes throughout his life are a blessing because it happened for a reason. Therefore, Anthony can look back at the things he did and be at peace with it, even if they were bad.
Mortality also acts as a motivator for Anthony, who doesn't like being unproductive. When not acting, Anthony plays the piano, or he creates paintings that sell for thousands of dollars., as he added:
"I think, with life, just get on with it, you know? We're all going to die, and that's a great motivator."
Steering clear of politics and the news, Anthony likened it to "toxic" food for the brain. Besides, he would much rather help his wife, Stella collect stray cats and dogs.
The actor has been equally forthcoming about his relationship with his only daughter, Abigail. From his first marriage of about six years to Petronella Barker, Anthony left his first wife while Abigail was an infant.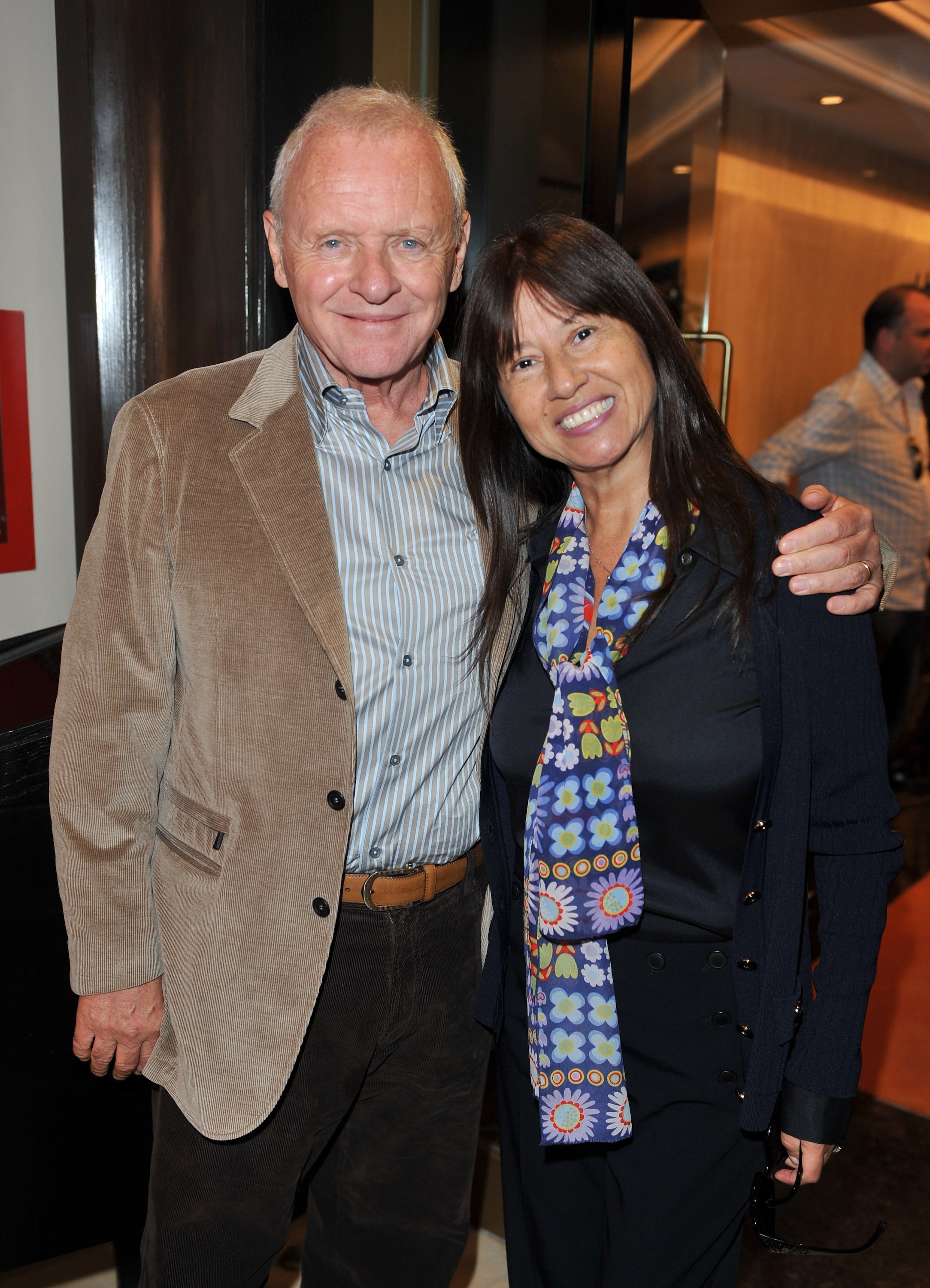 Abigail and Anthony Hopkins had an on and off-again relationship over the years, but it ended in total estrangement.
According to Anthony, Abigail made her choice to cut him out of her life. Having no regrets after doing his "best," the actor is adamant that he won't force someone to be a part of his life.