Alec Baldwin's Wife Hilaria Posts Selfie with the Actor and Their Oldest Child Carmen after Cooking & Cleaning on Thanksgiving
Hilaria Baldwin might have spent Thanksgiving Day cooking and cleaning, but she found the strength to take a selfie of herself, her husband, Alec, and their "Baby." 
Hilaria Baldwin had the perfect Thanksgiving Day surrounded by her husband, Alec, and their four children. She spent the day cooking and cleaning, but a selfie post to her Instagram afterward showed that she would not trade it for anything in the world.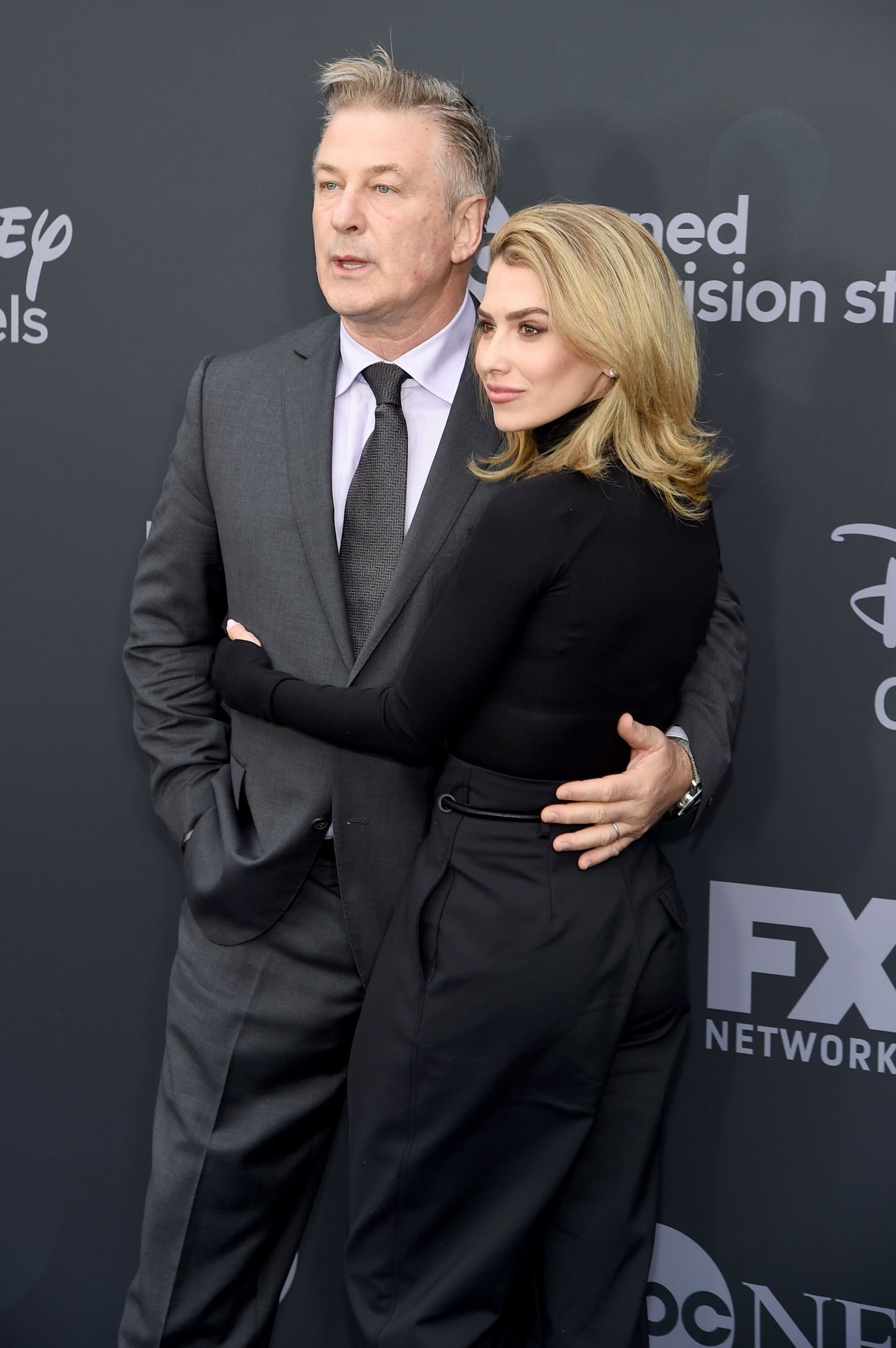 THANKFUL FOR FAMILY
In it, the fitness instructor lay beside a sleeping Alec, while their "Baby" — their first daughter, Carmen — lay beneath the nook of her father's arm, smiling brightly at the camera. In the caption, Hilaria wrote,
"With the cooking, the cleaning, and the kids, the dogs…my Thanksgiving family photo got away from me."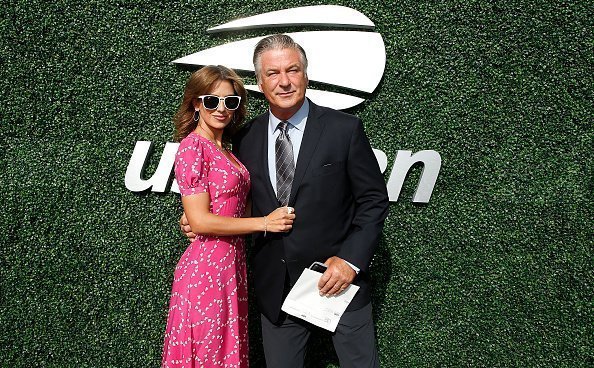 She added,
"I am thankful for our first baby. I'm thankful for my three boys [Romeo, Leonardo, and Rafael]. Thankful for my husband, who through the good and difficult times, is my constant companion."
THANKFUL FOR FRIENDS AND COMMUNITY
Hilaria also wrote that she's grateful for her friends, and for the members of her community who have shown her support in "Powerful and endearing" ways.
Hilaria added that their company means the world to her. The post is coming two weeks after the mom-of-four suffered a miscarriage, the second in seven months.
In one of Alec's Thanksgiving posts on Instagram, he expressed his gratitude for his "Stunning brunette," who made the day extra special and warm. 
The actor has supported his wife through the two miscarriages, and the couple has openly shared their experience with their social media followers.
FINISHING ON A HAPPY NOTE
While a lot of them expressed sympathy for the loss, some trolls threw shade Hilaria's way, and she was quick to shut them down on her Instagram story.
The "Mom Brain" podcast host called the trolls bullies, writing that they represented a "Cruelty" that is not necessary in the world.
She added that she didn't share her story to seek attention but to stand in solidarity with other women who have gone through the same pain.
The "Living Clearly Method" author lost her baby at four months and has been taking life one day at a time.
In a recent interview, the yoga instructor said she's doing the best she can to overcome the sad occurrence, and hinted that she and Alec would try again for baby number five.
Hilaria is determined to stop having children on a happy note, and might not stop until she carries another child to term.