Kelly Clarkson from 'The Voice' Is Selling Her Seven-Bedroom Tennessee Mansion for $7.5 Million
Kelly Clarkson's 7-bedroom lakefront mansion in Tennessee is in the market for a whopping $7.5 million, and the property is everything a dream house should be, and more.
Kelly Clarkson is about to become several millions of dollars richer. Her modern Tennessee mansion is everything a dream house should be, and it is in the market for $7.5 million.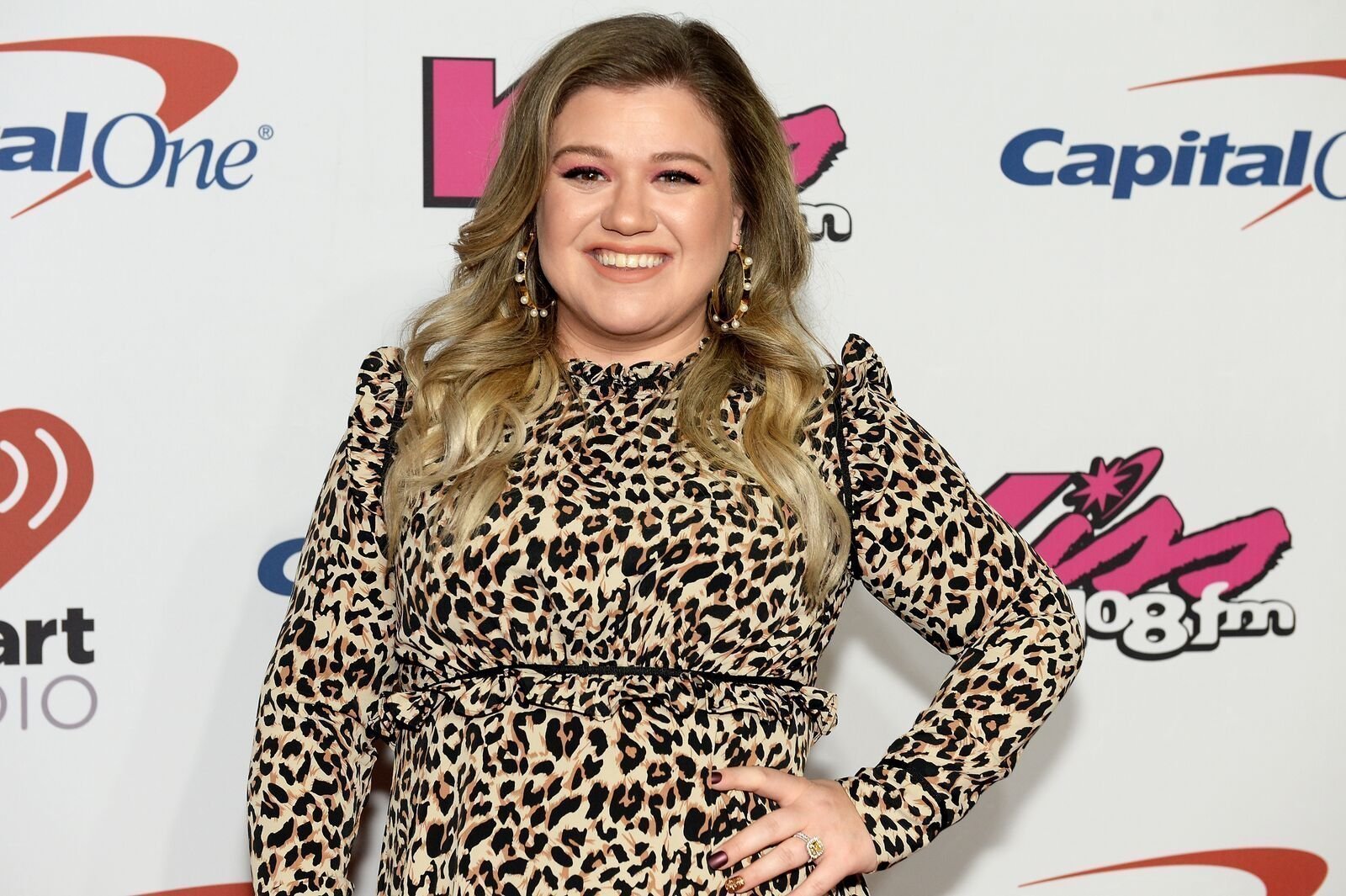 IT SITS IN THE MIDDLE OF NATURE
The 20, 000-square-foot property lies on a 4-acre land, with the old history lake at the back. It adjoins a 2-acre property owned by the Army Corps of Engineers, and it's within boating distance of several recreational water sports and seafood restaurants in Nashville.
Clarkson's property has a boathouse with two boats parked inside, a center-fountain at the front of the house, and a long-gated driveway. Trees flank the house on both sides; the grounds also feature a green lawn, volleyball court, a garden, a greenhouse conservatory, and a giant-sized pool at the back.
Kelly Clarkson Is Selling Her Massive Lakeside Mansion in Tennessee for $7.5 Million https://t.co/OguUvgrf1p

— People (@people) December 2, 2019
THE HOUSE IS RELATIVELY NEW
The TV host's 7-bedroom mansion also has a back terrace for outdoor dining, and the interior features a double curved staircase, a state-of-the-art kitchen, and lots of space in the living room.
The house, which got listed with Jack Miller, a real estate listing broker in Nashville, also has a bar, a billiard room, a fireplace, a well-equipped gym, movie theater, eleven bathrooms, two offices, and an elevator.
#KellyClarkson's home has everything from a salt pool and outdoor jungle gym to an office space and movie theatre https://t.co/dpG6S4LvCh

— ET Canada (@ETCanada) December 3, 2019
Clarkson's soon-to-be-former house was built in 2007, and she bought it in 2012. Part of the house's charm, which might have informed her decision to buy the property, is the vast space it offers.
Although the singer didn't have children when she purchased the property, she had two stepsons from her husband, Brandon Blackstock's past relationship.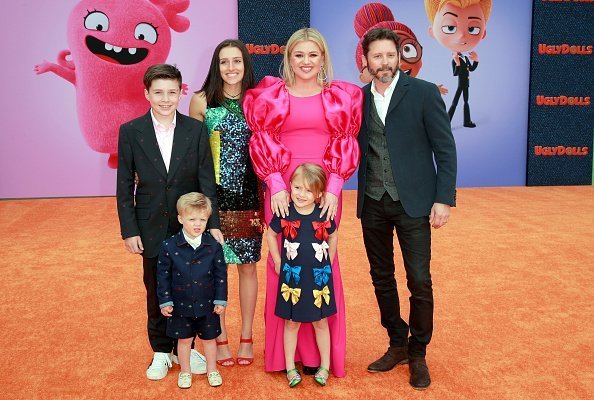 FROM COUNTRY GIRL TO CITY BOSS
The "American Idol" alum gave birth to her children, River, and Remington, during her time on the property. The country singer turned TV host listed the house in 2017 for $8.75 million, but didn't sell it then. The price drop stems from her move to California, where she records "The Voice" and her talk show, "The Kelly Clarkson Show."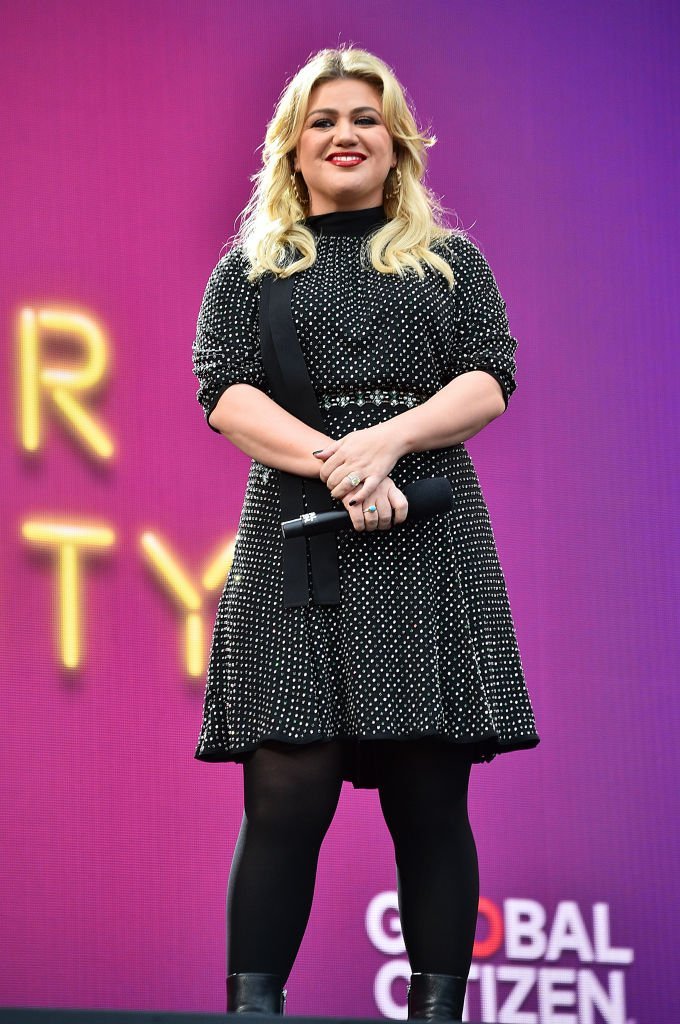 In 2018, the mom-of-two bought a mansion in Los Angeles for $8.5 million, and while it is not as big as her Tennessee property, it is also impressive. Clarkson is ready to focus on life in California, and while she'll always be a country girl, the city is where home is, at least, for now.