Joseline Hernandez Shares New Photo of Daughter Bonnie Bella and Fans Comment on How Fast She's Growing
Joseline Hernandez shared a recent picture of her 2-year-old daughter on a scooter, and fans couldn't believe how grown the thought has become.
Joseline Hernandez, popularly referred to as "The Puerto Rican Princess", is a reality television personality, rapper, actress, and mother.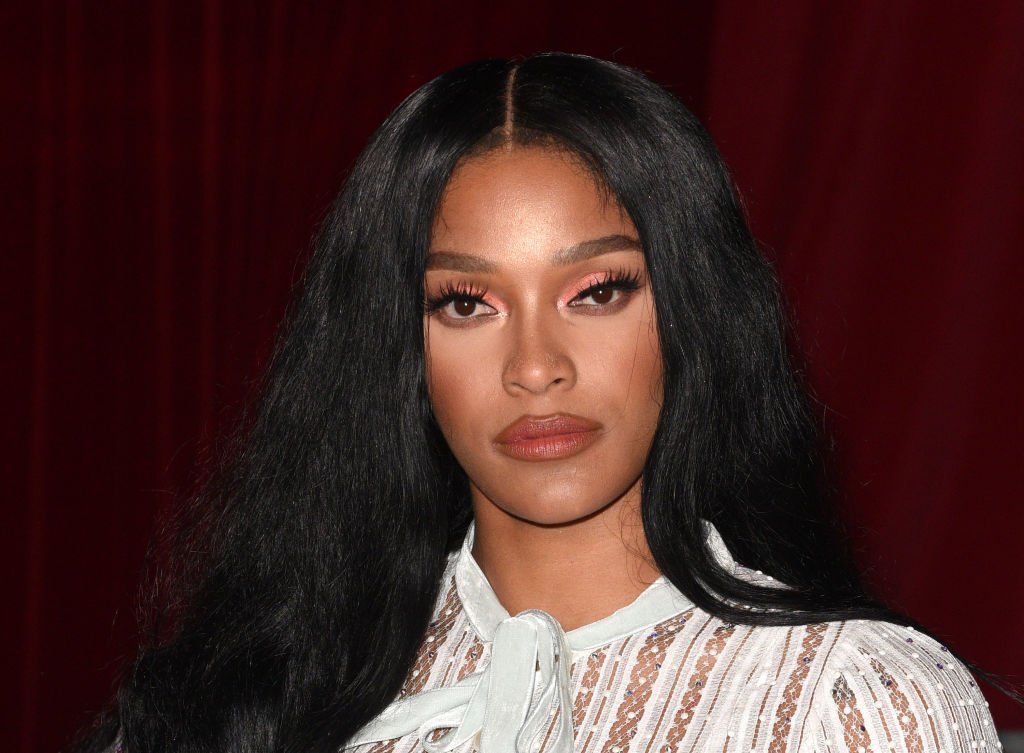 Despite the many titles she answers to, fans know that her most preferred title is "mom." That particular right was earned in 2016 when she welcomed her daughter, Bonnie Bella Jordan, whom she shares with Stevie J.
Since then, Joseline has not slowed down in showing off her daughter on social media platforms, especially Instagram.
The most recent show-off was a couple of days ago when she shared a picture of Bonnie on a scooter. Barely hours after the image dropped, fans began to like and comment on the post.
One person's exclamation of "she's getting big" was chorused by four other fans who couldn't believe it either.

Another fan mentioned how quickly time had passed just as one person stated that Bonnie was so "big and beautiful."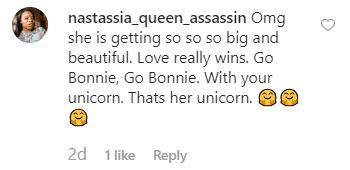 Yet another commenter stated that it was "beautiful" the tot was growing so fast.

Fans' happiness also stemmed from the fact that the mother-of-one just reunited with her daughter after the tot spent some days with her father.
According to BCK Online, the reality star shared a few photos via Instagram to celebrate the reconciliation. In one of the pictures, Bonnie showed off her model side as she posed on a rock at a beach in Florida.
The tot seemed to favor her mother's looks as Atlanta Black Star reported after the former "Love and Hip Hop: Atlanta" star posted a mirror selfie.
In the picture, the 33-year-old looked flawless as she wore a light blue mesh dress embellished with polka dots, a black utility jacket, and cat-eye sunglasses.
The mother-of-one appeared to be without make-up, which caused fans to state how similar she and her daughter look.
However, just like any celebrity mother, Joseline has gone through her fair share of social media drama.
According to a report released by Atlanta Black Star in May, fans questioned the actress's parenting skills after she shared a photo of a non-smiling Bonnie.
The accusations from detractors mainly centered on how unhappy the toddler looked in the picture.
Bonnie's unhappiness might be related to the recent dispute between her parents, which The Jasmine Brand shared details of, recently.
Joseline and Stevie spent the better part of this year going back and forth regarding who should have custody of their daughter.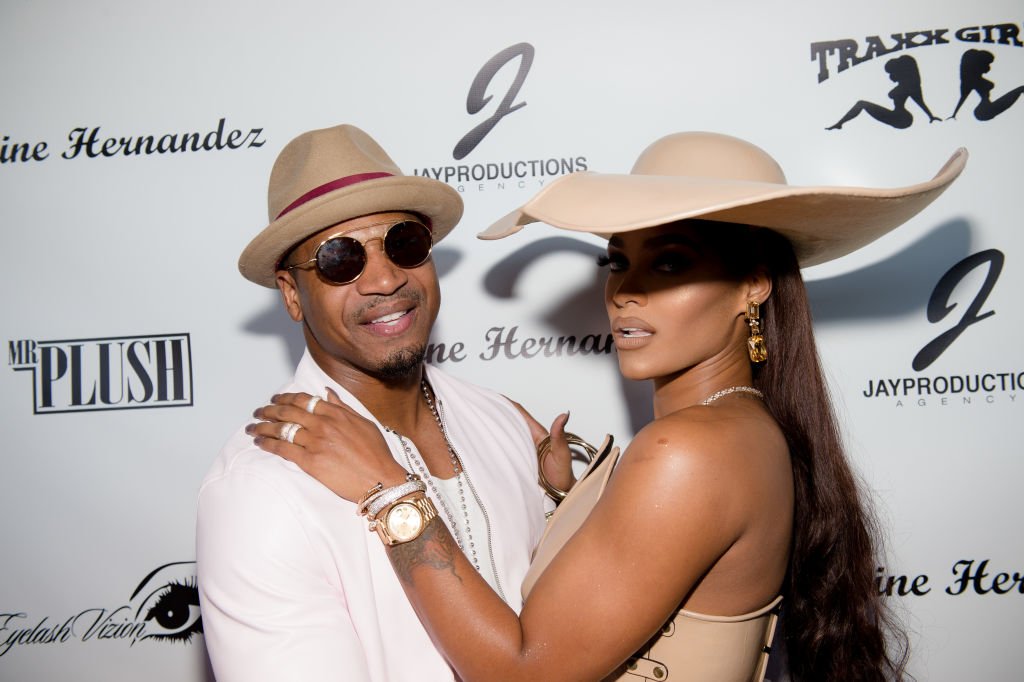 After many attempts, Stevie was eventually granted custody of his daughter until the beginning of next year.
The presiding judge, however, postponed a status hearing for four months and advised that the former "Love & Hip Hop: Atlanta" stars to go to mediation to reach an agreement.