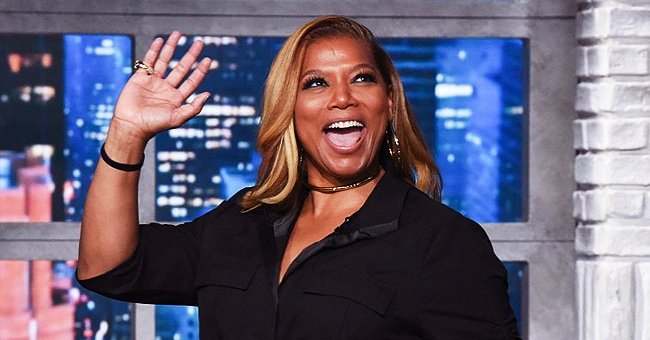 Instagram/queenlatifah
Queen Latifah Shares Classic Throwback Photo Celebrating 30 Years of 'All Hail the Queen'
Queen Latifah commemorates her "All Hail to the Queen" with a rarely-seen throwback photo.
Rapper and Oscar-nominated actress Queen Latifah celebrated the 30th anniversary of her iconic album "All Hail the Queen" by posting a throwback photo from the 80s.
Latifah's groundbreaking debut album was originally released on November 28, 1989, and she became a hip-hop legend.
Latifah took her rightful place among such luminaries as Naughty By Nature, Wyclef Jean, Fetty Wap, and Redman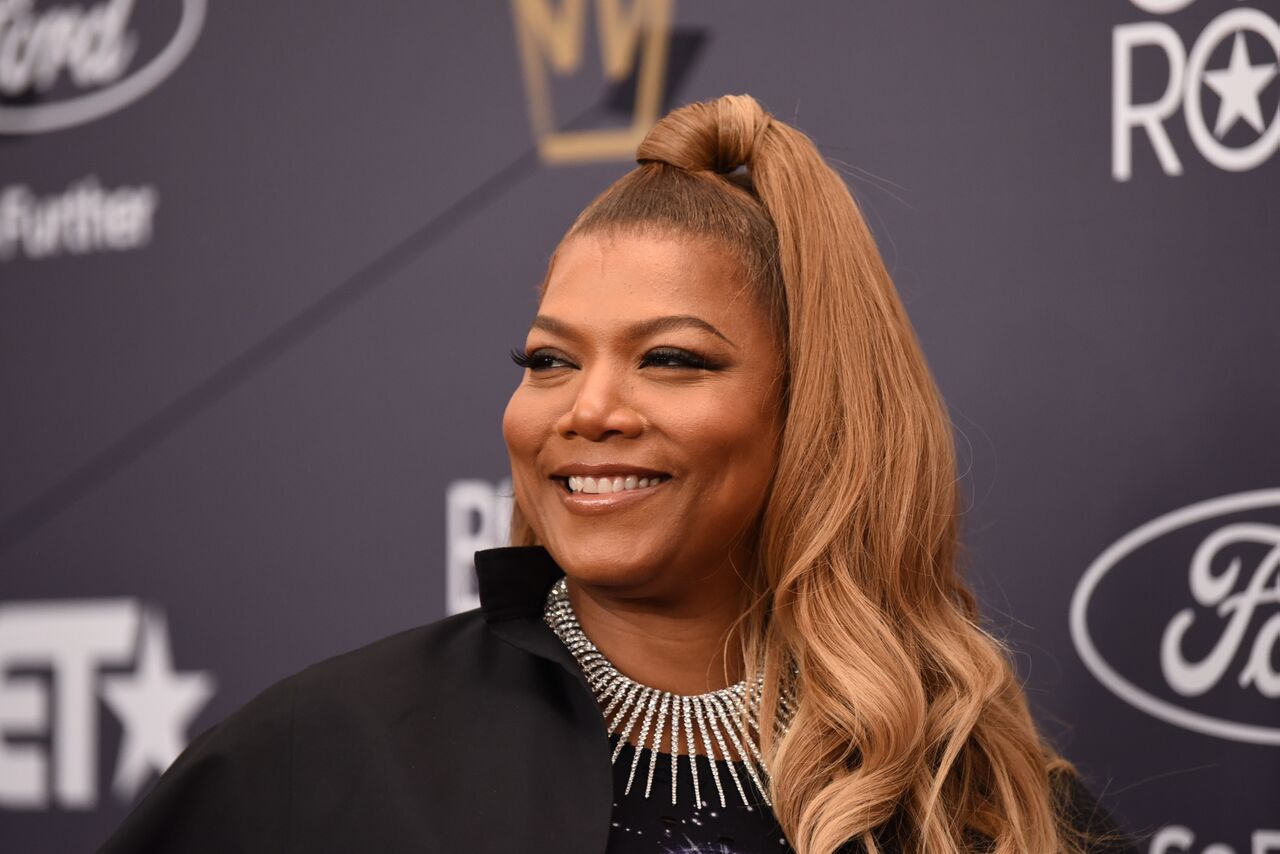 Rapper and actress Queen Latifah at the BET Awards/ Source: Getty Images
THE BRILLIANT ACTRESS WHO STARTED AS A BRILLIANT RAPPER
Dana Owens, known to the world as the inimitable, iconic Queen Latifah may be better known today as an Academy Award-nominated actress, but she is also a major figure in hip hop history.
Latifah dazzled the world with her role as Mama, the corrupt guard in a woman's prison in the 2002 movie version of the musical hit "Chicago," but she was already a renown rapper, since the launch of her iconic debut album 3 years before.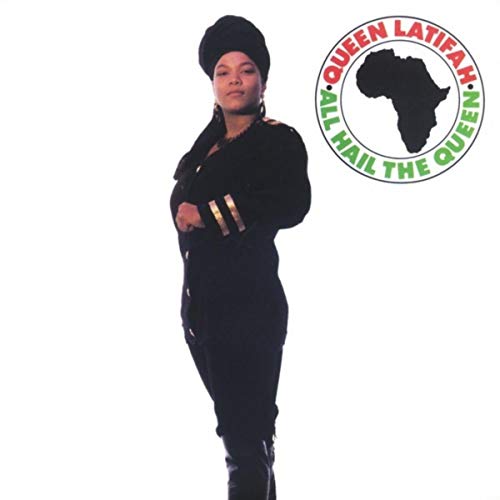 Queen Latifah's iconic album "All Hail the Queen"/ Source: Wikimedia
A PHOTO OF THE YOUNG QUEEN
Latifah shared a photo of her younger self, back in the day when she was just starting to become known in the rap world, and a snap of the cover of her first album. She captioned the nostalgic relics, and encouraged fans to post their own:
"Happy Thanksgiving everyone! This year I'm feeling thankful for the last 3 decades ❤️ today is the 30th anniversary of All Hail the Queen!"
QUEEN LATIFAH'S HIP HOP LEGACY
By the time she became a household name in the mainstream world, Latifah was already a legend in rap, who helped to nurture and reveal talents such as Lakim Shabazz, Lord Alibaski, Latee, and Naughty by Nature.
"ALL HAIL TO THE QUEEN" - A DAZZLING DEBUT
"All Hail to the Queen" is universally considered to be Latifah's best album and was produced by a virtual whos-who of 80s hip hop influencers, namely Prince Paul, Daddy-O, Mark the 45 King, and was engineering by Paul C.
Latifah continued recording rap through the early '90s, and her work slowly transitioned towards soul and R&B.
Her work on film and TV has in a large measurer overshadowed Latifah's contribution to the rap, but her fans will never forget.
All hail Queen Latifah.
ALL HAIL QUEEN LATIFAH
Queen Latifah stunned the 2019 MTV VMA audience with a dazzling performance that reminded those who had forgotten that she was first and foremost a rapper.
Latifah stepped on stage after Normani, H.E.R., and Lizzo's performances and closed with her hit "unity."
Latifah took her rightful place among such luminaries as Naughty By Nature, Wyclef Jean, Fetty Wap, and Redman, after all, long before she became a world-famous actress, she was a bred-in-the-bone rapper.
Please fill in your e-mail so we can share with you our top stories!