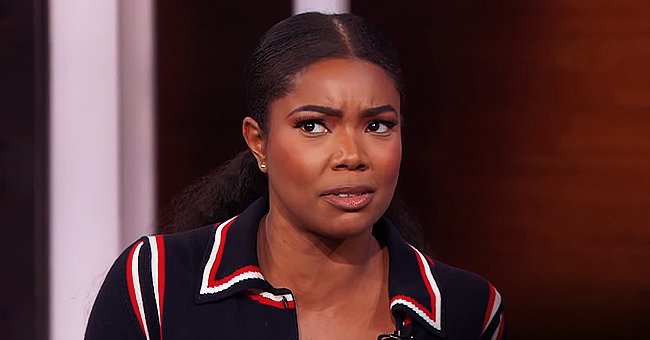 YouTube/The Daily Show with Trevor Noah
Gabrielle Union Appears to React to New NBC Statement by Retweeting Post about How to Apologize
Gabrielle Union recently shared a cryptic post that appears to be directed at "America's Got Talent" producers after they released a new statement concerning her controversial exit from the NBC series.
There have been several developments since November 22 when news first broke that Union and fellow female judge Julianne Hough would not be returning to AGT after only one season.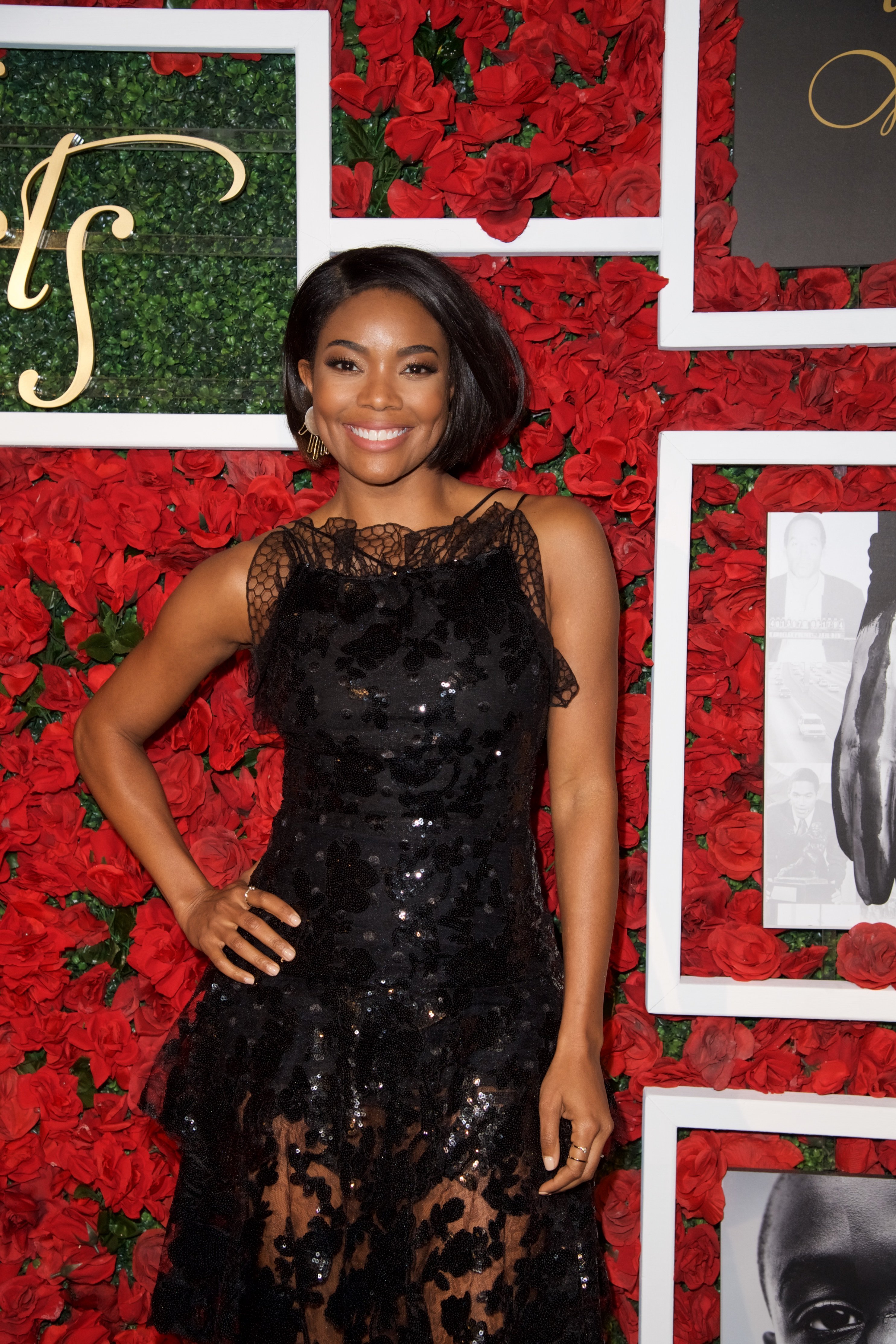 Gabrielle Union at Common's 3rd Annual Toast To The Arts on Feb. 24, 2017 in California | Photo: Getty Images
After an initial statement, NBC and AGT production companies Fremantle and Syco (owned by show judge and executive producer Simon Cowell), claimed they were working with Union to address the situation.
Variety's report also described claims of Union being told that her rotating hairstyles were "too black" for AGT's audience.
The "Breaking In" star has not responded directly to that statement, but shortly after on Sunday, she retweeted a post by freelance writer Joelle Monique.
"A solid apology comes in three parts," the tweet read, before proceeding to list the steps:
"1. Sincerely admit wrongdoing directly to the offended party. 2. Be twice as loud correcting your mistake as you were making the mistake. 3. Lay out steps to correct your behavior in the future."
"This! This! AND THIIISSSSSSS!!!!!!" Union added for emphasis. If her response addresses the AGT situation, then it would imply the actress is less than impressed with the latest statement.
"We remain committed to ensuring a respectful workplace for all employees and take very seriously any questions about workplace culture," NBC, Fremantle, and Syco's statement said. "We are working with Ms. Union through her representatives to hear more about her concerns, following which we will take whatever next steps may be appropriate."
Following the news that Union would not be reprising her role as a judge on season 15 of AGT, Variety published an explosive report, citing sources that claimed there was a toxic workplace culture on the series.
Union reportedly became unpopular with the bosses after calling out racial insensitivity on the show, including one time when guest judge Jay Leno allegedly made a joke alluding to a stereotype about Asians. Variety's report also described claims of Union being told that her rotating hairstyles were "too black" for AGT's audience.
NBC and Fremantle's initial statement, per PEOPLE, insisted that the show "has a long history of inclusivity and diversity" and implied that Union's exit was only in line with a tradition of changing hosts and judges to sustain AGT's "enduring popularity."
Several celebrities, including "Grey's Anatomy" star Ellen Pompeo and Union's retired NBA star hubby Dwyane Wade, have spoken out in her support, as have many fans on social media.
Union's first response to the controversy came last week in a tweet where she thanked her supporters for getting her off the ground just when she felt "lost, adrift, alone."
Please fill in your e-mail so we can share with you our top stories!