Muhammad Ali and His Fourth Wife Yolanda Williams Have a Son Whom They Adopted When He Was Just Five Months Old
Muhammad Ali married his fourth wife, Yolanda Williams, in November 1986. Together they adopted a child, son Asaad Ali, when Asaad was five months old.
Muhammad, a professional boxer, activist, and philanthropist, passed away in 2016 at 74 years old. 
In a 2016 interview with Today, Asaad talked about his late father. He shared personal stories from his younger days up until Muhammad's final days.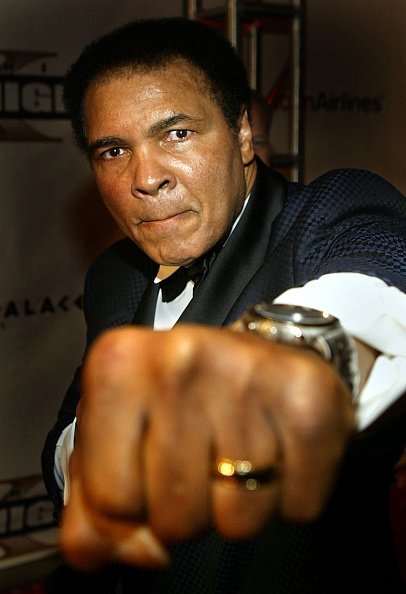 A NORMAL FATHER
According to Asaad, it would have been selfish to want to keep Muhammad all to himself, saying the boxing legend was on the earth for a more significant cause.
In his Instagram bio, Asaad wrote that he's a former baseball player of the University of Louisville. Currently, he's a Multimedia Content Producer for the University of Louisville Athletics.
As reported by the Courier-Journal, in spite of being viewed as one of the most powerful and renowned sports figures of the twentieth century, Asaad basically looked at Muhammad as an ordinary father.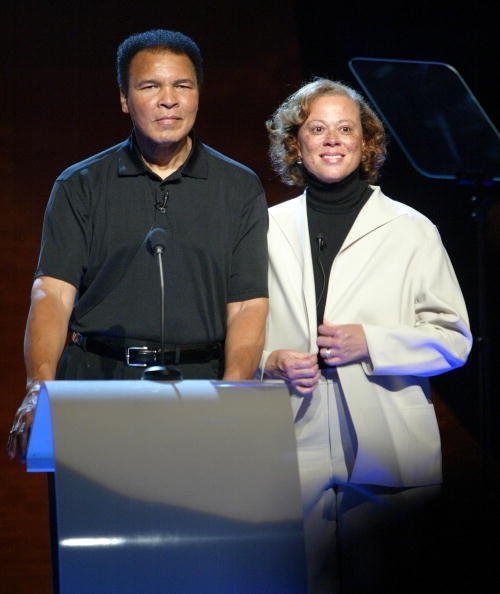 "KIND OF DIFFERENT"
He didn't even list Muhammad as his preferred athlete, according to his University of Louisville baseball biography.
He once said that he had to work for anything he ever wanted on the grounds that his parents made sure of it.
Asaad, who was brought into the world 10 years after his father boxed his last match, explained, "I've lived with him my whole life; it's kind of different (for me)."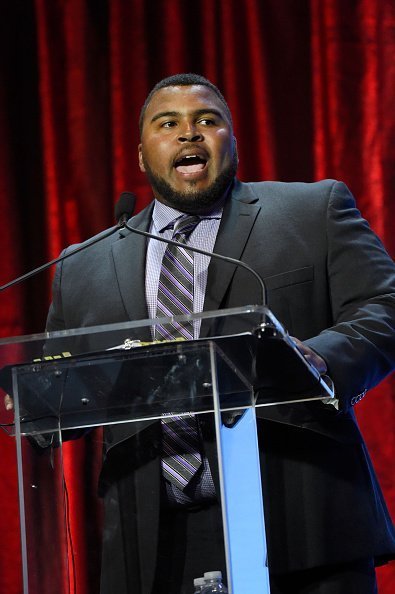 STAYED POSITIVE
In spite of the fact that Asaad regarded his father's athletic achievements, what he respected most is the way Muhammad handles himself even with physical hardship. 
"He stays with a positive attitude even though he has Parkinson's and everything," he said. "He never complains about it. He just lives his life and makes his best out of the situation."
Asaad was adopted in Louisville, but he grew up in Berrien Springs, Michigan.
He once said that he had to work for anything he ever wanted on the grounds that his parents made sure of it, according to Louisville Alumni.
Asaad revealed that at a certain point, he wanted an occupation at the Muhammad Ali Center. Her mother, however, didn't assist him with getting an interview.
Asaad had a generally quiet childhood. He recalled that they had a farm and that nobody is going to look for you there because it's small.
Though he has lived in multiple cities, he currently called Louisville home, much the same as his legendary father always did.