Robert Pattinson and 'Twilight' Cast 11 Years after the First Movie in the Franchise Premiered
Over a decade ago, almost every teen was caught up in the "Twilight" fan phase with the trilogy best-selling book of Stephanie Meyers that hit the big screen.
It didn't take too long for producers to realize that the romantic fiction novel about vampires, werewolves, and humans were going to be a hit on the big screen, given its success on the shelves.
Three years after the "Twilight" saga was published, the book was turned into a movie with three installments as well.
With a fantastic storyline and great actors cast for the roles, the stars in the saga have scored Academy Award nominations and had flourishing careers. Here's a look at some of them.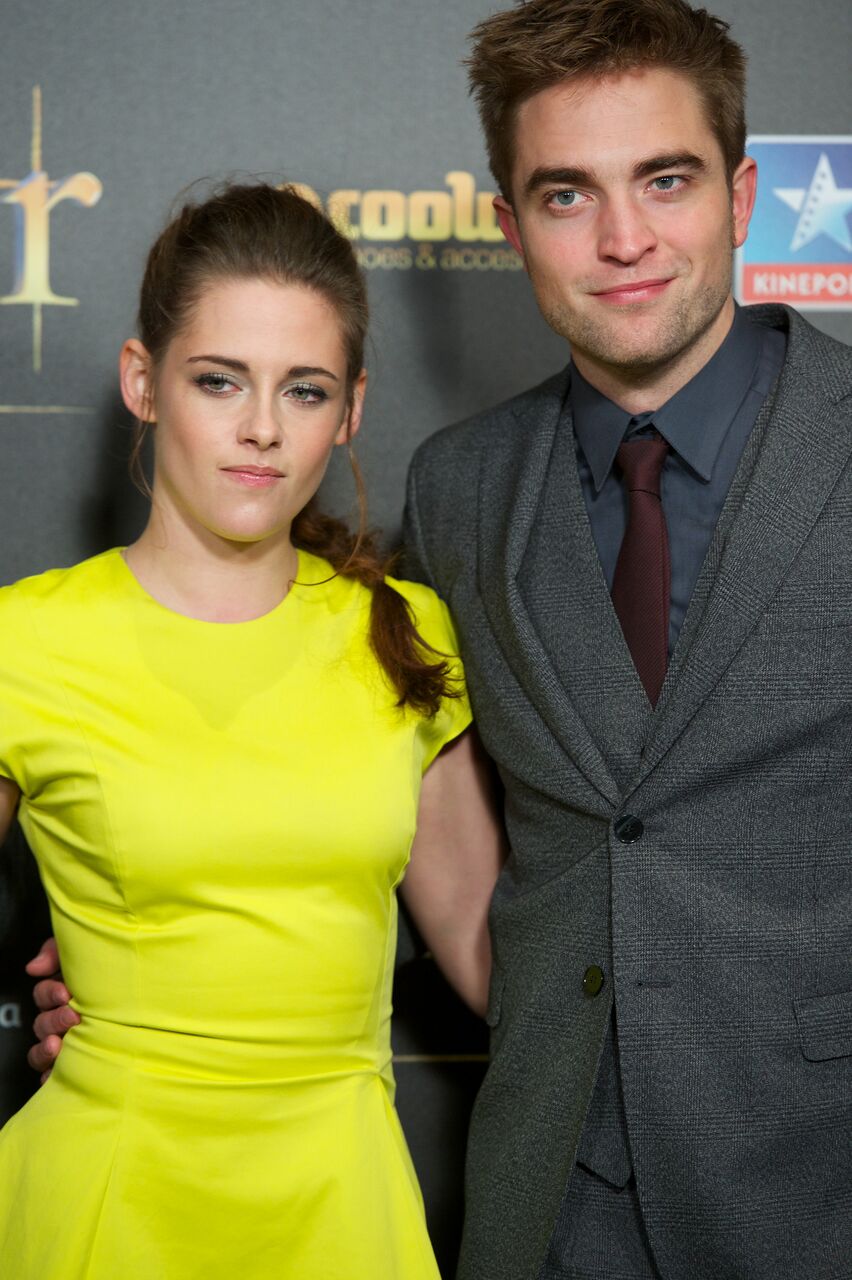 KRISTEN STEWART
The beautiful yet straightforward Bella Swan was played by Kristen Stewart, whose role was coveted by fans, given that the two male leads were fighting for her love.
Just like how Edward (Robert Pattinson) won her heart in the film, the actor wooed her in real life until they became an official couple. However, the two didn't last long and went their separate ways.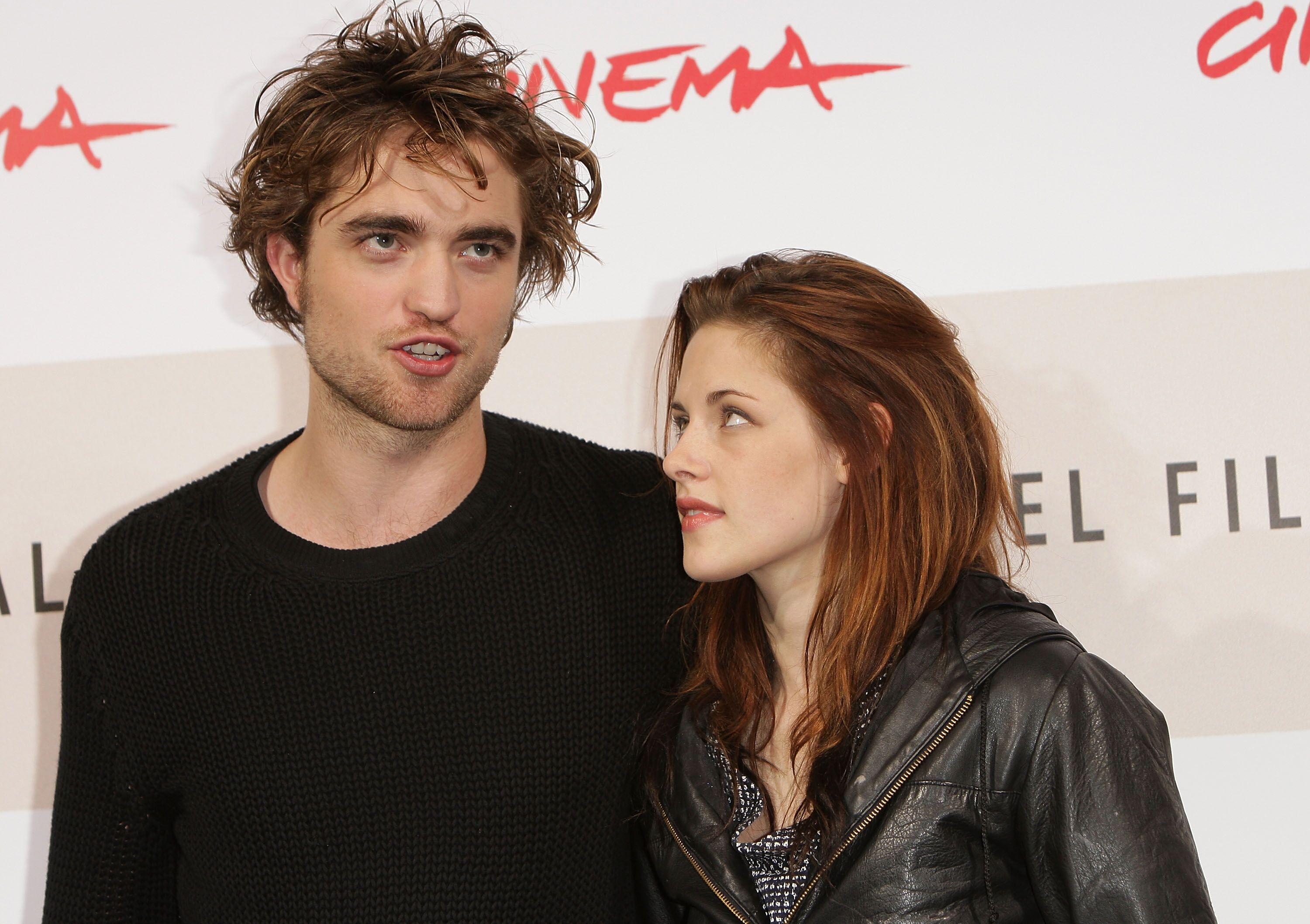 Since the film, Stewart moved to smaller projects like "Clouds of Sils Maria," that won her a Cesar Award for Best Supporting Actress, "Personal Shopper," and "Come Swim."
She recently starred in the reboot of "Charlie's Angels" as one of the undercover agents where she was able to showcase her acting talent.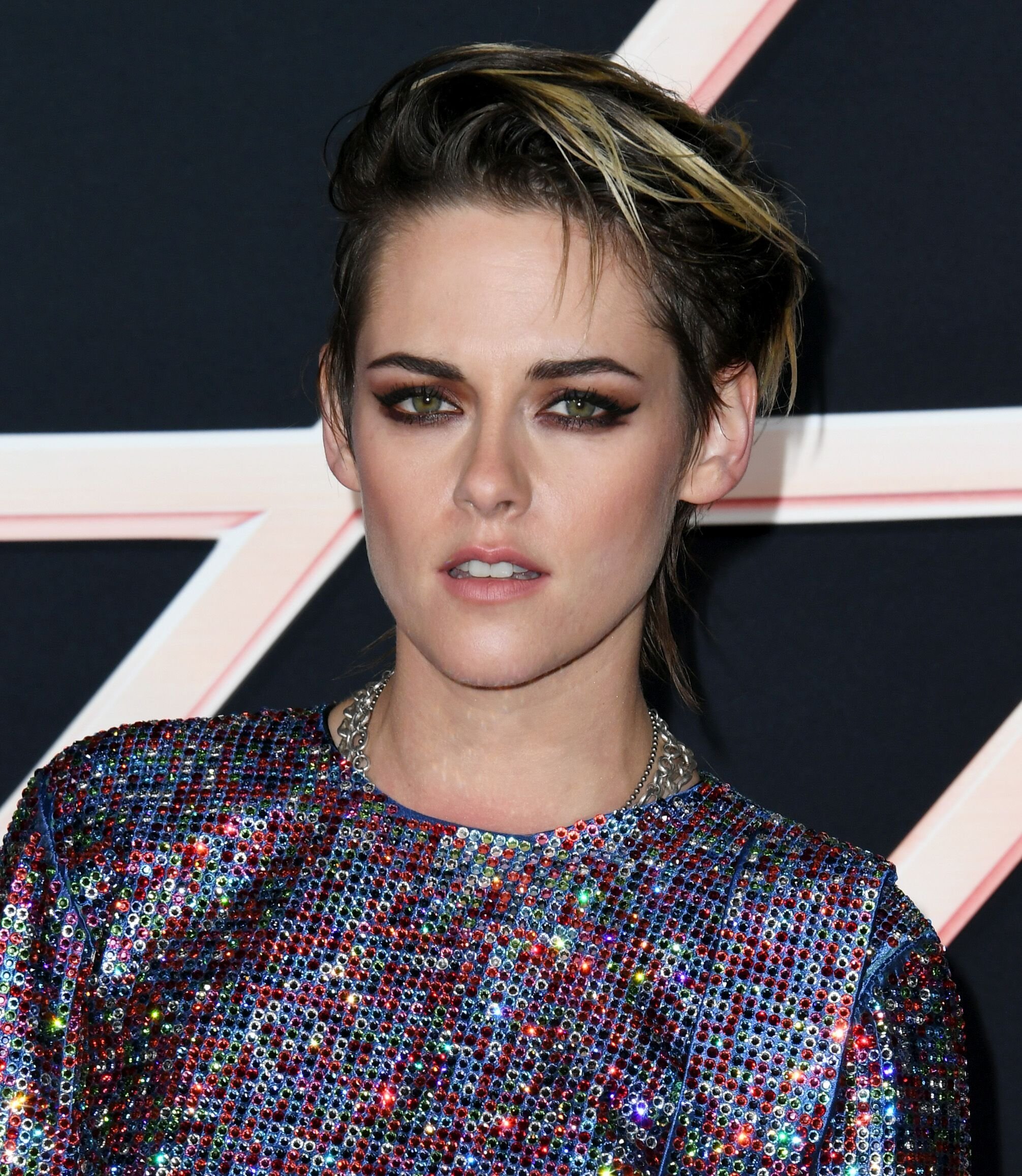 ROBERT PATTINSON
Since his time in the "Twilight" saga, Pattinson hasn't changed much with his looks, except for a different haircut, perhaps.
He is still acting and has starred in romantic dramas, including "Remember Me," "Water for Elephants," "Good Time," and "Damsel."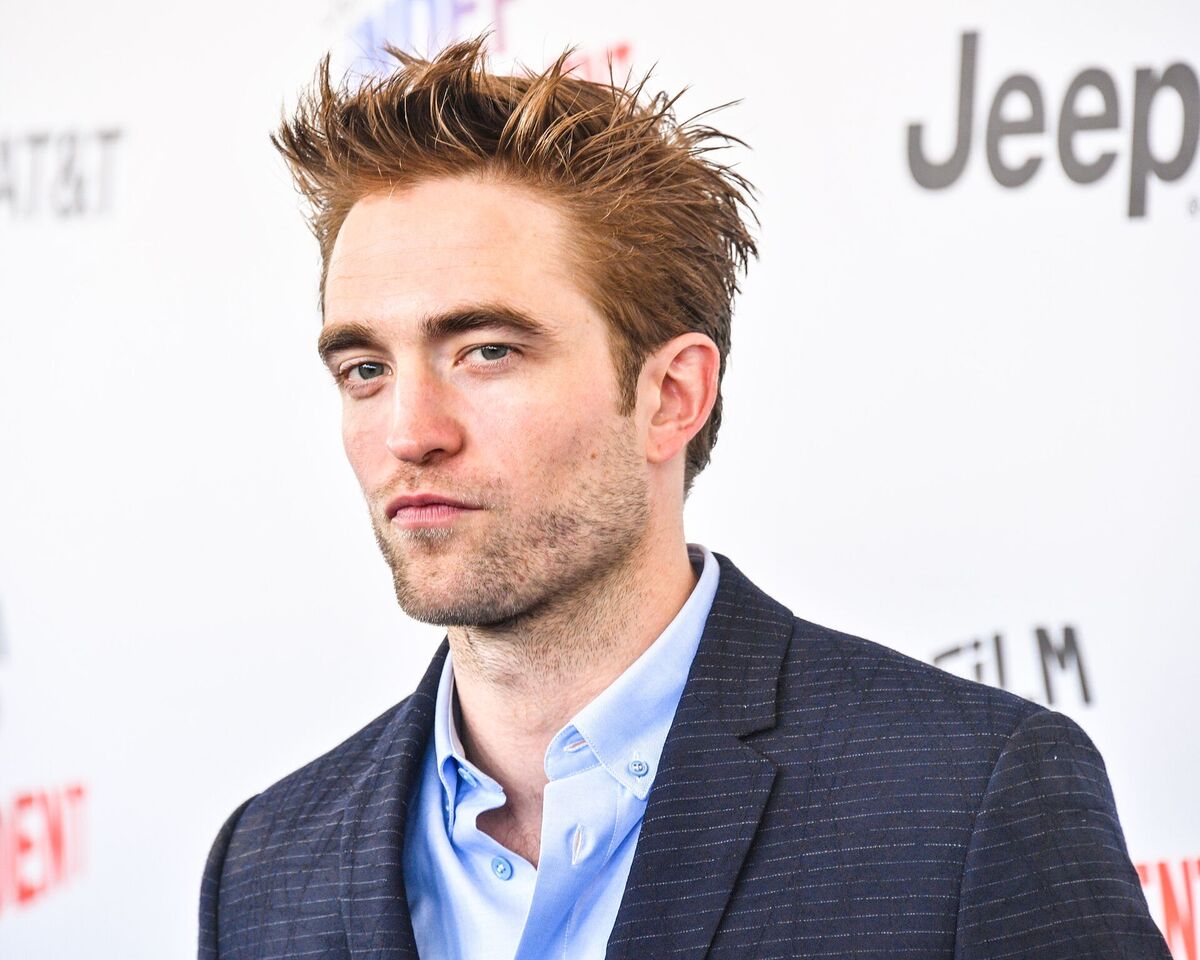 The actor's next big project is playing the highly anticipated lead as Batman in the DC Comics film, which is set to be released in the coming year.
TAYLOR LAUTNER
Taylor Lautner played Bella's best friend, Jacob, who ends up falling for her daughter. As he showcased his muscular figure in the film, everyone suddenly moved to team Jacob.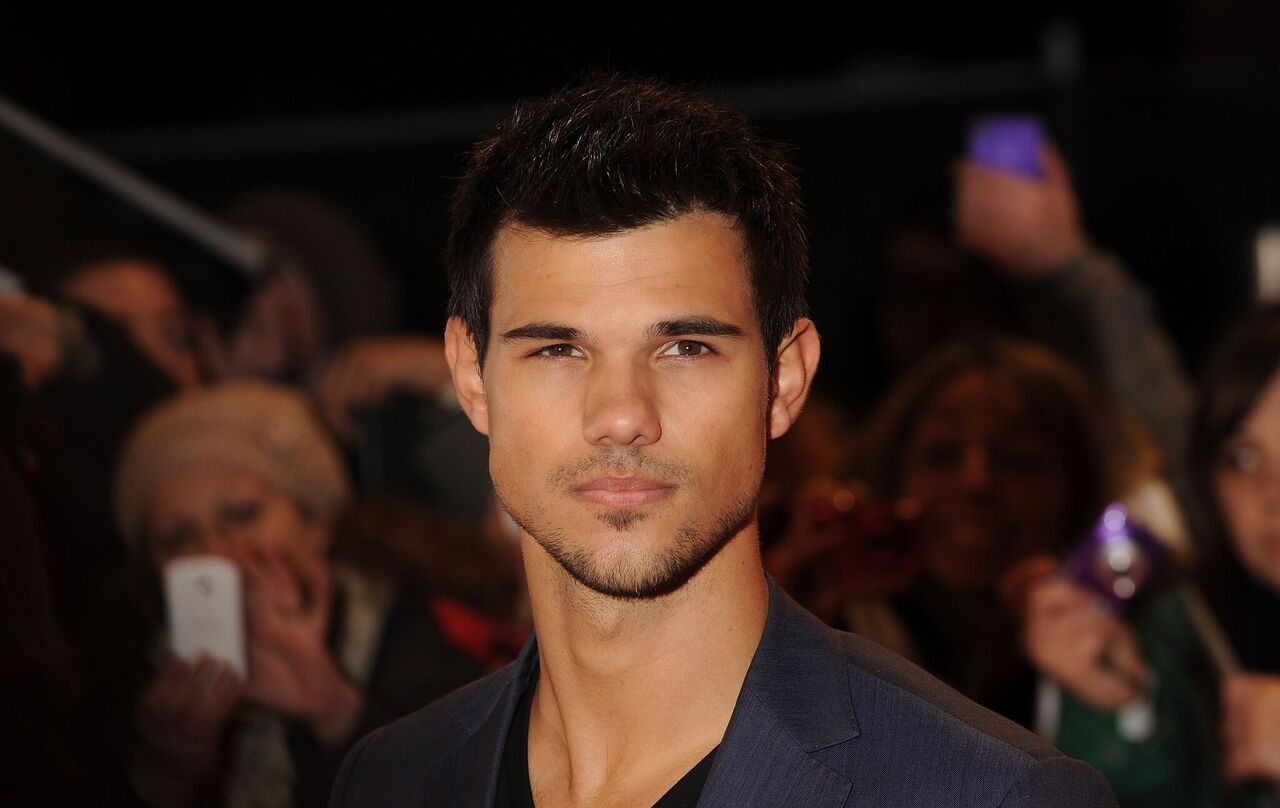 Like his other co-stars, Lautner continued his career in acting and starred in action films like "Tracers" and "Abduction." He also appeared in television shows including "Cuckoo."
In 2017, the actor was nominated at the 2017 Teen Choice Awards as a choice scene-stealer for his role on "Scream Queens."
ASHLEY GREENE
Among Edward's siblings, Alice was the favorite of "Twilight" fans for her sweet and charming persona, thanks to the beautiful actress Ashley Greene. 
She also earned a few roles in independent films and has done voice-overs in movies like "Max & Me" and video games, including "Batman: Arkham Knight" and "Batgirl: A Matter of Family."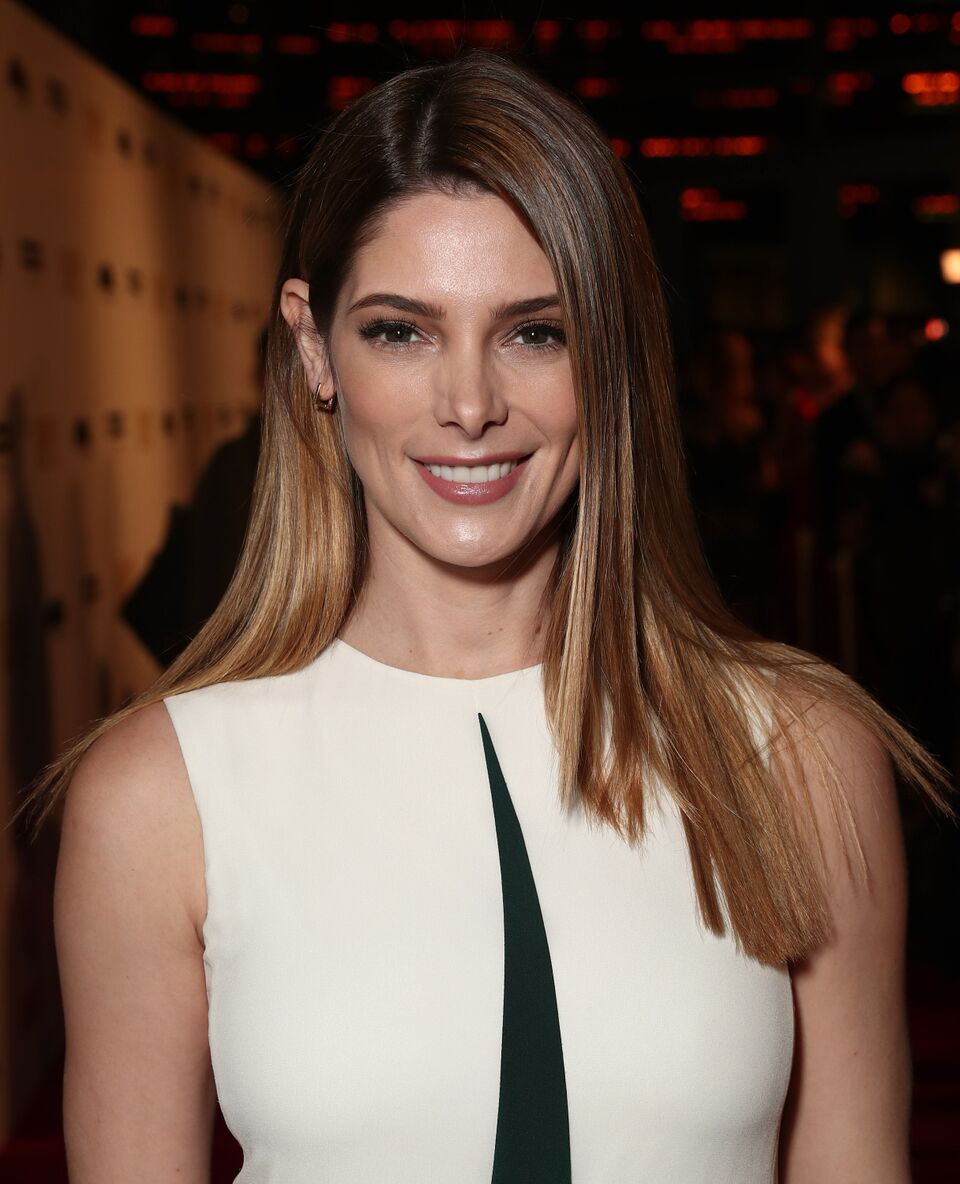 The actress starred in the television show "Pan Am," and "Rogue," and films like "The Apparition," "Antiques," and "CBGB." In 2018, she married her now-husband Paul Khoury.
NIKKI REED
The Cullen child who intimidated Bella most for her strong personality and beautiful face was Rosalie who was played by Nikki Reed.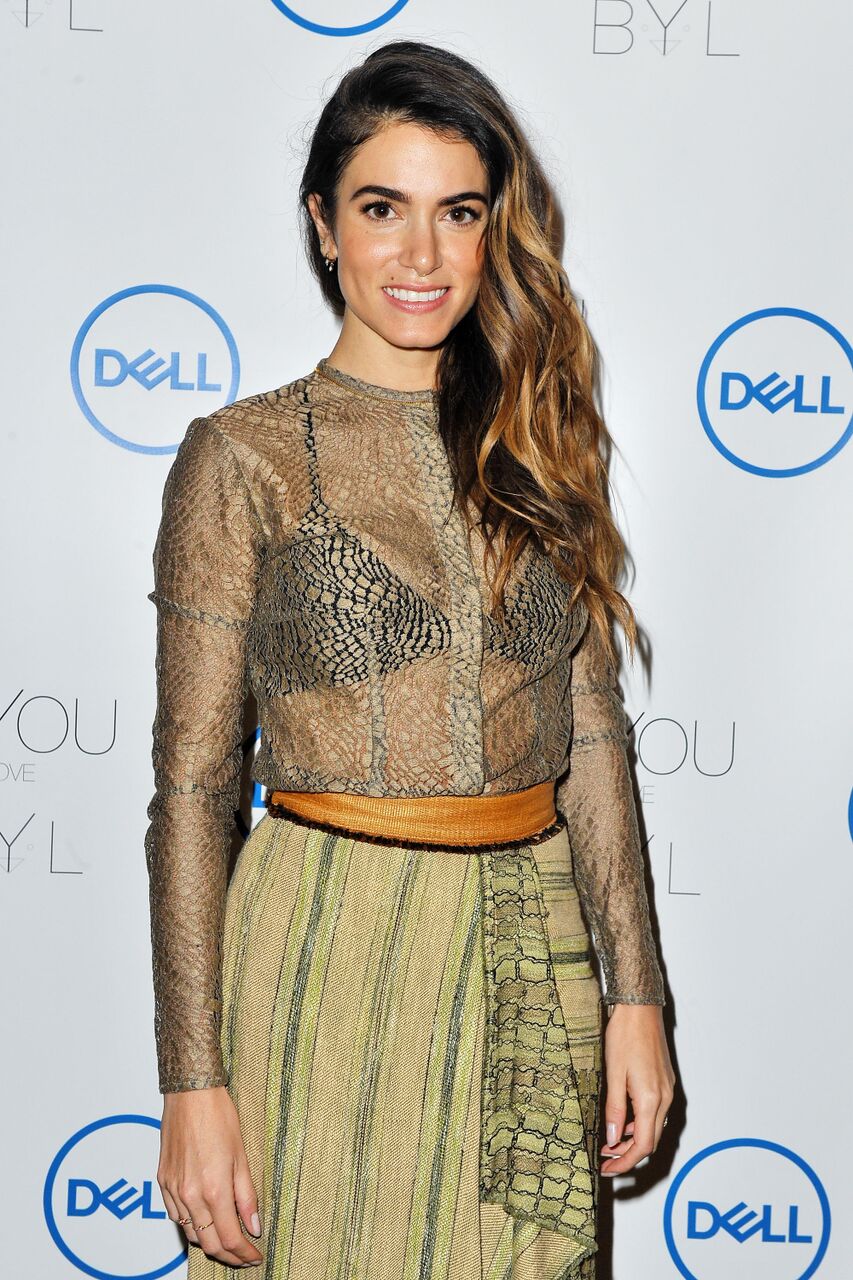 Among the "Twilight" stars, Rosalie has been quite an absent form the big screen. However, she did have a recurring role on the television series "Sleepy Hollow."
KELLAN LUTZ
After the movie came out, Kellan Lutz who played the incredibly strong Emmett, landed a role in the comedy "The Comeback."
He also starred in the action films "Extraction" alongside Bruce Willis, "Guardians of the Tomb" with Kelsey Grammer, and "Speed Kills" opposite John Travolta.
JACKSON RATHBONE
Alice's partner in the movie, Jasper, was played by Jackson Rathbone, who also starred in a few films after the "Twilight" saga.
Rathbone played Sokka in the live-action show "Avatar: The Last Airbender" and acted in the drama "Finding Carter" and the action show "The Last Ship."
He has done his part in saving the environment by being a vegetarian and became a businessman with his own production and record company.
PETER FACINELLI
Peter Facinelli was already known on television for his television shows including "Fast Lane," "Damages," and "Six Feet Under."
He continued his career as an actor after the film's release with series and movies including "American Odyssey," "Nurse Jackie," "S.W.A.T.," and "Supergirl."
BILLY BURKE
While his character didn't look like it, Billy Burke who played Bella's father Charlie, added comedy to the serious film. 
MegaThanks & humble appreciation for the b'day sentiments from everyone 🤘😚. Here's a sneak at a guy comin at u on ur devices next year. Much love to y'all. -bb pic.twitter.com/vSGuSIEoia

— Billy Burke (@billy_burke) November 27, 2019
Apart from being an actor with films and shows like "Lights Out," "Breaking In," "Major Crimes," and "Zoo," Burke also writes music.