Tori Roloff from LPBW Melts Hearts with Photos of Son Jackson & Baby Daughter Lilah in Seattle Seahawks Outfits
Tori Roloff recently became a mother for the second time after giving birth to her daughter, Lilah Ray Roloff. The reality star has been sharing cute pictures of the newborn on Instagram and the internet can't help but fall in love! 
Tori Roloff can't stop gushing over her baby daughter! She and her husband, Zach Roloff, welcomed their second child, Lilah Ray Roloff, on November 19, 2019. 
Motherhood is certainly a blessing, and Tori feels the sentiment on a spiritual level. She has been delighting fans with pictures of her baby daughter ever since she was born. 
Tori melted her fans' hearts yet again with new adorable snapshots of Lilah and her brother, Jackson. The first picture sees Jackson holding his baby sister's hand as the siblings gazed into each other's eyes ever so sweetly. 
Both of the kids donned Seattle Seahawks outfits and Tori mentioned in the caption that she was just "raising them right." Fans loved to see the new pictures of the cuties as they took to the comment section to gush over them. 
LILAH IS AN "LP LIKE HER BROTHER"
As fans of "Little People, Big World" already know, any kids that Tori and Zach welcome have a 50% chance of having dwarfism. While the couple hasn't commented on their second child's status, Matt Roloff's girlfriend, Chandler, recently spilled the beans. 
Many fans speculated that Lilah would be a little person like her father and brother, and Chandler gave it away when she replied to a fan's comment on her Instagram post featuring baby Lilah. 
When one fan inquired whether Lilah is a little person, Chandler replied to the comment writing, "yes she is an LP like her brother."
Neither Tori nor Zach were in favor of doing any tests to find out whether Lilah would inherit Zach's dwarfism genes during the pregnancy. Tori previously mentioned in an Instagram post that she and her husband don't really care if she is a little person or not.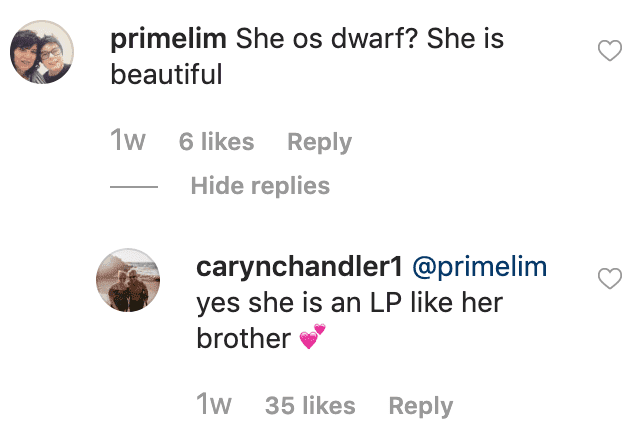 TORI'S ROUGH PREGNANCY 
The reality star documented her second pregnancy on Instagram, and fans who kept up with it are pretty much aware that it wasn't an easy one for Tori. 
The anticipation of a growing family was an exciting period for the Roloff family, but for Tori, it wasn't all very smooth. She shared in her Instagram posts that she was having a harder time as compared to her first pregnancy with Jackson.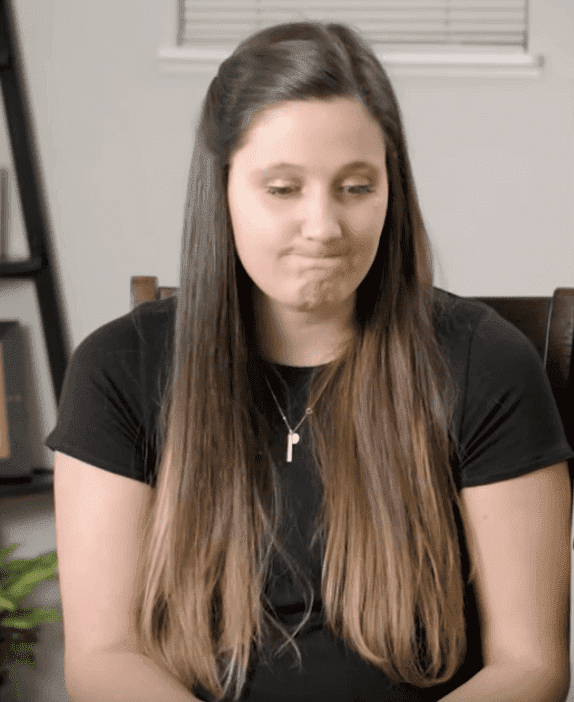 Tori had found it challenging to sit around doing nothing while her husband worked and Jackson needed her attention. She felt that she was missing out on so much. 
In the end, the pain was all worth it since she was blessed with a beautiful baby daughter. It's a party of four for Tori and Zach now and fans can't wait to see the family's adventures.