Botham Jean's Brother Brandt Honored with Ethical Courage Award for Forgiving Convicted Ex-Cop Amber Guyger
Botham Jean's 18-year-old brother Brandt receives the Ethical Courage Award from a law enforcement organization for his "display of empathy and forgiveness" towards Amber Guyger, the woman responsible for his brother's death. 
Brandt Jean received the Ethical Courage Award for forgiving his brother's murderer, Amber Guyger. 
She was sentenced to 10 years in prison after being convicted for the murder of Botham Jean, who was at his own apartment at the time of the crime. During Brandt Jean's statement in the courtroom, he hugged Guyger and said that he forgave her.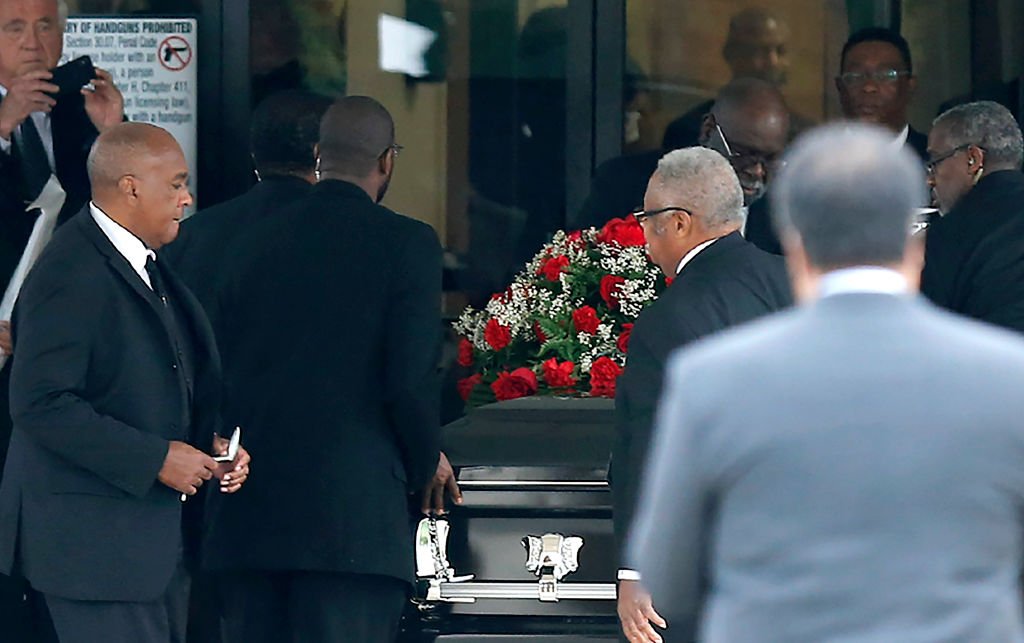 ACCEPTING THE ETHICAL COURAGE AWARD
Now, because of his courage to forgive a person who wronged him and his family, he was selected to receive the 2019 Ethical Courage Award which took place at the Institute of Law Enforcement Administration Plano office. 
Botham Jean's murder was controversial because the 26-year-old was sitting in his own apartment when Guyger walked in and shot him. She believed she was entering her own apartment and thought Jean was a robber.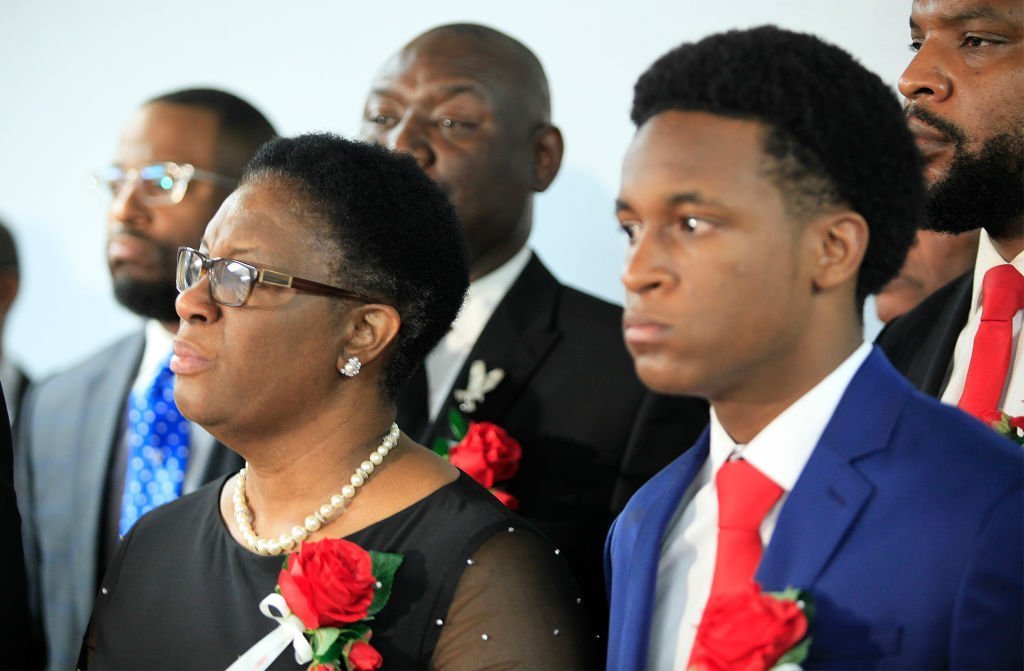 BRANDT JEAN'S SHOW OF HUMILITY
The murder sparked protests in Dallas and across America, saying Jean's death is yet another example of police brutality against people of color. 
After the sentencing, Brandt's act of forgiveness ultimately inspired their community to heal, and according to Gregory Smith, the director of the Institute of Law Enforcement Administration, it showed humility. 
"Despite an unimaginable loss, he saw the humanity in the person responsible for his brother's death. He saw her pain and regret, and had the ability to show empathy, caring and forgiveness."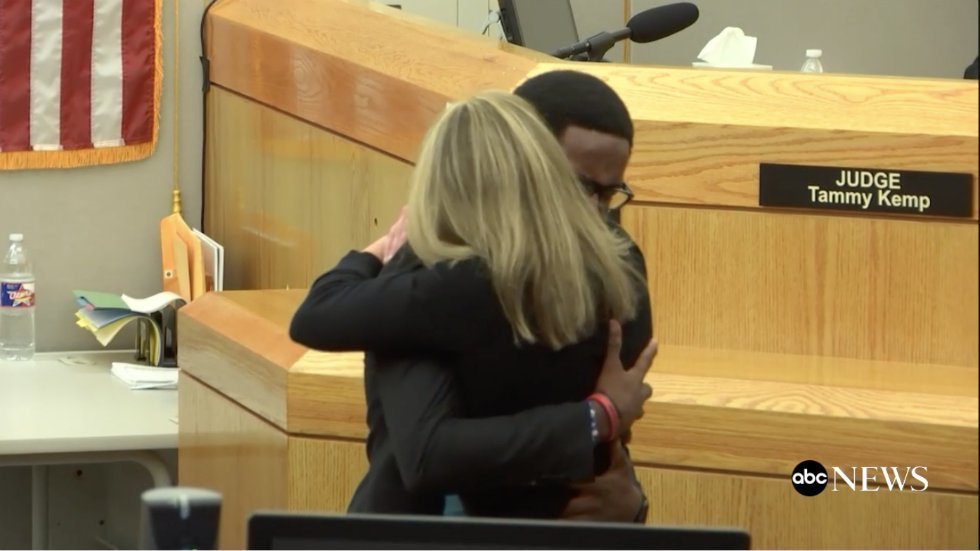 THE FIGHT AGAINST POLICE BRUTALITY
Although they chose to forgive, the Jean family acknowledged that there's a lot more to do in terms of stopping police brutality, and a lot more change needs to be done in the City of Dallas. 
As Botham Jean's mother, Allison, put it: 
"There's much more that needs to be done by the City of Dallas. The corruption that we saw during the process must stop."
Brandt Jean — who redirected the national conversation on police violence when he embraced the ex-Dallas police officer who killed his brother, Botham — has accepted an ethical courage award from a law enforcement organization https://t.co/uWe0Rf8H61

— CNN (@CNN) December 3, 2019
THE TRAGIC MURDER OF BOTHAM JEAN
Botham Jean was an accountant living in Dallas and was shot to death while eating ice cream and watching football after Amber Guyger mistook him as a burglar who entered her home. 
It turns out, Guyger was living one floor up from where Jean lives and was on the wrong floor at the time. 
She was sentenced to 10-years in prison, 5 years without parole.