Inside the Life of Actor and Singer Jack Cassidy and His Talented Children
John Cassidy remains one of the most reputable actors to ever grace the movie screens, even several decades after his death.
American actor, director, and singer, Jack Cassidy, won hearts for decades on screen with his extraordinary acting prowess. This earned him a star on the Hollywood Walk of Fame, as well as several other awards and nominations. Four decades after his death, the legend's progenies still uphold his legacies.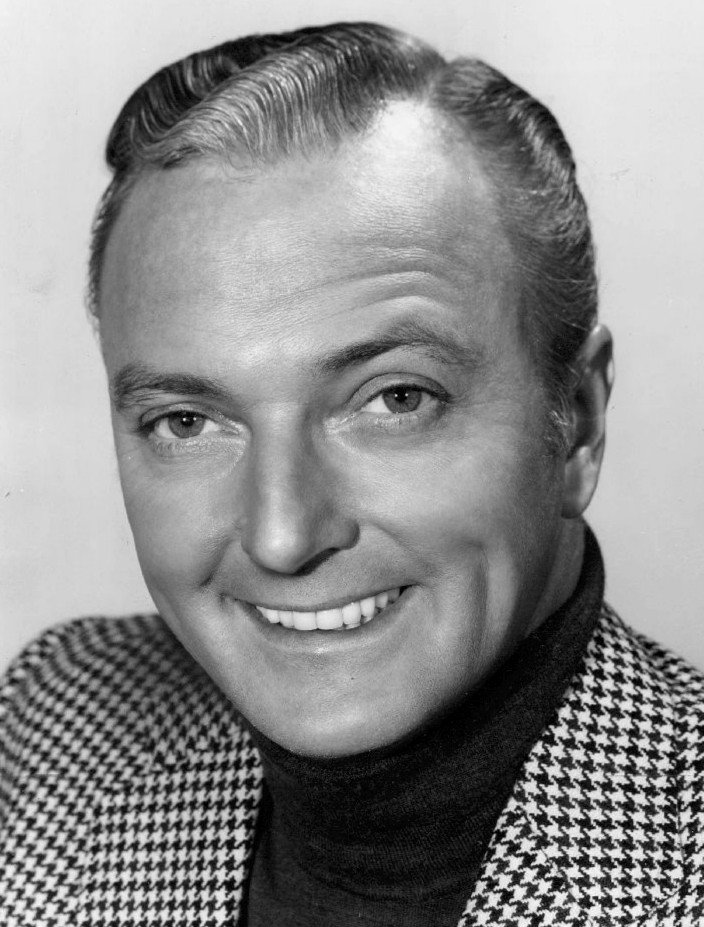 JACK CASSIDY BIO
Born John Joseph Edward Cassidy, in Richmond Hill, Queens, New York, the actor adopted the stage name, Jack Cassidy, which came to be known as his best-recognized identity. The late icon was born to Charlotte Koehler, a German mother, and her husband, William Cassidy, an Irish-American engineer.
During the last years of his life, Jack Cassidy suffered severe mental conditions and alcoholism, which posed a big concern to his family. The legend battled bipolar disorder and also experienced bouts of erratic behaviors.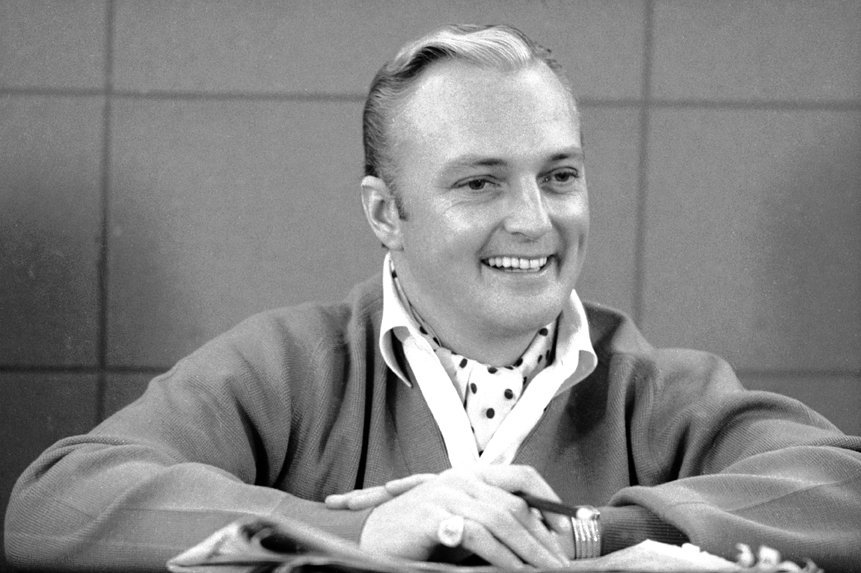 This behavior left him exhibiting a series of irrational acts observed by neighbors, co-workers, and relatives. In 1974, the actor was admitted to a psychiatric hospital on account of his abnormalities but was discharged after 48 hours of close observation. 
The legend's known relationships were with people of different sex. After his death, the star's oldest son revealed that his late dad was bisexual, a claim which Shirley Jones, Jack's ex-wife backed up in her 2018 memoir, citing Cole Porter as one of her late husband's previous partners.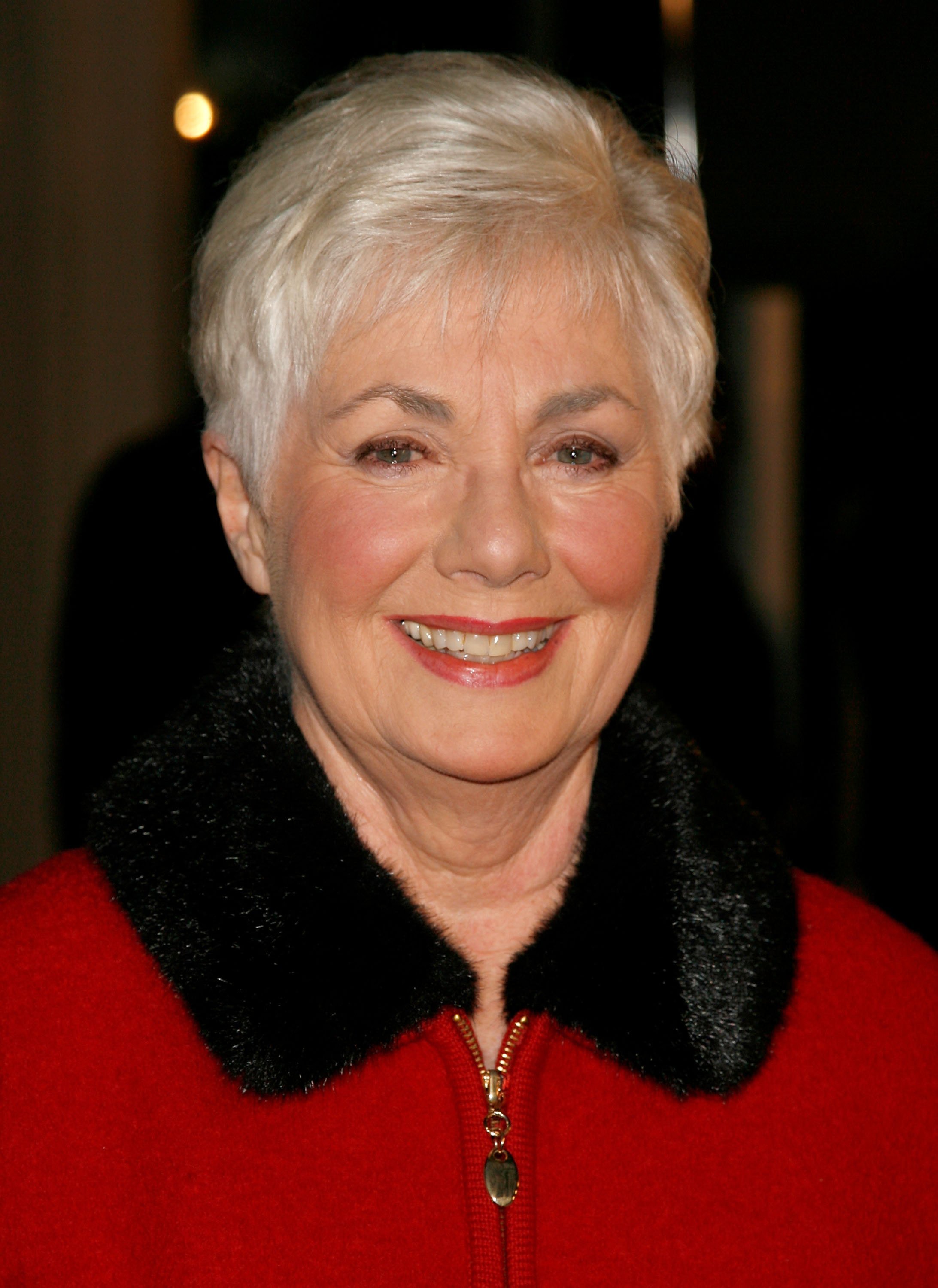 JACK CASSIDY'S CAREER- ICONIC MOVIES AND TV SHOWS
Jack Cassidy's movies and TV shows shot him to a life of stardom. The icon started his career in Broadway as a music performer, later starring in films like "Alive And Kicking," "Wish You Were Here," "Maggie Flynn," "It's A Bird… It's A Plane… It's Superman," "She Loves Me," and "Shangri La." 
His outstanding performance on, "She Loves Me" earned him a Tony Award for best-featured actor in a musical, while his roles on "He and She," and "Andersonville," got him two Emmy Award nominations.
The father of four also made lots of television appearances as a guest star in TV shows like "Gun Smoke," "Get Smart," "That Girl," and "The Alfred Hitchcock Hour."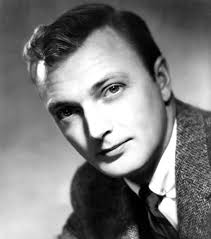 Furthermore, he was featured thrice on the Homicide mystery-themed show, "Columbo." Jack Cassidy's Columbo appearances made him the greatest villain on the series. His first appearance was in the first-ever episode of the show titled, "Murder By The Book," and two others, "Publish Or Perish," and "Now You See Him," starring as a murderer each time.
JACK CASSIDY'S MARRIAGES
The legendary film director got married twice in his lifetime, first to actress Evelyn Ward in 1946. The marriage lasted ten years before they divorced in 1956. The former couple had a son, David, from their brief union.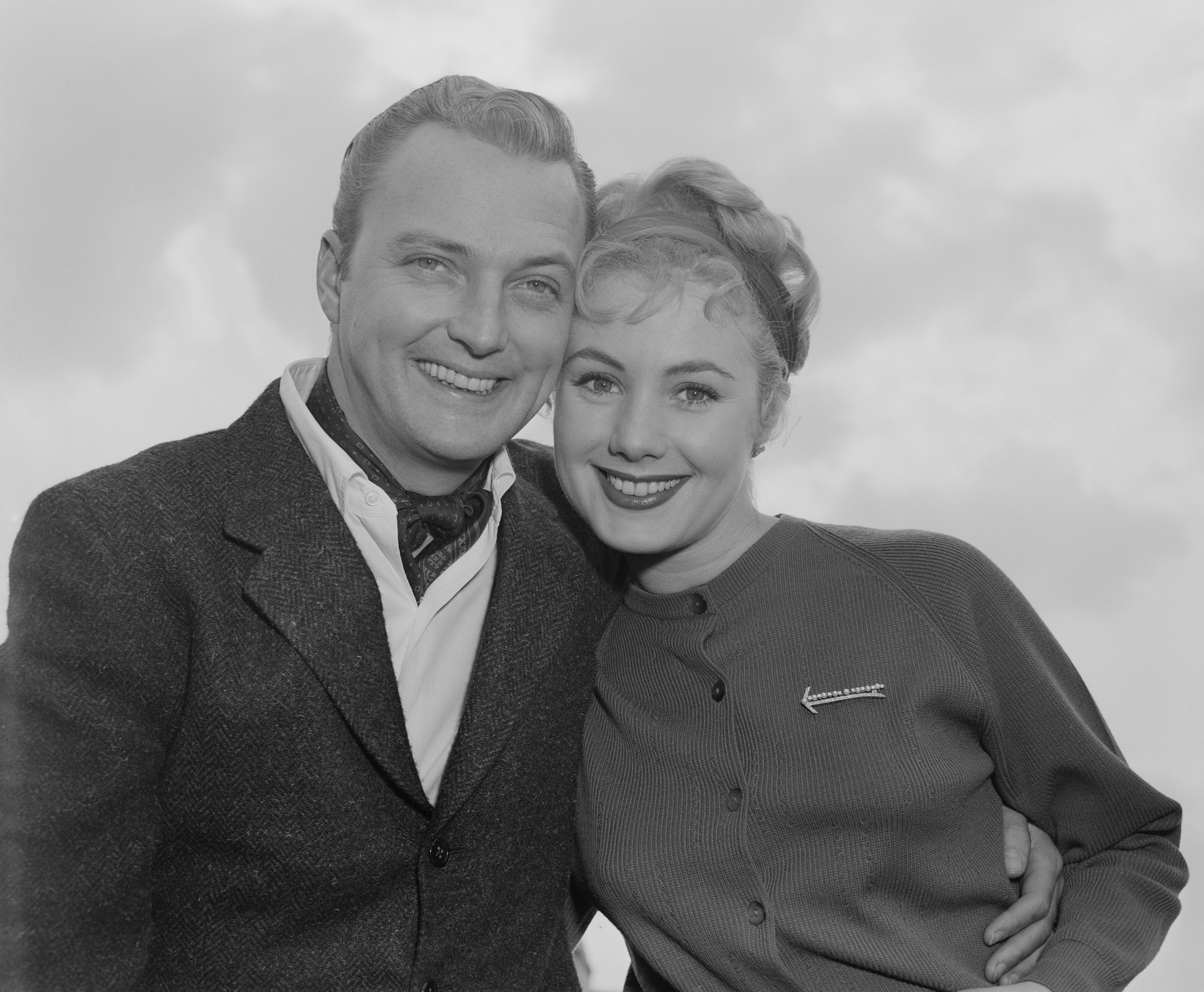 Jack went on to marry his second wife, Shirley Jones the same year he finalized his separation from Evelyn. During their nearly two decades together, Jack and Shirley welcomed three sons, Shaun, Patrick, and Ryan Cassidy. Their marriage was dissolved in 1974, two years before Jack Cassidy's death.
JACK CASSIDY'S CHILDREN
The late star fathered four children with his two ex-wives. His first son, David Cassidy, was born in April 1950 in New York City and is the only child the actor had with his first wife.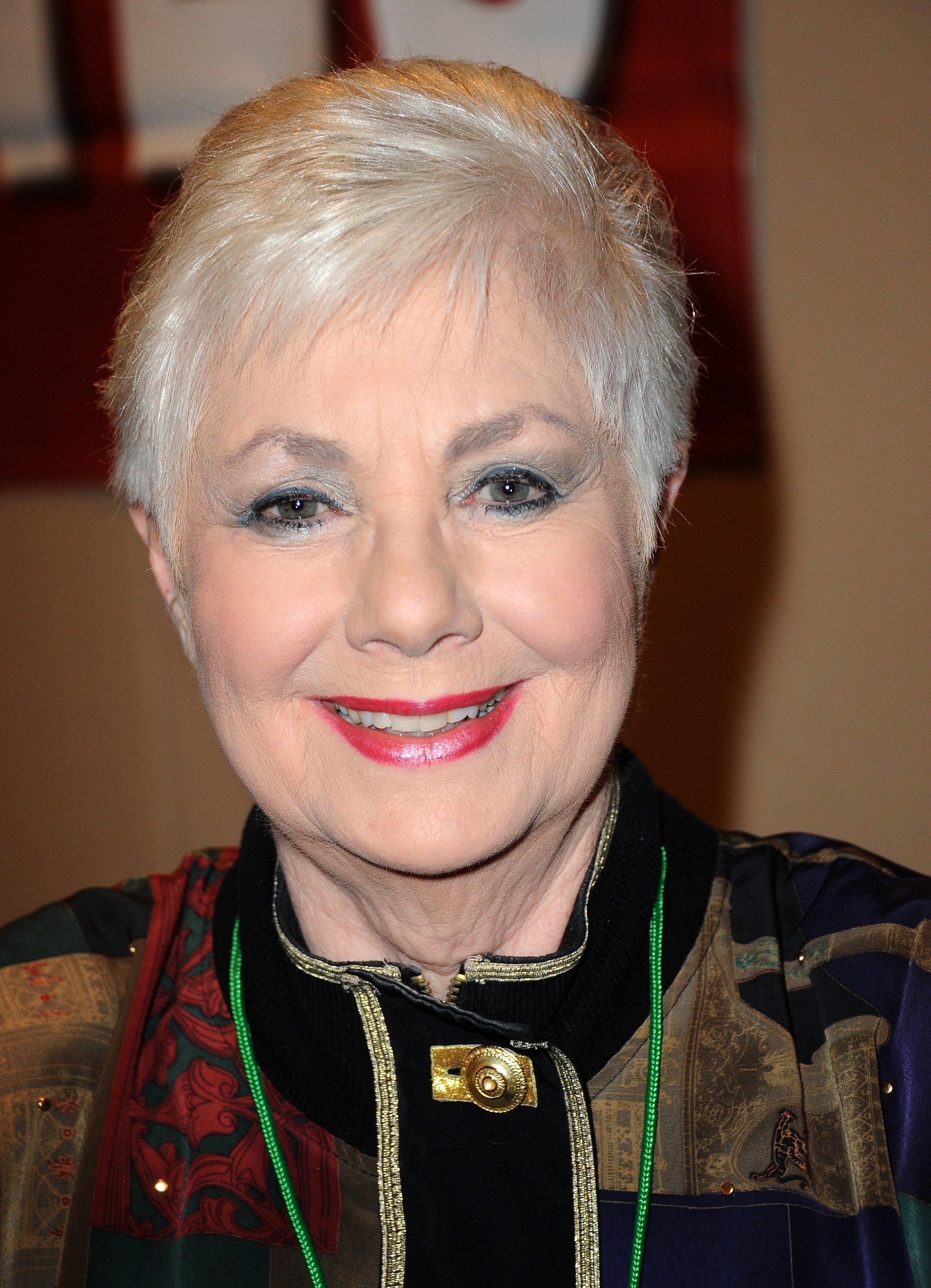 His three other sons were born to him by his second wife. The ex-couple's first son together, Shaun Cassidy, was born in 1958 and ventured into showbiz like his parents. He became a singer, writer, producer, and actor, playing roles in "The Hardy Boys Mysteries" and "Breaking Away."
Their next child, Patrick Cassidy, was born four years later, also adopting entertainment like his predecessors. The now-father-of-two is famous for his outstanding performances in musical theatre and Tv shows, including a documentary of his late father.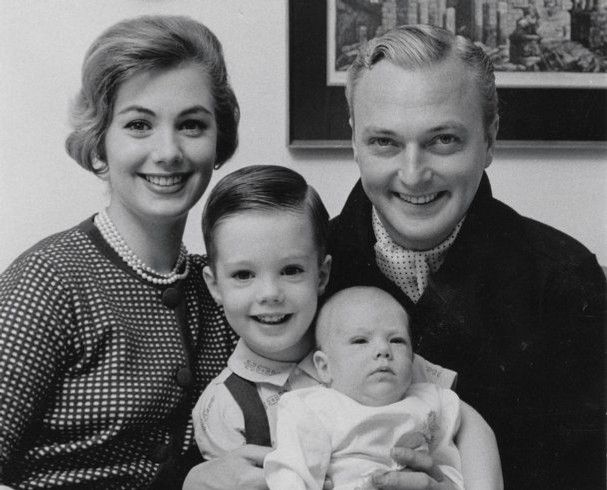 Ryan is the youngest of the Cassidy brothers, born on February 23, 1966. Of the four members of the Cassidy Clan, only three remain alive, while the oldest brother, David Cassidy, left the world in 2017.
DAVID CASSIDY'S LIFE
Coming from a family with a long line of psychological disorder, David always knew he was not exempted from falling prey to one of such conditions. 
The once teen heartthrob witnessed his grandfather struggle with dementia, a condition that also claimed his mom. Coupled with his dad's bipolar disorder, it all spelled doom for the iconic singer and actor, who knew it was only a matter of time before the tragic family history caught up with him.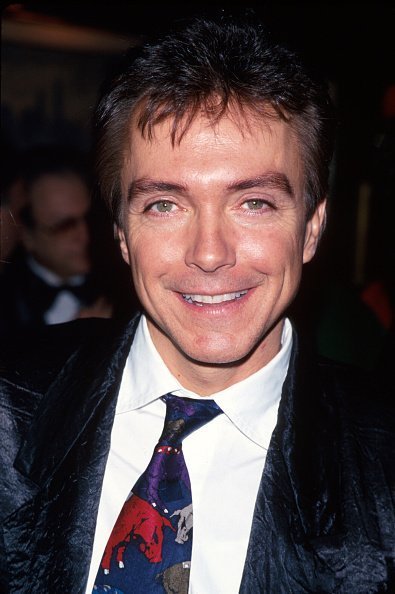 In 2017, the star opened up about his struggles with dementia, which he announced was the reason for bringing an end to his music tour. However, seven months after David Cassidy's death, it was discovered that the iconic singer lied about his dementia diagnosis, as a cover-up for his alcohol addiction, which landed him major legal feuds during his final years.
In November 2017, "The Patridge" star suffered liver failure, which got him hospitalized, and three days later, he died at 67, surrounded by loved ones.
JACK CASSIDY GRANDCHILDREN
The legendary singer has a handful of grandchildren from his four sons. He has two grandchildren, actress Katie Cassidy and her brother Beau Cassidy form his eldest son. Jack also has seven additional grandkids from his son Shaun, whose names are, Caitlin Ann, John Pennington, Juliet, Roan Howard, Mairin, Caleb and Lila Tracey.
Via his son, Patrick, the father of four boasts of two more grandchildren, Cole Patrick and Jack Gordon Cassidy. Patrick's son, Jack, named after the late icon made his music debut in 2017, via a performance on "The Voice," where he thrilled the judges with his rendition of Joan Osbourne's song, "One Of Us."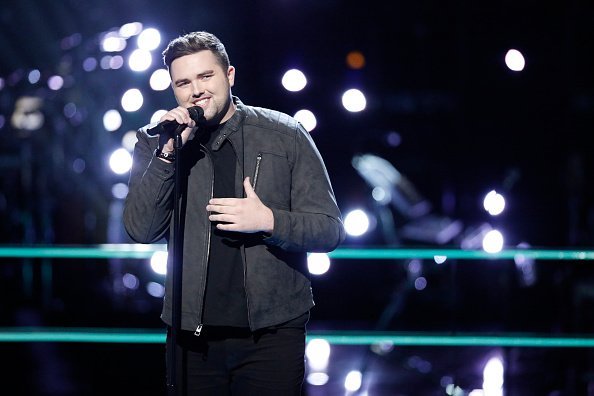 Despite not giving out his last name, Jack Cassidy's "The Voice" performance swept the judges off their feet. Following the stunning performance, the singing contestant's grandma and star of "The Partridge, Shirley Jones expressed how proud she was of him.
JACK CASSIDY'S DEATH
The film legend died on December 12, 1976, in a fire accident at the age of 49. The fire was discovered to have been set off by a lit cigarette, which the actor left smoldering before falling asleep on the couch. The resulting fire engulfed Cassidy's penthouse, and the actor's charred remains were found on the doorway of the West Hollywood apartment. Dental Records, as well as jewelry bearing the family crest, confirmed the corpse's identity.
Jack Cassidy's funeral followed shortly, with his charred remains cremated and his ashes scattered over the pacific. Though he lived a short life, the late actor left a legacy that would live on several centuries after him.