Shirley Jones Once Recalled Her Reaction at Seeing Then-Husband Jack Cassidy at a Restaurant with a Young Girl
Shirley Jones is still fondly remembered by millions of fans as Shirley Partridge, the matriarch of the Partridge family in the famous TV show, but off-camera, she used to have a very tumultuous personal life.
In her book, "Shirley Jones: A Memoir," which was published back in 2013, the actress shared the details of her marriage to actor Jack Cassidy and all of its problems.
Jones was very blunt regarding the numerous infidelity issues that haunted her relationship and even recalled the moment when she caught her then-husband with a much younger woman.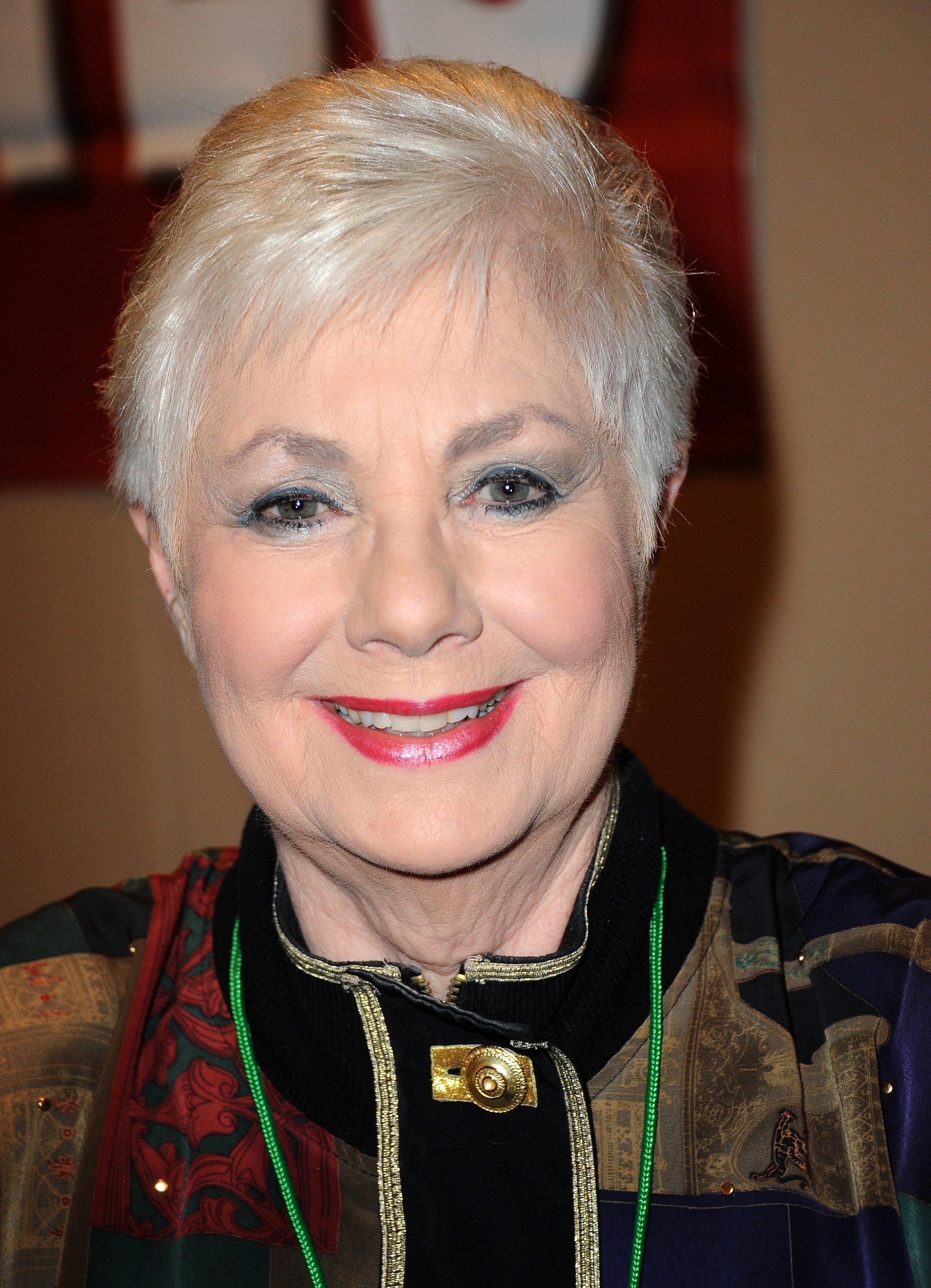 HE COULDN'T TAKE HIS EYES OFF HER
According to the actress, she was having a nice time at Café Escobar with Betty Cantu and her husband, Fred, when she spotted Cassidy walking in with his arm around a beautiful young girl.
She was talked to into having a threesome with her former husband and a woman named Jean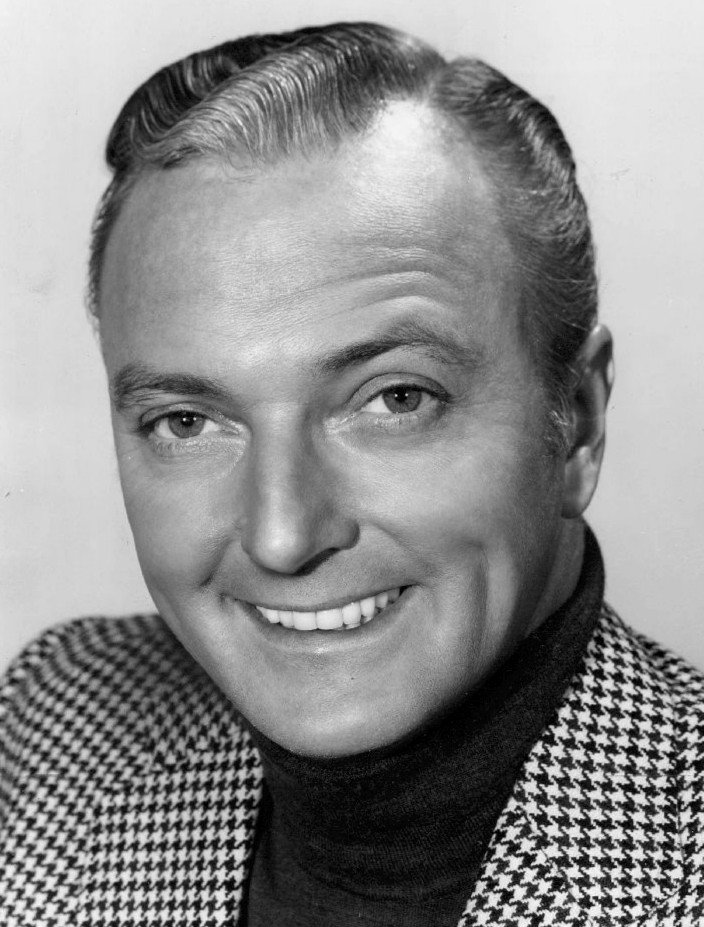 Jones explained that seeing them together was devastating and that she just froze. She said Cassidy was so focused on his date that he didn't even notice her standing close by.
But Cassidy's infidelity episodes were nothing new to her, as she was well aware of his escapades, especially during the Swinging Seventies, when he reportedly wanted to experience all kinds of thrills.
ALWAYS TURNING A BLIND EYE
Jones admitted that, even though Cassidy would constantly cheat on her, she was too in love with him to do anything about it. She said:
"I was still madly in love with him, and my awareness of his many infidelities, in whatever permutations he chose, didn't tarnish my love for him. "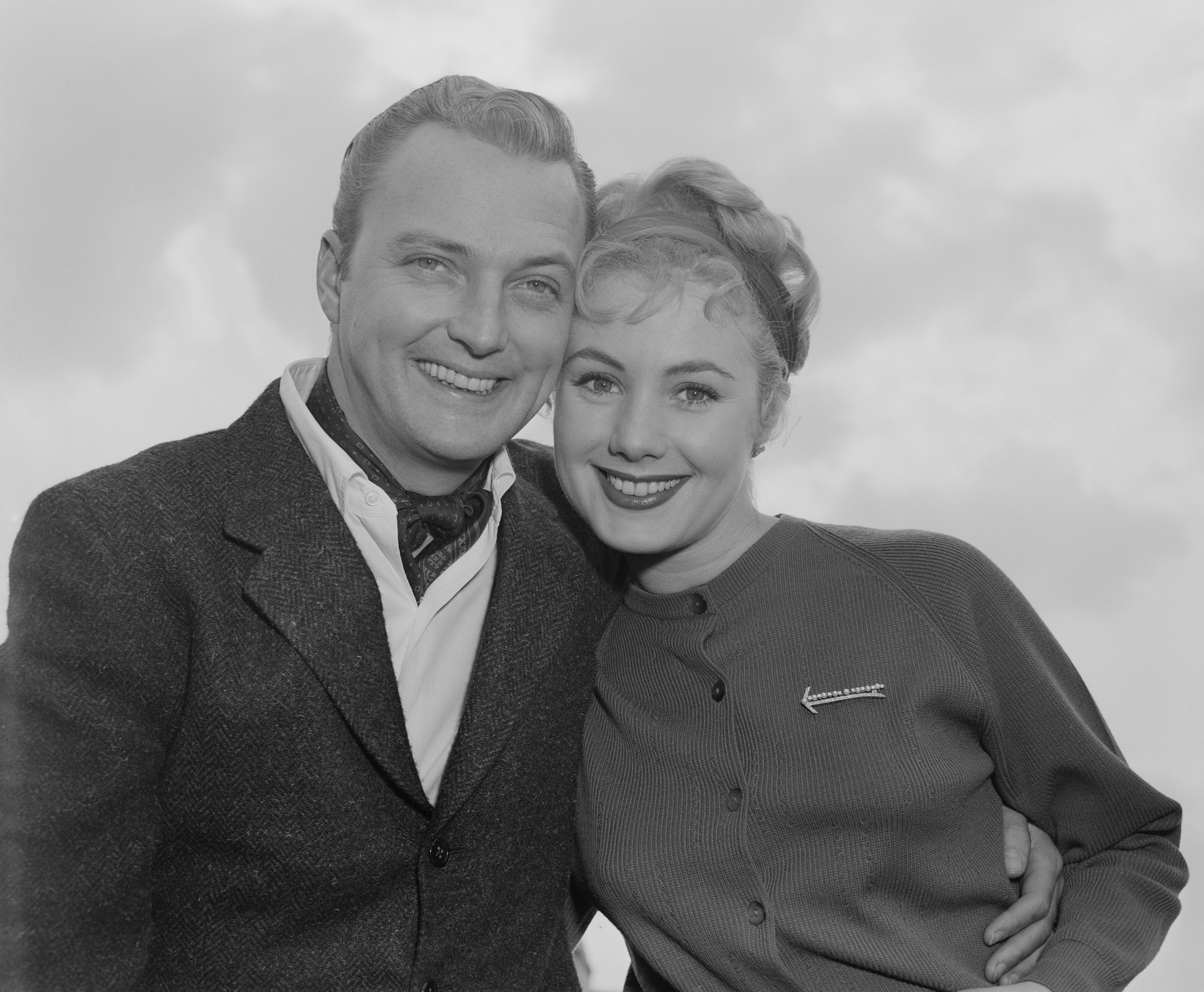 At one point, the former couple split for eight months, but Jones accepted Cassidy right back much for her psychiatrist's disappointment, who told her that she shouldn't do it because she wouldn't be able to change him.
However, Jones and Cassidy divorced in 1974, a year after Cassidy's manic depressive and bipolar disorder diagnosis and two years before he died in a fire.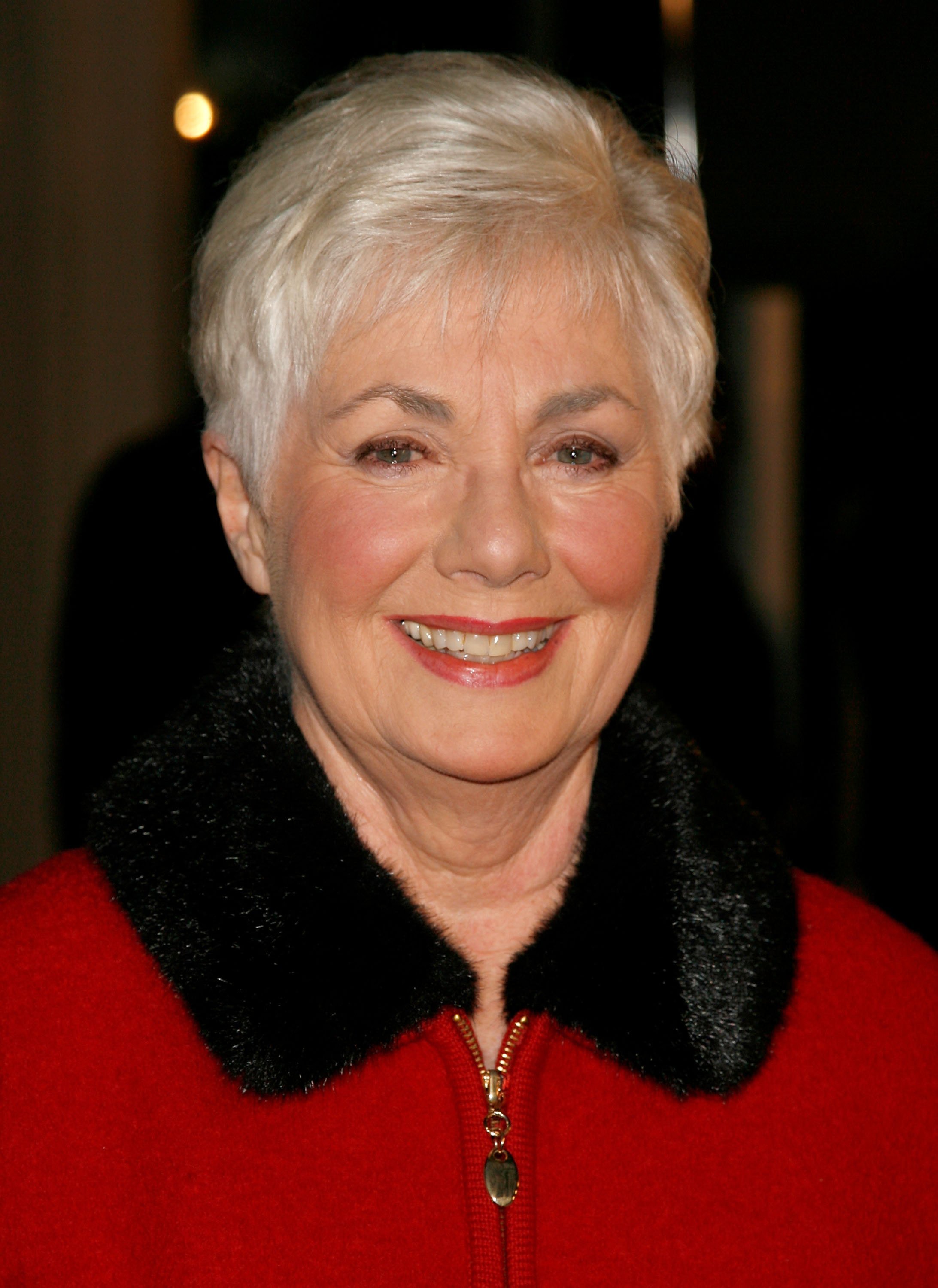 REMEMBERING JEAN, THE DANCER
But still to this day, the actress recalls how she was talked to into having a threesome with her former husband and a woman named Jean, who used to be a dancer in Las Vegas.
According to Jones, that night she realized that threesomes were not her cup of tea and that having intercourse with her husband and Jean did not change the strong feelings she had for him.