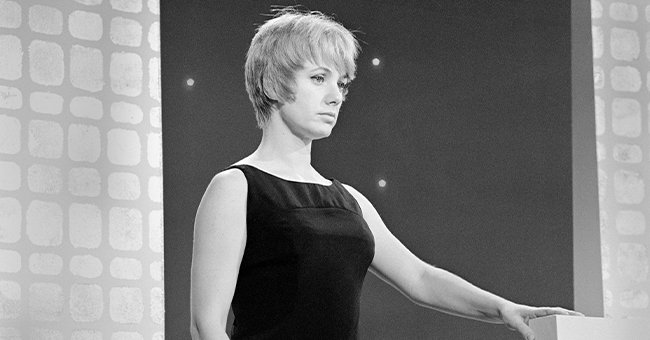 Getty Images
'The Partridge Family' Star Shirley Jones Wouldn't Divorce Husband despite Seeing Him Cheat

Shirley Jones is still fondly remembered by millions of fans as Shirley Partridge, the matriarch of the Partridge Family in the famous TV show, but off-camera, she used to have a very tumultuous personal life.
In her book, "Shirley Jones: A Memoir," which was published back in 2013, the actress shared the details of her marriage to actor Jack Cassidy and all of its problems.
Jones was very blunt regarding the numerous infidelity issues that haunted her relationship and even recalled when she caught her then-husband with a much younger woman.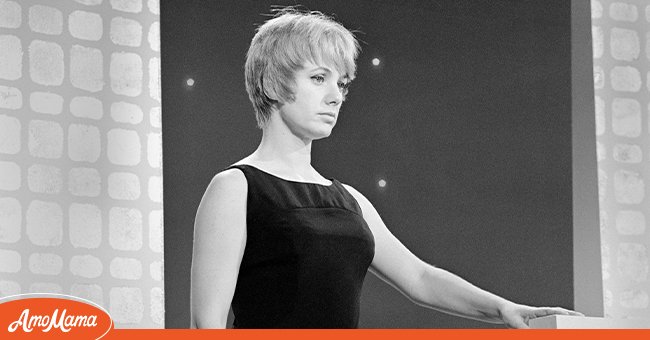 Shirley Jones on "The Smothers Brothers Comedy Hour" on June 9, 1967 | Photo: Getty Images
HE COULDN'T TAKE HIS EYES OFF HER
According to the actress, she was enjoying her time at Café Escobar with Betty Cantu and her husband, Fred, when she spotted Cassidy walking in with his arm around a beautiful young girl.
Jones explained that seeing them together was devastating and that she just froze. She said Cassidy was so focused on his date that he didn't even notice her standing close by.
But Cassidy's infidelity episodes were nothing new to her, as she was well aware of his escapades, especially during the Swinging Seventies, when he reportedly wanted to experience all kinds of thrills.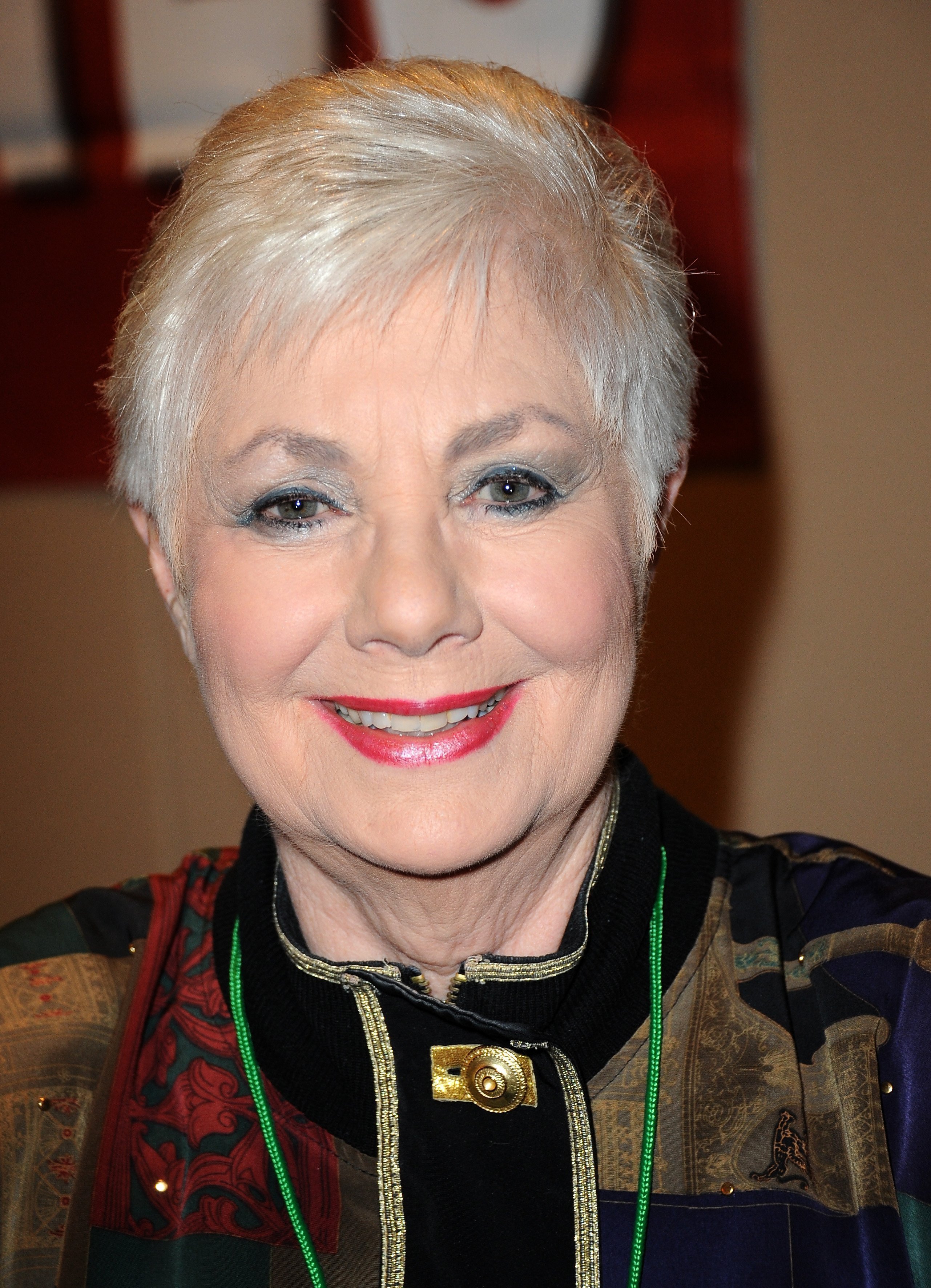 Shirley Jones at the The Hollywood Show held at Westin Los Angeles Airport in Los Angeles, California | Photo: Getty Images
TOO IN LOVE WITH HER HUSBAND
Even though Cassidy would constantly cheat on her, Jones admitted that she was too in love with him to do anything about it. She said:
"I was still madly in love with him, and my awareness of his many infidelities, in whatever permutations he chose, didn't tarnish my love for him. "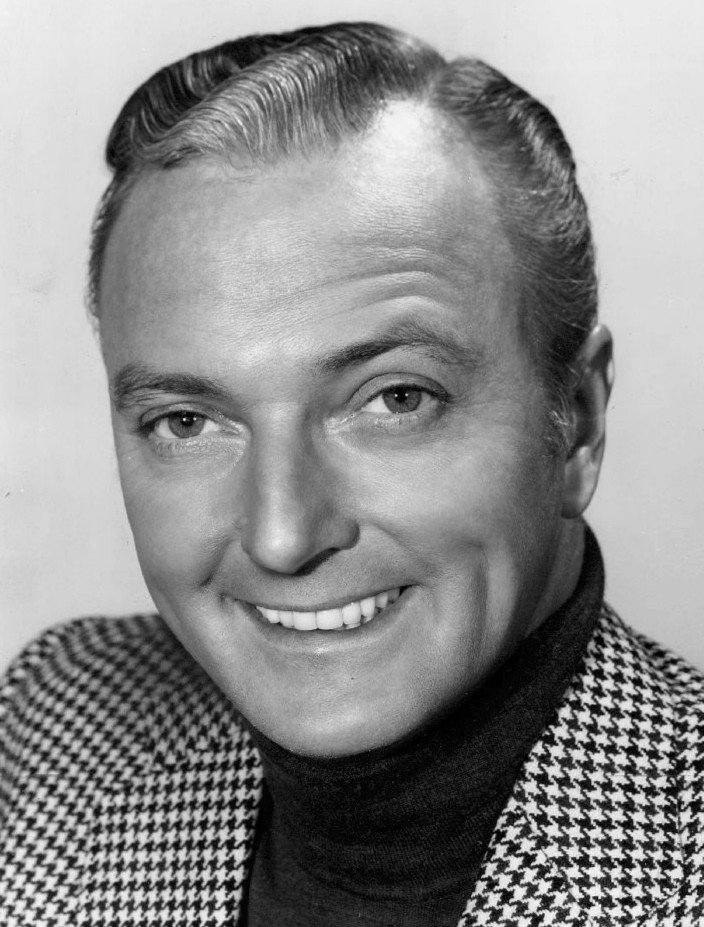 Jack Cassidy circa 1967 | Photo: Wikimedia Commons
ALWAYS TURNING A BLIND EYE
At one point, the former couple split for eight months, but Jones accepted Cassidy right back, much for her psychiatrist's disappointment, who told her that she shouldn't do it because she wouldn't be able to change him.
However, Jones and Cassidy divorced in 1974, a year after Cassidy's manic depressive and bipolar disorder diagnosis and two years before he died in a fire.
AN UNCOMFORTABLE REQUEST
But still, to this day, the actress recalls how she was talked into having a threesome with her former husband and a woman named Jean, who used to be a dancer in Las Vegas.
According to Jones, that night, she realized that threesomes were not her cup of tea and that having intercourse with her husband and Jean did not change the strong feelings she had for him.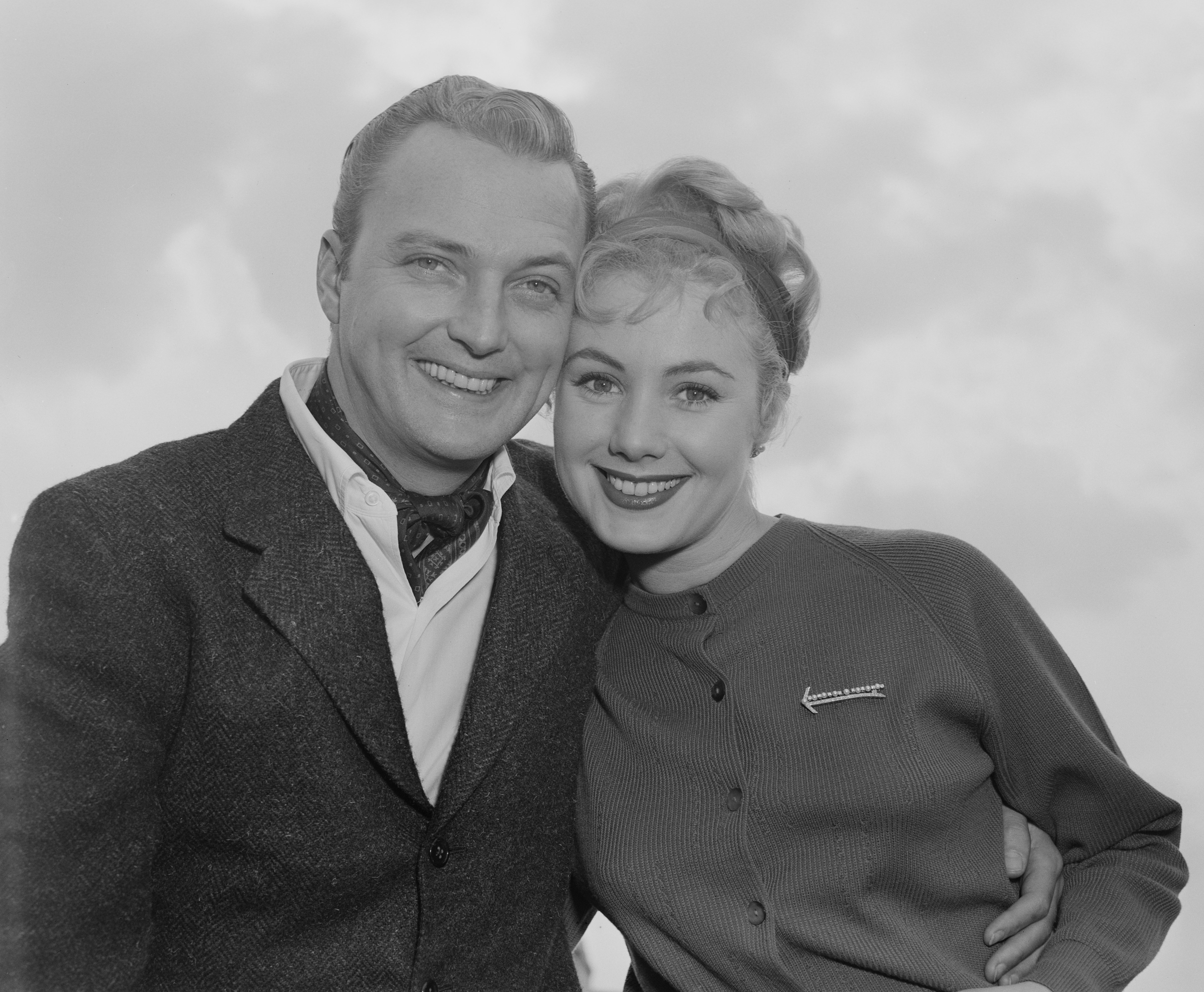 Jack Cassidy and Shirley Jones in 1970 | Photo: Getty Images
JACK CASSIDY'S DEATH
Following Jones' divorce from Cassidy, she found love again with actor Marty Ingels. However, she still had a soft spot for her ex-husband while he was trying to woo her into working things out.
In the end, Jones never reconciled with Cassidy, as he died not long after their divorce. Years later, she made a bold admission that if her first husband did not die, she would not have married Ingels and would have worked things out with Cassidy instead.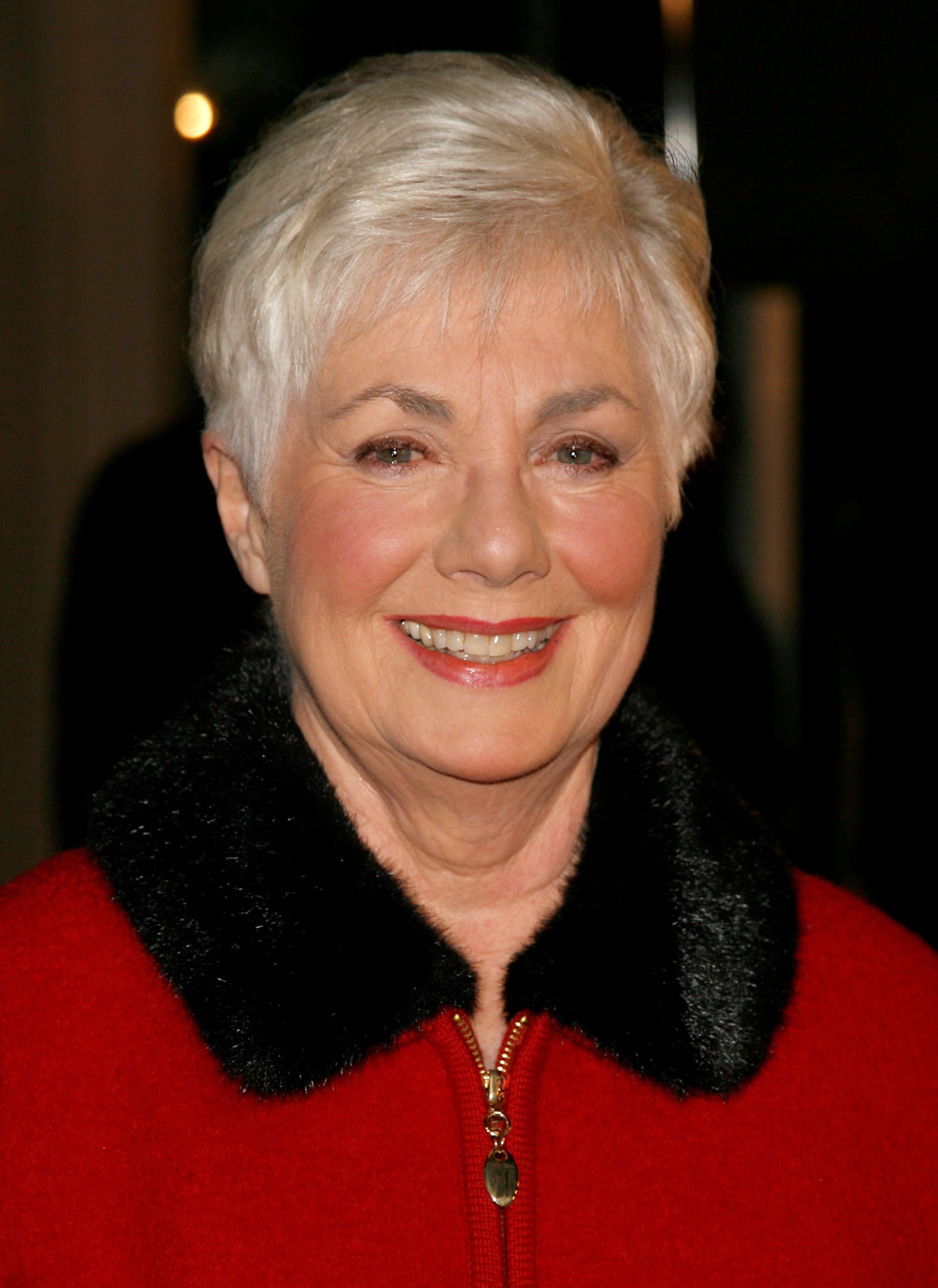 Shirtley Jones at the Premiere of "Dreamgirls" held at the Wilshire Theatre in Beverly Hills, California | Photo: Getty Images
HER TIME ON "THE PARTRIDGE FAMILY"
In 2020, as "The Partridge Family" celebrated its 50th anniversary, Jones sat down for an interview to look back at that time in her life. She opened up about turning down the role of Carol Brady on "The Brady Bunch," saying:
"I didn't want to exclusively be the mama at home taking the roast out of the oven. 'The Partridge Family' had the added component of music, which I loved, and I was also drawn to the idea of playing a single (widowed) woman raising children on her own."
She also looked back at her favorite part of the series, saying it was the episode at Marineland. Being an animal lover, she really enjoyed seeing the marine animals in the center. Jones added that the song they recorded for the episode, "Whale Song," is a favorite of hers.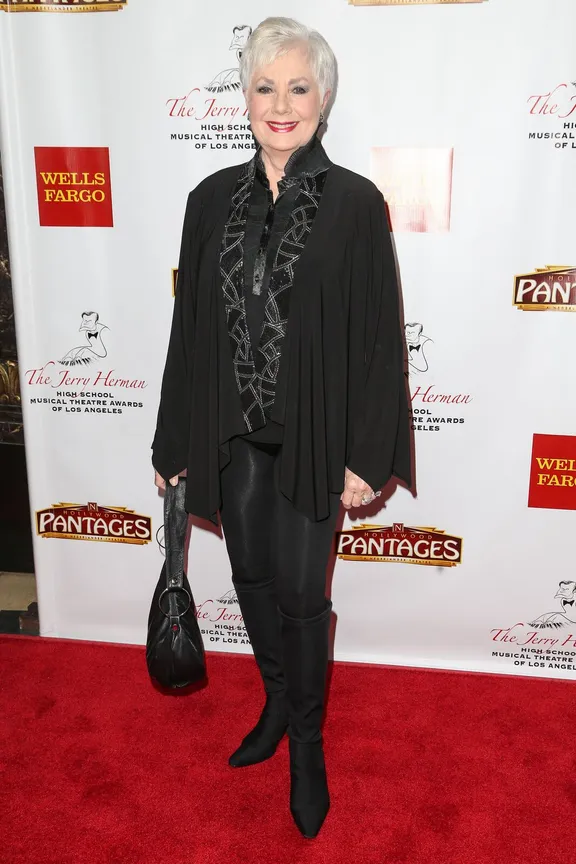 Actress Shirley Jones arrives at the 3rd annual Jerry Herman Awards at the Pantages Theatre on June 1, 2014 | Photo: Getty Images
HER BIGGEST BLESSINGS
The same way she was a doting mother on "The Partridge Family," Jones is also a proud mother to three grown men. Although the actress is an Academy Award-winning actress, she does not think this is her greatest achievement.
Of all the blessings she's received in her career and her personal life, her biggest remains her three sons, Shaun, Ryan, and Patrick. In a previous interview, she opened up about the importance of family to her.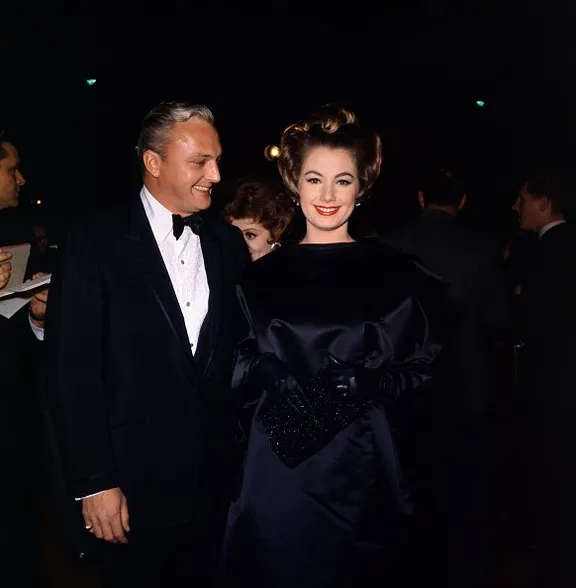 Shirley Jones and Jack Cassidy attending the Academy Awards, 1962 | Photo: Getty Images
Jones proudly shared that she raised "three wonderful men who grew up to be great men of character and accomplishment." She is also a doting grandmother, often visiting her grandchildren when she has the time.
Growing up, the "Carousel" actress was an only child. Now that her family is a lot bigger, she claims it has been amazing. She added that she enjoys every moment with her family, as all we really have is right now.
Please fill in your e-mail so we can share with you our top stories!