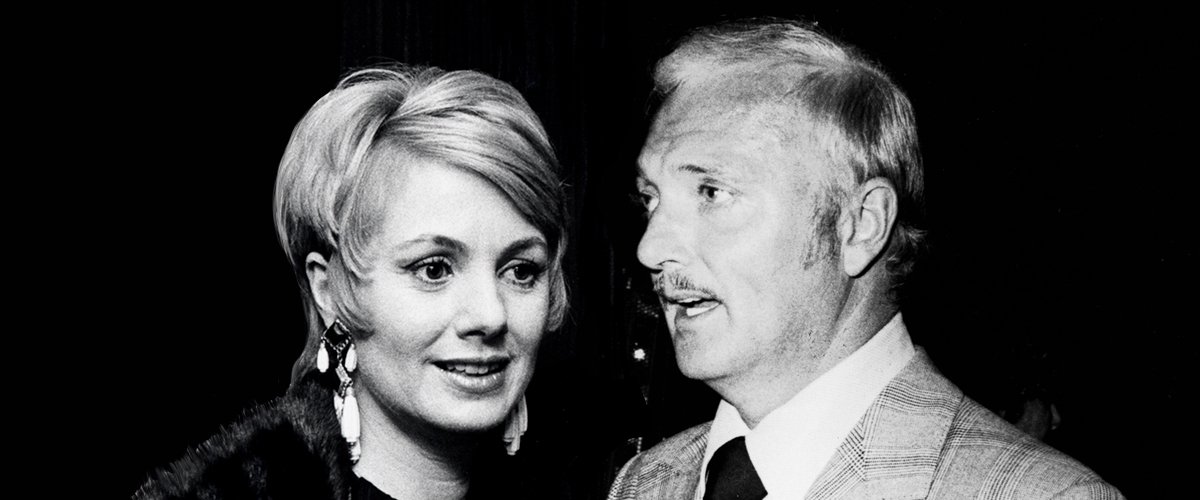 Getty Images
Shirley Jones Didn't Want Jack Cassidy Back & He Died Unaware She Changed Her Mind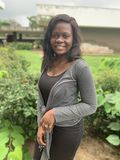 Just like her "The Partridge Family" character, Hollywood star Shirley Jones is a widow. She was married twice, and her first marriage was to Jack Cassidy. The actor died in 1976 in one of the most tragic ways.
American Actress Shirley Jones is still fondly remembered by millions of fans as Shirley Partridge, the matriarch of the Partridge family in the famous television show "The Partridge Family."
Despite the Hollywood icon's successes as a talented entertainer, she used to have a tumultuous personal life. In the entirety of her lifetime, Jones, now 87 years old, walked down the aisle twice.
Her first marriage was to the late American actor, singer, and director Jack Cassidy. The pair were married for nearly two decades before they went their separate ways. Take a look at Jones and Cassidy's romance.
JONES AND CASSIDY'S LOVE STORY
During their time as a couple, Jones and Cassidy were one of the most talked-about celebrity lovebirds. When they encountered each other for the first time, the "Oklahoma" actress was 21 years old, and Cassidy was 29.
In Jones's 2013 memoir titled "Shirley Jones," she made it known that she was a small-town girl when she met Cassidy. Shortly after their meeting, the former couple began their relationship, and it was a match made in heaven.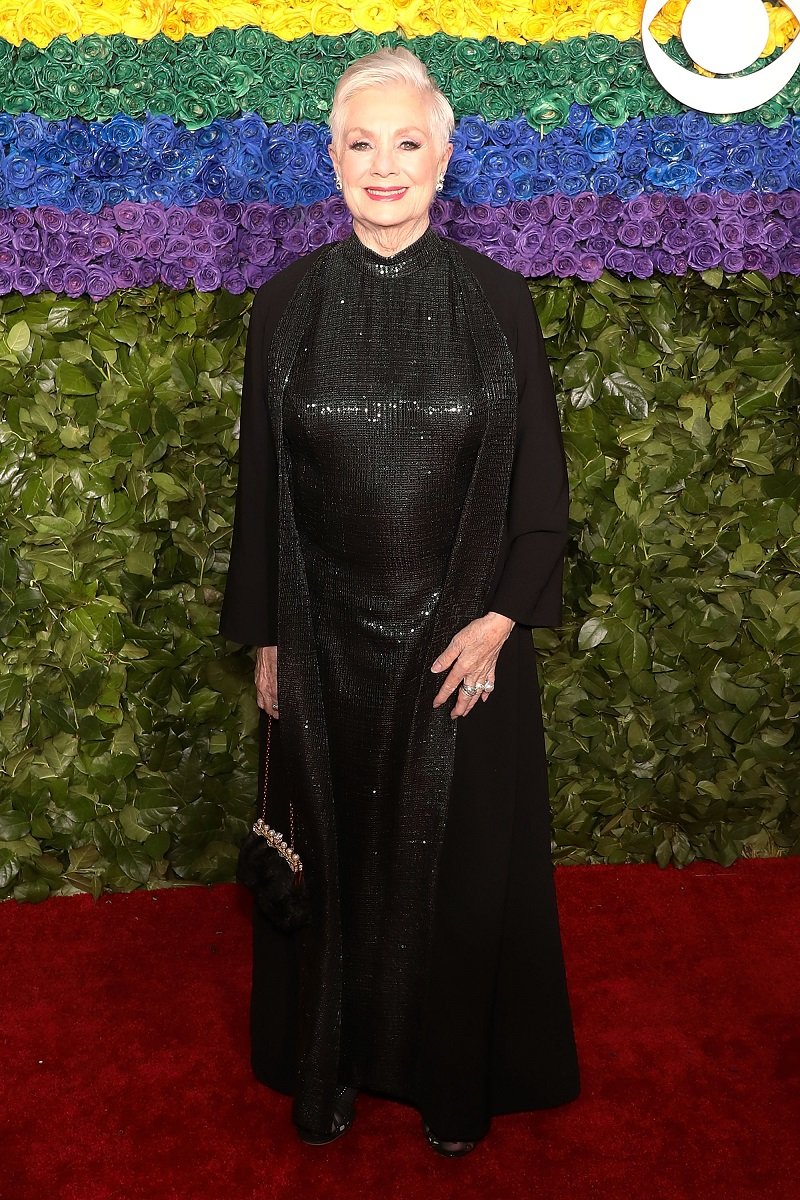 Shirley Jones on June 9, 2019 in New York City | Photo: Getty Images
The actor was Jones's first love and the love of her life. He taught her everything about life, parties, drinking, and design. Jones was in awe of Cassidy. The latter was the most influential person in her life, and although he had been married before and had a child, it meant nothing to her.
Cassidy was Jones's knight in shining armor. Overall, the actress described her former husband as a bright, well-read, and smart man.
In 1956, one year after their first meeting, Jones and Cassidy took their relationship further by tying the knot. In the subsequent years following their marriage, the pair welcomed three children: Shaun, Ryan, and Patrick.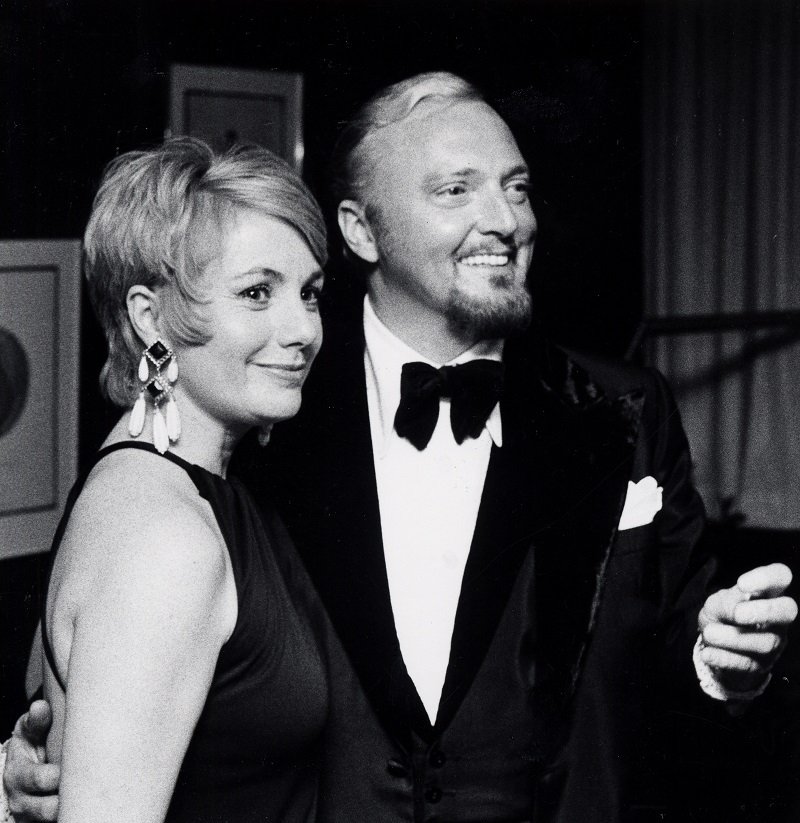 Shirley Jones and Jack Cassidy circa March 1973 at Shubert Theater in New York City | Photo: Getty Images
Years after welcoming their children, the duo's once-happy union quickly turned sour. In her memoir, Jones revealed that Cassidy was not as perfect as he appeared.
She made it known that not only was Cassidy unfaithful to her several times (which she tolerated), he was also envious of the actress's success.
Jones wrote that the late actor was attracted to men, too, and was a heavy alcoholic. In addition, Cassidy was a skilled lover in the bedroom, but it did not stop their union from collapsing.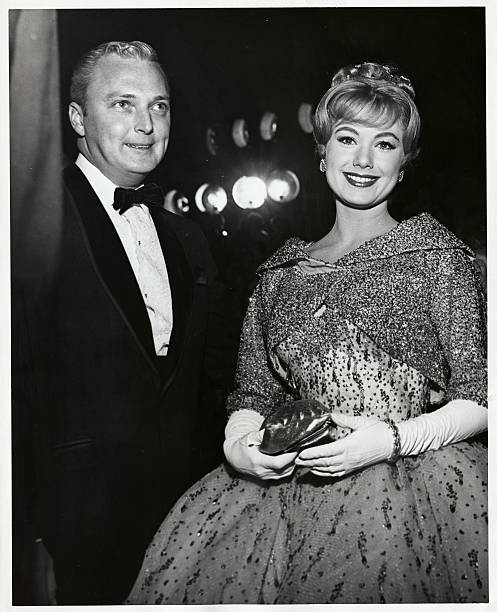 Shirley Jones and Jack Cassidy in the 60s | Photo: Getty Images
JONES'S THOUGHTS ON HER DIVORCE
After being married for 19 years, Jones and Cassidy finally got divorced. Following her separation from the director, Jones found love again in the arms of American Actor, Comedian, and Comedy Sketch Writer Marty Ingels.
Although she married Ingels, Jones still had a soft spot for her ex-husband, but she realized it a little too late. She once noted that after her divorce from Cassidy, the actor still wanted to work things out with her.
However, Jones never reconciled with Cassidy, and the actress lost every chance to get back with her ex-husband, as he passed away not long after their divorce. Years after the Grammy award-winning singer died, Jones made a surprising revelation.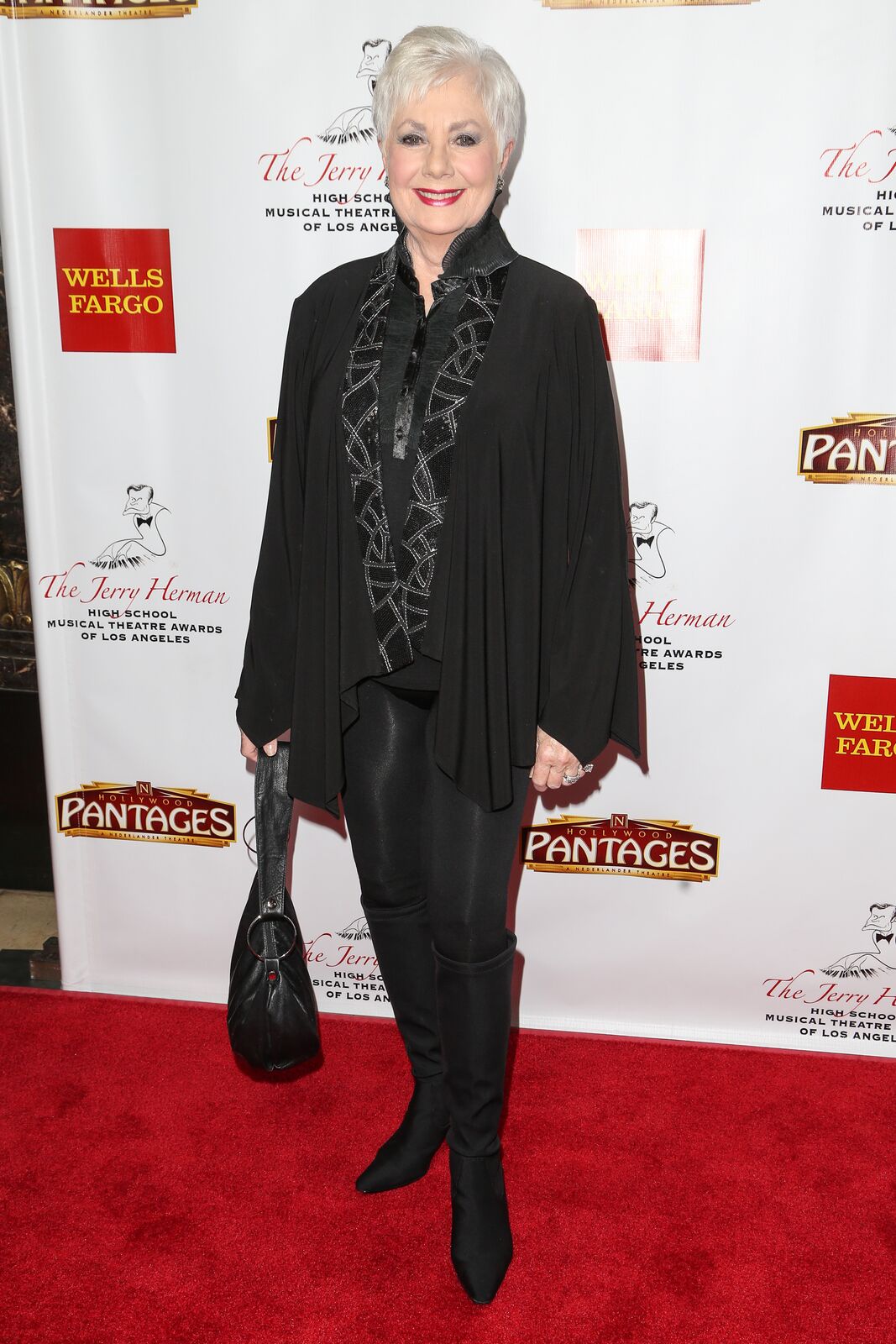 Actress Shirley Jones arrives at the 3rd annual Jerry Herman Awards at the Pantages Theatre on June 1, 2014 | Photo: Getty Images
She said it was terrible that she did not reconcile with Cassidy because as much as he wanted her back, she wanted him back too. According to the actress, she would not have married Ingels if Cassidy was still alive.
Earlier this year, the Oscar-winning actress admitted that her three sons were her biggest blessings.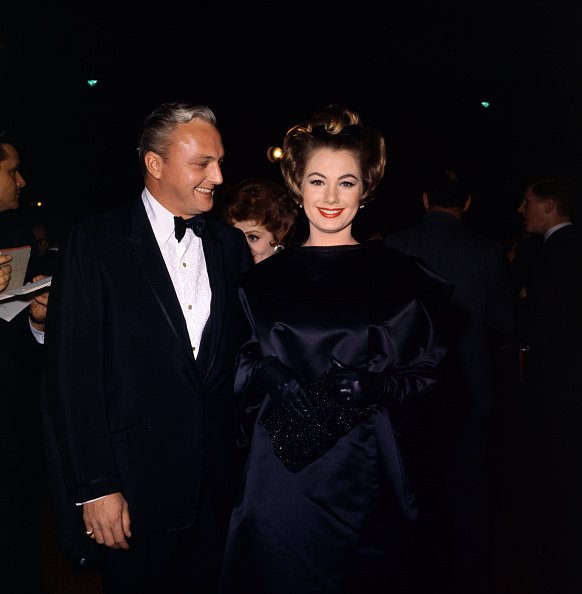 Shirley Jones and Jack Cassidy attending the Academy Awards, 1962 | Photo: Getty Images
HOW DID JACK CASSIDY DIE?
December 12, 1976, will always be a day to remember for Jones and her children, as Cassidy passed away. A coroner's spokesman made it known that the singer died in his penthouse apartment after being engulfed by fire and smoke.
The Los Angeles medical examiner discovered Cassidy's body in his apartment and was able to identify it through dental checks. The actor's agent, Rowland Perkins, said officials also found jewelry belonging to the director on the body.
Officials did not determine the cause of the fire immediately. However, they believed the house was engulfed in flames after a cigarette was left on the couch, probably from a party the night before.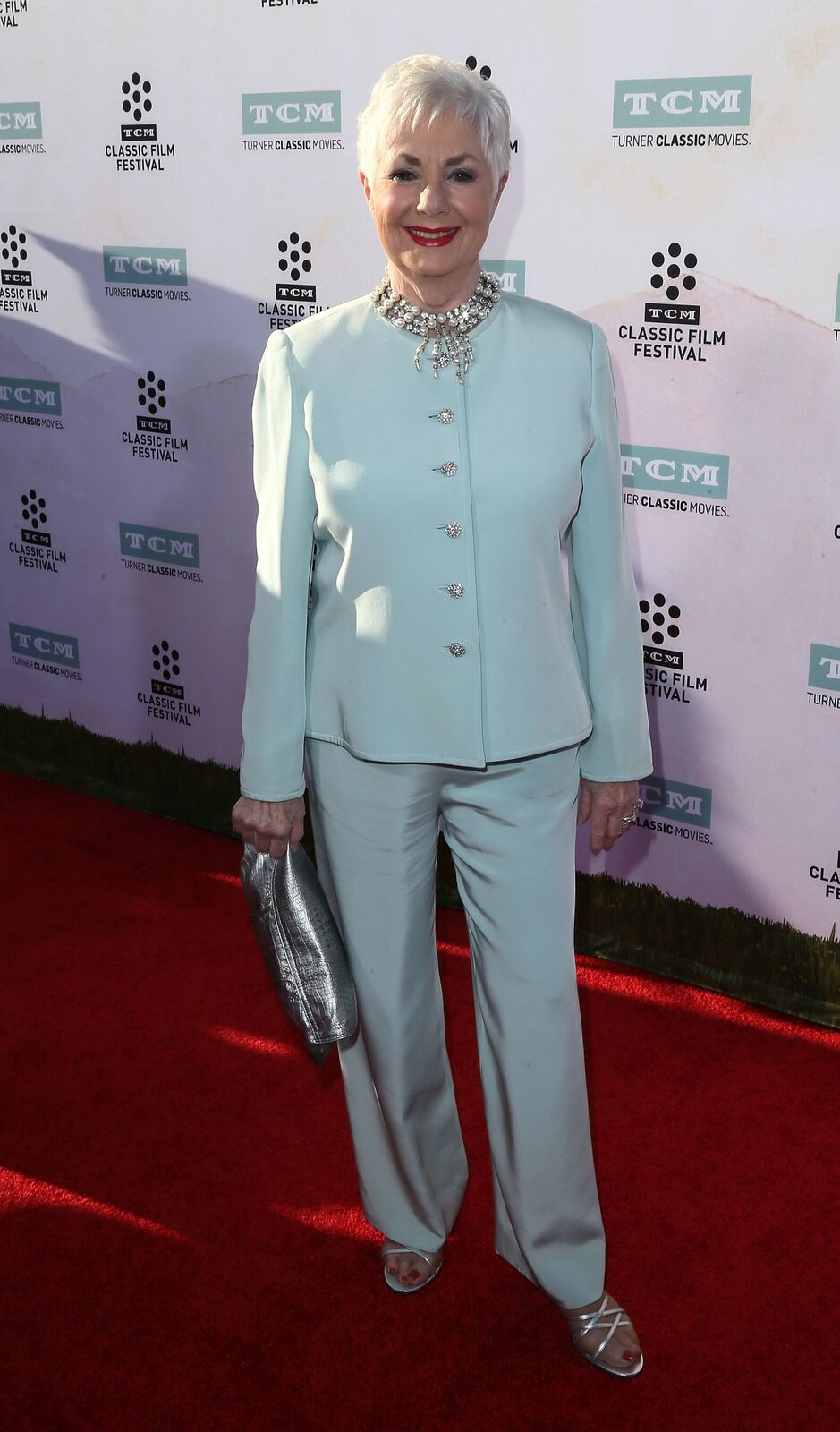 Actress Shirley Jones attends the 2015 TCM Classic Film Festival Opening Night Gala at the TCL Chinese Theatre IMAX on March 26, 2015 | Photo: Getty Images
JONES'S RELATIONSHIP WITH HER FAMILY
Decades have passed since the tragic incident occurred, and everyone appears to have moved on. Jones is more focused on her life, as she counts her multiple blessings.
Earlier this year, the Oscar-winning actress admitted that her three sons were her biggest blessings. According to Jones, her children became great men of character and accomplishment.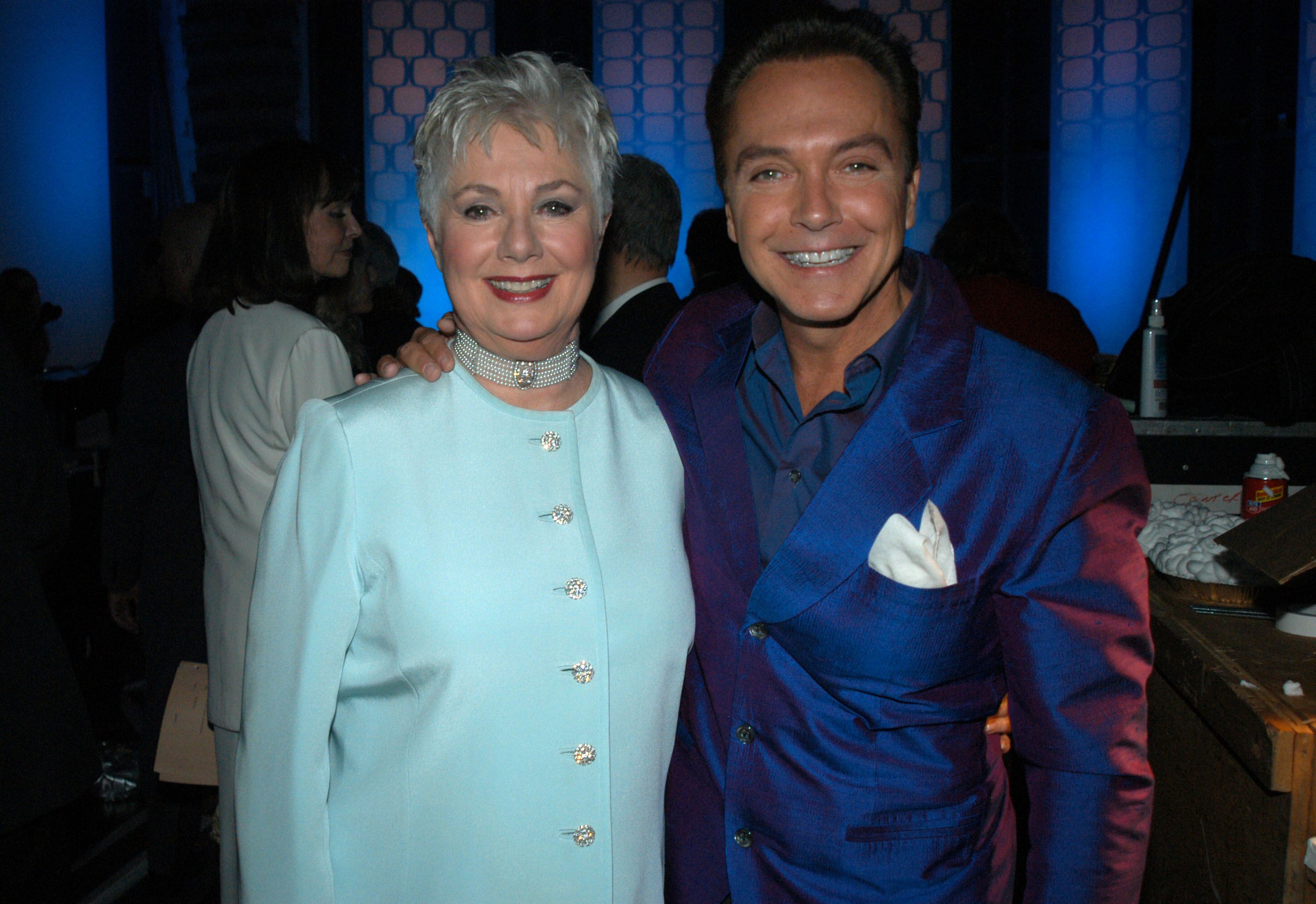 Shirley Jones and David Cassidy at Hollywood Palladium in CA, United States on March 02, 2003 | Photo: Getty Images
Jones pointed out that she loves having a big family and visiting her grandchildren since she is an only child. She did not mention her stepson, David, because he, unfortunately, died of liver failure in November 2017.
About David, the actress once mentioned that she was grateful for the wonderful times they shared. The young singer used to gush about Jones, saying that she helped him deal with success and fame.
What Jones enjoyed most about her relationship with David was appearing in movies with him. The actress also recalled when her late stepson would come over to her house and help out with Ryan, Shaun, and Patrick.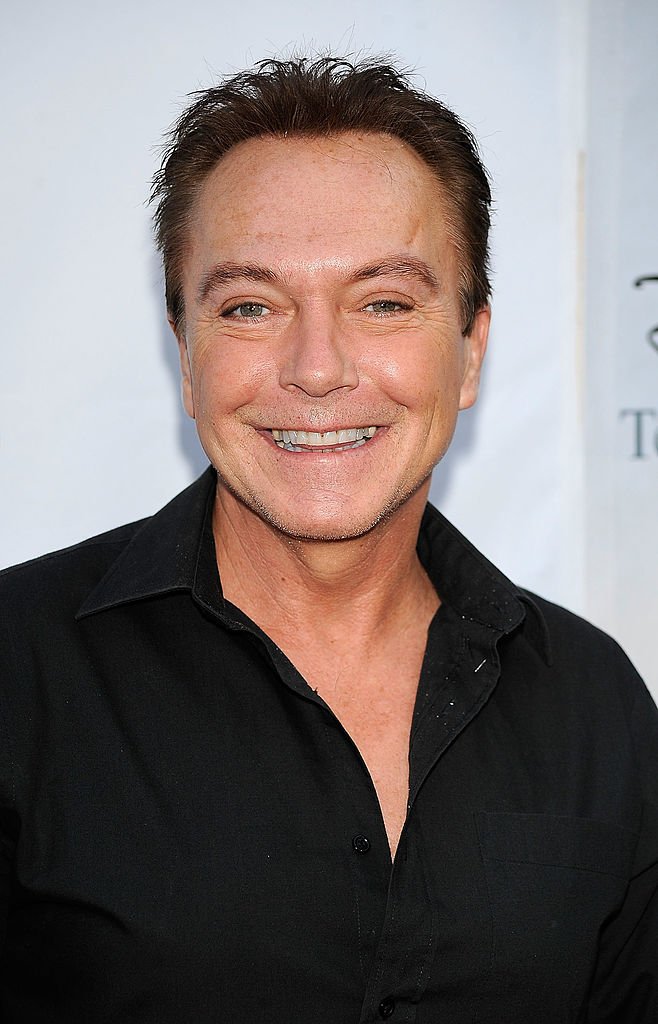 David Cassidy on August 8, 2009 in Pasadena, California | Photo: Getty Images
Overall, the moments they shared were happy. David is in a better place, and his loved ones will always remember him. Meanwhile, Jones is all about having a good time and enjoying life to the fullest. She says the secret to happiness is laughter.
In addition to spending quality time with her family, Jones is still basking in the joy that comes with seeing her movies on television. She also revealed that it was a great experience, visiting all the stars she worked with during her career that spanned over six decades.
Please fill in your e-mail so we can share with you our top stories!