'Partridge Family' Legend Shirley Jones Opens up about Her 3 Sons in a Candid Interview
Shirley Jones's achievement as an actress pales in comparison to the blessing she received as the loving mother of her three wonderful sons.
Shirley Jones discussed the meaning of her family in a new interview with Closer Weekly. She described Shaun, Ryan, and Patrick as men of character who have accomplished great things.
"And I love visits with my grandchildren," Jones said. "I am an only child, so to have all this family is amazing. You have to enjoy this moment — the now — because that's really all we have."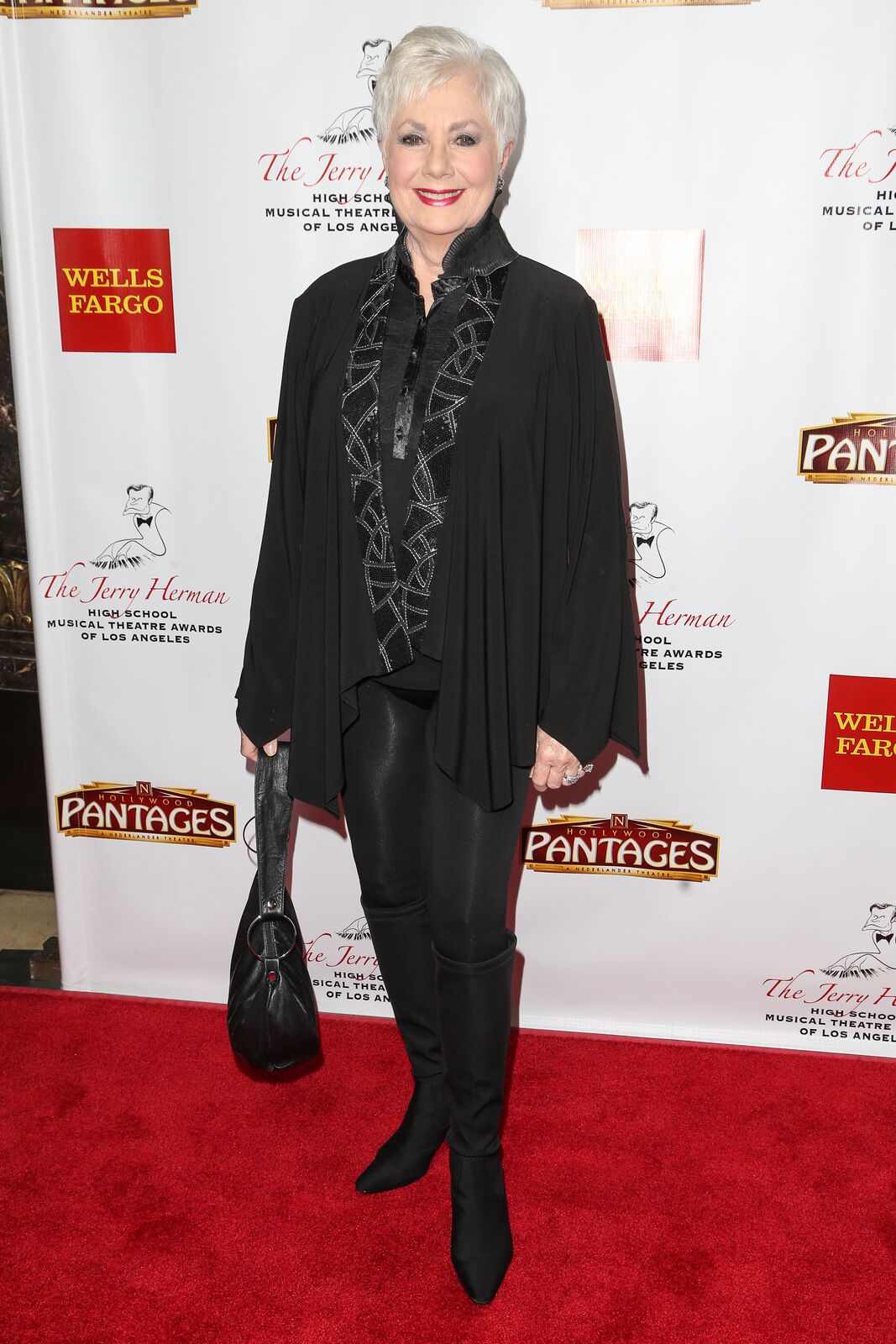 On March 31, Jones, who won an Oscar for the 1960's "Elmer Gantry," will be 87 years old. The actress is grateful to have experienced so many extraordinary things. 
Jones has also enjoyed a private life filled with wealth, as she is the matriarch of a large family. For the "Carousel" actress, the secret to happiness is laughter — a lot of laughter.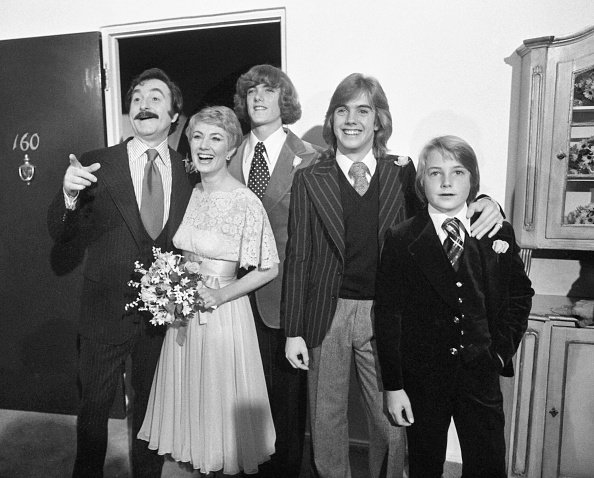 The two men Jones had been married to — actor Jack Cassidy and comedian Marty Ingels — both tickled her funny bone. She described Cassidy as a "leading man" and Ingels as a "great writer."
In her opinion, their family's status as a working family made it noteworthy.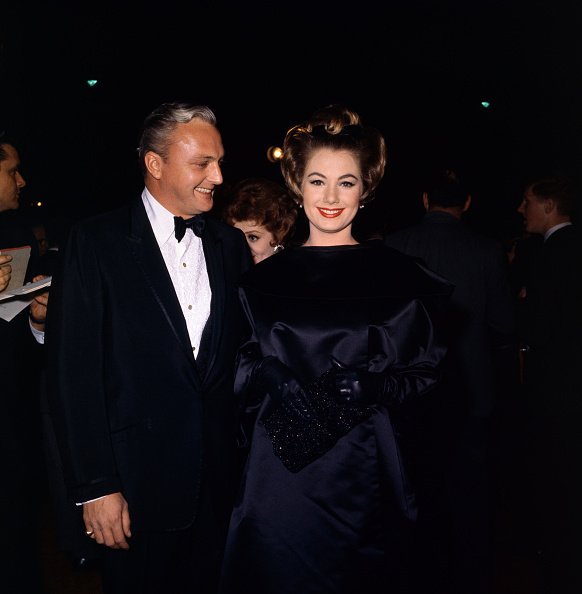 Jones shared Shaun, Ryan, and Patrick with Cassidy. The actress thought that the popularity of "The Partridge Family" contributed to Cassidy's desire to leave their marriage.
Throughout four seasons, television viewers followed Jones and her fictional family, played by Susan Dey, Danny Bonaduce, Suzanne Crough, Brian Forster, and David Cassidy.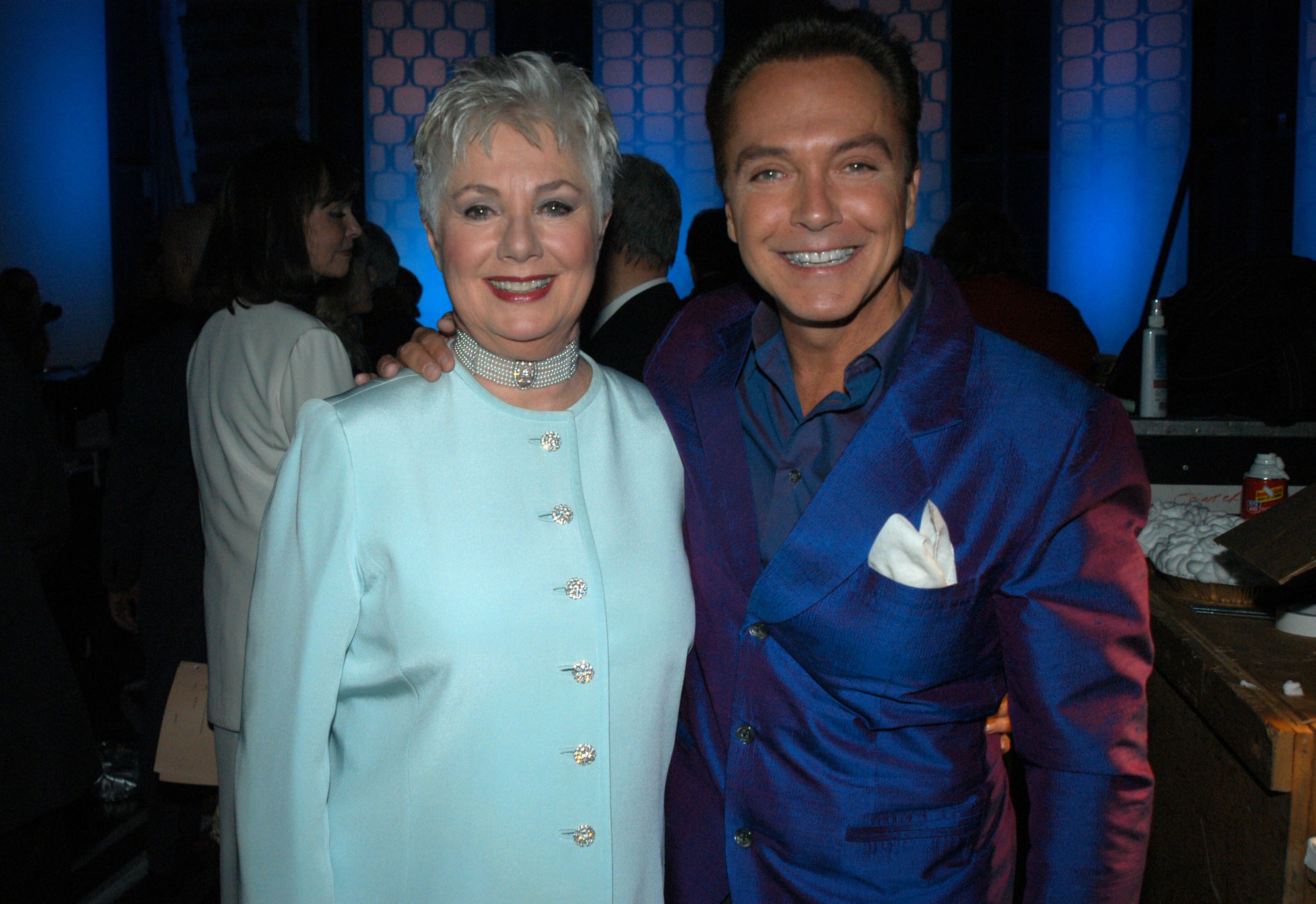 Taking its inspiration from the real-life singing family The Cowsills, "The Partridge Family" had a sweet innocence to it, gently guiding viewers through the 1970s.
Even though it wasn't exactly counterculture, television had never seen anything quite like it. During that time, the ratings skyrocketed as well as album sales.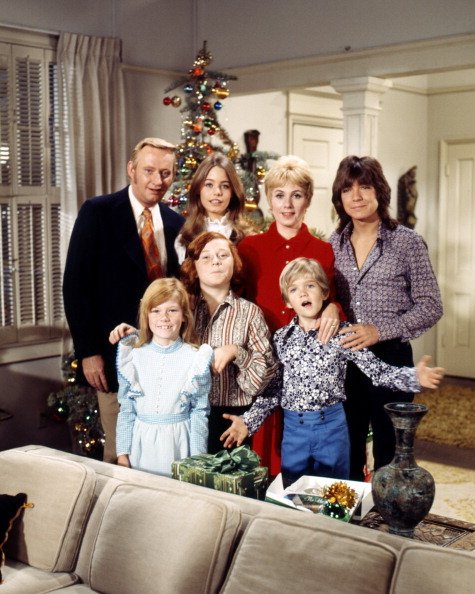 During a 2013 interview, Jones said that the show would usher in something new for television. In her opinion, their family's status as a working family made it noteworthy. 
Jones added that the show takes a unique look at motherhood than "The Brady Bunch," which she turned down because she didn't want to be seen as the mother who is always in charge at home.