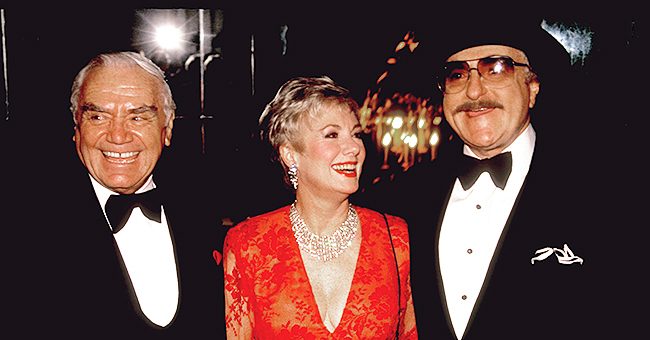 Shutterstock.com
Inside the Steamy Love Life of 'The Partridge Family' Star Shirley Jones
The octogenarian actress and singer released an autobiography in 2013 that reveals how little she has in common with the wholesome mother she portrayed in the 1970s sitcom she is most remembered for.
Shirley Jones became a familiar face and household name in the US for her role of Mrs. Partridge in the "The Partridge Family" from 1970 to 1974. But as convincing as she was in the role, there is not much of the real Jones in it.
At least that's what can be gathered from her revealing memoir, on which she shares surprisingly honest details about her marriages and love life that caught the public interest, overshadowing the recollections about her career.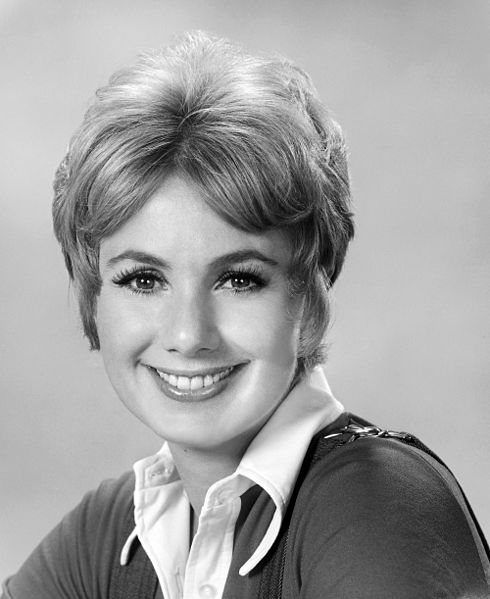 Shirley Jones in 1972. I Image: Wikimedia Commons.
NOT MRS. PARTRIDGE
"I am nowhere near as breezy and uncomplicated as Mrs. Partridge. And I'm not a spoiled Hollywood movie star or a jaded TV icon, either," the then-79-year-old warned the readers of her book, separating herself from her fictional alter ego.
Although she divorced her first husband Jack Cassidy in 1974, she remembers the late actor and singer as a well-endowed and skilled lover.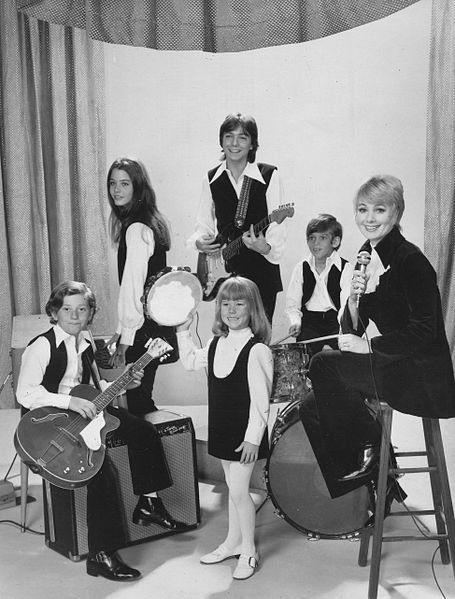 Part of the cast of "The Partridge Family" in 1970. I Image: Wikimedia Commons.
The two enjoyed a steamy and open love life, and, in the book, Jones presents herself as an open-minded woman who tolerated her former husband's relationships outside of the marriage, and his alleged bisexuality.
Jones goes as far as sharing that she and Cassidy once gave it a try at a "ménage a trois" with a young female dancer, although it wasn't something she really enjoyed.
"I never would have written this book if I weren't the age I am now."
HER SECOND HUSBAND
The 85-year-old lost her second husband, Marty Ingels, with whom she had been married since 1977, in 2015, but up until then they remained attracted to each other as their bodies aged.
"Luckily, Marty thinks I've still got a beautiful body, even though it is old, and every now and again I take all of my clothes off in front of him… and he loves it," she wrote.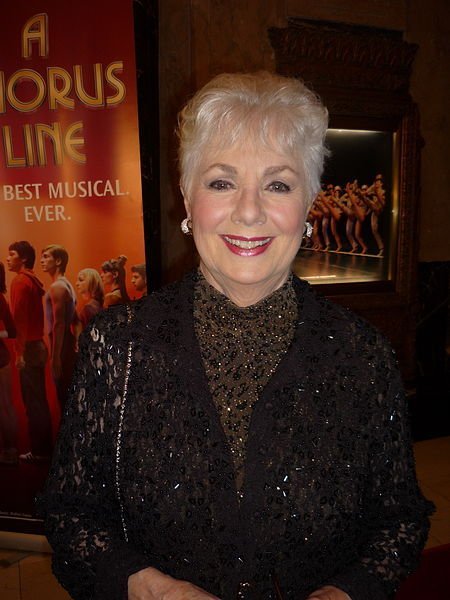 Shirley Jones in 2010. I Image: Wikimedia Commons.
THE BEST ACTOR TO KISS
Back in the day, Jones had the opportunity to share kisses onscreen with legendary actors like Marlon Brando and Jimmy Stewart. But she admitted to having a favorite, and it was Burt Lancaster.
Her chemistry with the actor helped Jones win the only Academy Award of her career, for 1960's "Elmer Gantry," so it is not surprising that she remembers him with affection.
As much as she enjoyed her kissing scenes with Lancaster, it was another of her co-stars who actually stole he heart, and it was Richard Widmark, who starred alongside her in "Two Rode Together" in 1961.
Nevertheless, is her second husband Ingels the one she considers her "true love," and she treasures every single one of the 40 years they were together until a massive stroke took his life aged 79.
NO REGRETS
Despite saying that she has no regrets about her intimate life, she admitted that it was only with the years that she felt comfortable to share those aspects of her self with the public.
"I never would have written this book if I weren't the age I am now," the mother-of-three told Associated Press.
A WORKING MOM
Jones had already won an Oscar and starred in iconic films like "Oklahoma!" and "The Music Man" when she landed her career-changing role in "The Partridge Family."
Always the progressive, Jones liked the character of Mrs. Partridge because it was a working mother.
She shared that she didn't accept the matriarch role in the "Brady Bunch" because she didn't "want to be the mother taking the roast out of the oven and not doing much else."
RECENT TIMES
Jones turned 85 years old on March 31, 2019, and she is still active, with her last film debuting in 2019 and two more in the making.
She is all but forgotten by the industry to which she dedicated her entire life. On May 13, she was chosen as this year's recipient of the Renaissance Award, which honors her "devotion to the arts."
Please fill in your e-mail so we can share with you our top stories!