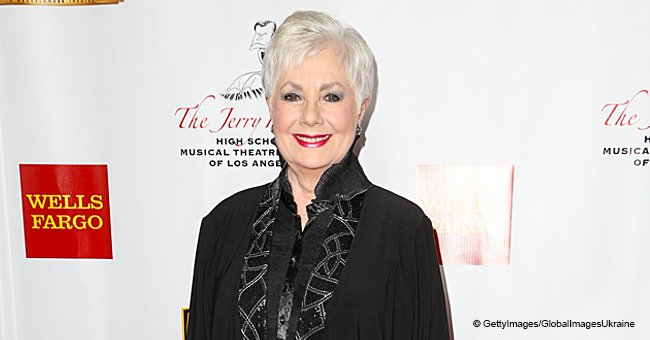 Shirley Jones Reacts to Grandson Jack Cassidy's Success on 'The Voice'

The 20-year-old certainly has big shoes to fill with his family of professional entertainers, and he has proven to be up to the task.
Sometimes when a family is known for something, it may be a difficult task for the latest addition to that family to keep the family flag flying.
However, that does not seem to be the case of Jack Cassidy, grandson of the famous actress and singer, Shirley Jones and her family of entertainers.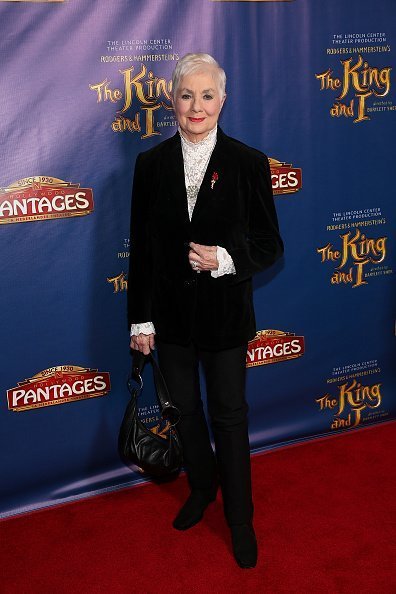 Actress Shirley Jones at at the Pantages Theatre on December 15, 2016 in Hollywood, California. | Photo: Getty Images
When Jack did a blind audition for "The Voice," he performed a cover of 'One of Us' by Joan Osborne so excellently that he secured a place on veteran singer-songwriter Alicia Keys' team.
Against this backdrop, his grandmother, Shirley Jones has come forward to express just how proud she is of him.
"I'm incredibly proud of Jack. Even coming from a family of singers, I believe his natural soulfulness and incredible range make him a standout," she told ET Online.
She appreciated Alicia Keys for taking him on and then expressed an eagerness to see him blossom on the show. With David and Patrick Cassidy as his uncle and father respectively, both of whom are well-established in showbiz, Jack certainly has big shoes to fill.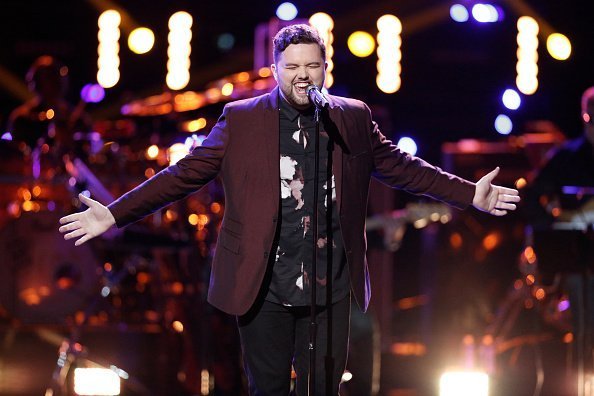 Jack Cassidy on 'The Voice' | Photo: Getty Images
Shirley Jones also revealed that she was not all too enthusiastic when she learned that her grandson was about to foray into the music industry, but hearing him sing and play the piano, she was convinced that Jack is a 'remarkable' talent.
Coming from such a family undoubtedly had an impact on him. When he was younger, he learned to play multiple instruments. He was also known for participating in mission trips to the Dominican Republic and even Uganda, where he performed for the children to their delight.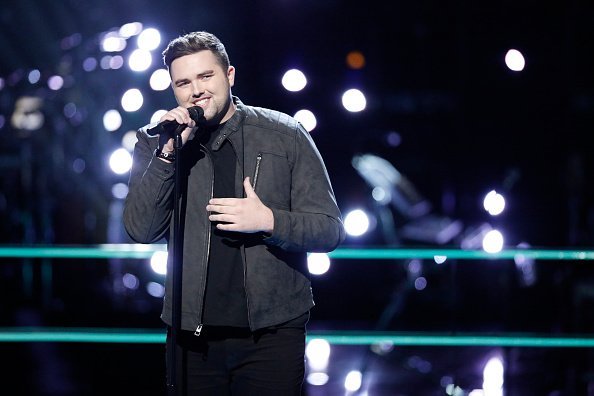 Jack Casside pictured on "The Voice" | Photo: Getty Images
Jack spoke about his experience on "The Voice," believing that he has set his feet firmly in the entertainment industry.
He also expressed appreciation to the judges on the show, Blake Shelton, Adam Levine, and Gwen Stefani, but most especially to his team lead, Alicia Keys, who he says has been helping him connect to the song emotionally.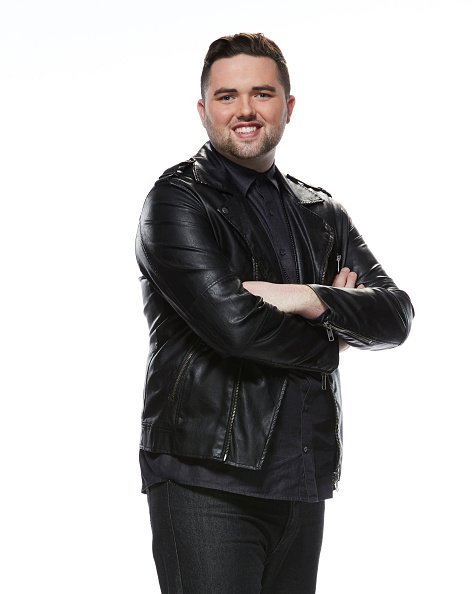 Jack Cassidy | Photo:Getty Images
He revealed that he hopes to write both secular and non-secular music. "My goal is to touch people who watch the show and reach the heart of hearts and meet the people where they are in a broken place," he said.
Please fill in your e-mail so we can share with you our top stories!