Wendy Williams Shows Support for Gabrielle Union after She Was Fired from 'America's Got Talent'
Wendy Williams speaks out in Gabrielle Union's defense after she was fired from AGT.
Talk show host Wendy Williams blames 'sexism' for the controversy surrounding actress Gabrielle Union's firing from 'America's Got Talent' allegedly at Simon Cowell's behest.
Neither Gabrielle nor her fellow judge Julianne Hough had their contract renewed, and the alleged cause was the actress' complaint about AGT's toxic culture.
The controversy around Gabrielle's firing has forced NBC to come forward with a statement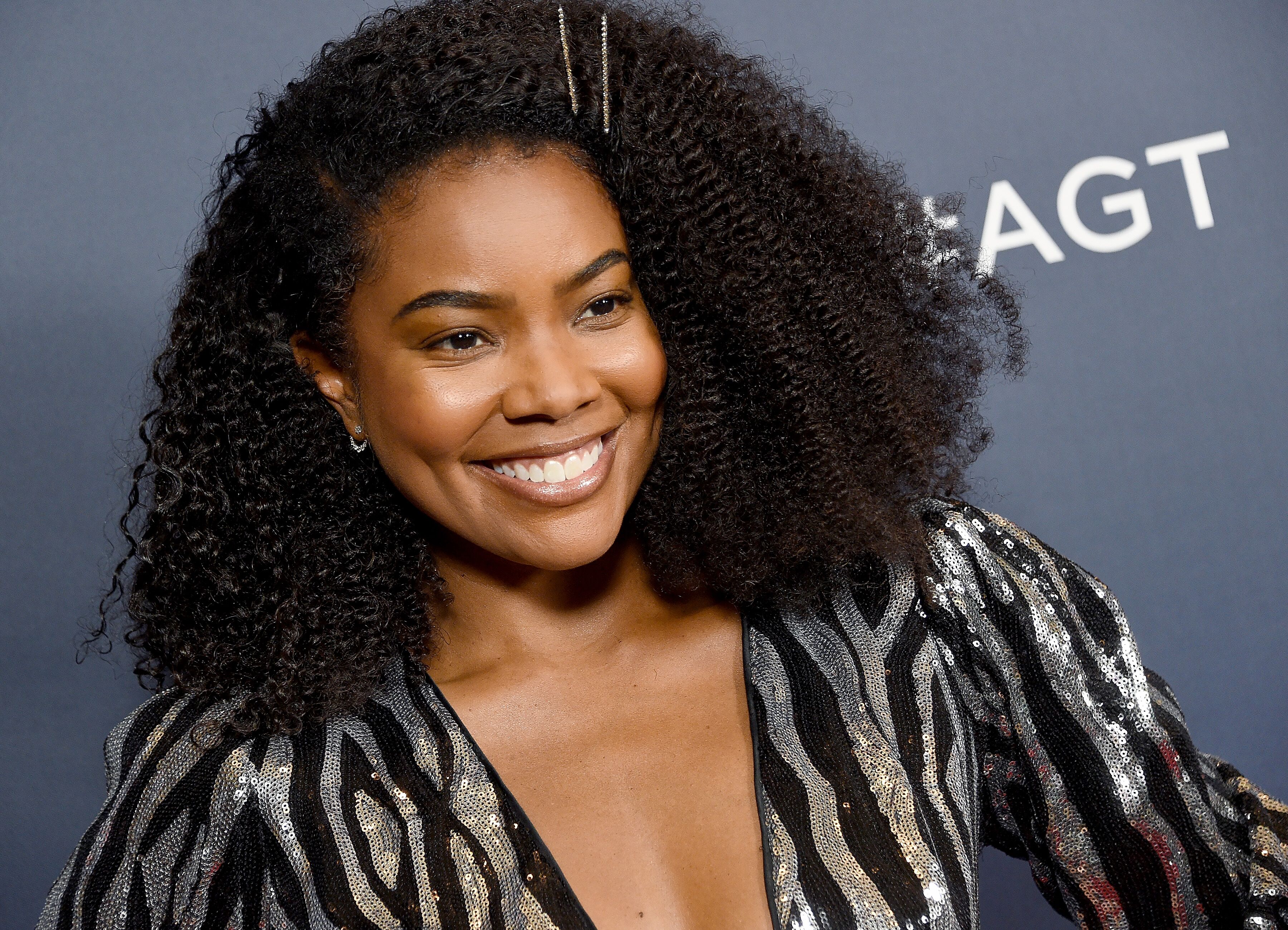 WENDY WILLIAMS COMMENTS ON GABBY UNION'S FIRING
Wendy Williams had a lot to say about Gabrielle's firing from AGT, and the apparent reason behind it all was the actress speaking up about certain events and practices she found disturbing.
As an example, Jay Leno made a joke about Asian people eating dogs which Gabby objected to strongly, and which was eventually cut at her insistence. But stirring things up didn't sit well with the powers that be - or Cowell.
GABRIELLE UNION AND JULIENNE HOUGH CRITICIZED OVER CLOTHES AND HAIR
Wendy revealed that both Gabrielle and Julienne were frequently criticized over their fashion choices and their hairstyles, and  the actress was told some of her hairdos were "too black."
FORMER JUDGE HOWARD STERN CALLS AGT "A BOY'S CLUB
Howard Stern, himself a former judge on AGT, spoke up about what he sees as a sexist attitude he claims is fomented by Cowell himself on his SiriusXM show. He said:
"He sets it up that the men stay no matter how ugly [the men] are, no matter how old they are, no matter how fat they are, no matter how talentless they are. He replaces the hot chicks with hotter chicks and younger chicks... (...) This is the ultimate example of a boys' club." 
NBC RESPONDS TO CONTROVERSY
The controversy around Gabrielle's firing has forced NBC to come forward with a statement denying the claims that there is a sexist culture at the network. The statement read:
"America's Got Talent has a long history of inclusivity and diversity in both our talent and the acts championed by the show. The judging and host line-up has been regularly refreshed over the years and that is one of the reasons for AGT's enduring popularity. NBC and the producers take any issues on set seriously."
Gabrielle herself did not comment on her exit from AGT, and merely posted a tweet of appreciation to her fans. However, she has a meeting scheduled with NBC in which she will be bringing up the sexist and discriminatory culture prevalent at AGT.
FIRED OVER JAY LENO'S JOKE
Despite their popularity with the audiences, Gabrielle Union and Julianne Hough both exited AGT after only one season as guest judges, and the reason behind it all may be a joke.
Reportedly Gabrielle had been upset by a joke Leno made during the filming of the show - a joke Gabrielle thought was inappropriate and might be offensive to the viewers.
Gabrielle asked the show's producers to report the joke to human resources, but her pleas apparently fell on deaf ears.
Her making waves was not well received by the producers - and Simon Cowell - and Gabrielle and Julianne got their walking papers.