Jonathan Lipnicki Who Starred Opposite Renée Zellweger and Tom Cruise in 'Jerry Maguire' Is All Grown Up
"Jerry Maguire" star Jonathan Lipnicki has grown into a handsome man with a powerful talent in acting.
Lipnicki, who starred opposite Renée Zellweger and Tom Cruise in the hit 1996 movie, continues to have plenty of fans, as shown by his more than 36,000 followers on Twitter.
He stars in a recent film titled "Date," proving that the passage of time has not faded his talent in acting. He was only five years old when he appeared in "Jerry Maguire," playing Zellweger's son.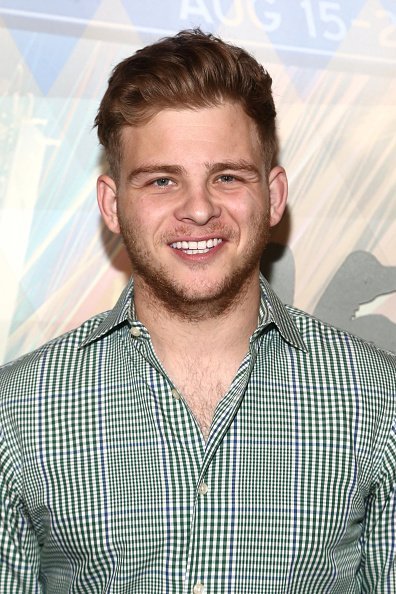 RISE TO GLOBAL FAME
Born in Westlake Village, California to Rhonda and Joe Lipnicki, the actor shot to stardom playing the son of Tom Cruise and Renee Zellweger's characters in the Academy Award-winning film "Jerry Maguire," as shown in his IMDB profile.
He also had starring roles in the films, "Stuart Little," "Stuart Little 2," "Like Mike," and the "Little Vampire." He also had series-regular roles on "The Jeff Foxworthy Show" and "Meego."
As a child actor under ten years old, his films had grossed nearly three-quarters of a billion dollars at the box office.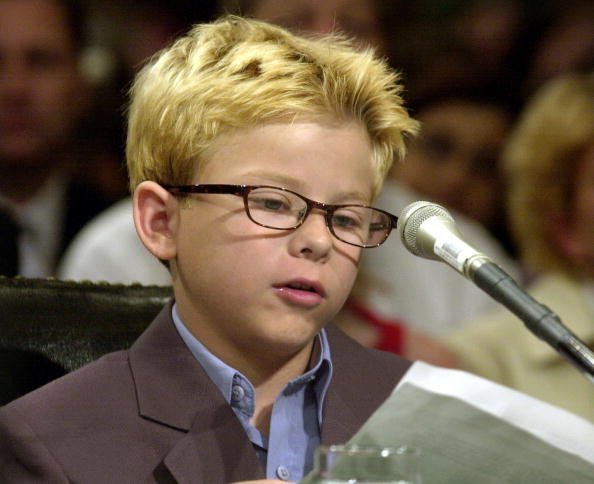 ACCLAIMED ACTOR
Not only are his movies commercially successful, but his performances were also critically acclaimed.
Among his awards were from the Broadcast Film Critics Association, The Young Artist Awards, and The Young Star Awards.
When he is not in front of the camera, Lipnicki trains in Brazilian Jiu-jitsu.
Is this the sequel of "Twins?" pic.twitter.com/CgMqJgGNMy

— Jonathan Lipnicki (@JLIPNICKI) November 26, 2019
RETURN TO THE LIMELIGHT
The actor took a long break from acting to pursue life as a "normal" teenager, attending public school in his hometown, and enjoying his teenage and young adulthood years away from the spotlight.
Lipnicki eventually returned to acting, guest-starring on many successful television shows such as "Monk," "Family Guy," and "Glen Martin DDS."
He also starred as a lead actor in the award-winning independent film called "When Zachary Beaver Came to Town."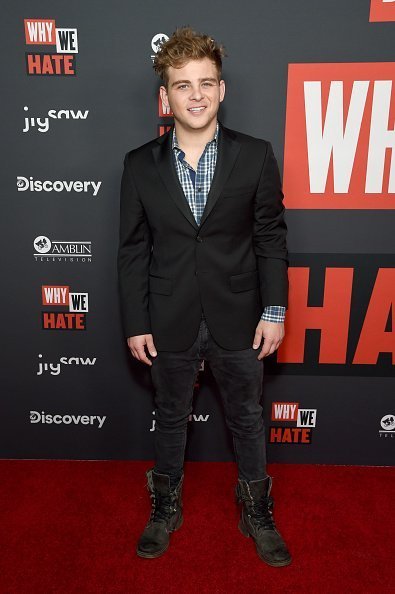 One of his more recent films is "Circus Kane," a horror movie that takes semblance with the storyline in "Charlie and the Chocolate Factory."
When he is not in front of the camera, Lipnicki trains in Brazilian Jiu-jitsu.
He also continues to sharpen his acting skills under the tutelage of Robert Carnegie at the legendary Playhouse West.
Lipnicki is not just known for his impressive acting skills. As a child actor, The Juvenile Diabetes Research Foundation dubbed him "Hero of the Year" for his emotional speech that resulted in a large turn-out of funds for charity.