Donnie Wahlberg from 'Blue Bloods' Shares Photo of His Defined Abs after Thanksgiving and Fans Weigh In
Donnie Wahlberg sent his fans into a frenzy after he posted a photo of himself flaunting his ripped body. His toned body looked amazing and his fans vouched for it in unison. 
Thanksgiving is the time of the year when people often end up overindulging only to cry tears of regret when the numbers on the weight scale go up later on.
The post-festivities weight management woes go on, and Donnie Wahlberg is here to make his fans' lives a wee bit easier with his "post-Thanksgiving motivation" post.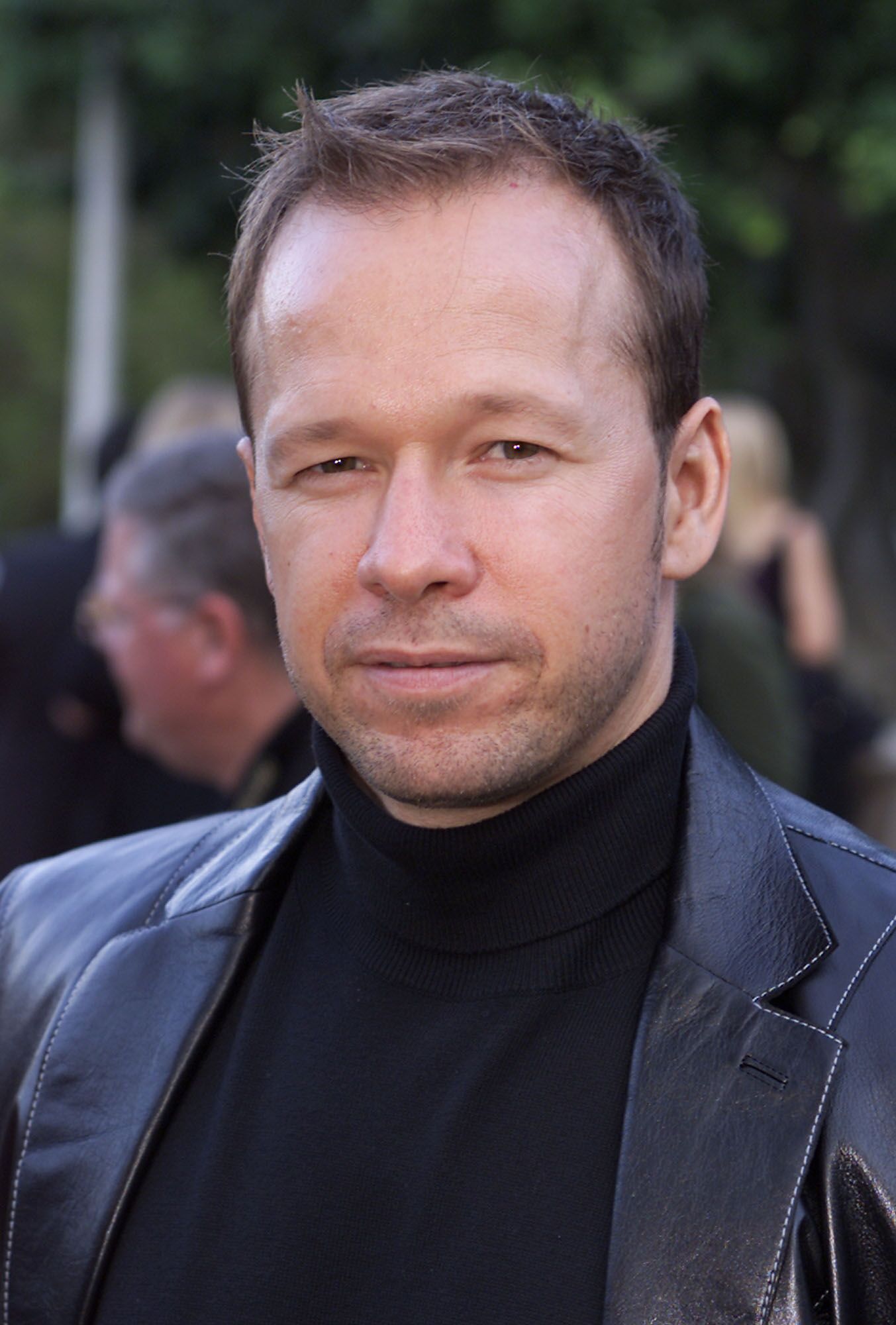 The recent Instagram snapshot featured Donnie pulling up his tank top to give his fans a glimpse of his ripped physique. The post came after the "Blue Bloods" star shared a picture of himself with his wife, Jenny McCarthy, wearing Thanksgiving turkey hats. 
Donnie's toned body certainly looked impressive and his fans couldn't agree more. Judging by the comments that followed, they were clearly impressed.
FANS REACT TO DONNIE'S POST
Many of the star's fans opined that his wife Jenny is lucky to have him as her husband. 



Some of his fans thought the post was more of an attention stealer rather than motivational. 



JENNY IS LUCKY INDEED
Jenny and Donnie seem to have a fun relationship, and they make it pretty obvious with their lovey-dovey gestures on social media as well as events.
Previously, the couple shared that they renew their vows every year since they walked down the aisle in 2014. 
"We do it every year. And people go, 'Why?' And we go, 'Why not?' Because it's just something we always want," Jenny shared in an interview with "US Weekly."
While the former Playboy Playmate mentioned that they don't exactly need to do it, they do it anyway because it's nice. 
SO OBSESSED 
The enamored couple even has tattoos dedicated to one another. Both of them have permanent inks to commemorate their epic love for each other. 
Jenny has "Love Donnie" inscribed on her index and middle finger. "When I put my hand on his face, I just always wanted to see 'Love Donnie,'" she revealed during an appearance in "The Wendy Williams Show."