Princess Diana's Gown That She Wore While Dancing with John Travolta Back in 1985 Is Now up for Auction
In 1985, the late Princess Diana wore an iconic midnight blue velvet gown at the White House. An image of her dancing with actor John Travolta has cemented the gown in people's minds.
Fans and collectors will be pleased to know that the dress will be going on auction. On December 9, 2019, Kerry Taylor Auctions will sell the gown to the highest bidder for the Passion for Fashion Auction.
The dress is expected to sell for between $325,000 and $450,000. The Victor Edelstein gown was worn by Princess Diana on other occasions besides the famous one.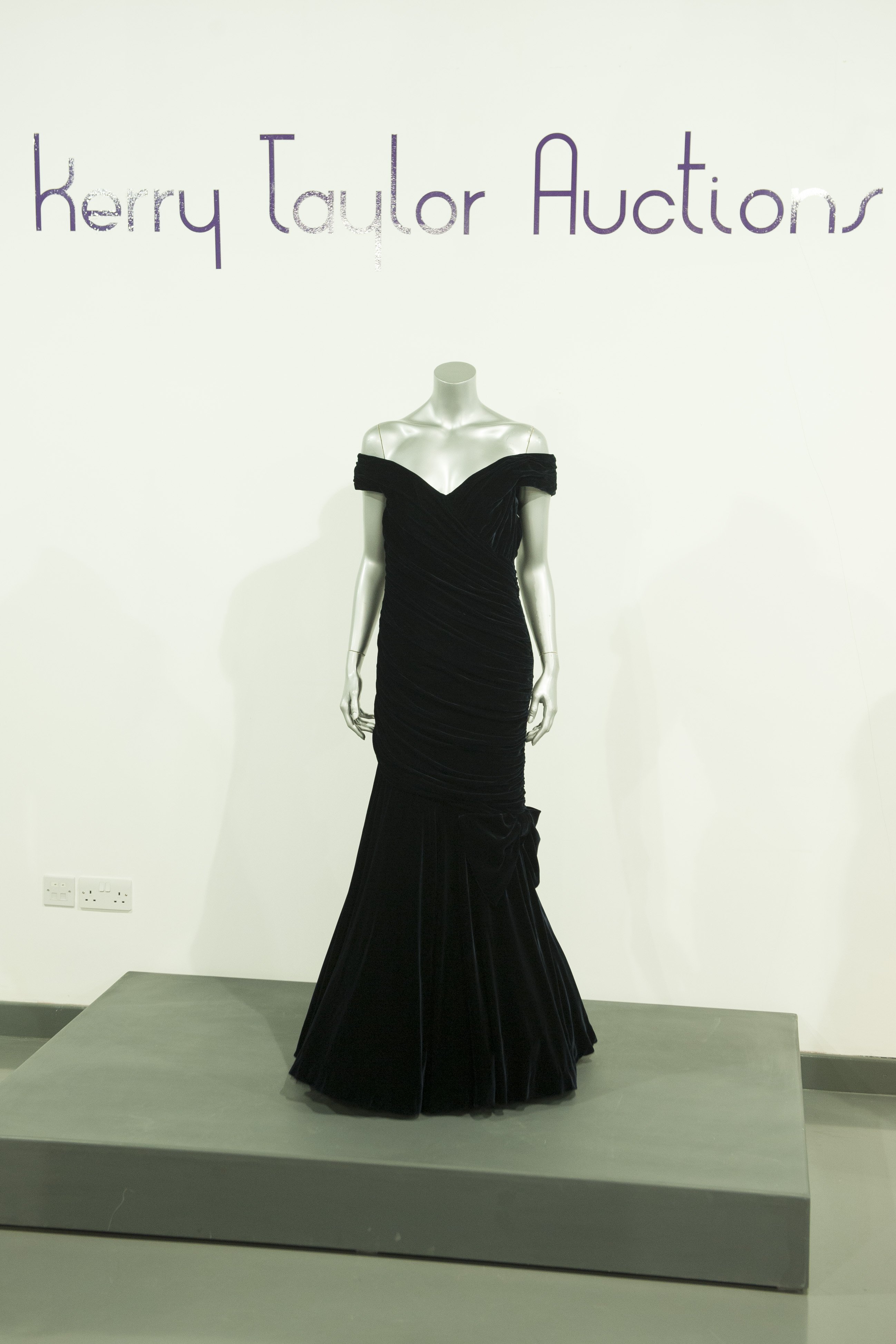 WHERE THE PRINCESS WORE THE GOWN
The following year, the people's princess wore the stunning outfit again during a state visit to Austria. She was seen in it again in 1991 during a night at the Royal Opera House.
The last time she appeared in it was for her official portrait in 1997. Diana only sold the gown two months before her death.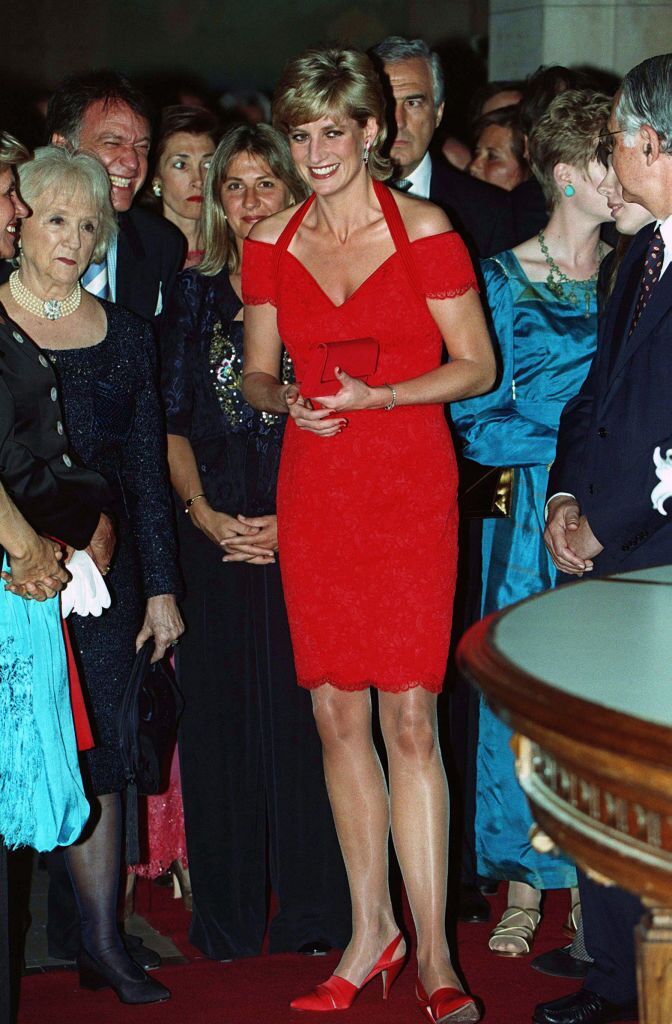 WHO BOUGHT THE DRESS
A Florida-based businesswoman named Maureen Dunkel bought it for about $130,000 at the time. The dress was then donated to AIDS and cancer charities.
In 2011, Dunkel went bankrupt and it was put up for auction again. Two years later, a man bought it for about $311,878 to cheer up his wife.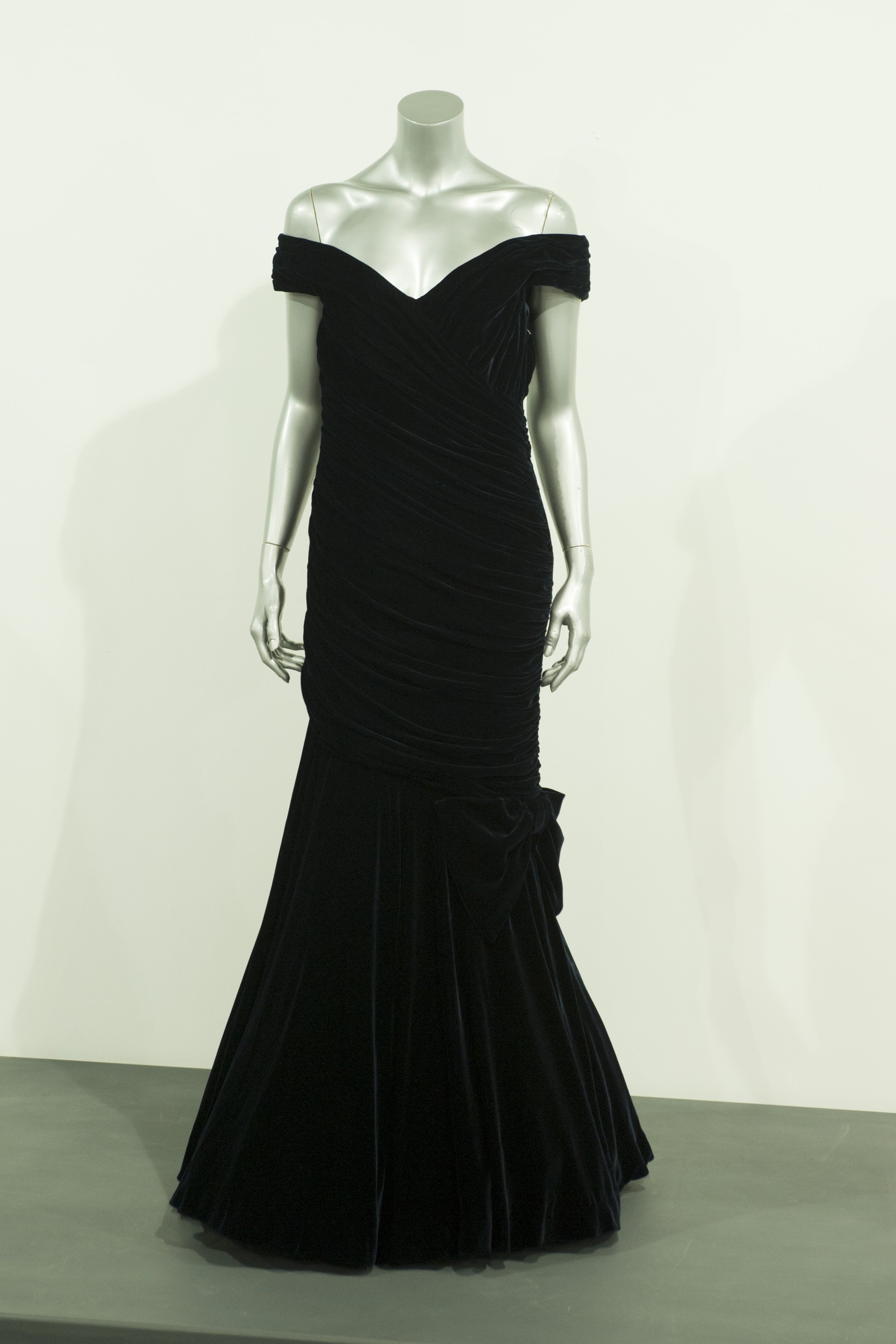 THE REASON THE GOWN WAS SPECIAL
In 2018, the Victor Edelstein gown was featured as part of a Kensington Palace exhibition called, "Diana: Her Fashion Story." Although Edelstein designed many dresses for the princess, this one was special.
Taylor's website revealed that the legend goes that when Diana tried it on she was so thrilled with how it looked she immediately ran to show her husband, Prince Charles. Seeing it, he responded by saying that it looked "wonderful."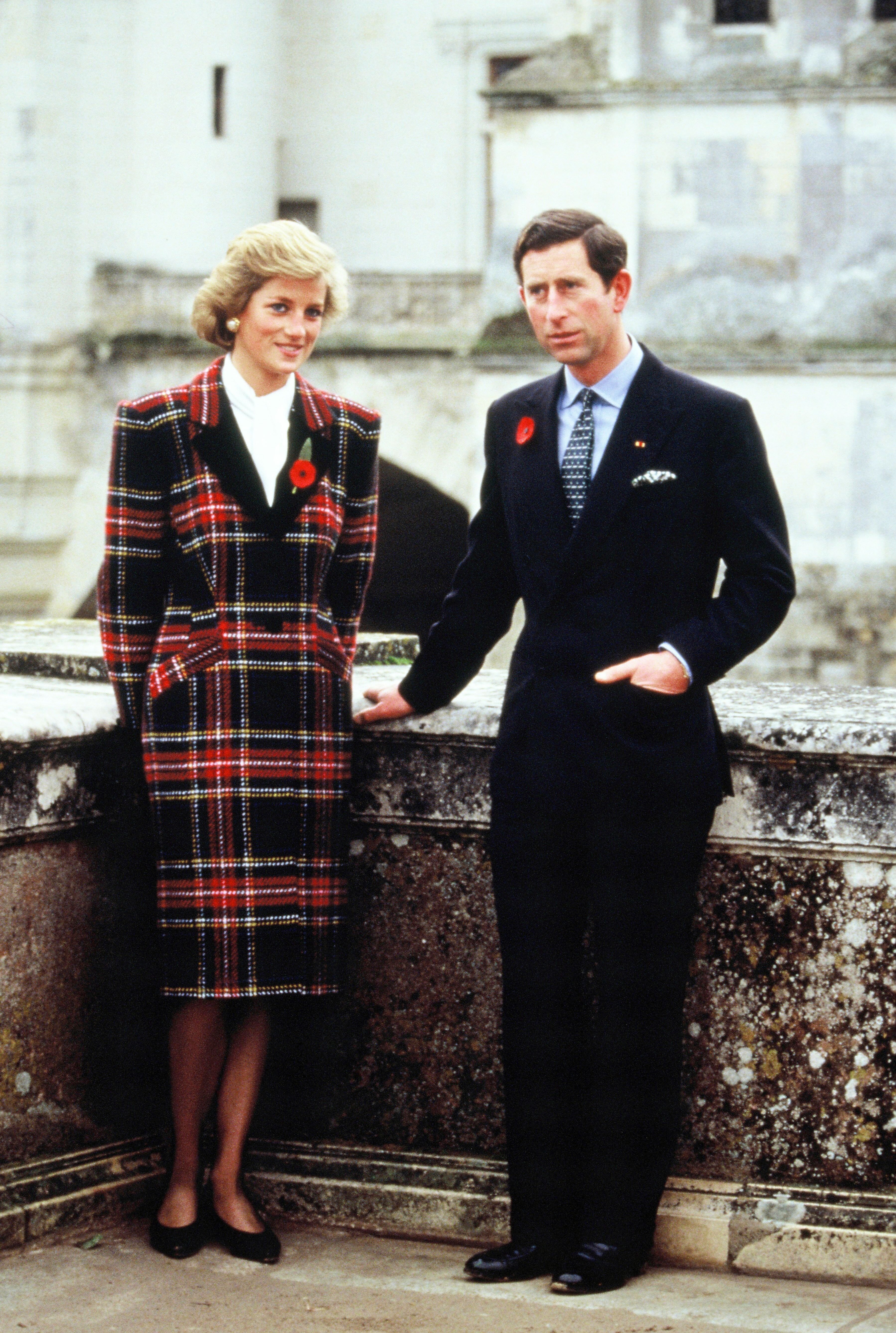 WHAT THE DRESS LOOKED LIKE
The website describes the dress as such:
"[A] lightly-boned bodice with off-the-shoulder straps, the diagonally-swathed velvet skirt hugs the figure tightly to the knee with bow to one side, then flares out into a broad flounce above layered tulle petticoats, bust approx 92cm, 36in, waist 71cm, 28in."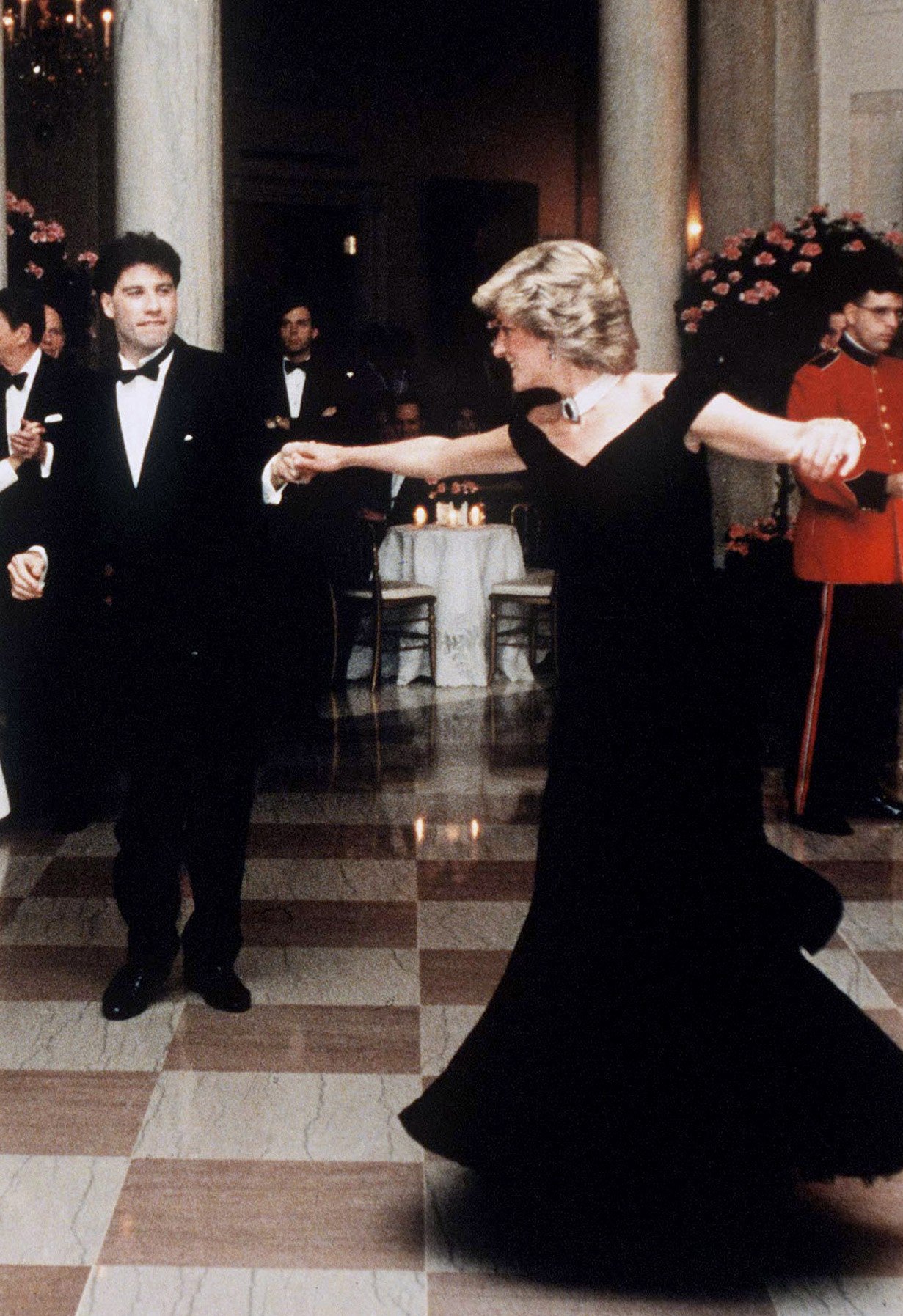 DI'S THREE AUCTIONED OUTFITS
On June 17, 2019, Taylor's website sold three outfits that belonged to Princess Diana for nearly $300,000. The first dress was a nautical navy and white striped created by the Royal's wedding dress designers, David and Elizabeth Emanuel.
The second one was a Catherine Walker polka dot peach, silk coatdress. The last outfit was a red wool suit by Jasper Conran.