Duane 'Dog' Chapman's Daughter Lyssa Shares Throwback Photos of Her and Late Stepmom Beth
Lyssa Chapman shared three throwback photos of her and Beth as she expressed just how much she was missing the late bounty hunter. In one of the shots, Beth is wearing ponytails. 
Beth Chapman's family members are constantly compelled to express their profound grief following her passing. Stepdaughter Lyssa has done so a few times since June. 
After Beth passed away from lung cancer at 51, fans were on Lyssa's case due to the pair's past tumultuous relationship. However, it turned out the two were not on such bad terms as many thought. 
Lyssa and Beth's feud
Beth's husband Duane Chapman later explained that Beth and Lyssa's feud was mostly on social media, and in real life, the pair got along well enough. 
Just over a month after Beth died, Lyssa took to Instagram and shared a throwback of the pair. In her caption, she wondered, "why someone who is so needed in a family can be taken away." 
Lyssa remembers Beth again
Since then, she's shared a few more tributary posts to Beth. Her latest came on Tuesday. In the first photo she shared, Beth is looking off into the distance as Lyssa stands behind her. 
The second shot seemed to show the two on bounty hunting duty. Both were on A&E's hit reality show "Dog the Bounty Hunter" before it ended in 2012.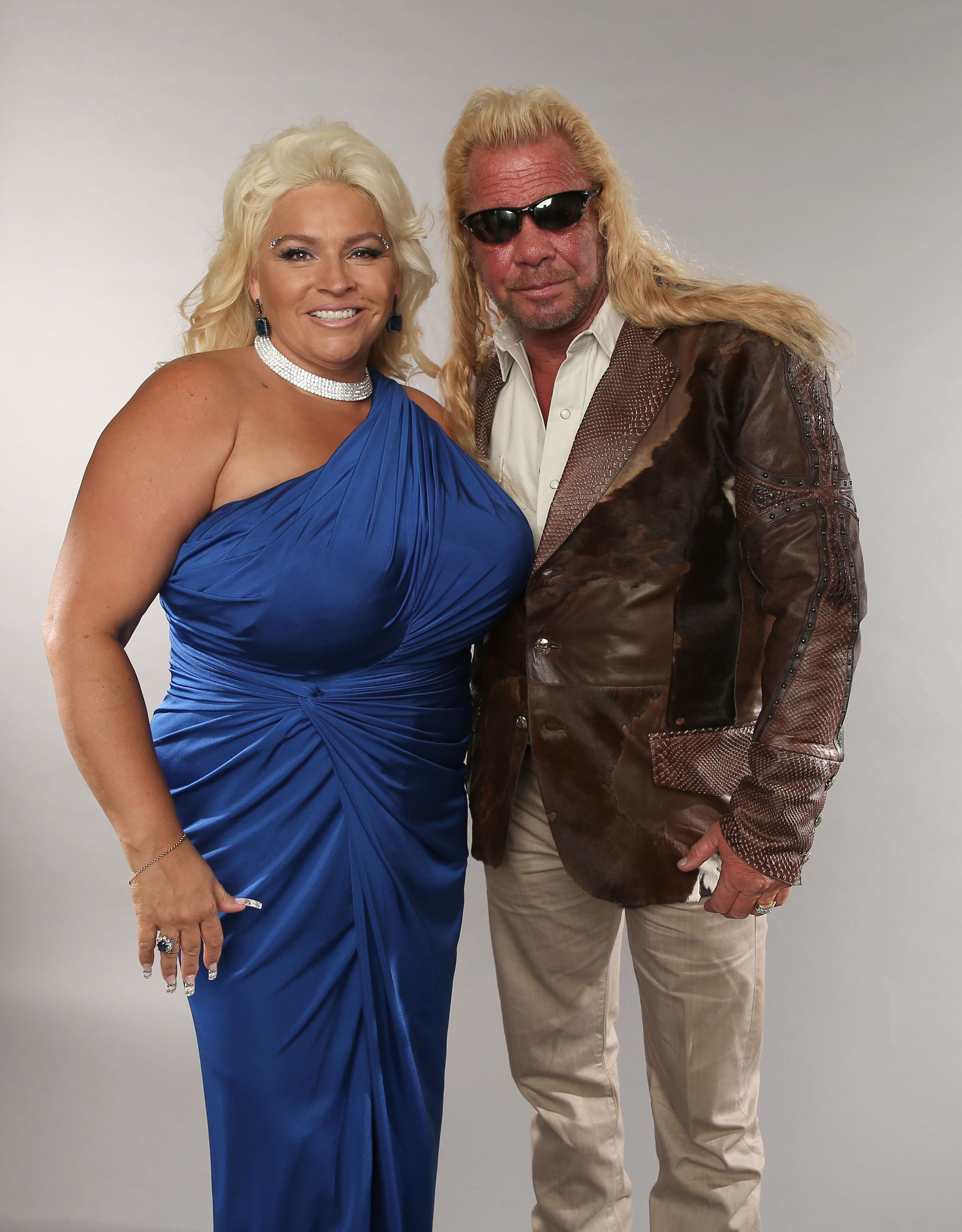 Duane liked the photo
The last shot showed Beth looking tough with a black t-shirt and military pants. She wore her hair in two pigtails and looked right at the camera. Lyssa sported a hat and a gray t-shirt. 
"Really missing you," she wrote in the caption. Duane Chapman and over 14,000 others liked the post. Followers filled the comment section with words of support.
Throwback photo with baby Mady
Back in October, Lyssa shared another throwback, this time of Beth and Duane, who she called "superheroes." In the shot, the couple was decked out in rockstar-style wardrobe. 
Black clothing and studs stood in stark contrast to the tiny human they held between them. Lyssa identified the tot as her daughter Madalynn Grace Galanti. 
Lyssa, a mother of two, is Duane's daughter with his ex-wife Lyssa Rae Brittain. She has another daughter Abbie Mae Chapman and is currently engaged to Leiana Evensen.