Meet Joseph Gordon-Levitt's Wife of 5 Years Tasha, Who Runs a Technology Company
Joseph Gordon-Levitt, the actor and filmmaker best known for "50/50," has been married to Tasha McCauley since 2014. She is the CEO of tech company GeoSim.
Even though Tasha is not involved in the entertainment industry, she is married to one of the most promising actors and directors nowadays.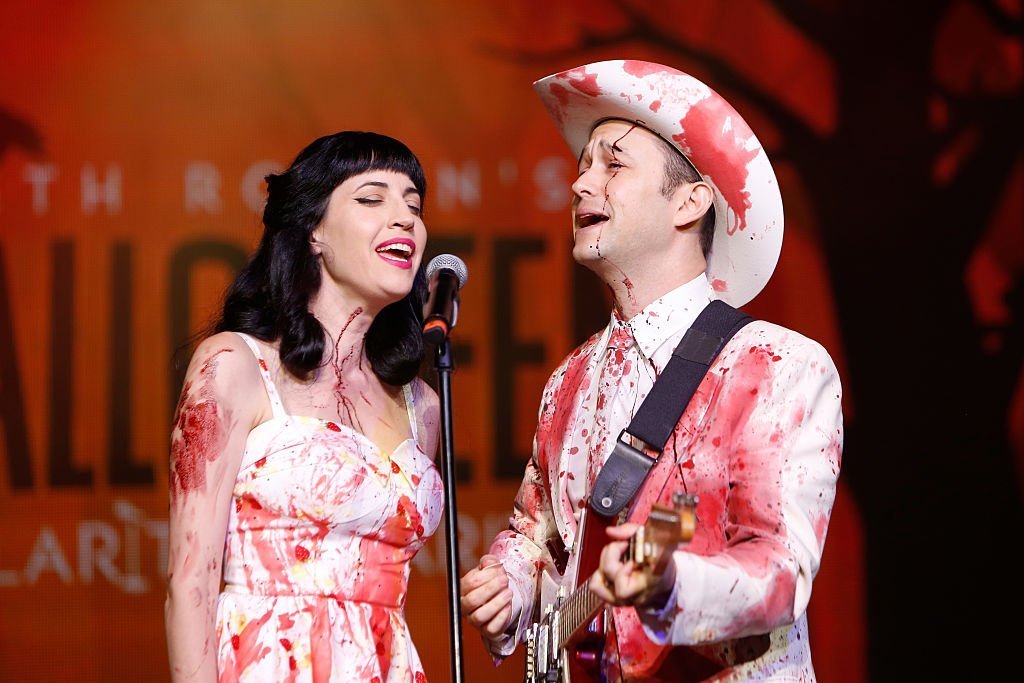 JOSEPH GORDON-LEVITT'S CAREER
With only 38 years of age, Joseph has been nominated to two Golden Globes, five MTV Movie Awards, three People's Choice Awards, two Primetime Emmy Awards (he won one), three Saturn Awards, and so on.
Even his work as a director has been acknowledged. "Don Jon," the first movie wherein he worked as a writer, director, and actor, was acquired by Relativity Media shortly after its original release and received positive reviews.
As per his romantic life, Joseph Gordon-Levitt and the 36-year-old scientist Tasha McCauley have been together for several years already. Tasha prefers to live a life away from the spotlight, and Joseph has respected that decision.
Back in 2013, the actor confirmed that he had a girlfriend. However, he refused to share details about her, saying that she "really doesn't want to be a part of" the public eye.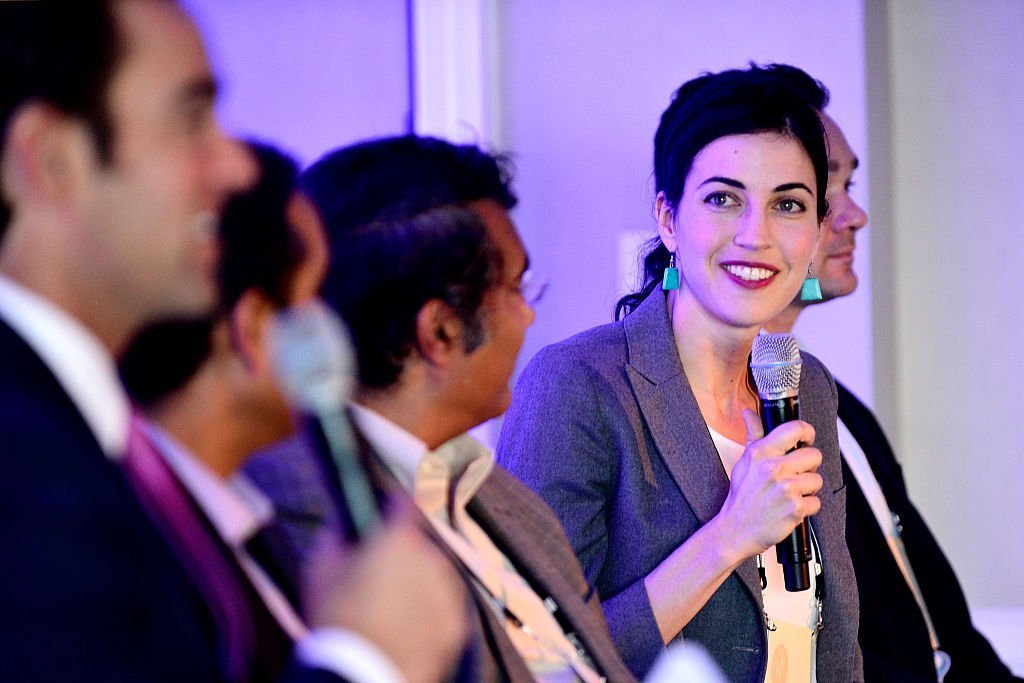 TASHA McCAULEY AND JOSEPH'S WEDDING
On December 20, 2014, she officially became Joseph Gordon-Levitt's wife. They tied the knot during a private ceremony at their home.
Just like most of the aspects of the couple's relationship, the details of Joseph and Tasha McCauley's wedding are not of public knowledge.
TASHA McCAULEY'S EDUCATION
Judging by the scientist's LinkedIn profile, it is fair to say that she is a highly experienced professional who graduated from Bard College in New York. Apart from that, she earned a Master of Business Administration at the University of Southern California.
In 2010, Tasha began working at the Singularity University as a teacher and then director of Autodesk Innovation Lab. In 2011, Joseph's wife co-founded the tech company Fellow Robotics.
According to its website, Fellow Robotics:
"Brings the power of AI, computer vision, robotics, and IoT to revolutionize inventory management and supply chain."
Nowadays, Tasha is serving as the CEO of GeoSim Systems, wherein she is also a member of the board of directors.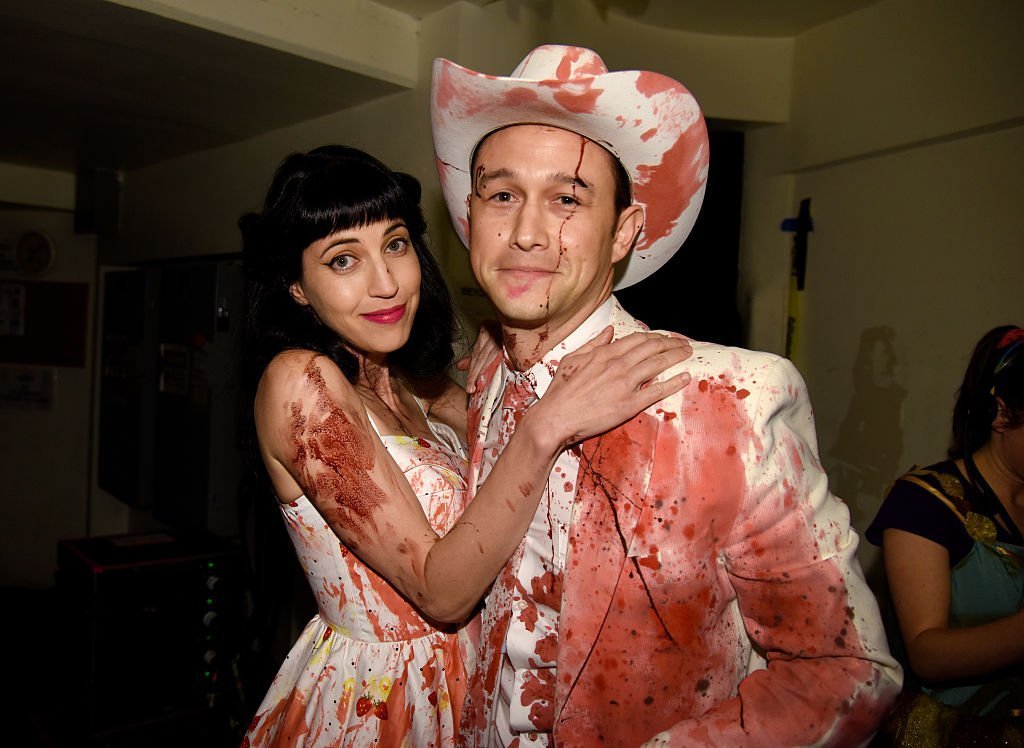 TASHA'S CAREER
GeoSim is a geospatial tech company focused on creating virtual cities. Such technology can be used in real estate, tourism, city planning, transportation infrastructure, video games, and so on.
Even though Tasha McCauley's Instagram is private, and she is not involved in the show business, she is a celebrity in her own right. Due to her outstanding academic performances, jobs, and qualifications, she is a recognized scientist in the US.
In fact, Joseph Gordon-Levitt's wife even took a zero-gravity flight with one of the most famous scientists from our era: Stephen Hawking.
Back in March 2018, Tasha shared on Facebook a "little piece" she wrote about the incredible experience, adding some photos of the event that included the late physicist and cosmologist.
Eleven years ago, I took a zero-gravity flight with Stephen Hawking. Here's a little piece I wrote about it. https://t.co/6vUJnxqdeY

— Tasha McCauley (@TashaMcCauley) March 17, 2018
JOSEPH GORDON-LEVITT AND TASHA McCAULEY'S CHILDREN
Nowadays, Tasha is happily living next to her husband and her two sons, one born in August 2015 and the second one born in June 2017. Unfortunately, the couple has done their best to keep them as far away from the spotlight as possible.
Joseph Gordon-Levitt's kids were a matter of discussion during a 2015 interview that the actor had with "Live! With Kelly and Michael."
The "Snowden," star pointed out that being in the public eye was a decision that he consciously took, something that his then 1-month-old boy couldn't do. He added:
"[My baby] hasn't made the choice to be in the public eye, and that's a choice that I would like him to be able to make when he's older, when he can think about these kinds of things and make that decision for himself."
At the moment, Joseph and Tasha are focused on their respective careers while raising their two children. In the actor's case, he is expected to appear on at least two projects for 2020: "The Trial of the Chicago 7," and a still-untitled film of Henry Joost and Ariel Schulman.
The scientist, on the other hand, is still busy being the CEO of GeoSim Systems. One thing is clear: they have no worries regarding money as Joseph Gordon-Levitt's net worth is estimated at $35 million.