Meet Actor Paul Rudd's Wife of 16 Years and Their Two Beautiful Children
Actor and comedian Paul Rudd, best known as Scott Lang/Ant-Man in the Marvel Cinematic Universe, has been married to Julie Yaeger for over a decade, but their relationship is a lot longer.
Even though Paul and Julie have been in a relationship for almost 25 years, people don't know much about her. So, here are six facts about Julie Yaeger, the mother of Paul's two children. 
Julie and Paul's son is not impressed by Ant-Man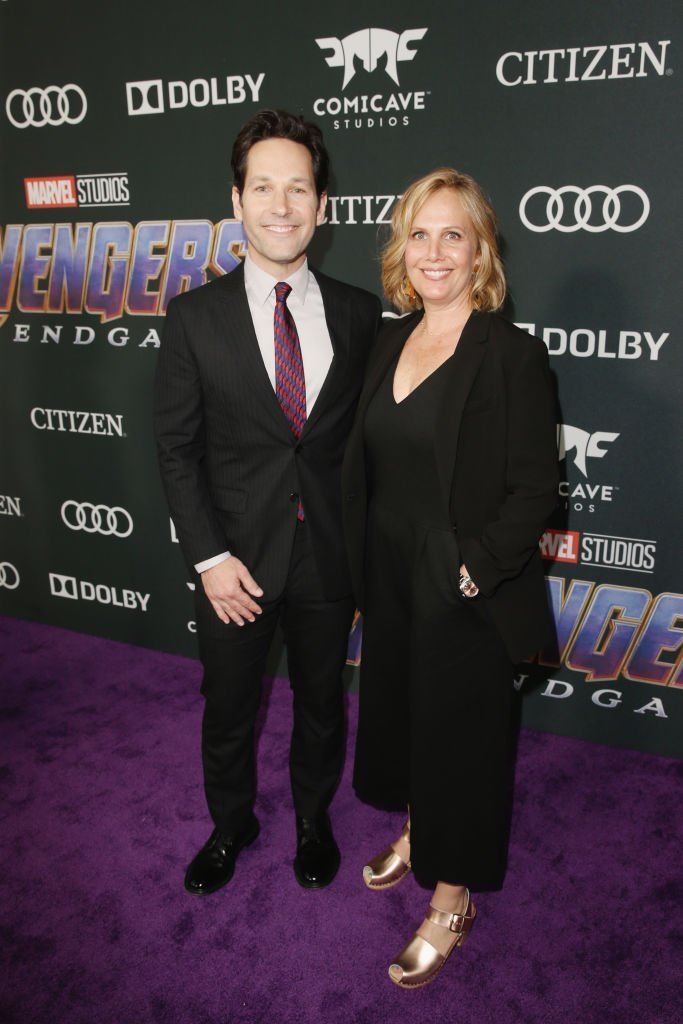 JULIE YAEGER'S HUSBAND IS A TALENTED ACTOR
Born on April 6, 1969, Paul's career in the entertainment industry began in 1992 when he landed the role of Kirby Quimby Philby on the TV show "Sisters."
However, the part that put him on the map was that of Josh on "Clueless," the teen comedy film starring Alicia Silverstone, Stacey Dash, and Dan Hedaya.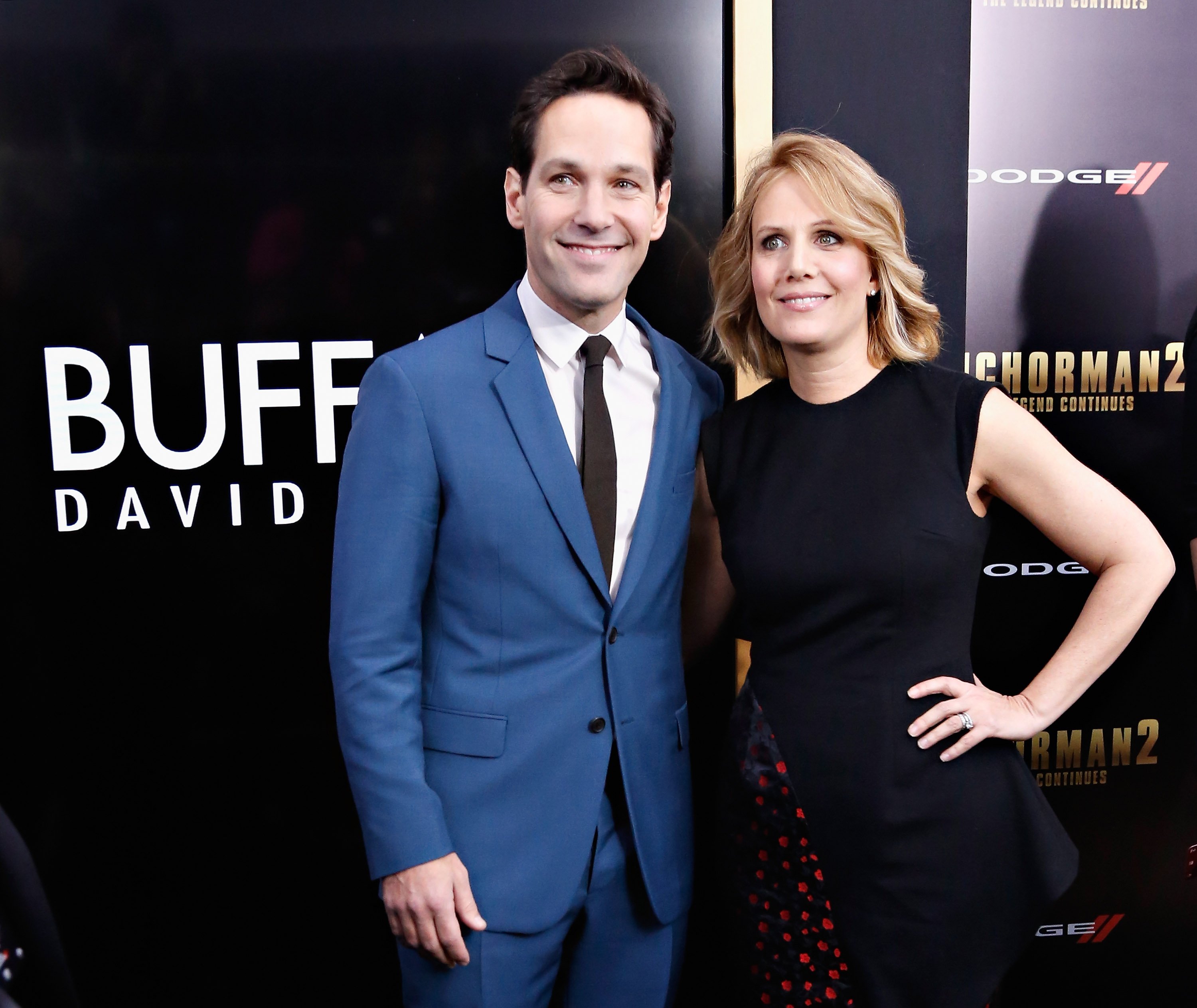 As years passed by, Paul kept working on different projects, including "Romeo + Juliet," "The 40-Year-Old Virgin," "Party Down," "I Love You, Man," "Friends," and "The Perks of Being a Wallflower."
Starting in 2015, the 50-year-old actor has been an essential member of the Marvel Cinematic Universe, portraying Scott Lang (also known as Ant-Man) in several movies, including "Ant-Man" and its sequel, "Captain America: Civil War," and "Avengers: Endgame."
JULIE AND PAUL PRACTICALLY MET BY CHANCE
Paul has been in a relationship with Julie, 42, since 1995. Their love story is one of a kind. Shortly after his breakthrough role on "Clueless," the actor moved to New York and got a publicist. As soon as he arrived in the city, he went to his publicist's office.
Since he was late for an audition, Julie, who was working there at that point, offered to take care of his luggage so he could make it on time. A couple of days later, Paul asked Julie out, and the two started dating shortly after that.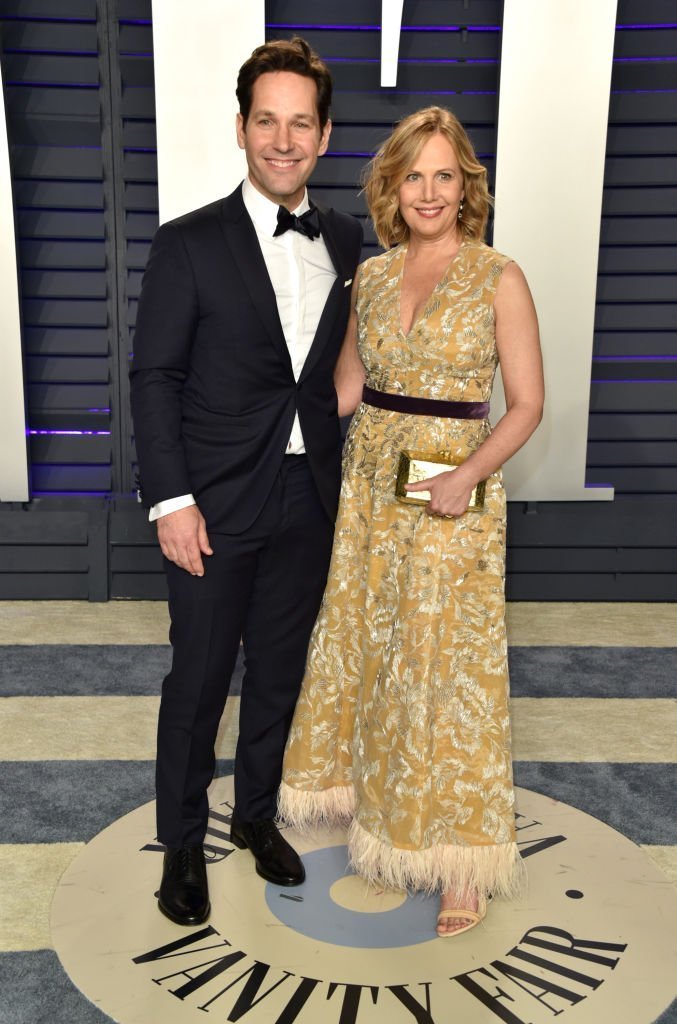 PAUL AND JULIE DATED FOR EIGHT YEARS BEFORE TYING THE KNOT
Over the years, their relationship grew stronger. It wasn't until February 23, 2003, after dating for eight years, that she officially became Julie Rudd.
Together, they have had two children: son Jack Sullivan Rudd, born in 2004, and daughter Darby Rudd, born in 2009.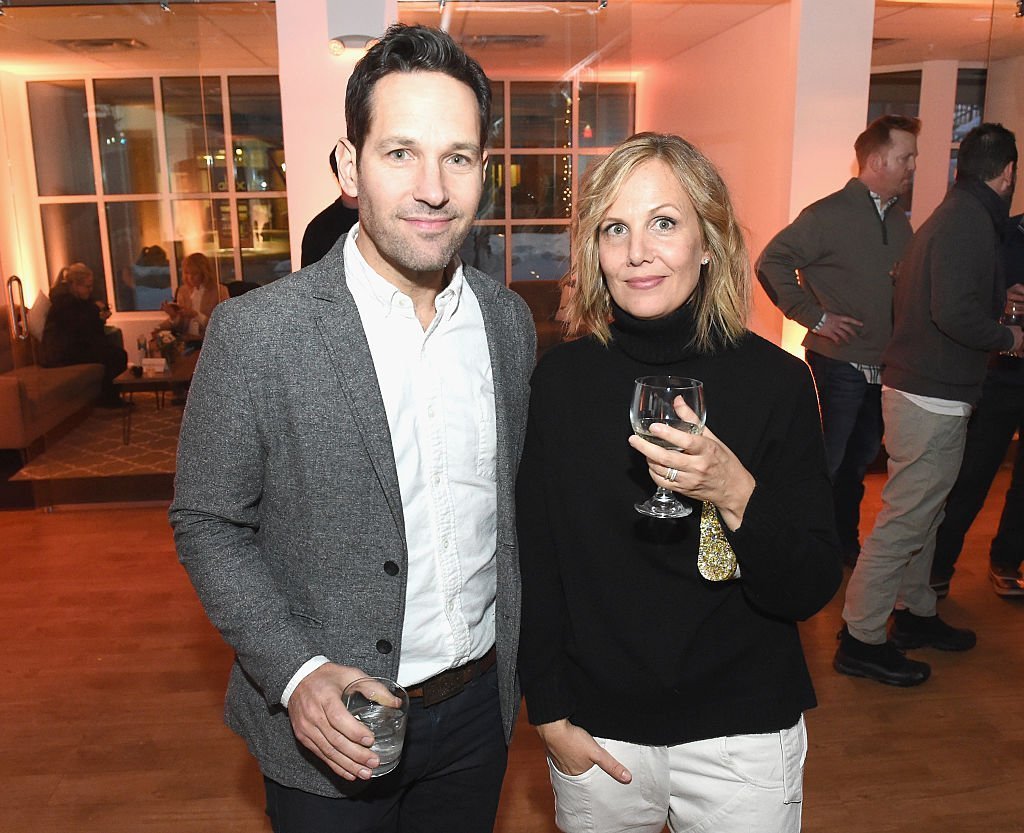 JULIE YAEGER IS ALSO INVOLVED IN THE ENTERTAINMENT INDUSTRY
While most people only know Julie Yaeger as Paul Rudd's wife, she is actually involved in the entertainment industry, as well. She prefers to work behind the camera, though.
So far, she has participated in two different projects: she worked as a producer in the TV documentary "The Suite with Dave Karger," and was the writer of "Fun Mom Dinner."
In "Fun Mom Dinner," Julie and Paul Rudd joined forces. He served as one of the producers and also one of the stars, working next to Molly Shannon and Toni Collette.
During an interview that the actor had with Jewish Journal, he revealed that Judd Apatow, the writer of "This Is 40," asked him and his wife to record real and improvised conversations that were added into the movie.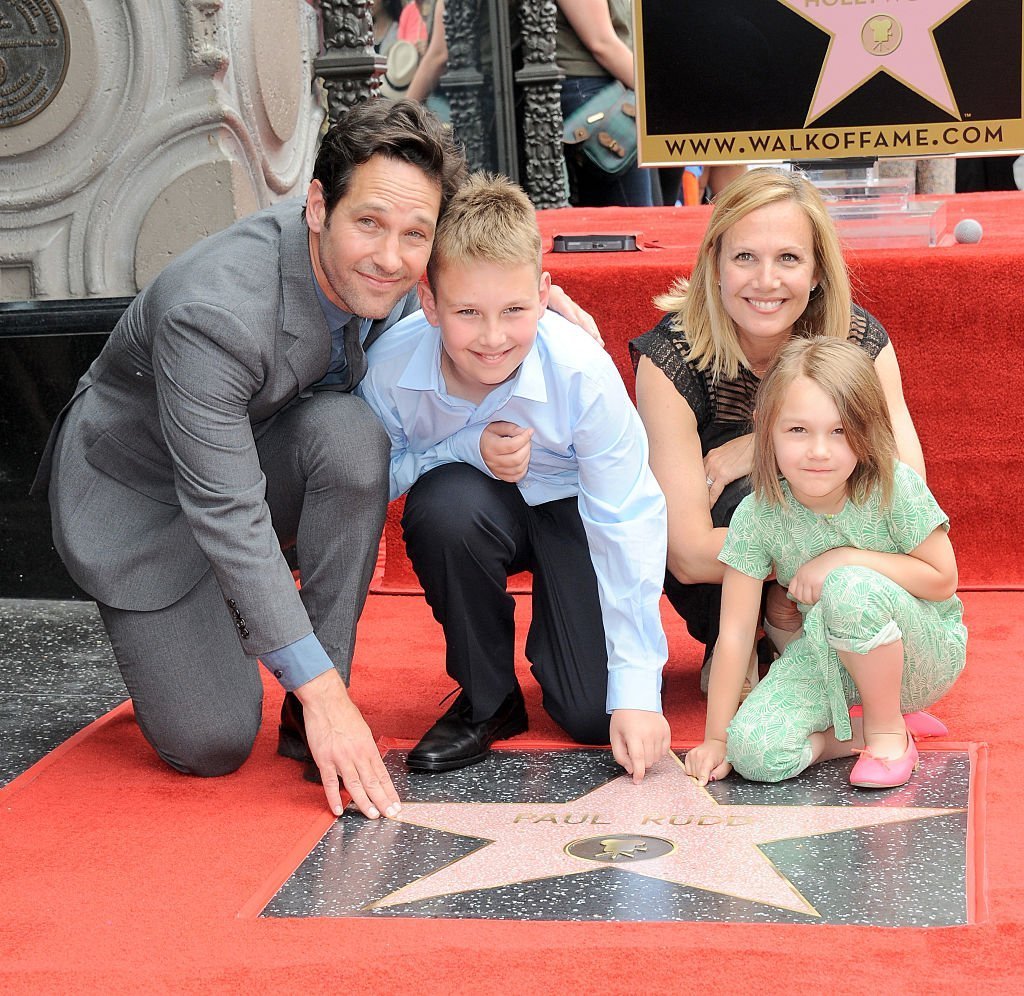 JULIE AND PAUL'S SON IS NOT IMPRESSED BY ANT-MAN
Although one would believe that Paul Rudd and Julie Yaeger's children would be thrilled for having an MCU hero living with them, the truth is completely different.
In a conversation that the actor had with ET, he revealed that his son Jack couldn't care less about him playing "Ant-Man." Paul explained:
"When I told my own son that I was going to be in a superhero movie, he asked me what it was. I said, 'we play Ant-Man,' and he said, 'what?' He was not that impressed. What he actually said was, 'well, I can't wait to see how stupid that'll be."
MONEY IS THE LEAST OF THE COUPLE'S WORRIES
While his portrayal of Ant-Man doesn't impress Jack, his bank account probably does. As per 2019, Paul Rudd's net worth is estimated at $70 million.
Nowadays, Julie Yaeger and her actor husband are happily living together with their two children. Paul is focused on his career in the entertainment industry, and, for 2020, he is expected to appear in at least one film: "Ghostbusters 2020."
His job in the Marvel Cinematic Universe has not finished either. So far, Paul is set to voiceover Scott Land in the upcoming animated series "What If…?"