Jennifer Hudson Reveals How She Copes with Losing Her Mother, Brother and Nephew to Gun Violence
Singer Jennifer Hudson recently shared the heartbreaking details on how she endured the traumatic experience of losing her mom, brother, and nephew to gun violence.
Jennifer Hudson sat down for a chat with The Guardian to discuss her upcoming role in the movie adaptation of "Cats," music, work ethics, lifestyle, and family.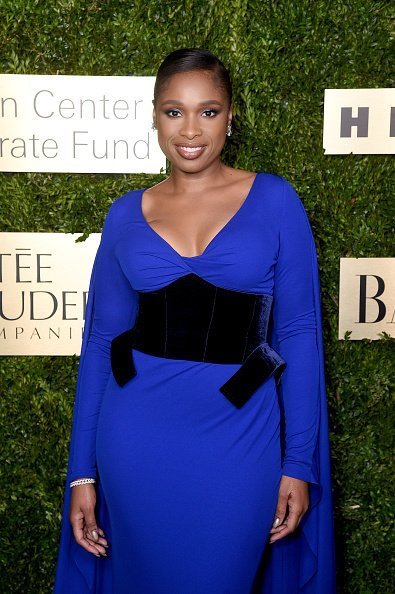 In this interview, the thirty-eight-year-old American Idol alum reflected on the 2008 murder of her mother, brother, and her seven-year-old nephew by her sister, Julia's estranged husband, William Balfour.
The Oscar-winning actress attributed her staying healthy through the dark period firstly to God and then to pleasing the memory of the loved ones she lost. She told the publication that her mother and brother would have loved for her to move past the experience.
"Thank God. I think I attribute that first to God," Hudson told the publication. "Of course you'd get sad....that's what I go back to what would my mother say? What would she do? " Hudson added.
The Grammy award-winning singer told the publication that she founded the "Julian D king Foundation" with her sister in memory of her nephew Julian king because he was strong and smart.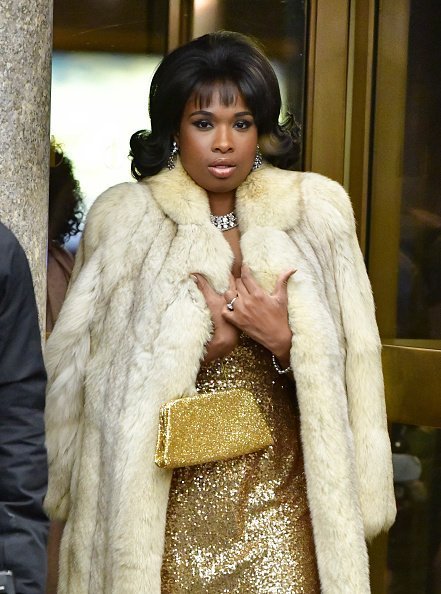 The ugly incident happened over a decade ago on the morning of October 24, 2008. The disgruntled ex-husband of Julia who was angry over the birthday presents his ex received from a new boyfriend, stormed the house after Julia left for her job.
Armed with a shotgun, Balfour killed fifty-seven-year old Darnell Donerson, twenty-nine-year-old Jason Hudson, and his seven-year-old son Julian. 
Balfour was convicted and sentenced to life in prison after the jury found him guilty of murder. Hudson has been proactive about issues bordering gun violence since the incident. 
The singer told CNN's correspondent in a 2018 interview that she was entirely in support of the "March For Our Lives" movement, a campaign supporting the legislature to take steps in ending the menace.
The mother of one revealed that she is grateful to be alive for her ten-year-old son David and her sister Julia. The multi-award-winning actress portrays Grabizella in the new film adaptation for the musical "Cats."
In the movie, Hudson will be serenading viewers with her rendition of the classic theme song "Memory." The actress is particularly excited about her latest film not just for the music but for the stories it tells in relation to humans.
The award-winning academy actress is starring alongside other A-list acts, including Taylor Swift, Idris Elba, Judi Dench, and James Corden in the movie that is set to hit the screens on December 20.