Dwayne Johnson Confesses He Was Slow in Making Decision to Get Married Again after His Divorce from Dany Garcia
Actor and bodybuilder, Dwayne Johnson opens up about his personal life. The Hollywood star explained his decision to take a chill pill after his previous marriage ended.
Although the "Jumanji" star is enjoying his current love affair with his new wife, Lauren Hashian, he revealed how he waited for about ten years to exchange wedding vows, after his first marriage hit rock bottom.
"The Rock" as he is popularly called shared with WSJ magazine what influenced his halt on saying "I do" once again.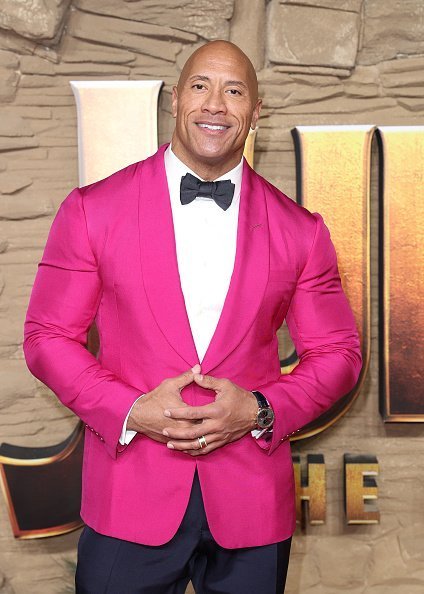 The newlywed acknowledged that it wasn't fear but some form of hesitancy that affected him after his first divorce. 
Dwayne further gave insights on how loving his wife, who happens to be an entertainer, is. He admitted that they both synced with the notion of being lovers and getting married when they feel the time is right. He said,
"But Lauren was incredibly patient: "I love you, you love me, we have this amazing life together—no presh."'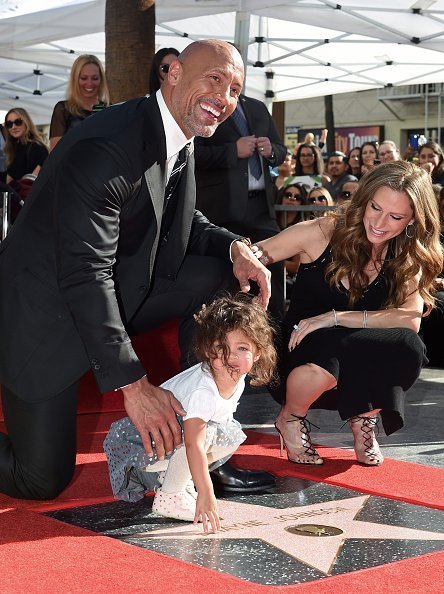 The pair got married a few months ago, in a Hawaiin Isle. The lavish wedding ceremony was attended by guests who share a close-knit relationship with the couple.
The Rock stated that the low-key marriage ceremony was also a decision that settled well for the two of them. He explained that it was a no media interference affair.
The Rock explained how his woman taunts him and makes him laugh while he takes delight in doing the same.
Although the actor has a daughter from his previous relationship with his ex Dany Garcia, he shares two more kids ( Jasmine, and Tiana) with Lauren.
Regardless of Dwayne and Dany's separation history, both parents have a cordial relationship, and the actor's ex runs a few of Johnson's companies. While speaking to WSJ, the 47-year-old recalled how he met Lauren for the first time back in 2007. 
'At the time, I was going through my breakup with Dany, and she was just coming off a big breakup too. Ironically, when you're not looking for something, the power of the universe kind of takes over.'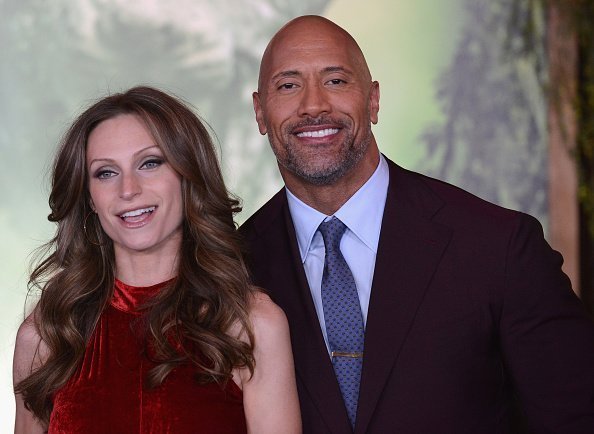 Dwayne Johnson agreed that at the time of the meeting, his wife's appearance was eye-catching and proudly stated how "lucky" he was to have fallen in love a second time.
The "Jumanji" star is not just one with a lovable personality; he is also a lover boy who although keeps his private life away from the prying eyes of the media, loves to flaunt his affection for his woman.
Delving deep into his relationship with his wife, he told the media that they both have shared values and a corresponding sense of humor. 
The Rock explained how his woman taunts him and makes him laugh while he takes delight in doing the same. He further tagged his relationship with her as the "greatest."