Wendy Williams Dismisses Lori Louglin's Daughter Olivia Jade's Return to YouTube Amid College Admissions Scandal
Wendy Williams called Lori Loughlin's daughter, Olivia Jade "stupid" in reaction to her return to her YouTube channel. The talk show host thinks it's "too soon."
Wendy Williams had some fierce words for Lori Loughlin's daughter, Olivia Jade Giannulli on her return to her YouTube channel.
"I wasn't stupid at 20. I mean, I was stupid, but not stupid enough to know if my parents were crooks."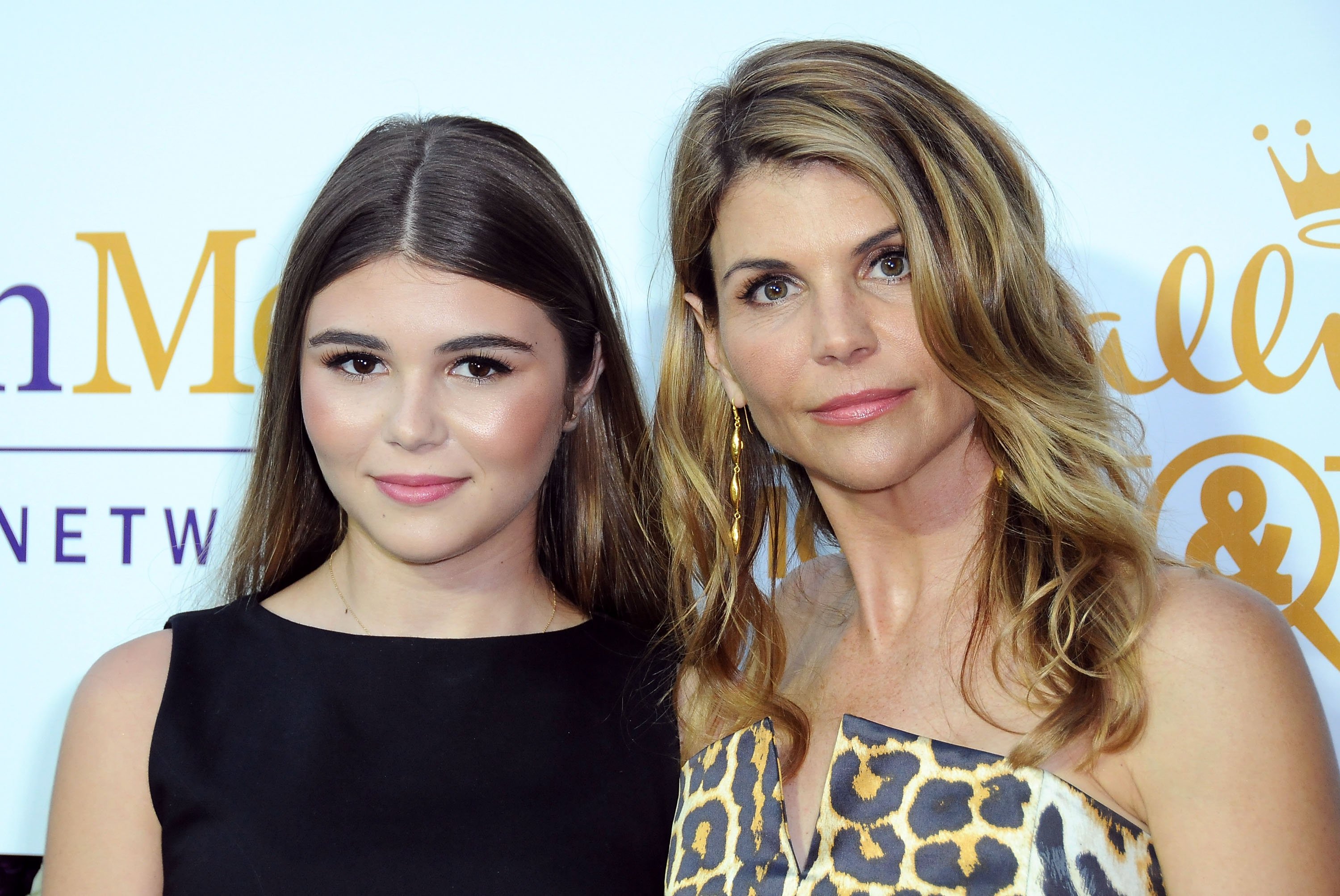 BACK AND TERRIFIED
Olivia surprised netizens when she broke her 9-month hiatus from her online platform. She signed off when her parents were implicated in the college admissions scam which prompted her sponsors to pull out. The 20-year-old and her sister, Bella Giannulli allegedly benefitted from her parents' bribery in order to get into the University of Southern California. 
Lori and her husband, Mossimo Giannulli are currently being tried for bribery, wire fraud, and money laundering. They plead not guilty but stand to face a long time in prison if proven otherwise.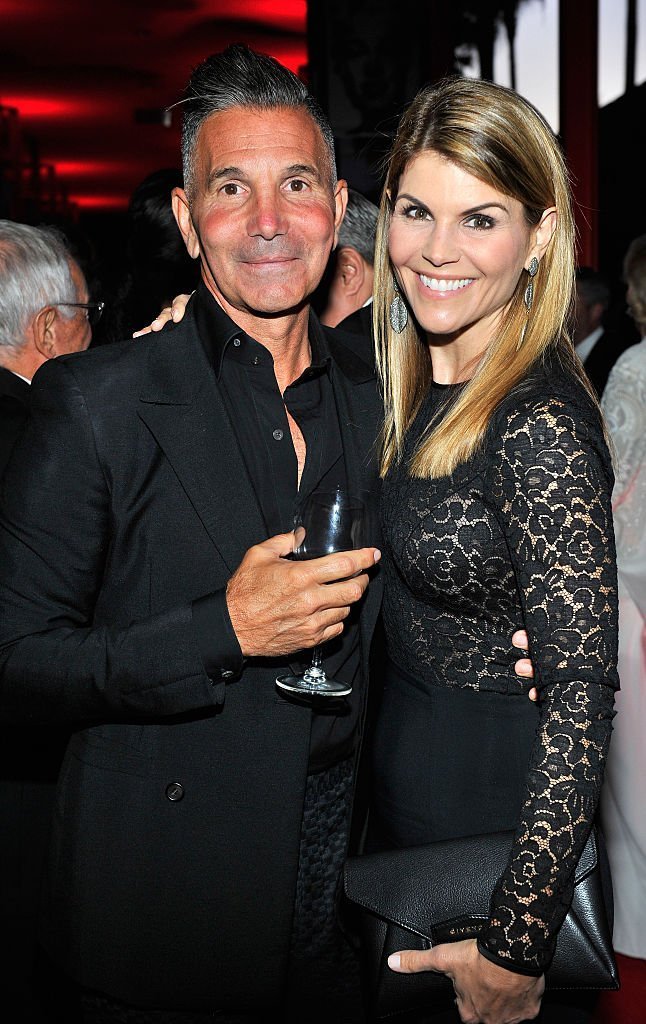 Olivia returned to her YouTube channel on December 1 expressing how much she missed it. She said she was legally not allowed to speak about her parents' case. Instead, she just wanted to return to her platform which she feels passionately about. 
Olivia admitted she was "terrified" to come back but wanted to take "smaller steps in the right direction." 
"STUPID" AND "ENTITLED" 
Meanwhile, Wendy scoffed upon learning of Olivia's return saying it was "too soon." She also called her "stupid" and privileged.
"Lori Loughlin's entitled, stupid daughter broke her silence for the first time since the college admissions scandal, since it broke," Wendy told her audience during the December 2 episode of her show. 
"I don't mean to call her stupid, I just don't care. Like, I no longer care about this. Lock the mother up, daughter go away and Mossimo, continue showing those clothes!" she added.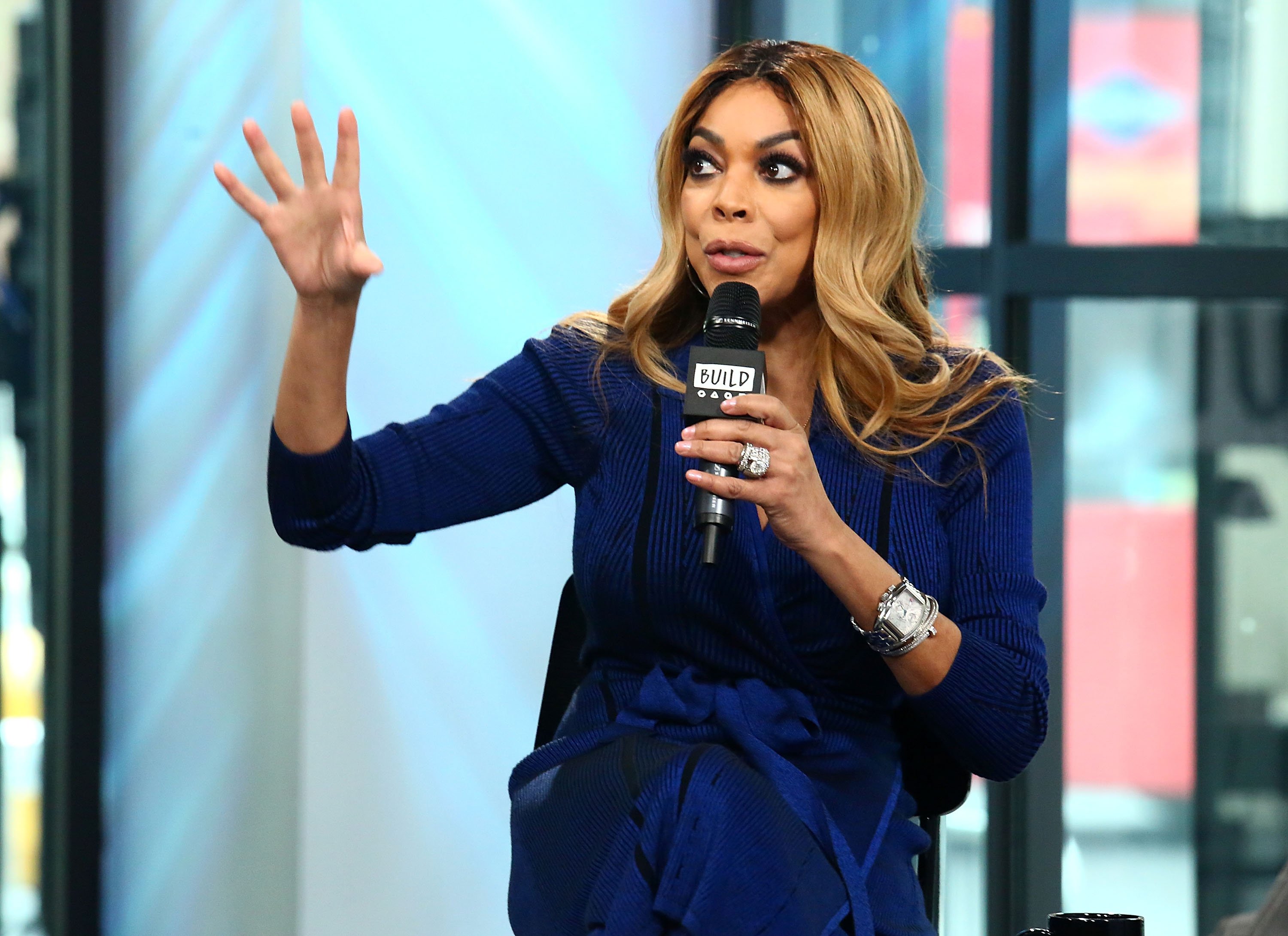 Wendy was particularly piqued at Olivia for not quite getting the picture.
"She's 20 years old, 20 is old enough to know your parents rigged the system and your mom is going to jail. I wasn't stupid at 20. I mean, I was stupid, but not stupid enough to know if my parents were crooks. I just think she should go to college, study something and become something and let us all forget about it."
She also insisted Olivia could have waited longer to return to her platform even if the grapevine suggested her sponsors have returned, something Wendy also chalks up to "Privilege."
"You know what, in 5 years you're forgiven, but you waited 9 months too soon little girl, too soon."
HATE AND PITY 
Many on Twitter seemed to agree with Wendy's opinions. One of them highlighted the notion that the White and rich "can get away with anything."   
"The fact that people still support Olivia Jade after this whole college admission scandal boggles my mind," wrote another puzzled netizen.
Olivia Jade returning to YouTube is a reminder that if you are white/rich you can get away with anything, and that education is a PRIVILEGE. (And her apathy towards education is disgusting)

— Michael (@emtannur) December 2, 2019
However, there were also those who defended the celebrity offspring saying she doesn't deserve the hate and asking people to leave her alone.
It's unclear if Olivia knew about what her parents did to get her into college or not. There was talk that she was fully aware but didn't think it was wrong. 
Sources also said that when the scandal broke, Olivia was furious with her parents but later realized they were only doing what was best for her.
I feel so sorry for her. Her parents told the world: We think our daughter is too stupid to get into college. Trying to spin that: We did it out of love. Just doesn't quite work. Olivia Jade, hang in there.

— GrannyScopp (@GrannyScopp) December 2, 2019
SLAMMED AND SORRY
Olivia only began attending college in the fall of last year and used her YouTube channel to share her experiences in the campus. She gained flak when she revealed in one of her videos that she didn't really care about school and was more interested in the games and parties.  
Due to the backlash, she later retracted and clarified that it was "ignorant and dumb" of her to think that way about college instead of shining a positive light on education in her channel.