Us Weekly: Lori Loughlin Hopes Jury Will Be Sympathetic Towards Her during College Admissions Trial
Actress Lori Loughlin is quite hopeful that the jury will show her mercy during her impending college admissions trial according to new reports.
According to an exclusive Us Weekly report, actress Lori Loughlin believes that the jury will be sympathetic toward her during her college admissions trial.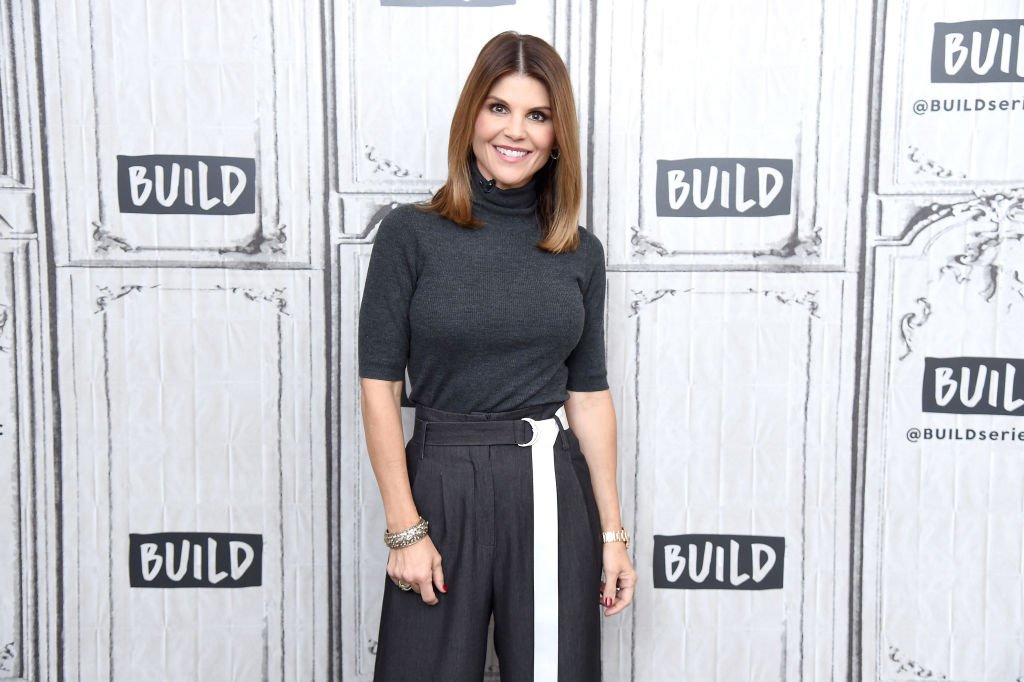 During an interview with Us Magazine, a source said:
"She feels they'll believe that the accusations against her don't merit criminal prosecution. She truly thought she was making a legal contribution to a charity."
The statement comes just as fans fear that the actress and her husband, Mossimo Giannualli, could spend a long time in jail for mail fraud, money laundering, and bribery.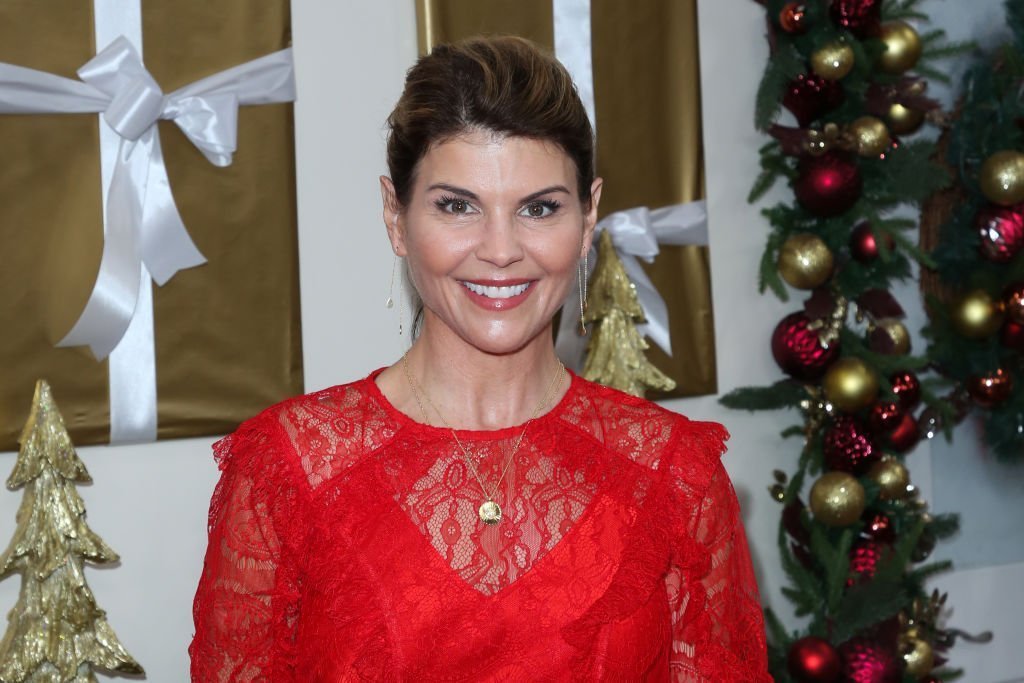 The drama surrounding them caused the couple to ignore a significant milestone in their lives as a PEOPLE report states.
According to the publication, Lori and her husband celebrated 22 years of marriage on November but the possibility of jail time kept them away from commemorating it.
A close source stated that the duo's attention is more on fighting the charges leveled against them than on marking their anniversary.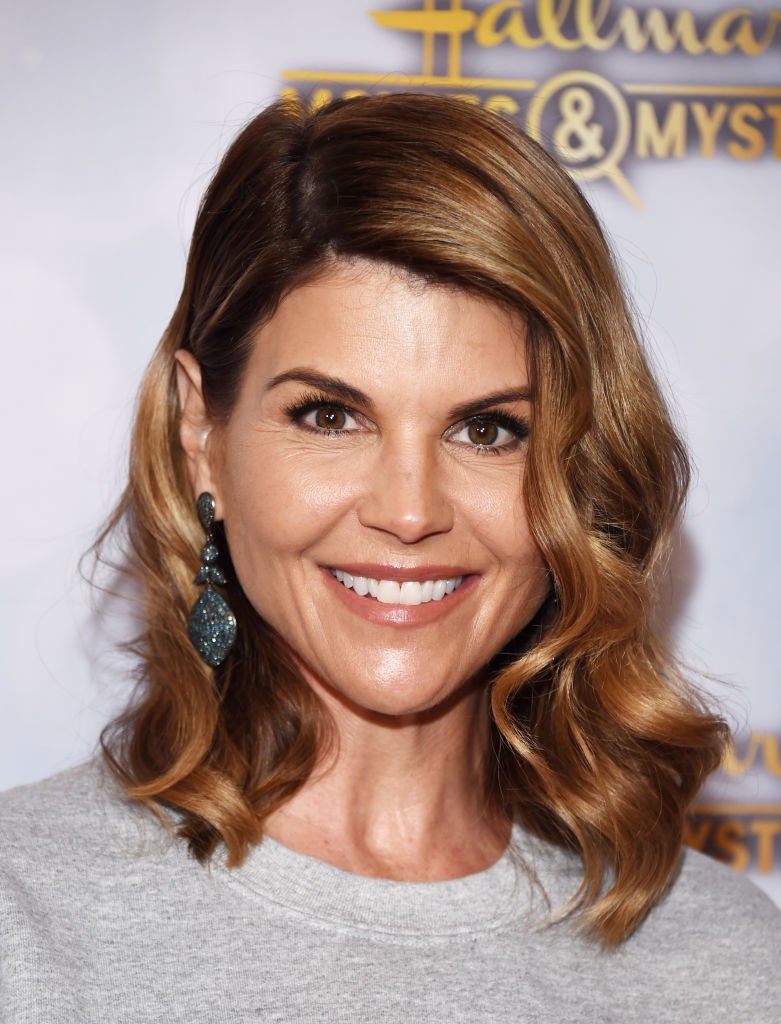 Back in October, PEOPLE revealed that the U.S. Department of Justice's press release mentioned that Lori, her husband, and nine other defendants "conspired to commit federal program bribery by bribing employees of the University Of Southern California (USC) to facilitate their children's admission."
Subsequently, the accused got charged with one count each of conspiracy to commit federal programs bribery.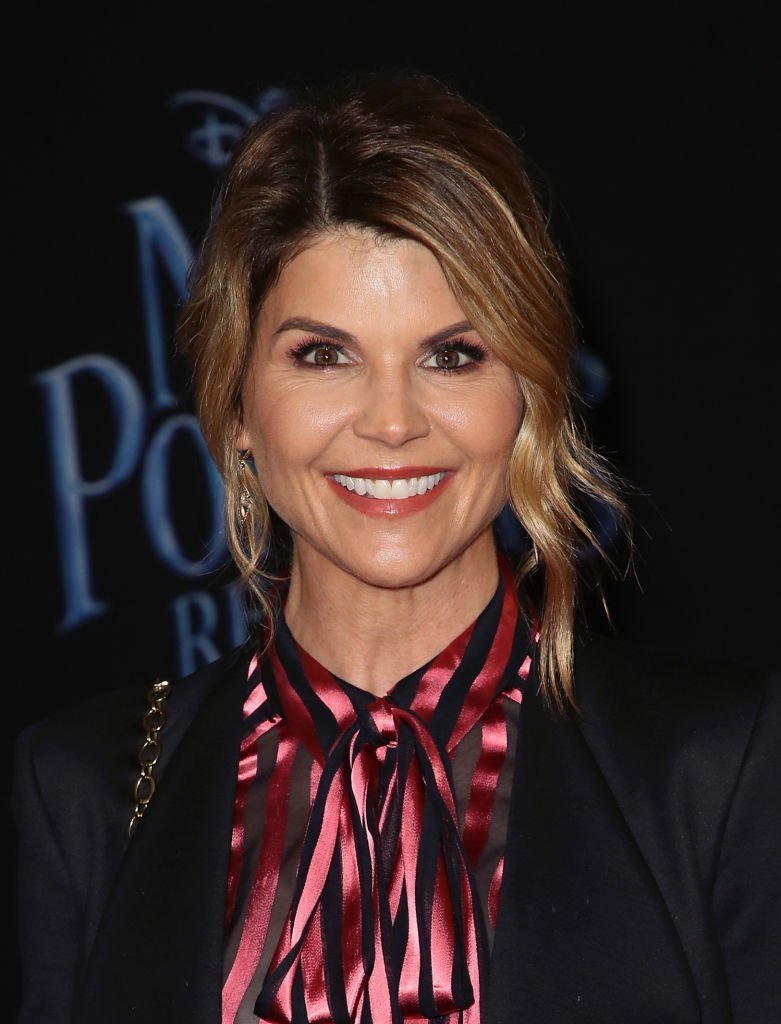 Soon after, a source told Good Morning America that the case's presiding judge has been unforgiving towards many of the defendants. With that in mind, the judge told one of the defendants that he must "pay a substantial and conspicuous price for such unconscionable conduct."
The defendant was then handed a six-month jail sentence after he pleaded guilty to one count of conspiracy to perpetrate mail fraud and honest services fraud.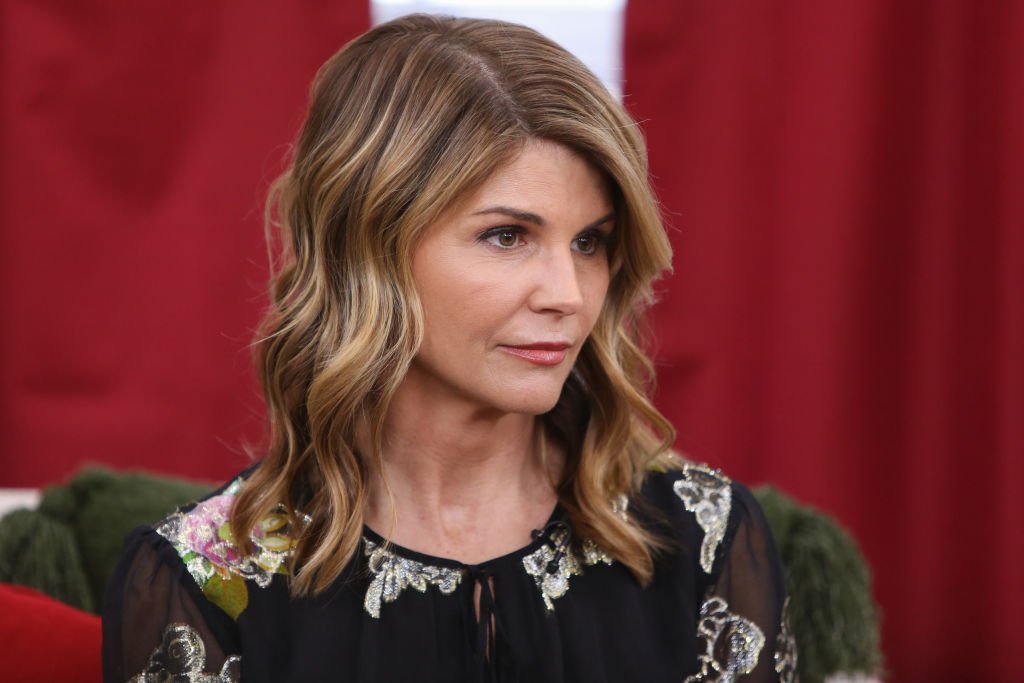 Meanwhile, Us Magazine divulged that Lori has been meeting with her lawyers as she gets ready to take the stand to defend herself.
A source exclusively reported to the news outlet that when the "Full House" star isn't with her lawyers, she's on the phone with them.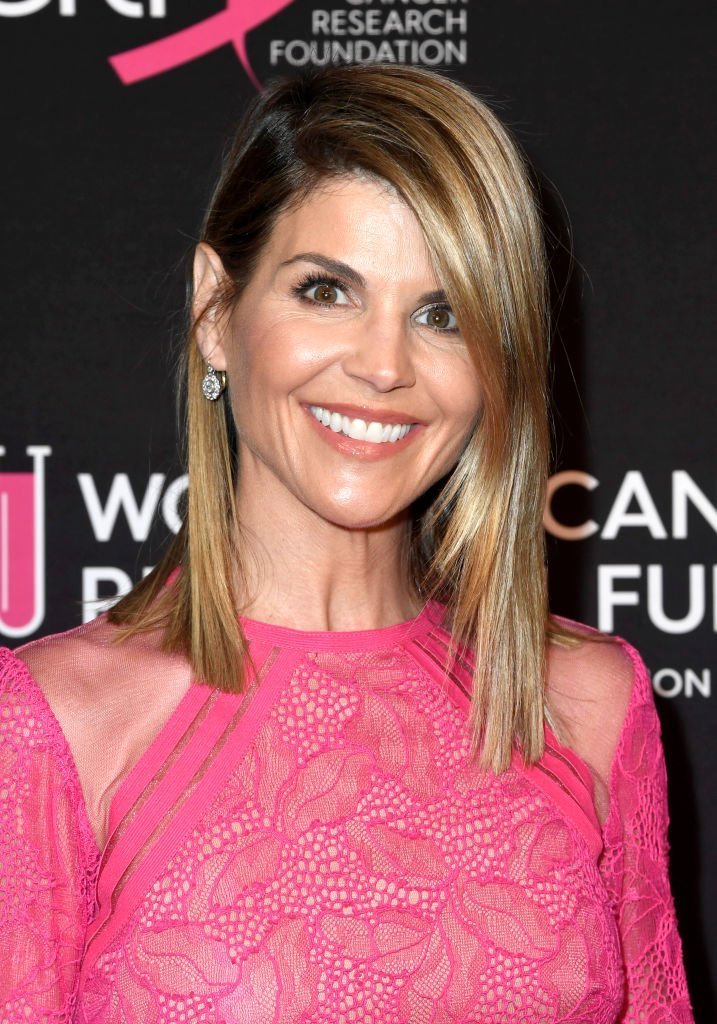 Additionally, the actress and her legal team have been carrying out mock trials with her lawyer taking up the role of a prosecutor.
Lori and her husband can each face up to 60 years in prison for allegedly paying a bribe of $500,000 to get their daughters Isabella and Olivia Jade into the University of Southern California.