Lori Loughlin's Daughter Olivia Jade Reportedly 'Fully Knew' Parents Bribed Her Way into College
In March, actress Lori Loughlin and her fashion designer husband Mossimo Giannulli were arrested for their alleged involvement in the college admissions scam. Now a source has revealed one of their daughters knew that her parents paid bribes for her college acceptance.
An unnamed source has revealed that Olivia Jade Giannulli, 19, knew her parents Lori Loughlin, 54, and Mossimo Giannulli, 55, had paid bribes for her college admission. The insider shared that the teenager was well aware of their actions before they were named and arrested in March.
The source explained: 
"Olivia fully knew what her parents did to get her into USC, but didn't think there was anything wrong with it. She didn't get into any other California schools."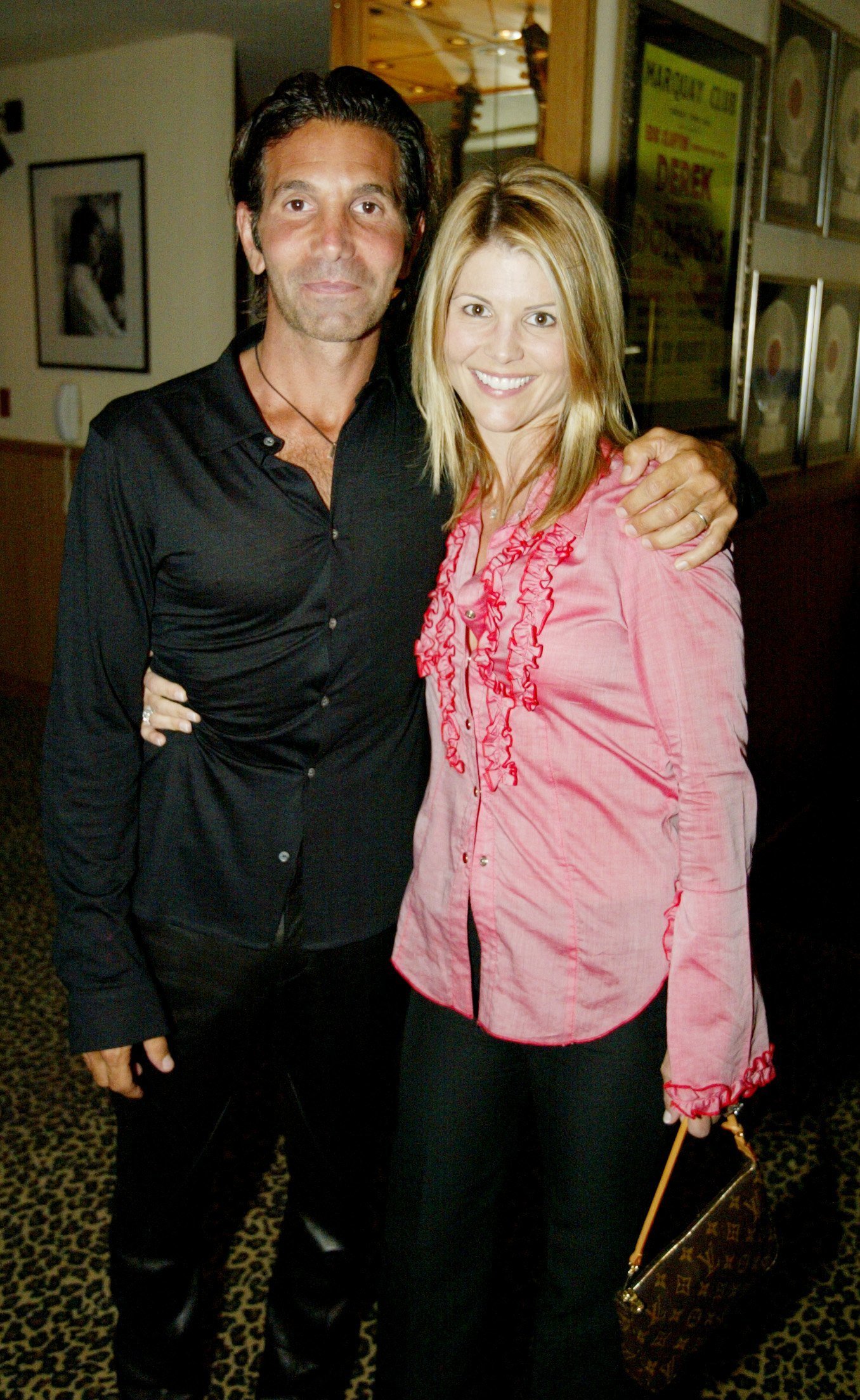 The "Full House" and "Fuller House" actress and her husband were arrested for conspiracy to commit mail fraud and honest services fraud. It was alleged that the pair paid $500,000 in bribes to get Olivia and her sister, Isabella Rose Giannulli, 20, accepted to the University of Southern California (USC).
"They were just trying to do what's best for her."
The couple, who married in 1997, reportedly signed their daughter's up as members of the crew team. However, neither child played the sport.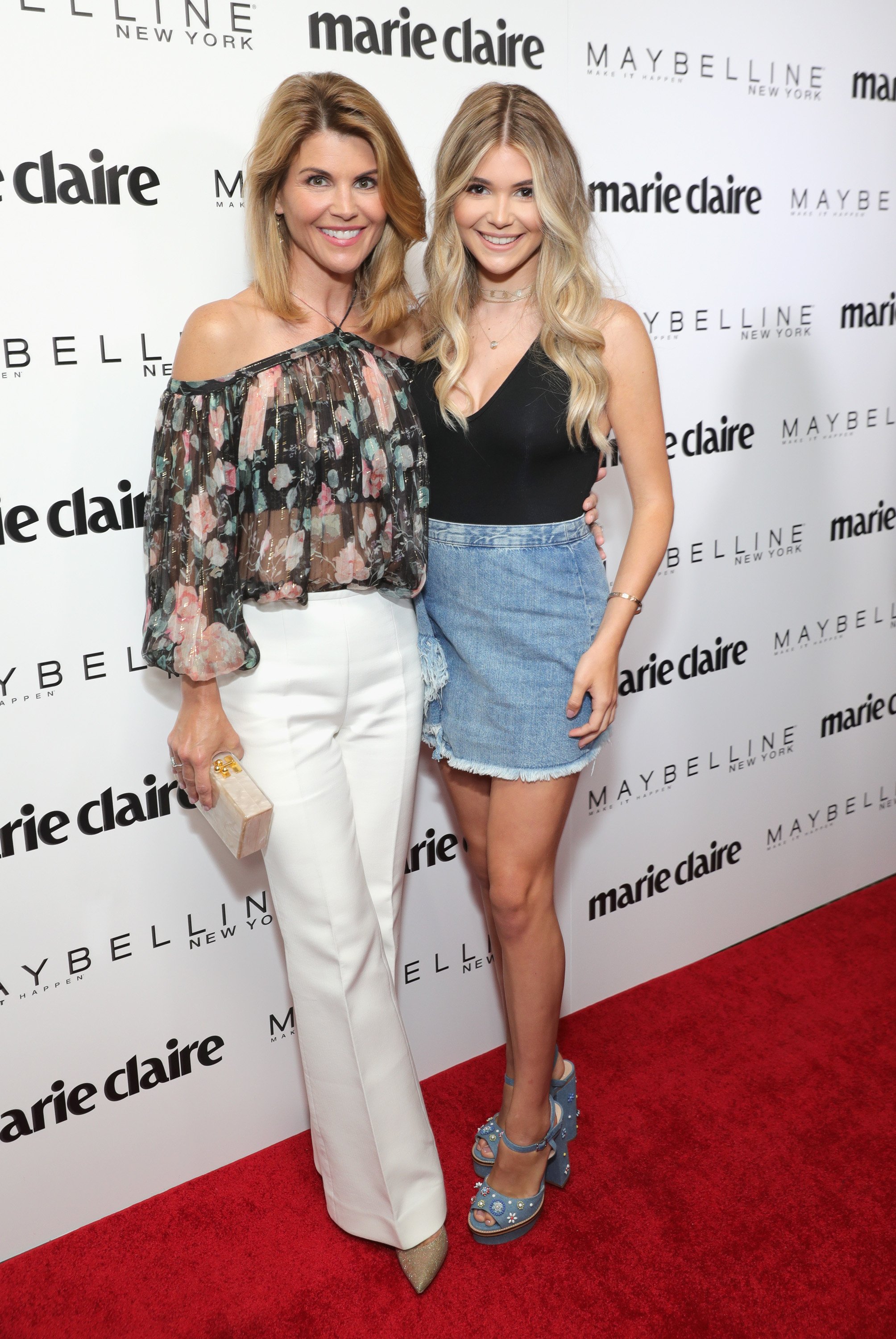 In April, during a court appearance, Loughlin and her husband both pleaded not guilty to their charges. At the time, Los Angeles-based lawyer Neama Rahmani said: "The feds have an overwhelming amount of evidence against her, including emails, phone calls and financial documents."
Rahmani also explained that the parents could face a minimum of $250,000 in fines. The attorney added that the pair "could spend years, if not decades, behind bars."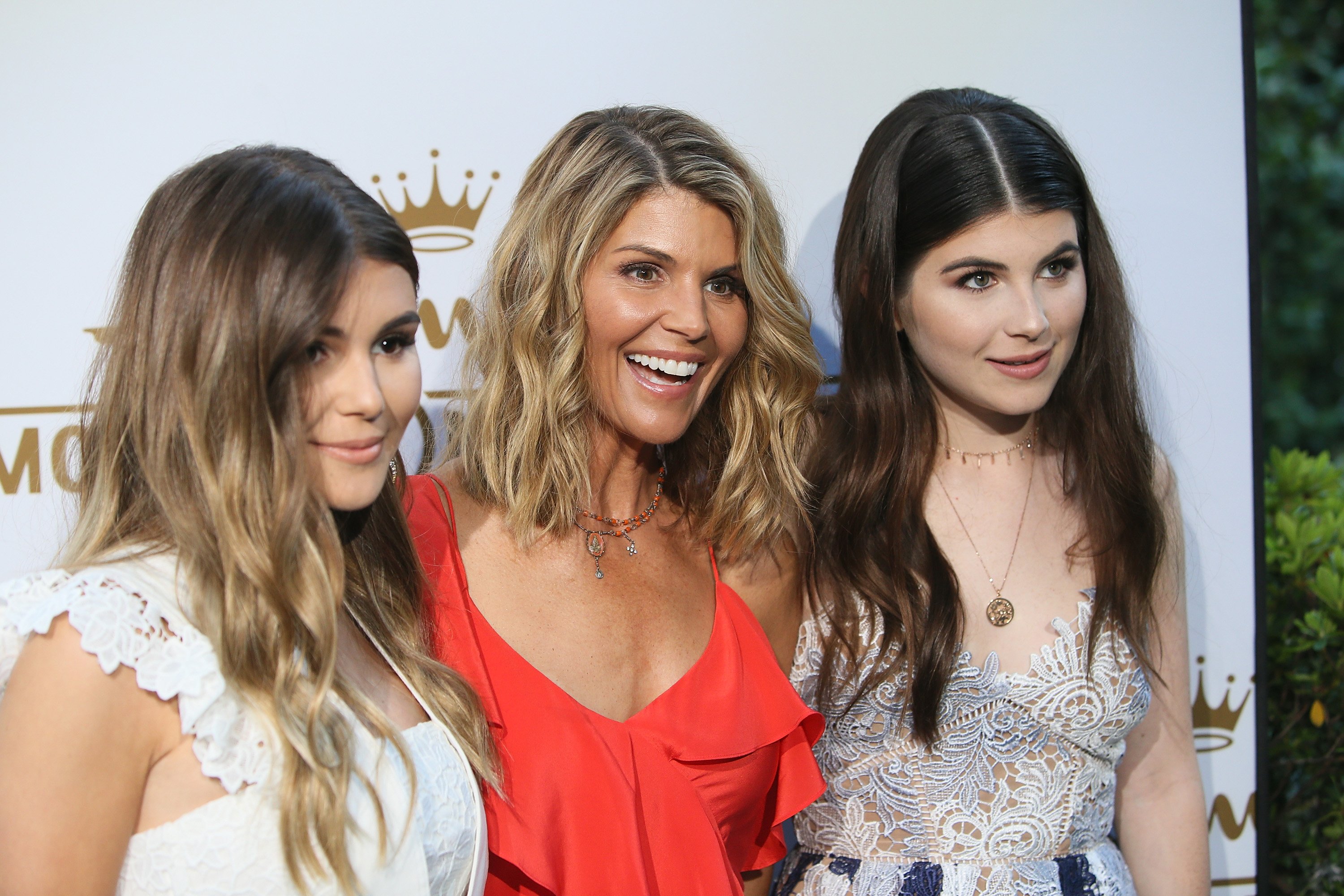 Earlier this month another insider claimed that Olivia "has been very supportive of her parents" amid the scandal. The source shared: "She now knows that this is very serious and has been calling her mom and dad every day to check in and see what is the latest with the upcoming court dates."
However, things were quite tense last month with Olivia not handling the news well. A source alleged: "Olivia was angry with her parents at first, but now realizes that they were just trying to do what's best for her."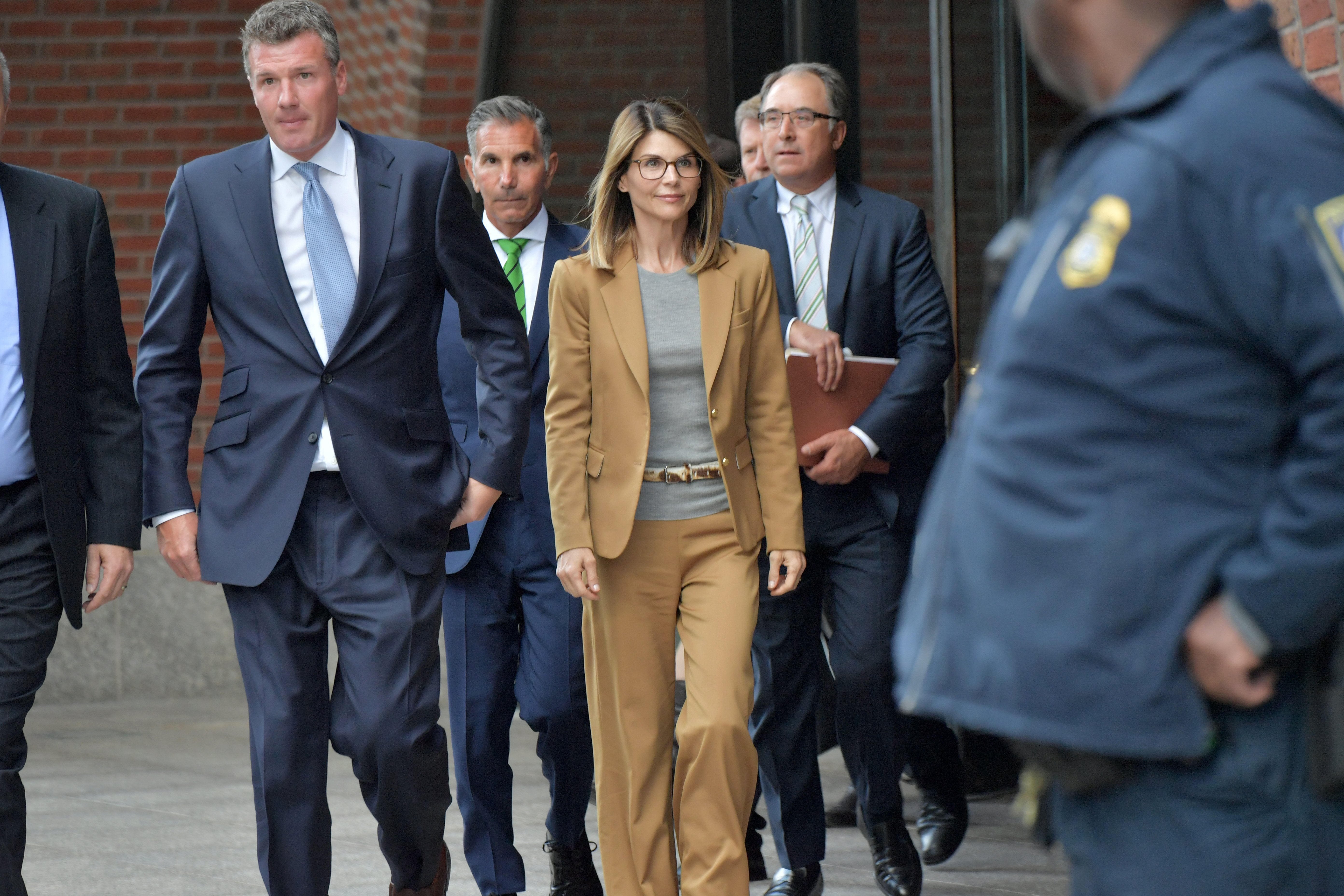 Despite her anger "Olivia loves her mom and dad very much, but is especially close with Lori." The youngest Giannulli daughter has been seen partying in West Hollywood earlier this month.
It appears she's found a different way to handle her family drama. The teenager's parents are among 50 people who've been named and charged in the scandal.
Olivia started attending campus last fall and has produced college-related content for her Instagram and YouTube accounts. Her stardom afforded her makeup and hair contracts with big brands like Sephora.
It's been alleged that she lost some of those contracts when the scandal became public knowledge.