Kevin Bacon and 'Footloose' Cast 35 Years after the Original Musical Drama Was Released
One of the first dance musical movies that became a hit was the '80s film called "Footloose," which had viewers snapping to the beat of every song.
It has been 35 years since "Footloose" premiered, yet its songs and fans still remember dance numbers.
The film's storyline about a town that banned dancing and the brave soul that brought music back became a hit among moviegoers. Here's a look at the cast at the groovy movie from not too long ago.
KEVIN BACON
The lead character, Ren McCormack, who heads the dance revolution in a conservative town in the film, was played by Kevin Bacon.
The producers initially thought Tom Cruise would be the best fit for the role given his smoothe dancing skills in "Risk Business," but he was not available at that time.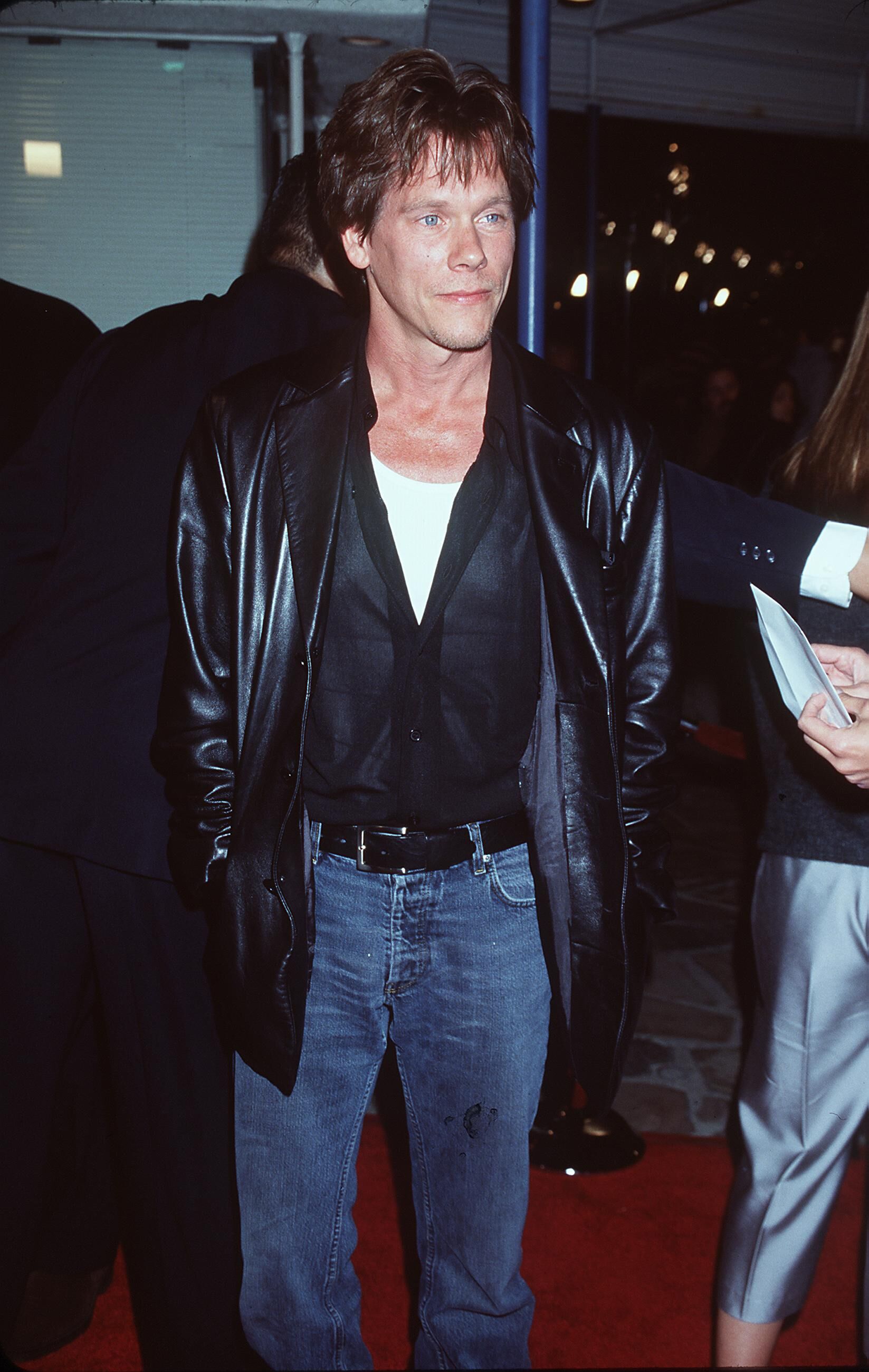 Following his fame in "Footloose," Bacon continued his career and starred in several other Hollywood hits, including "X-Men: First Class," "Apollo 13," "Frost/Nixon," "City on a Hill," and "Mystic River."
Aside from his career, Bacon has a family with his wife of 21 years, Kyra Sedgwick, and two kids Travis and Sosie.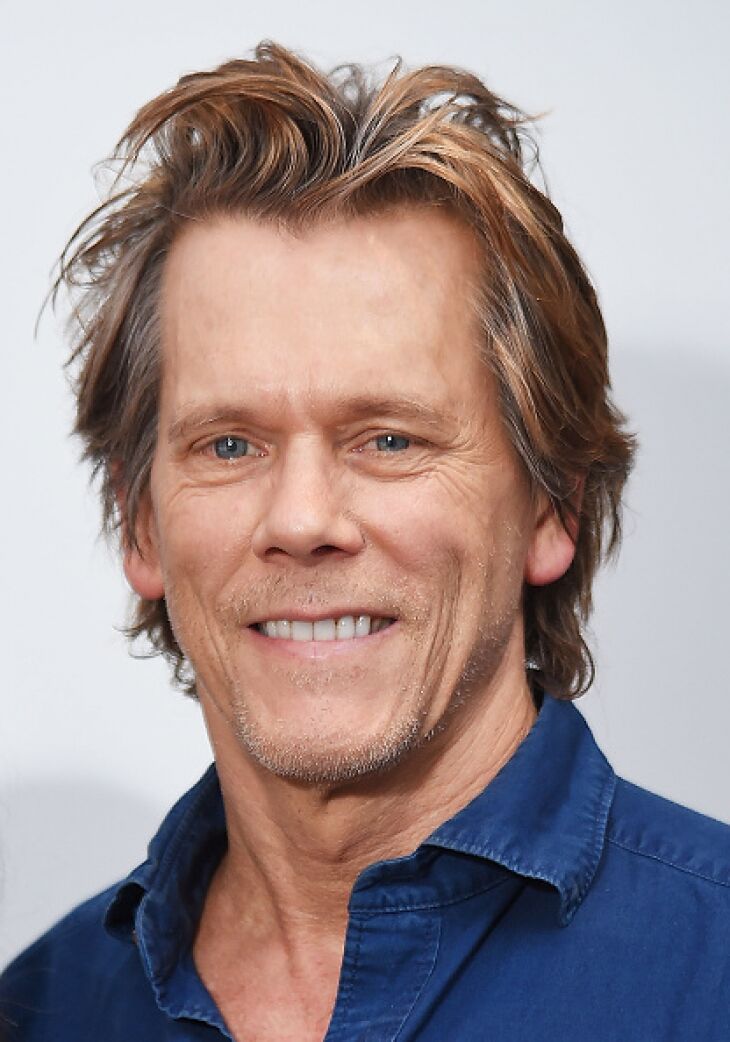 LORI SINGER
Lori Singer played the role of Ren's love interest, Ariel Moore. The initial actresses cast for the position were Daryl Hannah and Elizabeth McGovern, but their schedules couldn't permit them to do the film.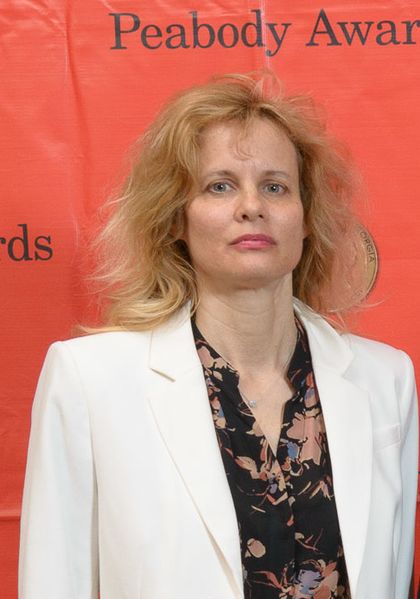 Although many other artists were thought of for the role, it was the former "Fame" star who won the lead. Since the film, Singer only accepted a few roles, including a stint on "Law & Order: Special Victims Unit." 
She is also a professional cellist with performances in concerts. In 2013, Singer produced a three-time Emmy Award-winning film called "Mea Maxima Culpa: Silence in the House of God."
JOHN LITHGOW
It was Reverend Shaw Moore, the town's conservative beacon, who despised dancing and all things that seemed to be fun.
His character was well played by John Lithgow who also starred in "Terms of Endearment" simultaneously.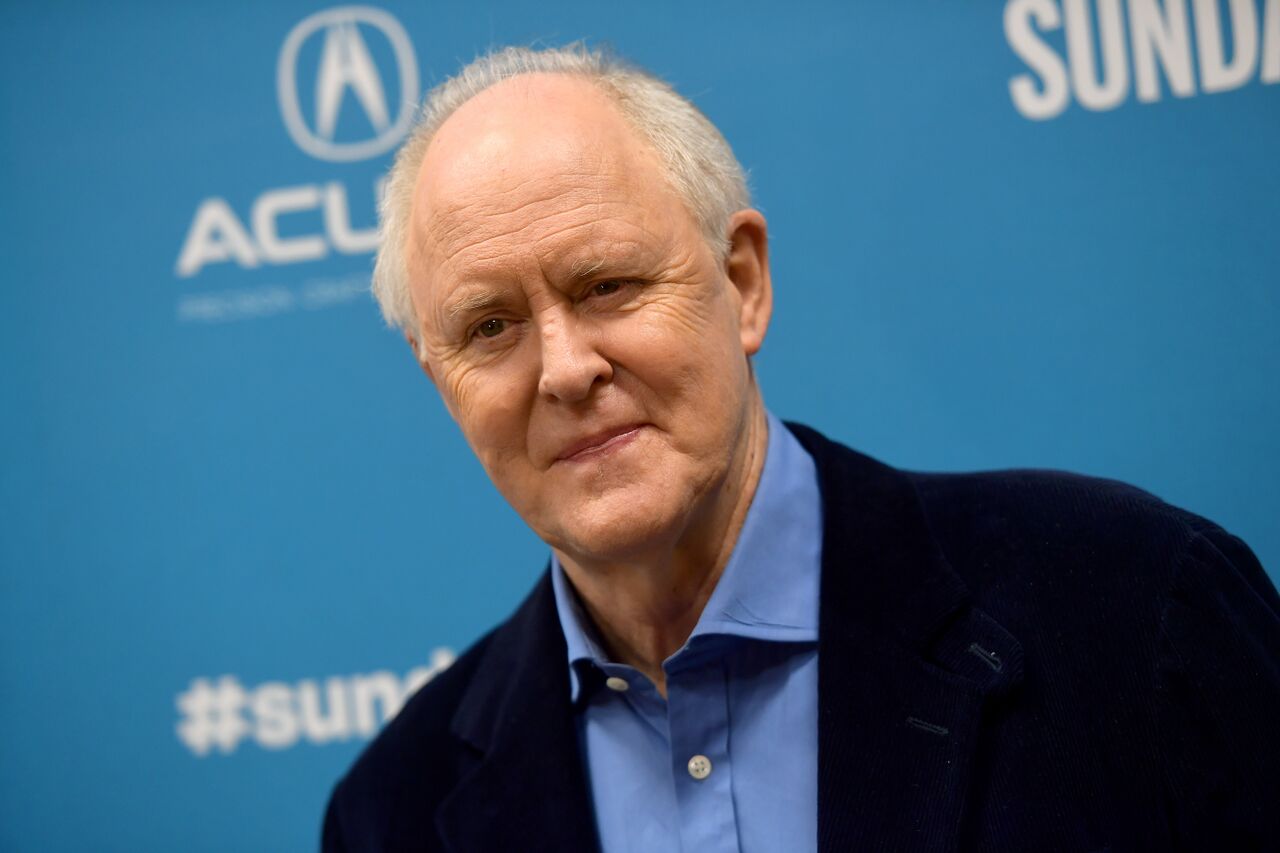 Lithgow continued his career in the industry and had a recurring role in "Dexter," "This is 40," and "The Campaign."
In 2017, Lithgow earned his sixth Emmy Award and third SAG Award for his character in Netflix's "The Crown."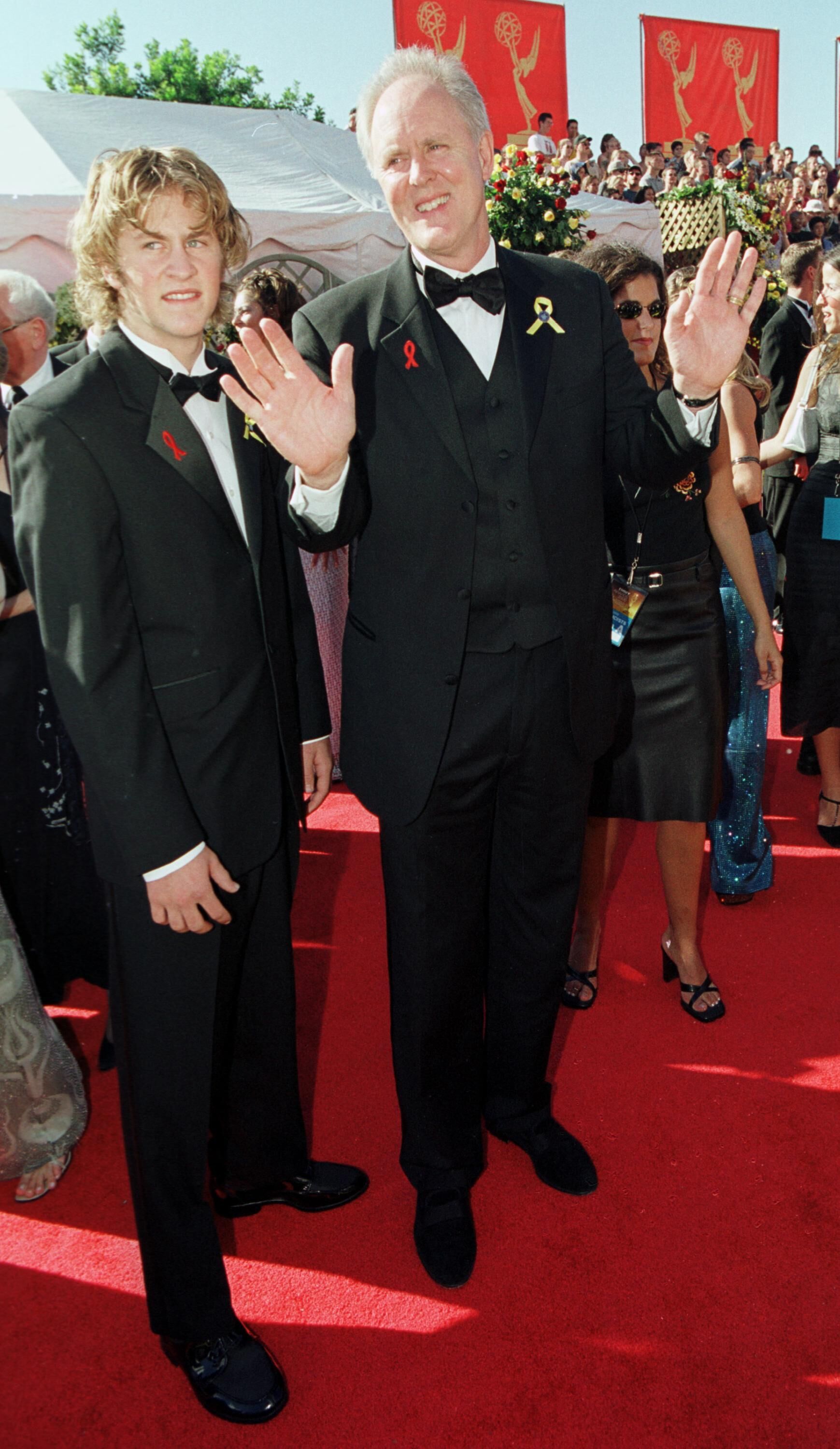 As for the actor's personal life, he has a son named Ian with his ex-wife Jean Taynton and two kids, Nathan and Phoebe, with his second wife, Mary Yeager.
SARAH JESSICA PARKER
Sarah Jessica Parker made her big-screen debut with two movies in 1984, "Footloose" and "Girls Just Wanna Have Fun."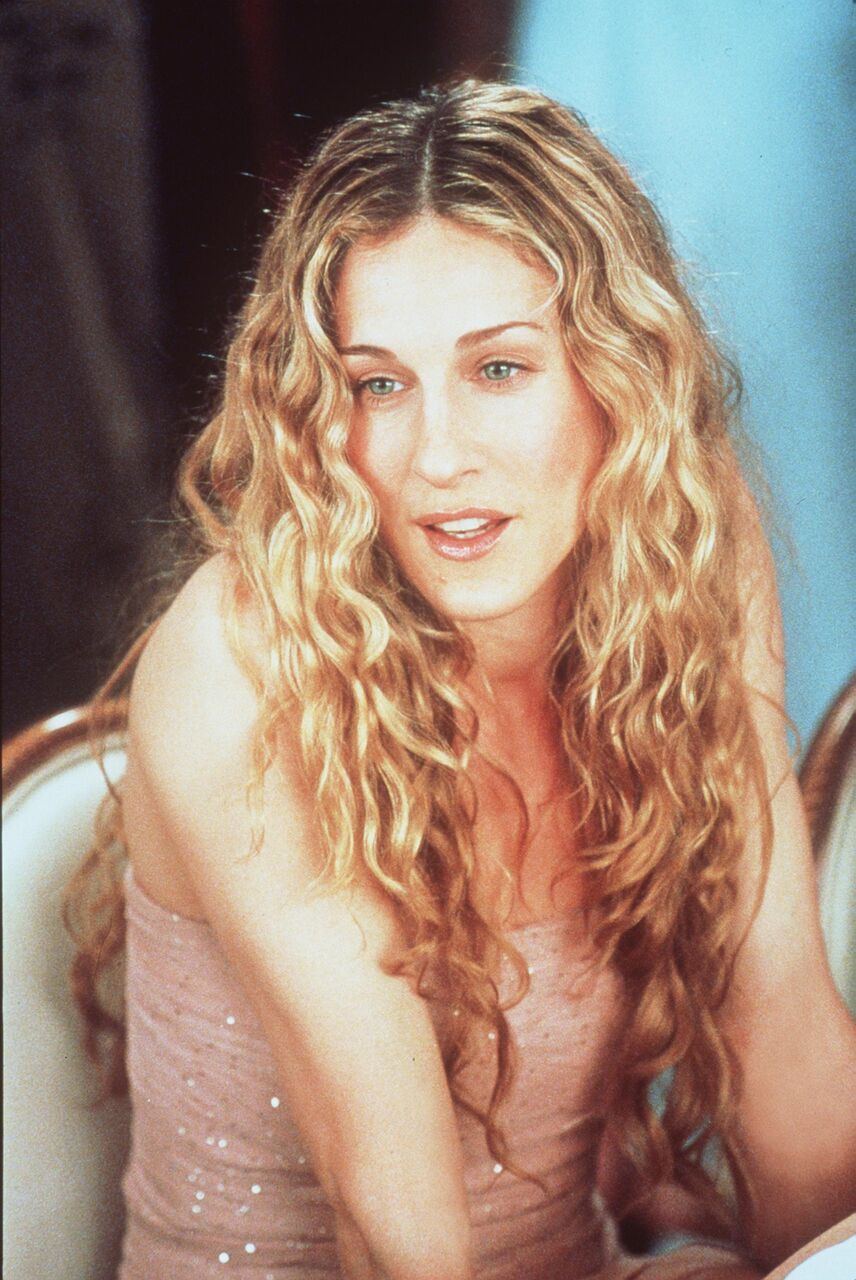 She became more known for her role as Carrie Bradshaw in the film and series "Sex and the City" but also starred in "Hocus Pocus," "The Family Stone," and "The First Wives Club."
Parker also had a few Hollywood flings with actors like Robert Downey Jr., Nicolas Cage, and Mattew Broderick, whom she ended up marrying in 1997.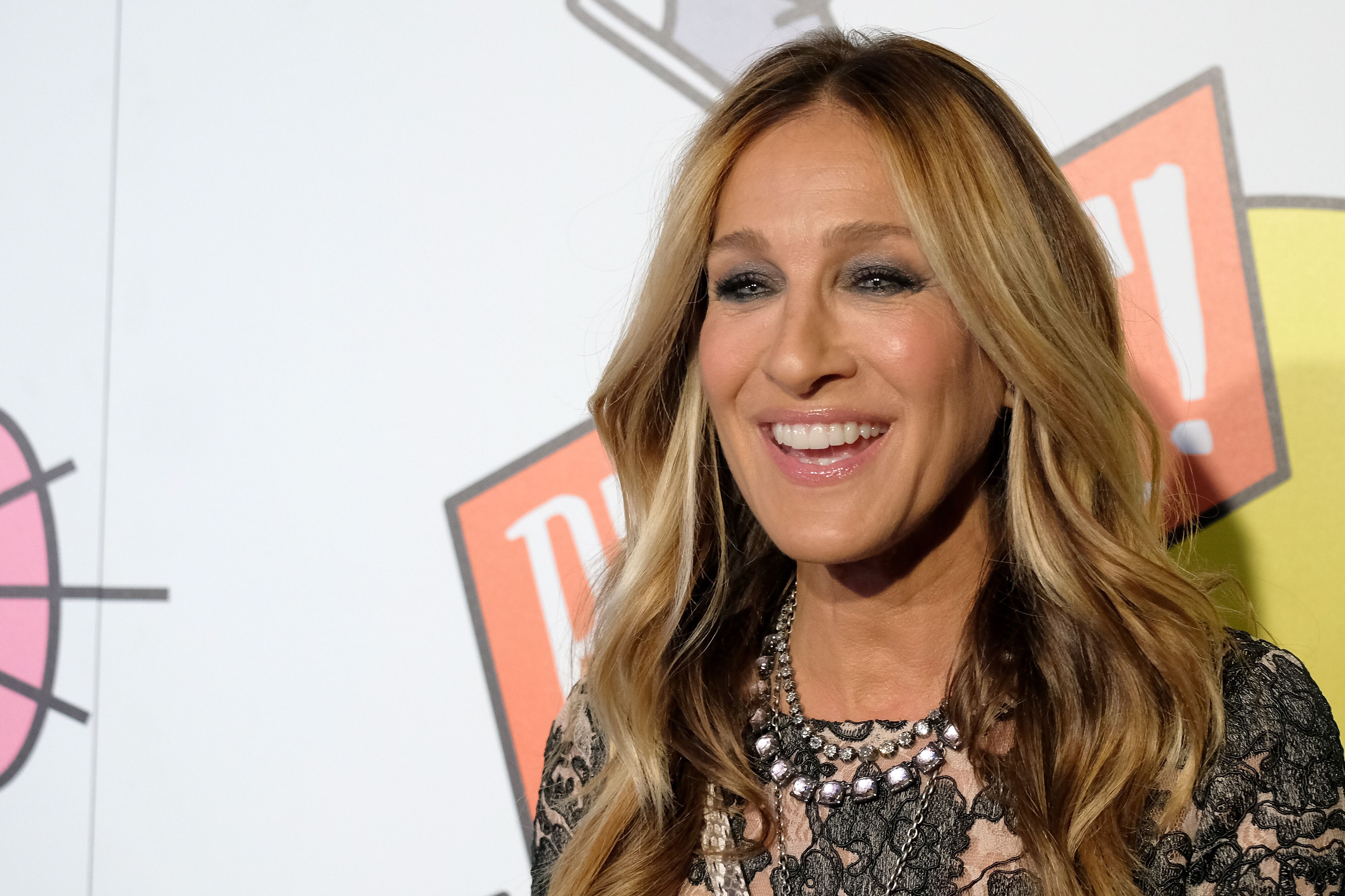 DIANNE WIEST
Ariel's mother Vi Moore was portrayed by actress Dianne Wiest who also starred with her on-screen husband in the play "Beyond Therapy" prior to the film.
Wiest's career was nothing but a success following "Footloose" with two Oscars for her work in "Hannah and Her Sisters" and "Bullets Over Broadway."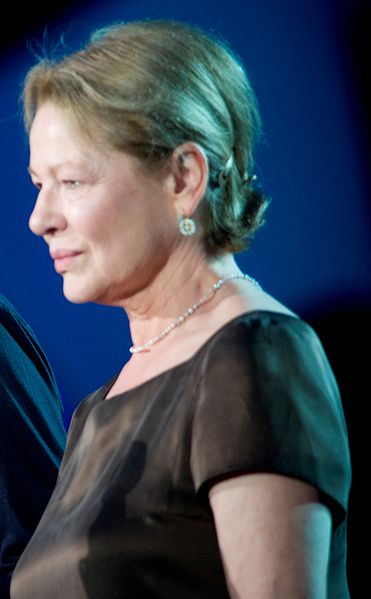 The actress also won Two Emmy Awards for the movies "Road to Avonlea" in 1997 and "In Treatment" in 2008. Her most recent appearance is on the CBS comedy "Life in Pieces."
JOHN LAUGHLIN
John Laughlin previously had a significant role in "The White Shadow" before being cast as one of Ariel and Ren's classmates.
Although he didn't make it big in Hollywood, the actor had recent roles in "Criminal Minds" and "Californication."
ELIZABETH GORCEY
"Footloose" was Elizabeth Gorcey's big-screen debut, which had her career spiraling up with roles in "Teen Wolf," "Max Headroom," and "The Trouble with Dick."
'Footloose' star Elizabeth Gorcey claims an actress 'Lost Their Virginity' while making the movie. https://t.co/jAgb36bmoC pic.twitter.com/LDYLeCF0RQ

— Yahoo Entertainment (@YahooEnt) June 26, 2018
Although she retired in 1987, Gorcey still works close to the camera as a director with works including "Adopting Ginny" and "How Old Is Old."