Billy Dee Williams Clarifies He's Not Gender-Fluid after Saying He Sees Himself as Feminine as Well as Masculine
After Billy Dee Williams' interview of him revealing his feminine side went viral, he retracts his statements and says that his remarks were misinterpreted. He then clarifies that he is not gender-fluid. 
Billy Dee Williams clarifies his sexuality after he shocked fans a couple of days ago when he revealed that he would catch himself saying "himself" or "herself" to identify himself.
 "I say 'himself' and 'herself,' because I also see myself as feminine as well as masculine."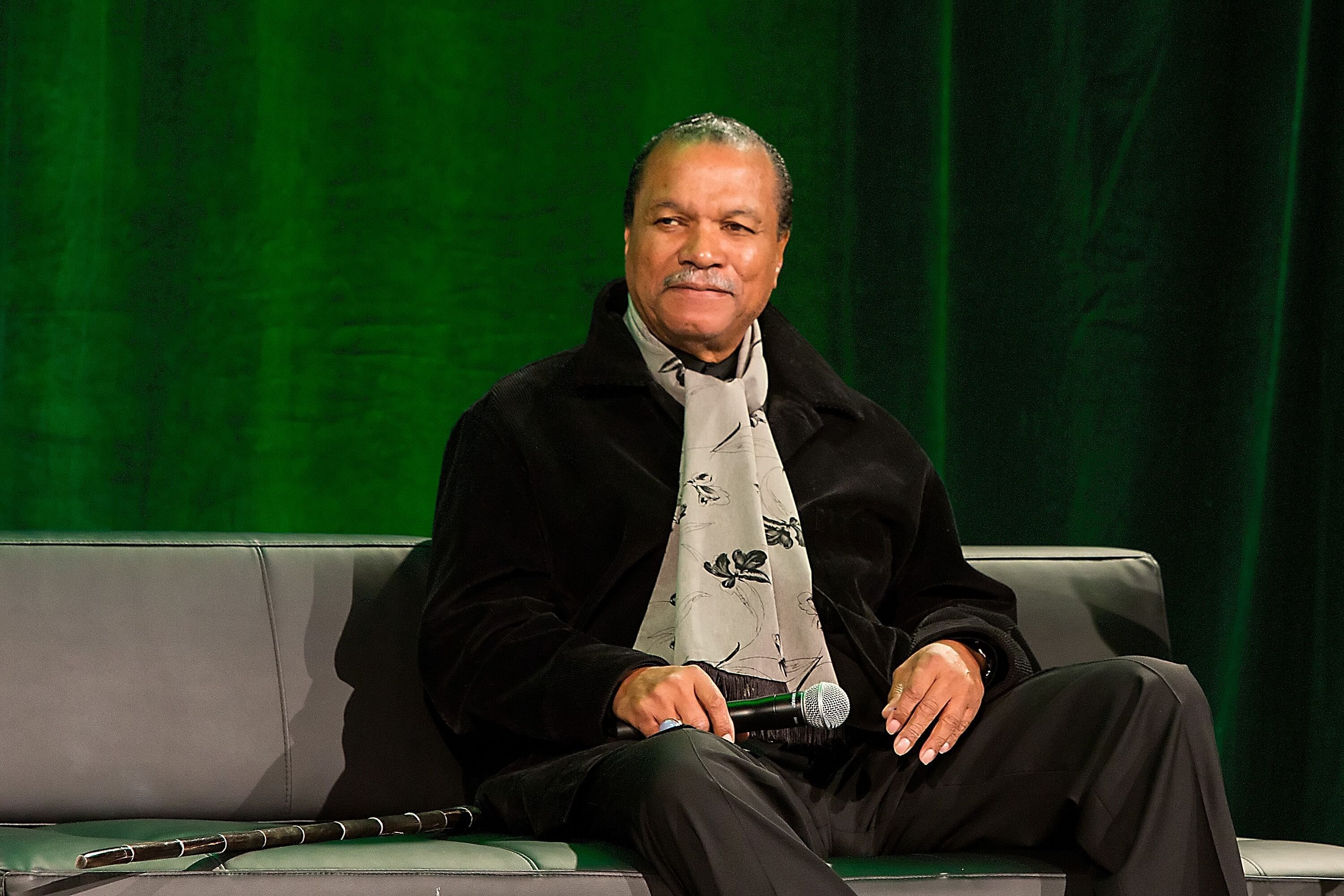 HE HAS NO IDEA WHAT GENDER FLUID MEANS
However, after realizing that so many people were now praising him for being gender fluid, he had to speak up and say that he actually had no clue what it meant. 
In fact, it came as such a shock for him to have people congratulating him for coming out as gender fluid, claiming that he was misinterpreted. 
THE REASON BEHIND HIS PREVIOUS STATEMENTS
In a new interview with The Undefeated, he shares that he was actually referring to Carl G. Jung, a psychiatrist. 
"I was talking about men getting in touch with the female side of themselves. I wasn't talking about sex, I wasn't talking about being gay or straight. People should read [Jung]. I mean, it would be an interesting education for a lot of people."
CLARIFYING HIS SEXUALITY
Ultimately, Williams clarified that he identifies himself as a man and that he is not gay. 
"No, no, no, I'm not gay - by any stretch of the imagination. Not that I have anything against gay people. But personally? Not gay."
BILLY'S MOVIE ROLES
Billy Dee Williams is known for his portrayal of Lando Calrissian on "Star Wars," a role which he is set to reprise in the last installment of the saga, but he claims his favorite character played was Gale Sayers in "Brian's Song." 
He also starred on "Lady Sings the Blues," and "Mahogany" back in the 1970s. 
BILLY'S FOUR-DECADE MARRIAGE
Billy lives a very private life, and now that so much attention is being brought about by his sexuality, it ultimately came as a surprise to him. 
After all, he has been married to his wife, Teruko Nakagami, for more than four decades now.