Billy Dee Williams from 'Star Wars' Comes out as Gender Fluid and Says He Sees Himself as Feminine as Well as Masculine
Having lived his life to the fullest, Star Wars actor Billy Dee Williams reveals he is gender fluid at 82-years-old. 
Billy Dee Williams portrayed Lando Calrissian in the hit 1980 movie "Star Wars: The Empire Strikes Back." In a recent interview with Esquire, he shares that he often uses the pronouns "himself" and "herself." 
 "I say 'himself' and 'herself,' because I also see myself as feminine as well as masculine.
Now that he's reprising his role as Lando in "The Rise of Skywalker," the last installment of the "Star Wars" saga, he revealed a side of him that his fans never knew. 
BILLY'S FAVORITE MOVIE ROLE
Being on a "Star Wars" film might be considered a great feat for any actor, but for Lando, it wasn't his favorite performance. To him, it was portraying Gale Sayers in "Brian's Song." 
"Brian's Song" was an Emmy-nominated telefilm released in 1971, which tells the story of two football players who were roommates and best friends. The characters were subtly in-love, which he claimed was a breakthrough in racial division.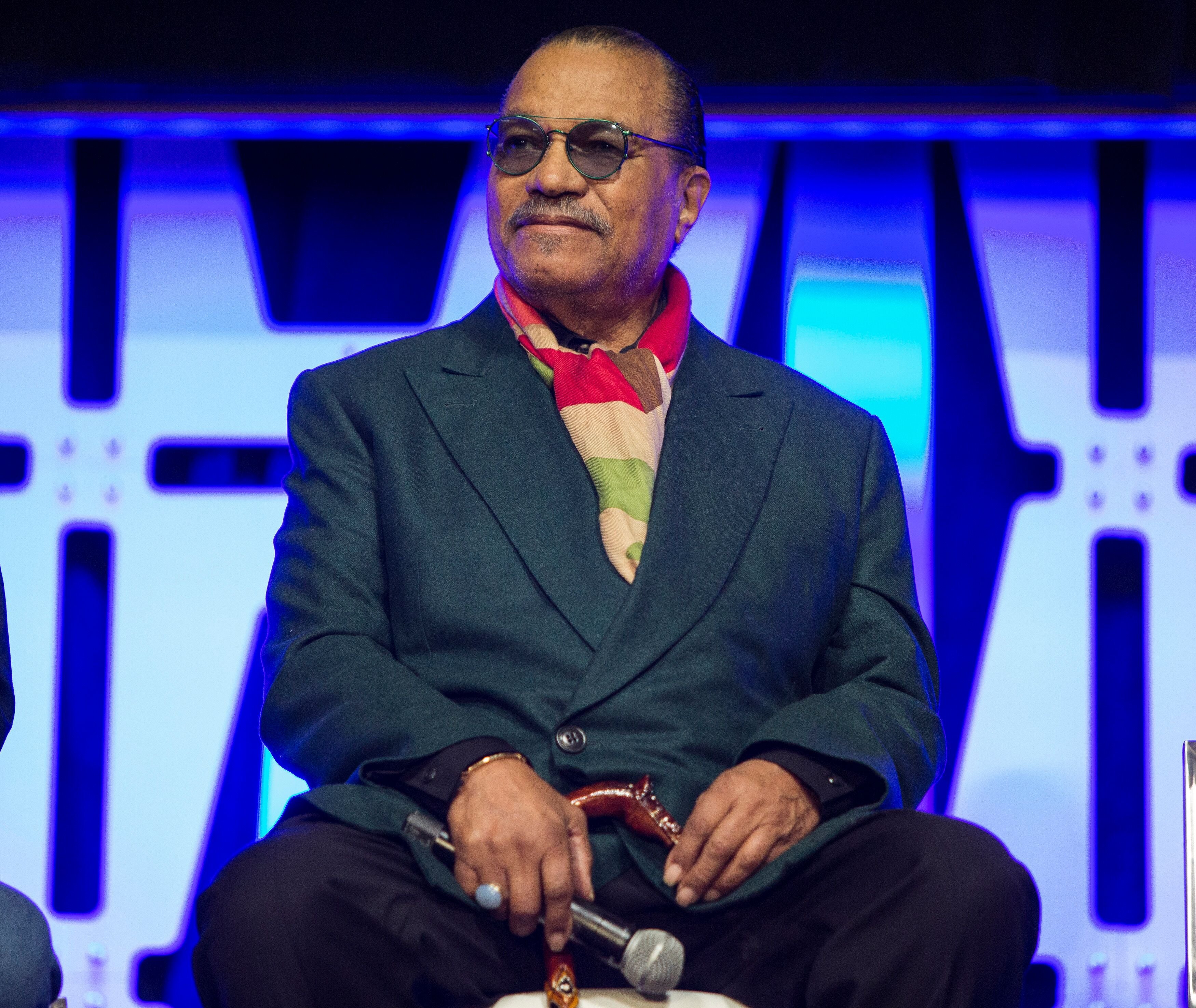 HIS "STAR WARS" CHARACTER'S SEXUALITY
Likewise, his "Star Wars" character Lando Calrissian is also pansexual, something that Donald Glover, who portrayed a young Lando in "Solo: A Star Wars Story," and Jonathan Kasdan, movie writer, acknowledged. 
With these two pivotal characters hinting about his sexuality, Williams is not afraid to show a side of himself that people would never imagine he'd have. 
A SURPRISE REVELATION AMID HIS HAPPY FAMILY
"I say 'himself' and 'herself,' because I also see myself as feminine as well as masculine. I'm a very soft person. I'm not afraid to show that side of myself."
His revelation came as a surprise to many, especially since through the years, all he's ever shared with his fans were about his wife, children, and grandchildren. Billy lives a private life and has been married to his wife Teruko Nakagami for more than four decades.