Pat Sajak from 'Wheel of Fortune' Has a Daughter Who's an Aspiring Country Singer
Pat Sajak's daughter Maggie is making waves in the country music scene.
Maggie has released quite a few songs, including "If I Was Gonna Go," and "Pretty on the Inside," as stated in her personal website.
"I was born and raised in Maryland and have been singing basically my entire life. I started playing guitar when I was 12 years old, and since then music has been everything tome," she wrote.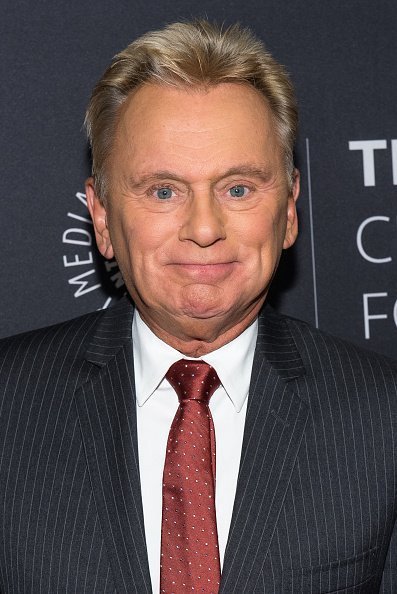 WORKING WITH A DECORATED DIRECTOR
Her debut single "First Kiss" was featured in two CMT productions, and she filmed the music video with award-winning director, Trey Fanjoy.
More recently, Maggie released a single titled "Wild Boy," an upbeat track about a rebellious boy with a wild side.
Back in 2013, Maggie juggled music and her studies as a pre-med student at Princeton University, as reported by CMT News.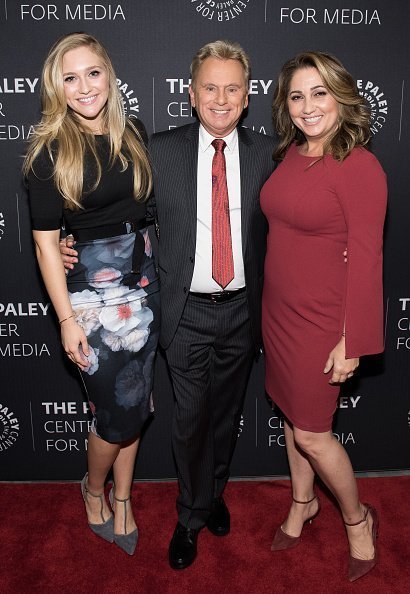 SHE LOVES BOTH FIELDS
When asked if she prefers one field over the other, the aspiring country singer said that neither medicine nor country music is her fall-back plan.
She said she loves both fields and that she is excited where each will take her. She added that she would focus on her music for a while before going to medical school.
Maggie looks up to Luke Bryan and Carrie Underwood.
GROWING UP WITH COUNTRY MUSIC
Maggie also revealed that her parents listened a lot to country music. In fact, Pat Sajak worked as a disc jockey at a country radio station in Nashville before starting a television career.
Her mother is also a fan of iconic country artists Faith Hill and Martina McBride.
For her part, Maggie looks up to Luke Bryan and Carrie Underwood.
She also said that folk singer-songwriters greatly influenced her own music.
Pat Sajak, who gained global recognition as a "Wheel of Fortune" host, shares Maggie and a son with his wife of three decades, Lesly Brown.
Sajak married his first wife, Sherrill James, in 1979, but the relationship deteriorated over lack of quality time and conflicting personalities until they divorced in 1986.
He married his second wife Lesly Brown three years later, and together they have two children: son Patrick, born in 1990, and daughter Maggie, born in 1995.