Gabrielle Union's Hair Stylist Larry Sims Reacts to Reports That the Star's Hairstyles on AGT Were Too Black
Celebrity hairstylist denies that Gabrielle Union's hair was "too black" for AGT.
Recently fired AGT host Gabrielle Union's hairstylist Larry Sims refutes claims that her hair was "too black" for NBC.
The actress' personal stylist shared a stunning compilation of the actress' hairdos on Instagram to prove his point.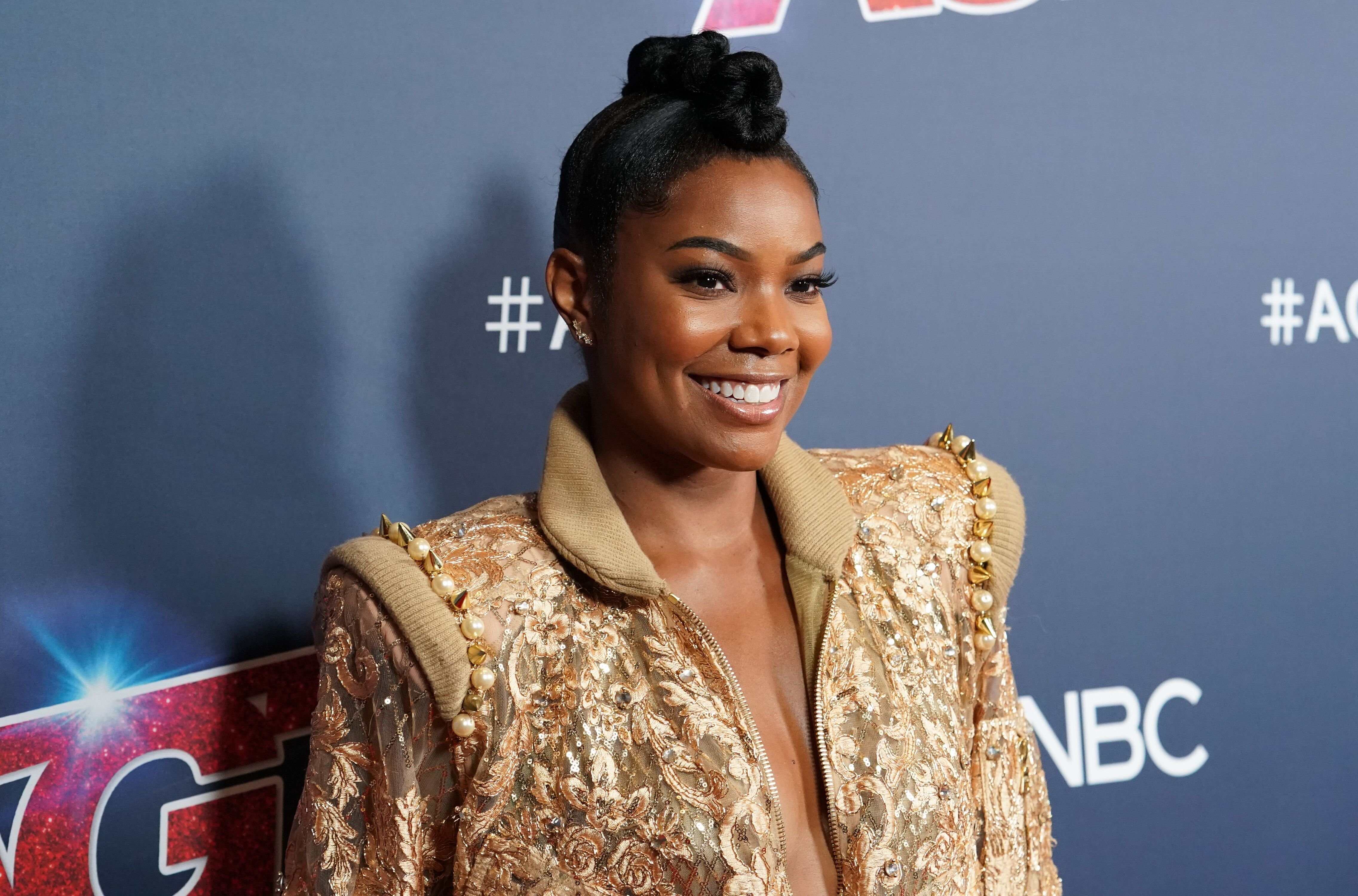 GABRIELLE UNION FIRED FROM AGT
AGT fans are still reeling from the sudden exit of Gabrielle Union and Julianne Hough from the show after one season as judges.
The reasons for their firing being bandied about are many, including the fact that Gabrielle had contested the toxic culture of the show, and some even claim her hair was "too black." For that last claim, Larry Sims has as answer: Gabriele was pure perfection.
LARRY SIMS SHARES REEL OF THE STAR'S HAIRSTYLES
Sims put together a compilation of dozens of Gabrielle's stunning looks for AGT to the sound of Beyoncé's "Flawless," and in every photo, every outfit the actress is sheer perfection with not one hair out of place.
As his "cover" snap, Sims chose a photo that showed the radiantly smiling Gabrielle in a black T-shirt with the motto "Phenomenally Black" emblazoned on it. The perfect message, for the flawless woman.
GABRIELLE UNION TO MEET WITH NBC
Even though the exit from AGT is confirmed, Gabrielle has a meeting scheduled with NBC where it is surmised she will be discussing the show's problems with sexism and cultural insensitivity.
Whatever happens next, of one thing we are sure - Gabrielle Union will continue to be true to herself, and outspoken when faced with injustice, regardless of the consequences to herself.
SEXISM PROMPTED GABRIELLE UNION'S FIRING
Talk show host Wendy Williams blames 'sexism' for actress Gabrielle Union's firing from 'America's Got Talent.' 
Neither Gabrielle nor her fellow judge Julianne Hough had their contract renewed, and the alleged cause was the actress' complaint about AGT's discriminatory and insensitive culture.
Wendy Williams had a lot to say about Gabrielle's firing from AGT, and the apparent reason behind it all was the actress speaking up about certain events and practices she found disturbing.