Loretta Lynn's Granddaughter Emmy Poses in Red Swimsuit in a New Photo
Loretta Lynn has been in the spotlight for over 60 years. Now her granddaughter, Emmy Rose Russell, is proving she has inherited Lynn's star quality and talent. 
Emmy Rose Russell is one of the many grandchildren of singer and songwriter Loretta Lynn. Loretta is often called the  "First Lady of Country Music."
Over the years, the country veteran has shared the stage with her children and grandchildren countless times. Emmy Rose followed in her grandmother's footsteps.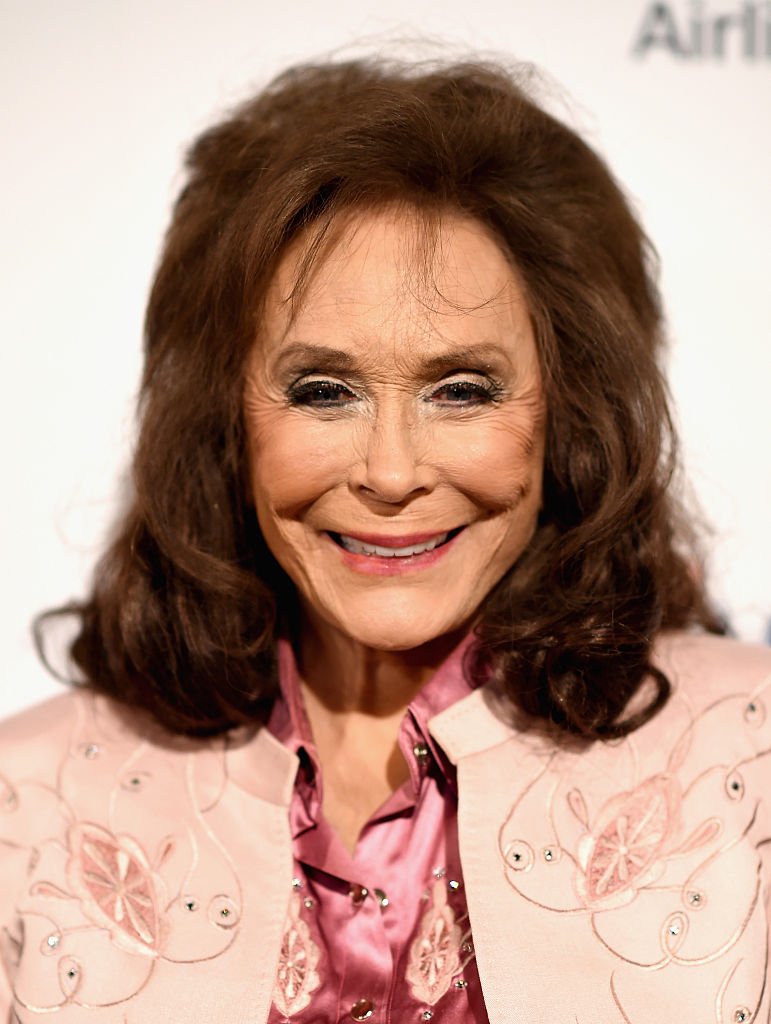 Emmy hasn't released any official music but, has written a number of original songs. One of the tracks she wrote was for her grandmother titled "Memaw's Guitar."
She has performed the song with Loretta on stage many times. However, the once young girl is all grown up now.
Her mother recently took to social media site Instagram to share a picture of Emmy in a red bikini. She captioned the stunning image:
"Beautiful Emmy @ the queens bath KĪHOLO Hi."

The post gained over a hundred likes and many fans took to the comments to share their thoughts on the picture. One fan wrote:
"So beautiful inside and out love yalll."

Many fans commented on her resemblance to her grandmother. Other's also referenced her talent and decision to pursue a future in music.
In 2014, Emmy took to YouTube to share her original song "That Girl's Me." The song was her entry for the Grammy Camp audition.

The Grammy Camp is"a 5-day nonresidential summer music industry program for high school students interested in having a career in music." Emmy was accepted for the program.