Alfre Woodard Shares Her Thoughts after Elton John's Criticism of 'The Lion King' Remake
In October 2019, iconic singer Elton John, 72, criticized the Jon Favreau-directed remake of "The Lion King." Now, one of the stars, Alfre Woodard, has given her reaction to his critique.
Speaking to "Us Weekly" on Monday at the 29th annual IFP Gotham Awards sponsored by Fiji at Cipriani Wall Street in New York City, Woodard, 67, said:
"I don't traffic in any of those things. I didn't even read reviews. Don't tell anybody. It's like, you do your work and you go on and that's it."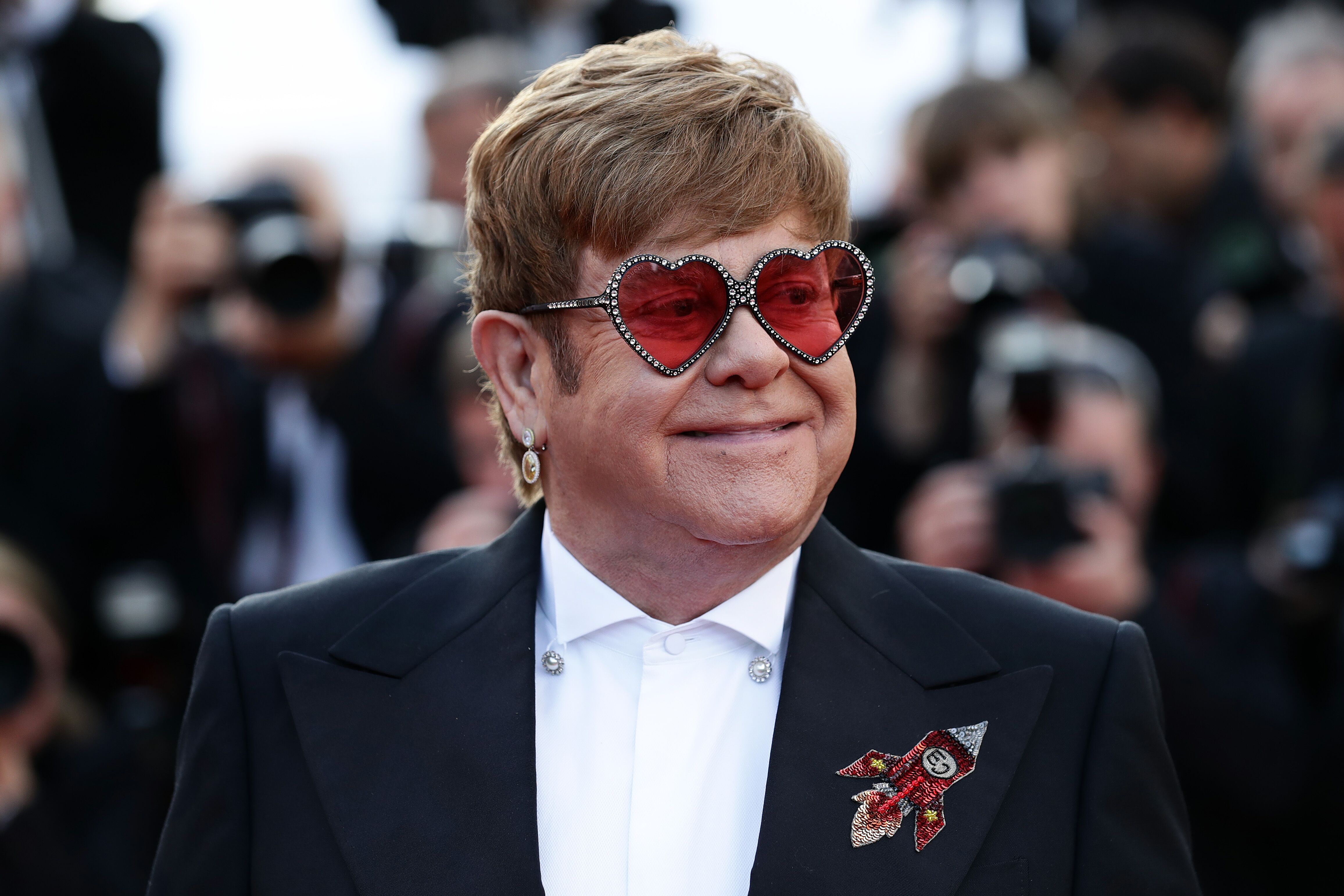 "THE MAGIC AND THE JOY WERE LOST"
Speaking to "BRITISH GQ" two months ago, John criticized the remake saying:
"I believe they messed the music up. Music was so much a part of the original and the music in the current film didn't have the same impact. The magic and joy were lost."
JOHN CRITICIZED THE SOUNDTRACK
He also noted that the movie's soundtrack failed to have "the same impact" on the charts like the one that came out 25 years ago. At the time, the soundtrack was "the bestselling album of the year."
The pianist also revealed that he'd wished he was invited to participate in the remake "more." John also lamented how he wasn't "welcomed or treated with the same level of respect" that he deserved.
WOODARD PRAISES BEYONCÉ
However, he gave praise to "The Lion King's" stage musical for having "the right spirit for the music." In 1994, John composed and sang several songs in the original animated Disney movie.
Even though the legendary musician felt the remake was "a huge disappointment," Woodard only had praises to sing for the film. The Oscar nominee told "Us Weekly" that she thought Beyoncé, 38, was "a brilliant performer."
Woodard voiced Sarabi, the wife of Mufasa (James Earl Jones) and the mother of Simba (Donald Glover). The movie was the biggest-grossing animated film of all time, surpassing "Frozen."
JOHN'S VAST "GQ" INTERVIEW
John's interview with "BRITISH GQ" was held in his holiday home outside Nice on August 30, 2019. In the vast interview, the star discussed his new book "Me," biopic "Rocketman," and so much more.
The singer's autobiography was actually written by "GQ's" former music editor Alexis Petridis.