Audrey Hepburn's Granddaughter Emma Ferrer Opens up about Her Grandma and How She's Keeping Her Legacy Alive
Although Audrey Hepburn died over a decade ago, her granddaughter has ensured that her legacy lives on forever.
Although actress and humanitarian, Audrey Hepburn died 26 years ago, her memories have remained fresh in the minds of those she left behind, one of those people would be her granddaughter Emma Ferrer.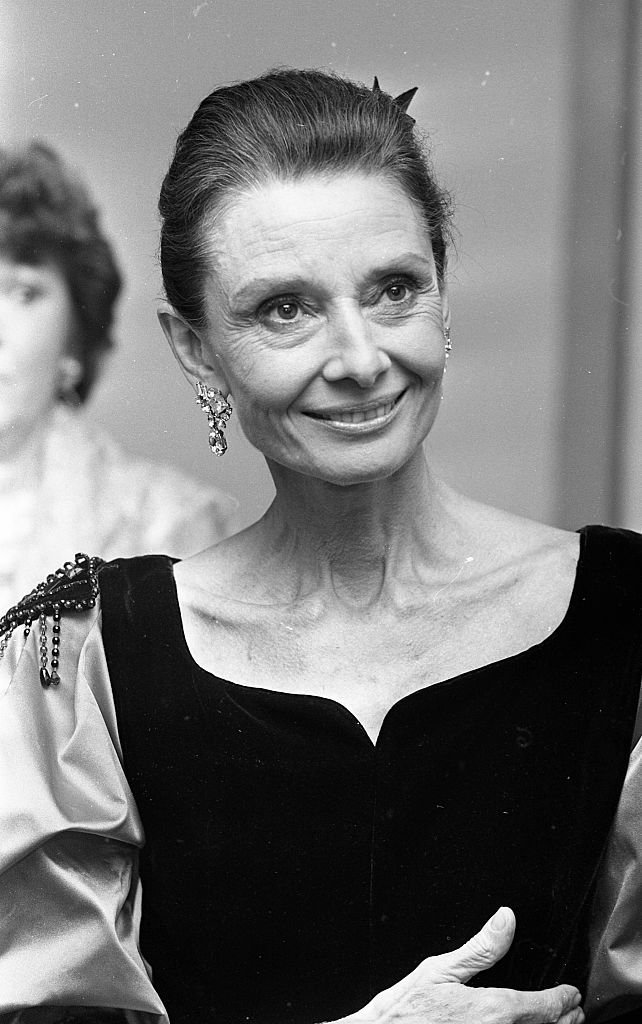 During an exclusive interview with Closer Weekly, the 25-year-old disclosed that she has been keeping her grandmother's memory alive through her work with UNICEF.
Emma also revealed how she has contributed to the organization so far.
In her words:
"I've been lucky enough to be on the committee that plans this whole event this past year. That's been really great. And I work closely with UNICEF now for the last two or three years since I've been living in NY and I've been a keynote speaker at most of their big events."
Emma's interview with Closer Weekly wouldn't be the first time that she would gush about her iconic grandmother. Back in November, the humanitarian sat with Gabi DeMartino who runs the YouTube channel Fancy Vlogs By Gab.
During the interview, Emma revealed that it was never easy to walk in Audrey's shadow. Although she didn't understand what her grandmother's popularity meant when she was younger, Emma got the bigger picture as she grew older.
Eventually, the 25-year-old learned to accept and appreciate Audrey's legacy, especially since it offered opportunities she wouldn't have gotten if she was anybody else.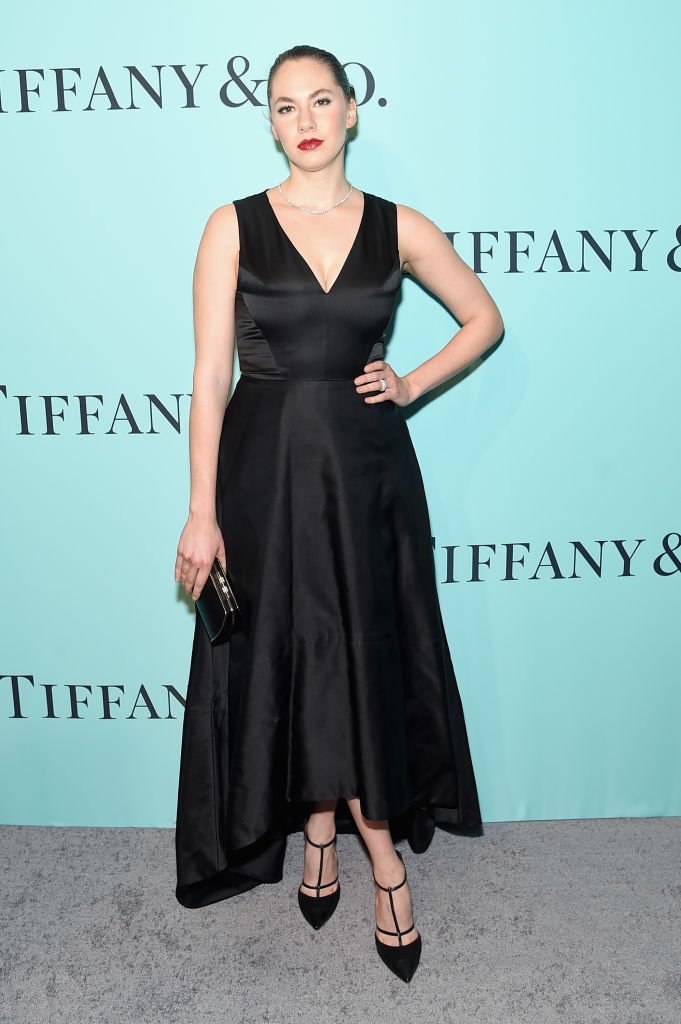 According to Biography, Audrey's legacy began as far back as 1948 when she starred as a stewardess in "Dutch in Seven Lessons." However, it was when she appeared in the 1961 romantic comedy film "Breakfast At Tiffany's" that she earned her fame.
The actress's sense of style in the movie captivated fans, and subsequently, they began referring to her as a fashion icon.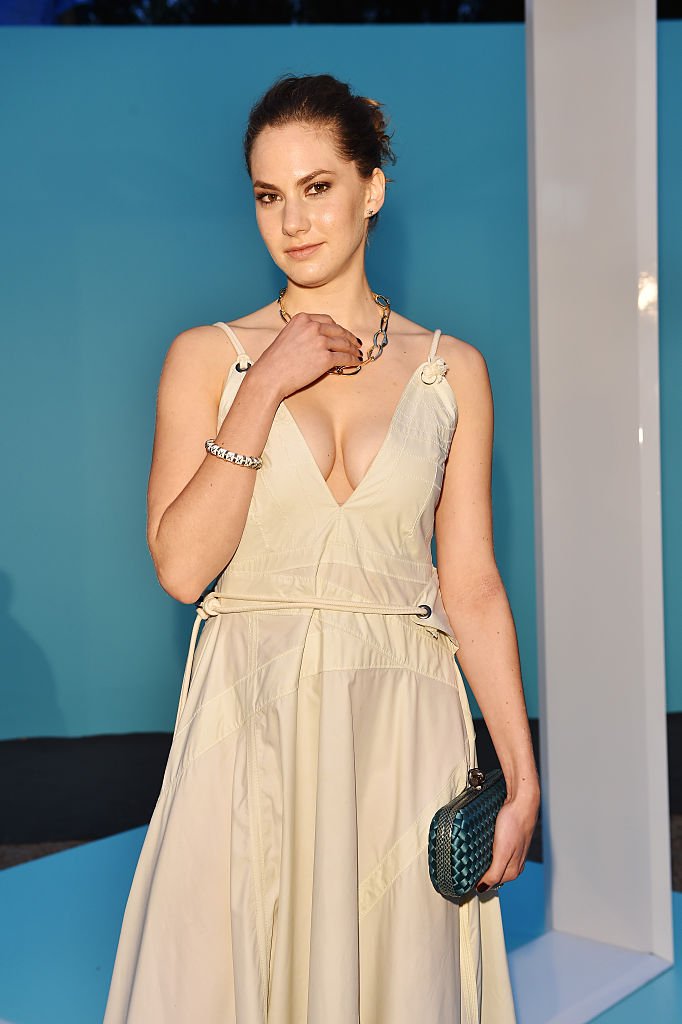 Besides being a great actress on-stage and on-screen, Audrey became, one of the few actresses to own an Emmy, Tony, Grammy and Academy Award. Later on, acting took a backseat as the beloved actress chose to focus on raising her children.
Many years later, that decision seemed to be a good one as her children and grandchildren haven't stopped singing her praises.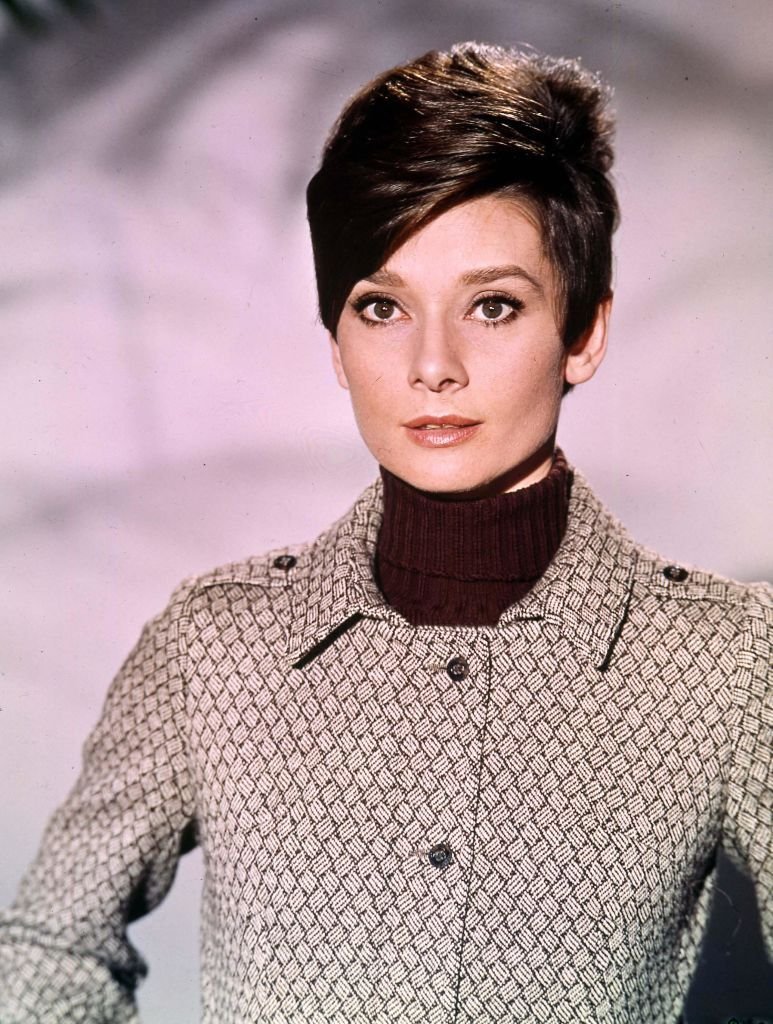 Meanwhile, The List pointed out that Audrey died before she could meet Emma. That sad bit, however, did nothing to slow Emma down in following her grandmother's footsteps.
Although Emma managed to handle all her business behind-the-scenes, she blew up in 2014 when she launched a modeling career.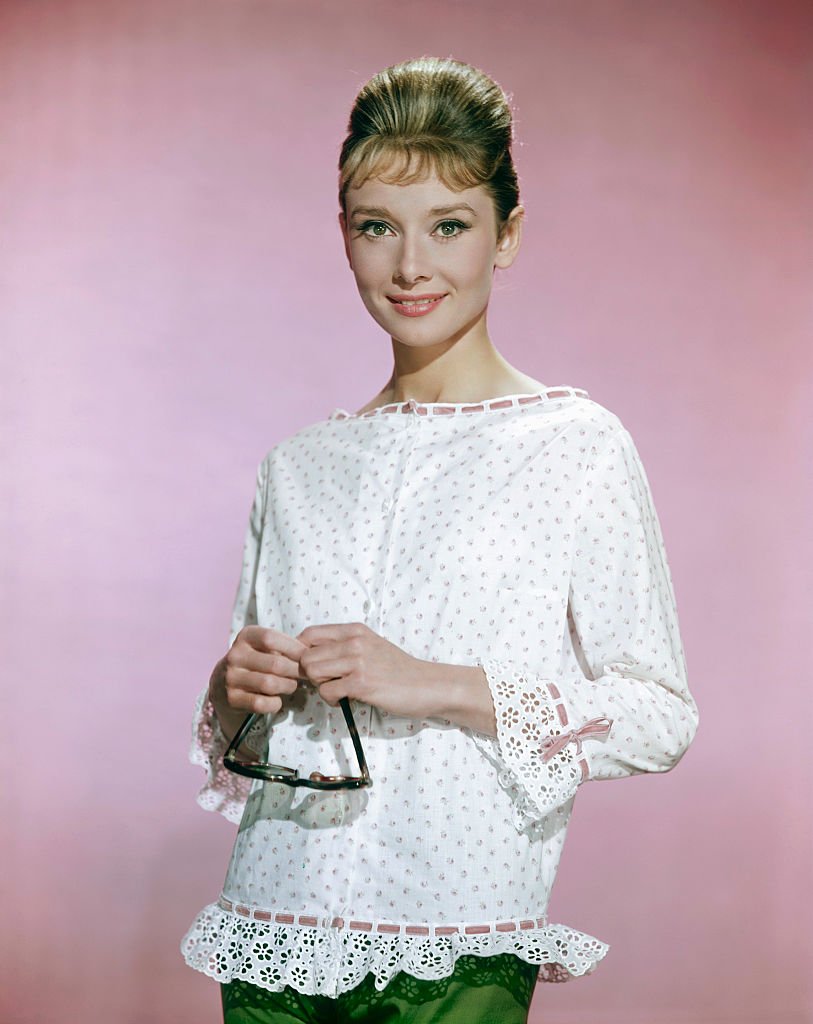 Despite the cameras that have followed her around since then, Emma has maintained that she is focused on not changing from being her own person.