Sharon Osbourne Stuns in Gorgeous White Dress in Pic with Husband Ozzy as She Celebrates His 71st Birthday
The former X-Factor judge took to Instagram to pay tribute to husband, Ozzy Osbourne, as he clocked 71. The pair, who have been together for 37 years, looked stunning as they posed for the camera.
On December 3, fans and family of music star Ozzy Osbourne were thrilled as he celebrated his 71st birthday.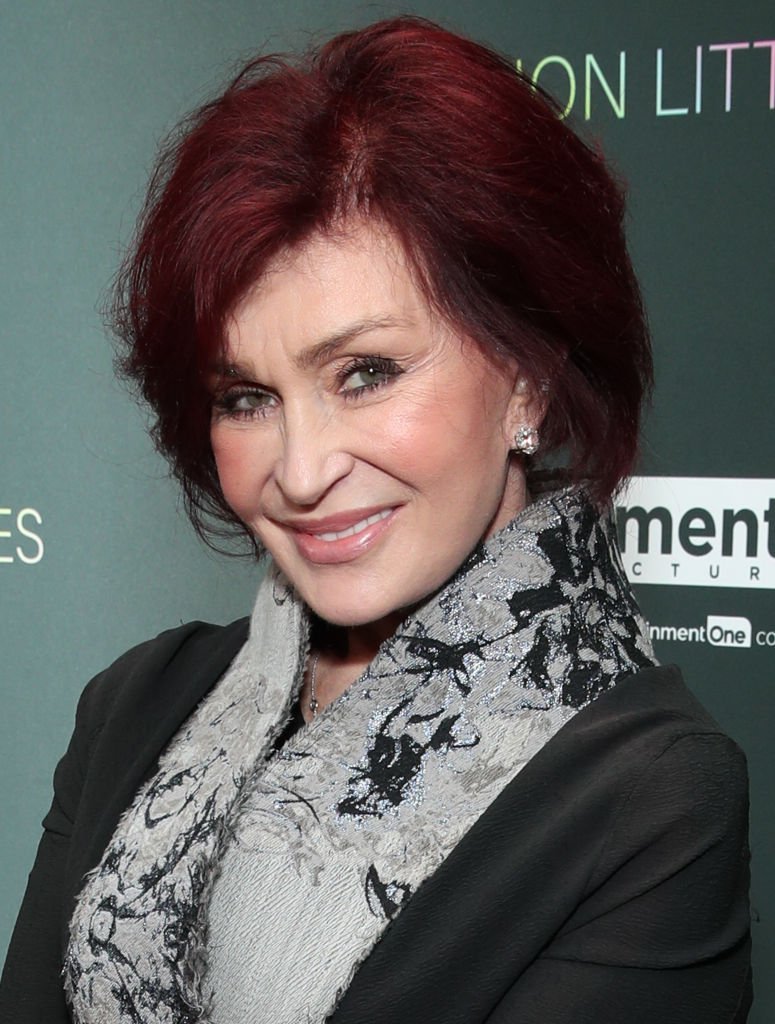 Among them was his wife, Sharon, who shared an adorable post gushing over the former "Black Sabbath" star.  "Happy Birthday My Darling!" Sharon captioned an Instagram image that showed her and Ozzy dancing.
However, the gorgeous dress worn by Sharon was one that deserved a second look. As seen from the photo, the 67-year-old rocked a dazzling flowing gown with flowery embroidery on it.
Sharon complimented the gorgeous look with a beautiful smile as Ozzy held her in his arms while they posed for the picture. 
Ozzy, on the other hand, looked amazing, as well. "The Prince of Darkness" as he is dubbed had on a black coat as he posed with his wife. Judging from the photos, the Osbournes are no doubt having the time of their lives.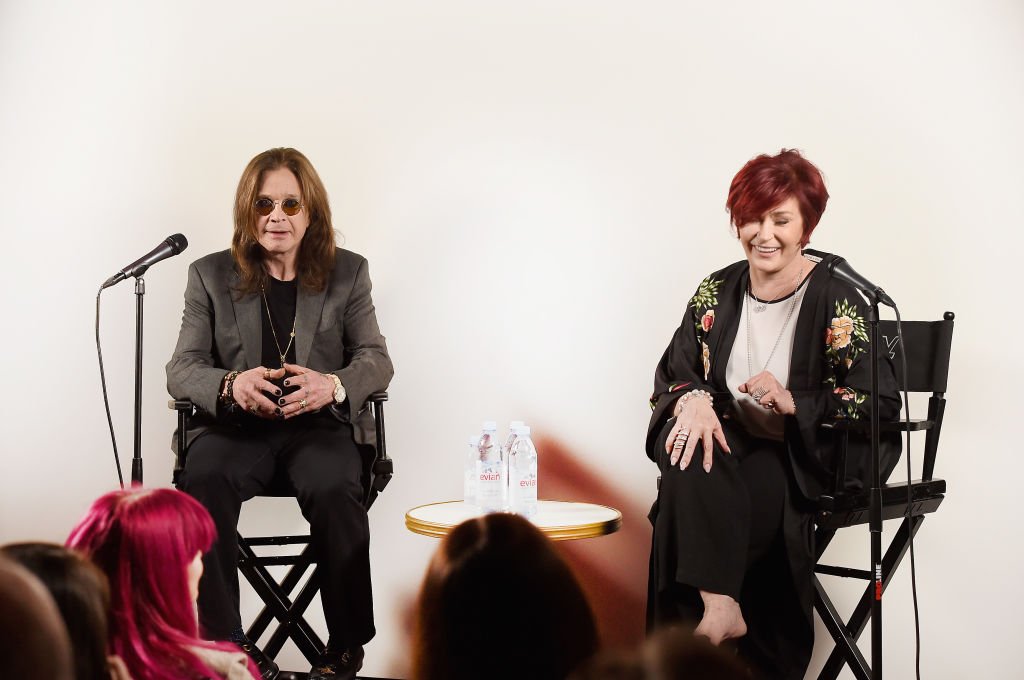 Sharon and Ozzy met back in 1971 when Ozzy's former band, Black Sabbath, was signed by Sharon's father, Don Arden.  Although they were from different backgrounds, the two soon fell in love and tied the knot in 1982.
In a previous interview with PEOPLE, Ozzy said about Sharon:
"She was always a very classy woman, smart and outgoing."
He also added:
"Then, one thing led to another, and I fell in love with her."
However, the relationship has not been entirely rosy for the pair. They've had to deal with Ozzy's substance abuse, a previous case of assault and sex addiction as disclosed by PEOPLE
Also, the Osbourne family had a tough period when Sharon was diagnosed with colorectal cancer in 2002. 
Thankfully, the pair appear to have handled their woes and are doing much better. Ozzy and Sharon have three children together. They are named Jack, Kelly, and Aimee. 
Surely, admirers would be relieved by the adorable photos of the couple as Ozzy marks his 71st birthday, particularly following the 2017 scandal that rocked the family.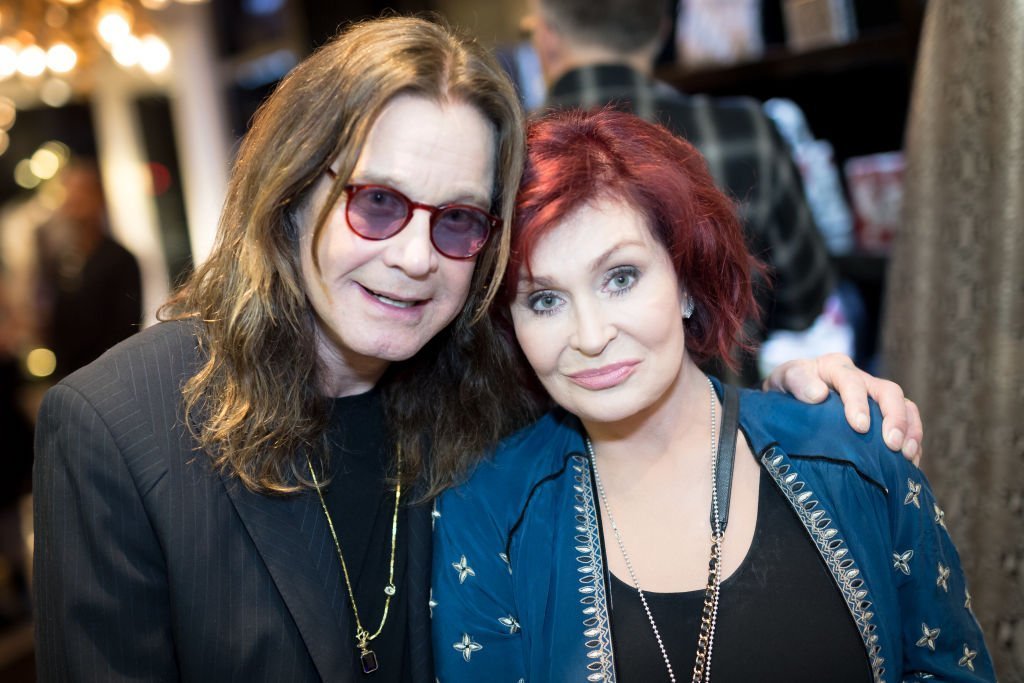 Then, DailyMail reported that Sharon revealed that Ozzy cheated on her with six different women. Speaking to The Telegraph about the scandal, "The Talk" host confessed:
"There were six of them: some Russian teenager, then a masseuse in England, our masseuse out here, and then our cook. He had women in different countries. Basically, if you're a woman giving Ozzy either a back rub or a trolley of food, God help you."
Thankfully, that's behind the family now.