The Life of Judd Hirsch after 'Taxi', Including His Children and Two Marriages
Although actor Judd Hirsch is best known for his portrayal of Alex Rieger on the comedy series "Taxi," he almost refused to work on television.
Born on March 15, 1935, Judd, who suffers from anisocoria, initially considered that working on TV was not for him. Before landing his role on "Taxi," he had worked on a few shows, including "The Law," Medical Story," and "Rhoda."
The studio was not sure about hiring Judd because he was asking for a lot of money.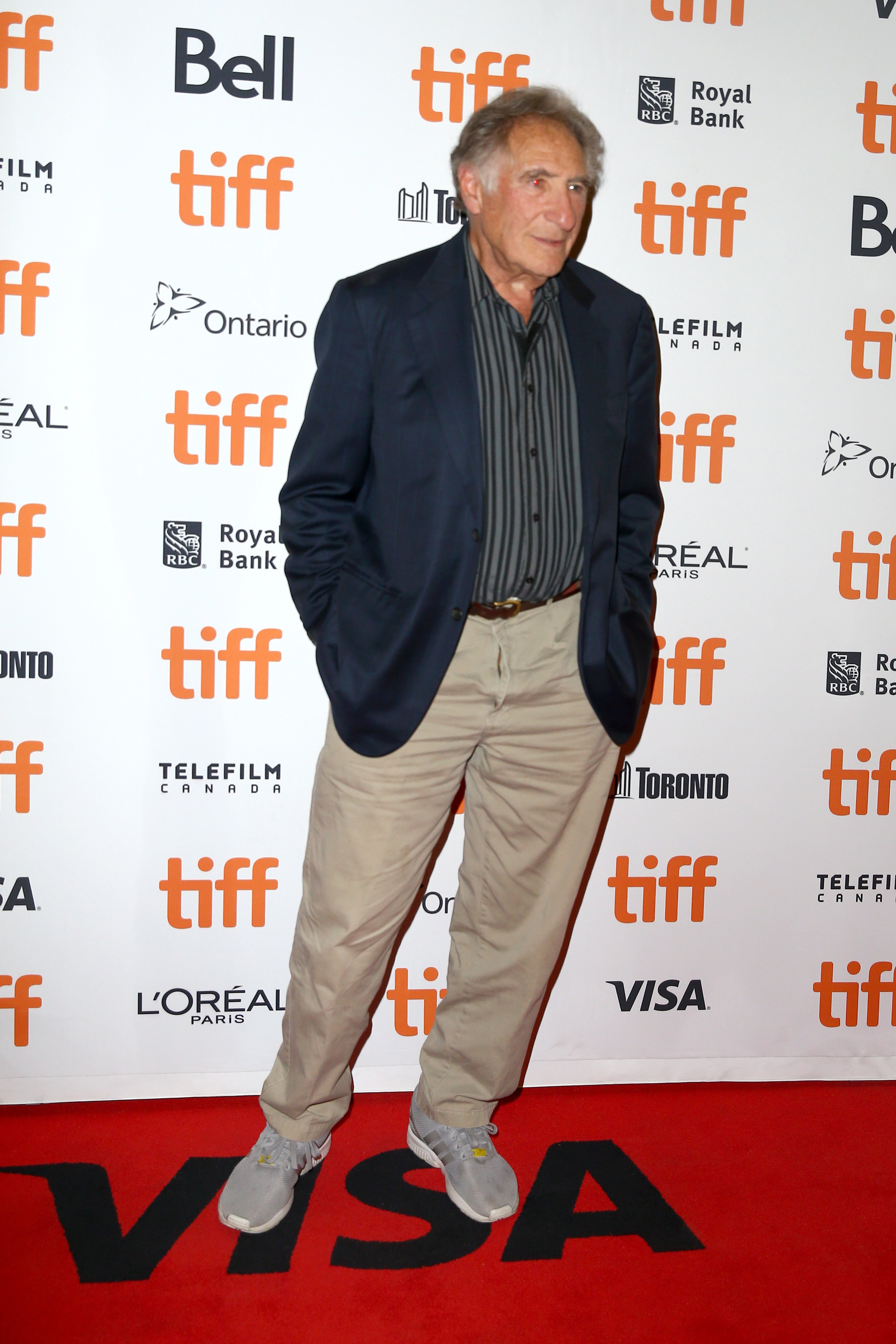 JUDD HIRSCH'S MOVIES AND TV SHOWS
Judd also had a couple of minor acting gigs on the movies "Jump" and "Serpico," but nothing outstanding. His career in theaters, however, was nothing short of amazing.
Due to his performances in the 1976 play "Knock Knock," the actor received a Drama Desk Award for Outstanding Featured Actor in a Play. The next year, he started working on "Chapter Two," for which he was nominated to another Drama Desk Award.
It was during one of his Broadway presentations that Judd got the opportunity to play Alex Rieger on "Taxi." During a conversation with Closer Weekly, the actor confessed that a man in the front row was "cracking up" on the opening night.
Judd went on to say that it was a very serious play because Neil Simon, the director, had just lost his wife. At that point, a much younger Judd Hirsch thought that the mysterious man "hated" him and was "trying to ruin" him.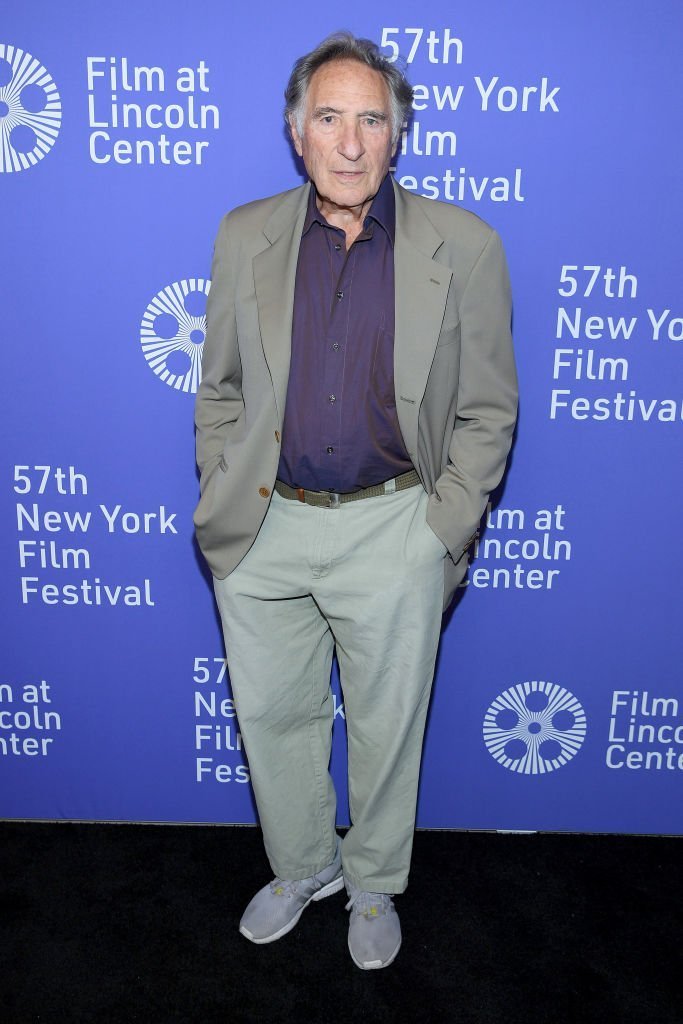 JUDD'S OPPORTUNITY TO WORK ON "TAXI"
The truth was completely different as the guy was none other than "Taxi" co-creator James L. Brooks. He was so delighted for Judd's performance that he went backstage to show his love for the play. Shortly after that, he offered him the role of Alex Rieger.
For Judd Hirsch, "Taxi" was a project that would last only two years. Thankfully, it was everything he needed to be shot into mainstream stardom as he portrayed his role for over five years.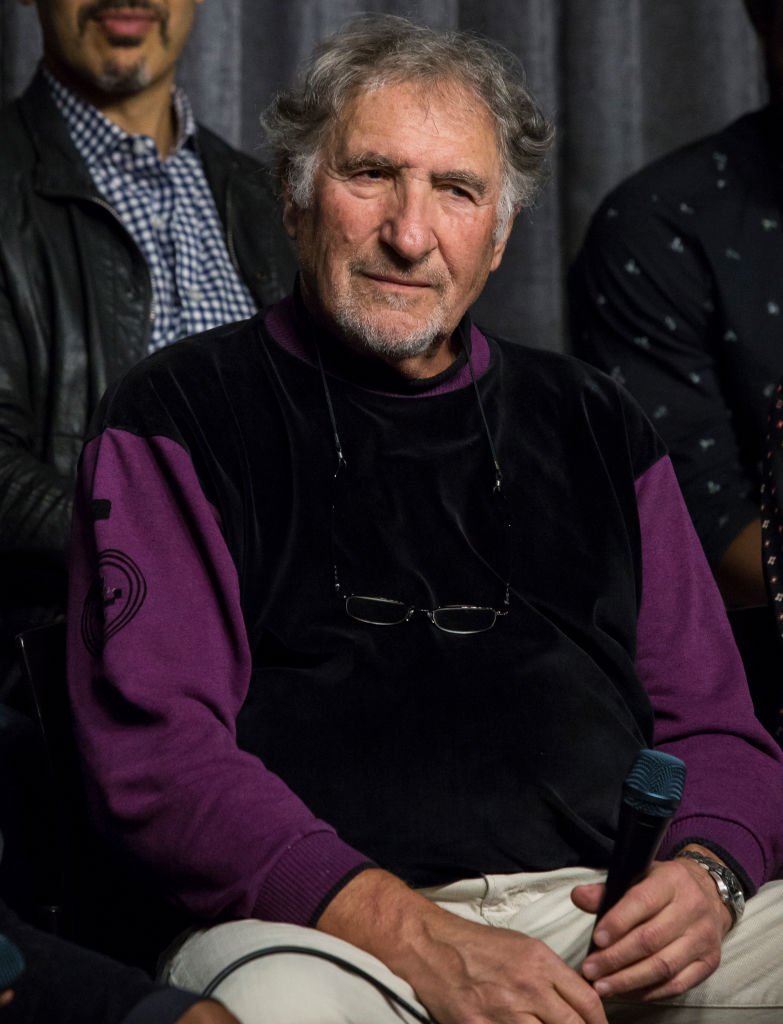 In that period, he earned two Primetime Emmys, was nominated to three more, and also received two Golden Globe nominations. One of the aspects that surprised people the most is that he was over 40 years old when he got the part.
Judd Hirsch's age was not a problem as it was exactly what creators James, Stan Daniels, David Davis, and Ed Weinberger were looking for.
However, the studio was not sure about hiring Judd because he was asking for a lot of money, so they asked James to find another person willing to receive less. Although James was home with a 103 temperature, he refused to give up. He said:
"I went to the network just almost, really, collapsing to do everything to get him that pay. They gave it to him, and he was indispensable."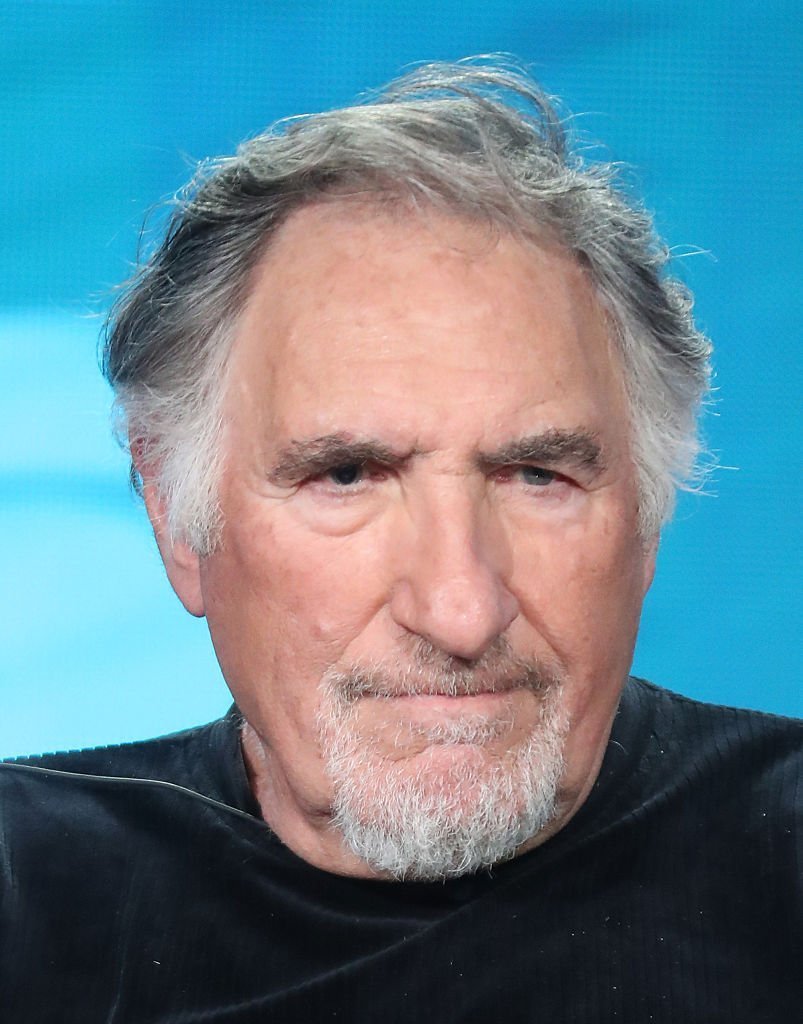 JUDD HIRSCH'S EARLY LIFE
Before working on "Taxi," Judd was just a New Yorker who had grown up between Brooklyn and the Bronx next to Jewish parents. Becoming an actor was not his initial plan.
He got a degree in physics at the City College of New York and, shortly after serving a tour in the US Army, he worked as an engineer for Westinghouse Electric Company.
Thankfully, Judd Hirsch eventually found work in the theater and went on to study acting at HB Studio in New York. The rest is history.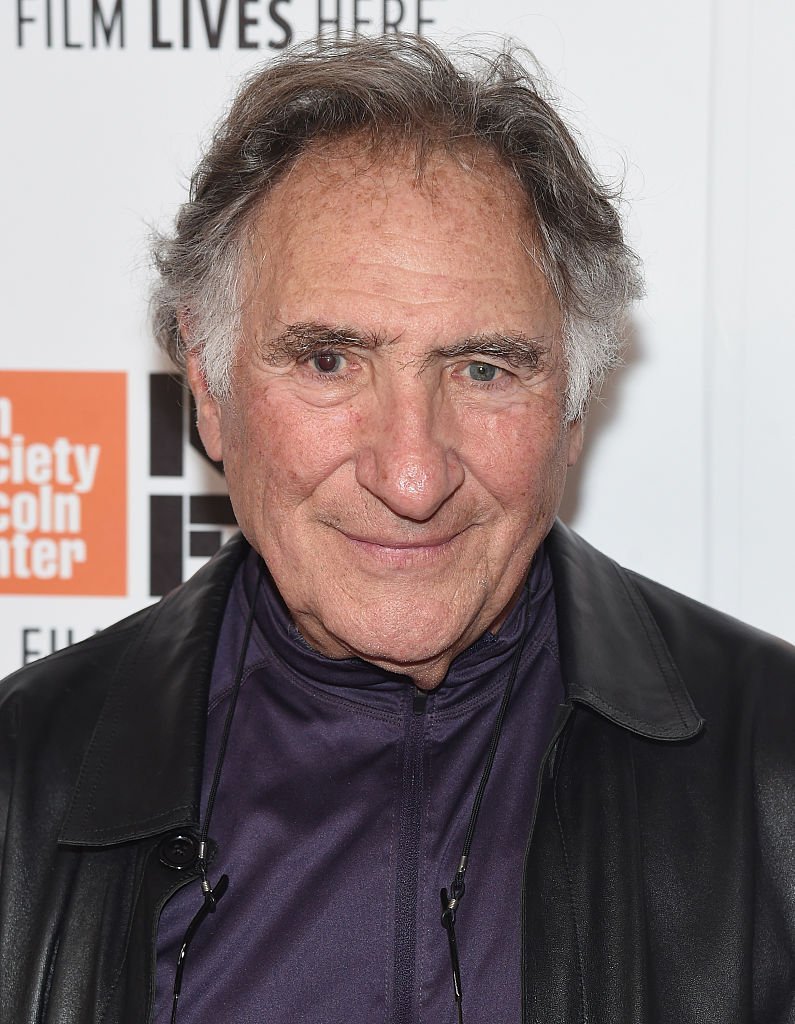 JUDD'S WIVES AND CHILDREN
As per his romantic life, the actor has been married twice. His first wife was Elisa Sadaune, and they were together between 1963 and 1967. During their romance, they had only one son, Alex Hirsh.
Judd Hirsch's eyes also captivated fashion designer Bonni Sue Chalkin. They tied the knot in 1992 but parted ways in 2005. While they were together, they welcomed two children to the world: daughter Montana and son London.
At the moment, the actor is 84 years old. Although he is not as active in the entertainment industry as he used to be, Judd is still working.
In 2019, for instance, he was part of the film "Uncut Gems." Apart from that, he took minor roles in the TV shows "Big Mouth," and "Modern Love."