Meg Ryan and Dennis Quaid's Son Jack Shared Selfie Showing How Much He Looks like Mom
Megan Ryan's son, Jack Henry Quaid, shared a selfie of himself on Instagram, and the 27-year-old's resemblance to his famous mom was unmistakable.
The "When Harry Met Sally" actress, Megan Ryan, has a son, Jack Quaid, from her ten-year marriage to co-star, Dennis Quaid, and the 27-year-old is notable for his looks, which is a blend of both of his celebrity parents.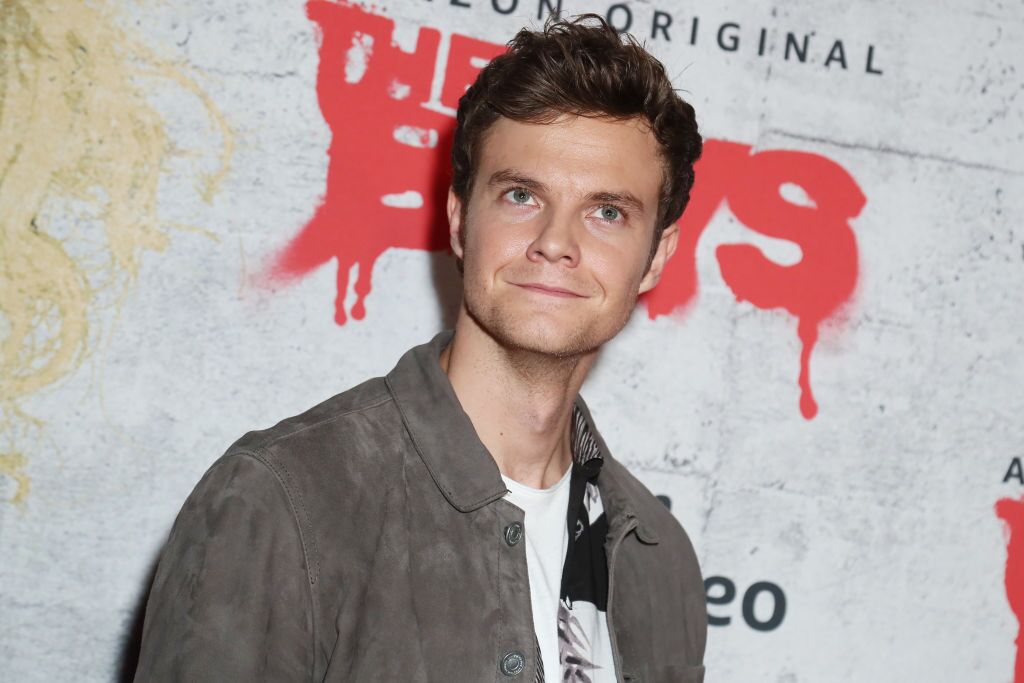 Jack, who became an actor like his parents, spent most of his life in Los Angeles in pursuit of his career in show biz. The 27-year-old recently took a trip to Toronto.
He shared tidbits from his adventure via an Instagram selfie, which featured him kitted up for the winter as he posed for the shot out on the white, cold streets. 
Meg Ryan's son wore a zipped-up sweater, which was a mixture of black, red, and orange colors, and a head warmer draped over his head. His face appeared pale from the cold as sprays of snow were visible, hanging from his exposed hair and brows.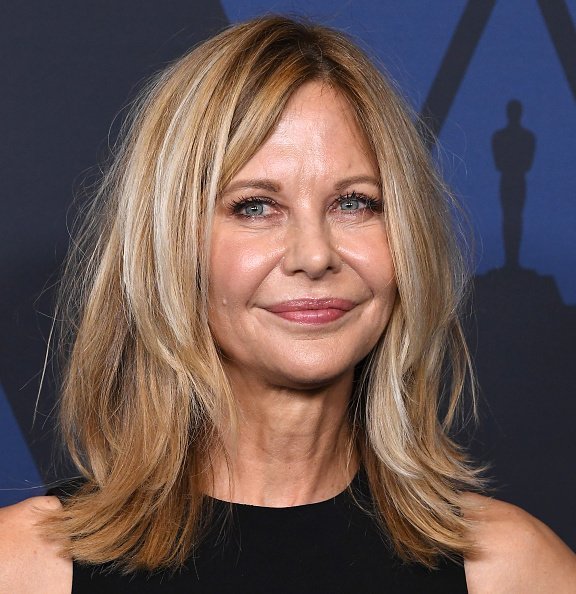 Despite the icy expression and being color-drained by the cold winter air, the resemblance of the 27-year-old to his mom was uncanny. 
Jack Quaid has starred in several television films and movies since his entertainment debut, including "The Boys," where he stars as Hughie Campbell. 
Remarkably, the star has easily won hearts with his mix of confidence and skills, coupled with an aura of familiarity that surrounds his acts, thanks to his resemblance to his famous parents.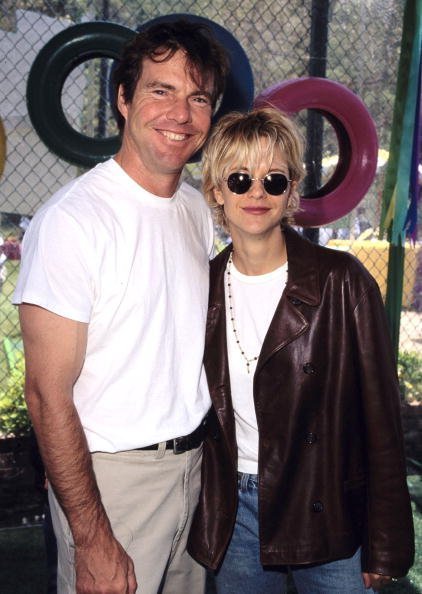 Addressing his Meg-Dennis combination appearance, the icon once said:
"Yes, that's how genetics works. I've heard some people say I'm a 50/50 split, and I'd agree with that. I'm pretty much down the middle."
The 27-year-old was forced to witness his parent's divorce when he was only eight. The one-time power couple divorced in 2001, about ten years after their marriage.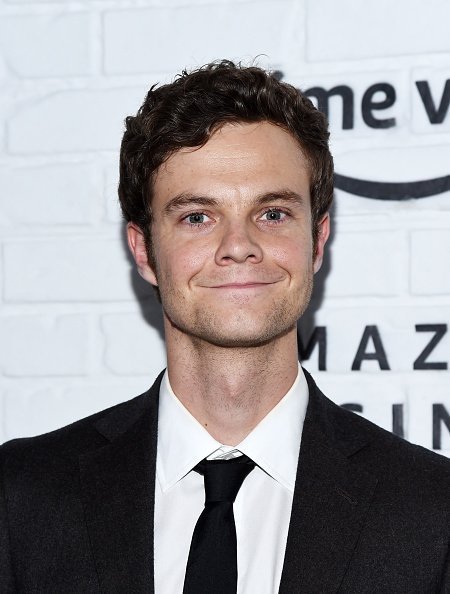 As revealed by Jack, his parent's divorce was difficult to deal with at the time because he had to see reminders of his sad fate adorning the counters of grocery stores and on the front cover of every magazine.
Years after paying the prize for his parent's fame, the boy decided to take up the arts as well and began attending movie auditions.
In 2012, the "Plus One" actor got his first acting gig in the movie, "The Hunger Games," in which he played the role of contestant Marvel.