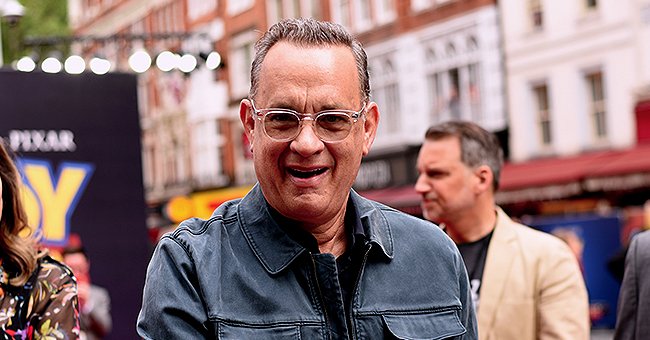 Getty Images
Tom Hanks Talks to Kelly Clarkson about 27 Takes He Had to Do for Opening Scene of 'It's A Beautiful Day in The Neighborhood'
Tom Hanks as Mr. Rogers was not an easy task. The actor revealed that it took him about 27 tries to get the opening scene of the children's classic show just right.
Tom Hanks, 63, has had a lifetime career of acting in the industry. However, it took him over two dozen takes to get a scene right for his latest movie, "A Beautiful Day in the Neighborhood."
The actor sat down on "The Kelly Clarkson Show" to talk about why exactly he struggled so much with the scene. His interview is found below.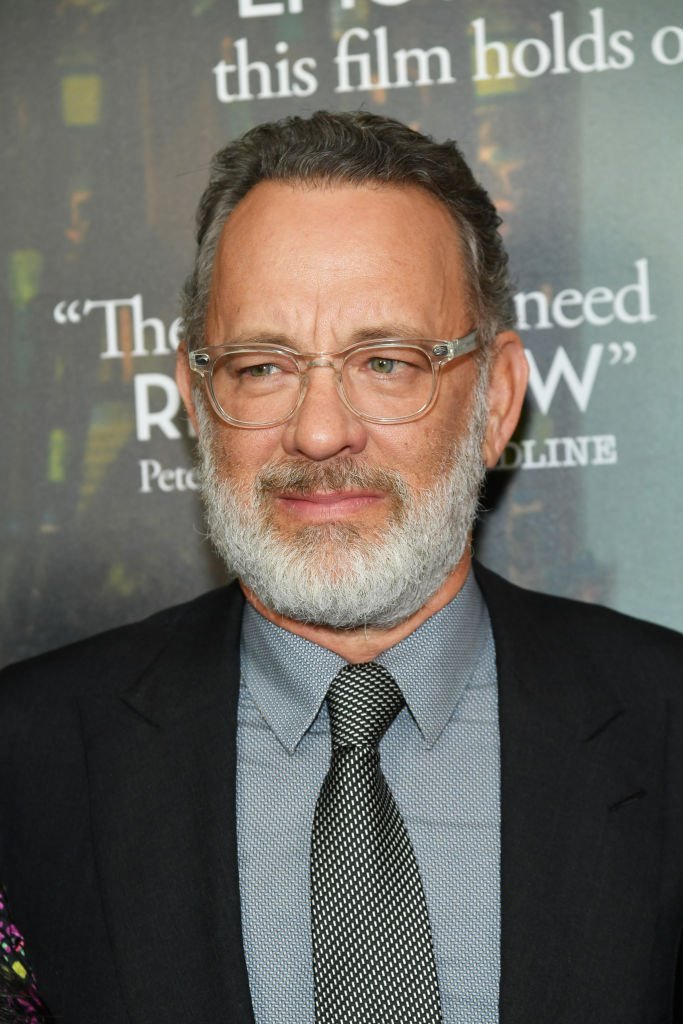 Tom Hanks attends "A Beautiful Day In The Neighborhood" New York Screening at Henry R. Luce Auditorium at Brookfield Place | Photo: Getty Images
The struggle was real
Host Kelly Clarkson, a singer and performer, seemed to relate to the difficult task that faced Hanks, who said it was nearly impossible to complete the opening scene from "Mr. Rogers' Neighborhood."
Hanks ran through what he had to do in the scene, including "carry a thing in, take off a jacket, open a closet door, pull a sweater off a hanger, put the jacket on the hanger..."
Tricks he could have used
By the time the "Forrest Gump" star discovered that his struggle could have been avoided, it was too late. The director revealed to him that Rogers' shoes were slightly bigger his Rogers' feet — just like Hanks'.
In addition, though, Rogers didn't have to tie his laces fully, he only did the last part. Meanwhile, Hanks had to do the entire shoelace knot. "It was a nightmare!" he said.
Hanks encounters a scary fan
Hanks told the same story during another interview on "Jimmy Kimmel Live." The star is currently doing promotional appearances for the film which came out last week.
Speaking to Kimmel, Hanks also shared a disturbing incident that took place while in Pittsburgh, where he filmed the movie. He got into an elevator with a local fan, he said.
The fan got out before him, and as the door was closing, he told Hanks, "We take Mister Rogers very seriously here." Hanks said he took it as a threat.
The movie is doing well
Fortunately for him, the movie did pretty well in theaters following its slow opening weekend. Hopefully, that's an indication that fans think the story and Hanks' representation were top-notch.
Last week, director Marielle Heller shared precisely how Hanks managed to accomplish looking like Rogers so well. For the most part, all it took was two small items.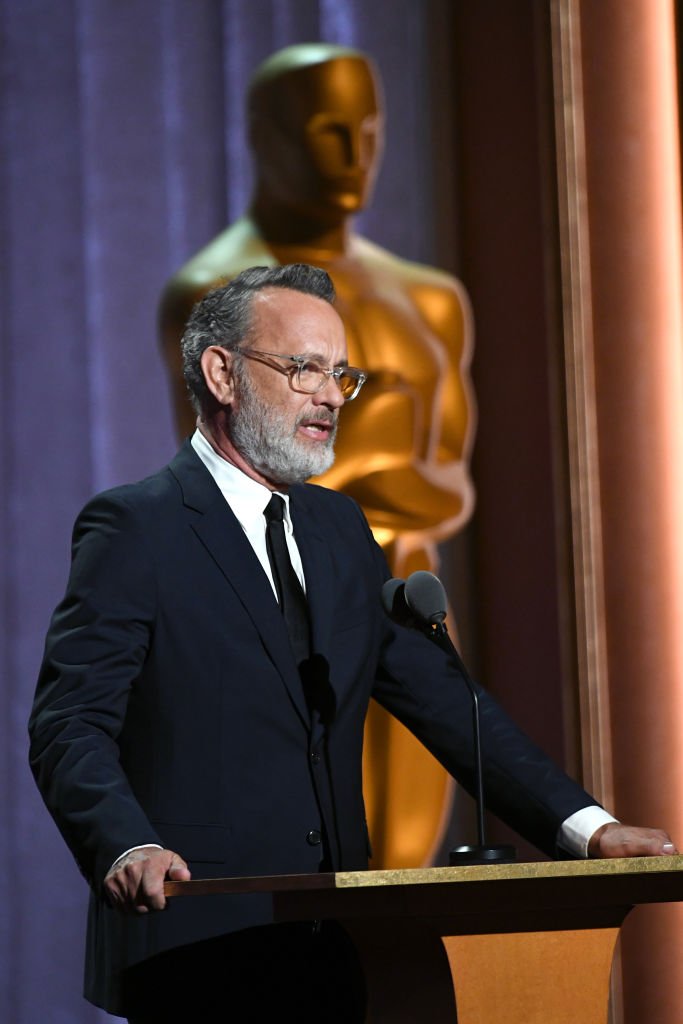 Tom Hanks speaks onstage during the Academy Of Motion Picture Arts And Sciences' 11th Annual Governors Awards at The Ray Dolby Ballroom at Hollywood & Highland Center | Photo: Getty Images
How he "transformed" into Mr. Rogers
Heller told People that they opted for the wig because of Hanks' starkly different hair from Rogers'. The goal was not to look exactly like Rogers but to give off the feel of the beloved late actor.
From the looks to the acting to that annoyingly complicated opening scene, Hanks made his way through it all. Now, we can all enjoy the nostalgia of looking at a Mr. Rogers film.
Please fill in your e-mail so we can share with you our top stories!