Tom Hanks Recreated Fred Rodgers' Look for 'a Beautiful Day in the Neighborhood' with Only a Wig and Eyebrows
Tom Hanks revealed that he used only a wig and eyebrows so he could look more like the late actor, Fred Rogers.
 Tom Hanks managed to channel his inner Fred Rogers' with little effort thanks to the power of a wig and eyebrows.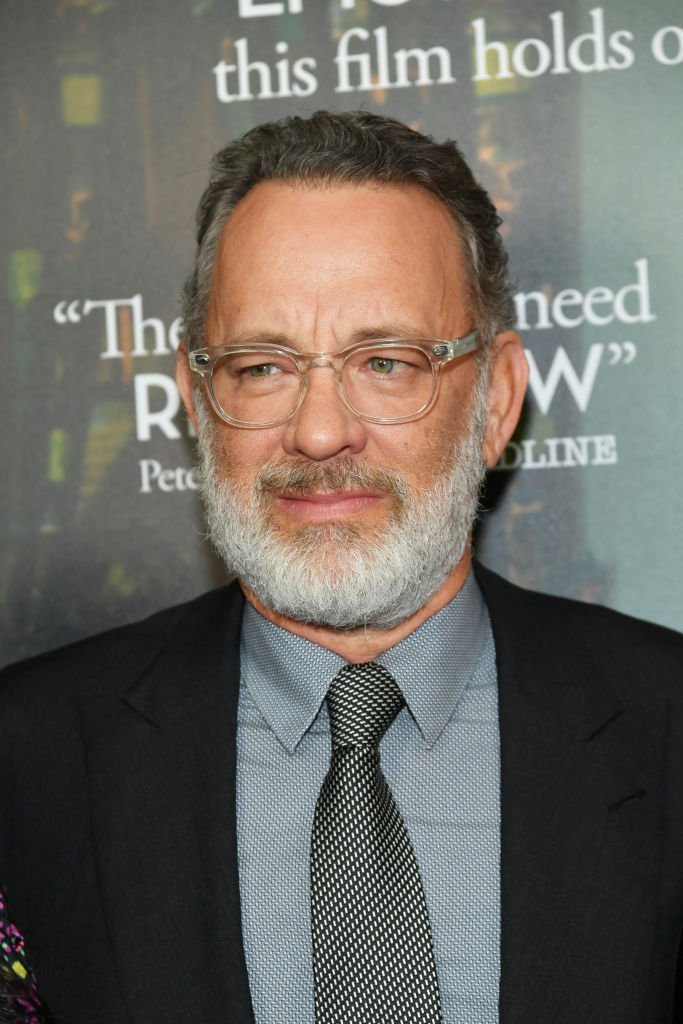 It's no longer news that Tom plays the role of late Fred Rogers in "A Beautiful Day in the Neighborhood." However, what many don't know is how Tom managed the feat excellently.
As revealed by PEOPLE, the film's director Marielle Heller gave Tom a barely-noticeably prop to help him look more like the beloved television personality. 
According to the film's hairstylist, Tony Ward:
"We decided to go with the wig is because Tom's hair is so different than what Fred Rogers' hair was. We didn't really want to try to make him look exactly like Fred Rogers. We just wanted him to have the feeling of Fred Rogers."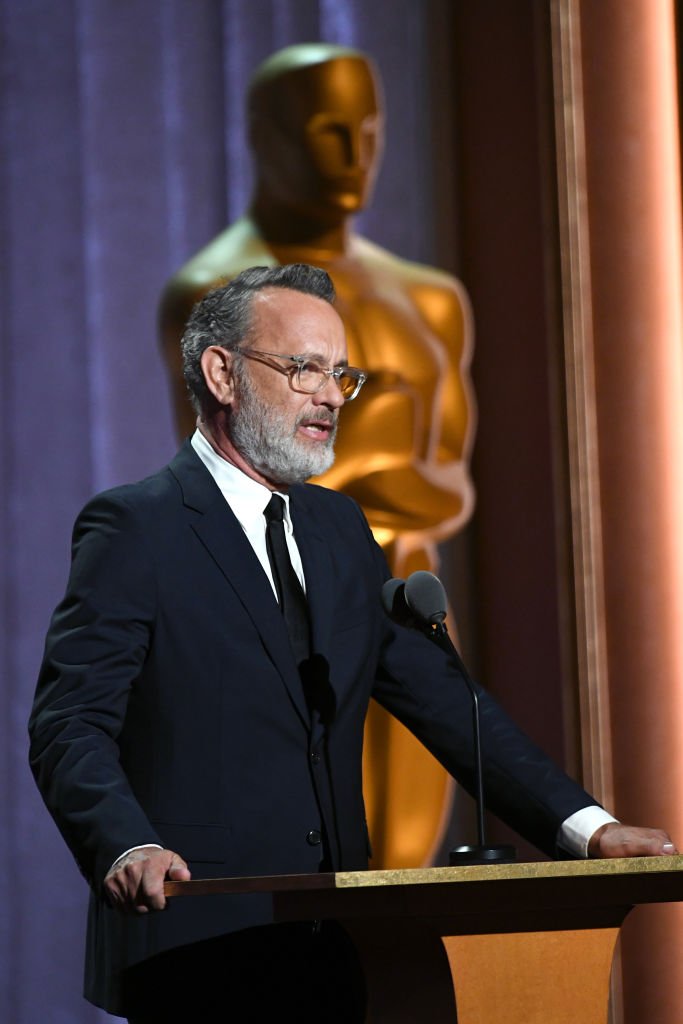 Tom also affirmed this truth during his interview with Variety where he discussed details of the movie with Renee Zellweger. Speaking about the parameters of the look and how he and director Marielle Heller came to a conclusion about it, Hanks recalled:
"How far are we gonna go to reconstruct our body into these very well-known icons? And Mari just said, 'We'll do a wig and we'll do some eyebrows, and that's that."
For Tom, playing the legendary television personality was more than just looking at him as he also learned some life lessons from the late Rogers.
As noted by the Daily Mail, Tom declared that playing the character of Mr. Rogers helped him to tune his listening skills. The 63-year-old made the revelation during an earlier edition of popular talk show, "The Ellen Degeneres Show"
While on the show, Tom also mentioned the steps he took to ensure that he played the role of Mr. Rogers to perfection.
What's more interesting is that playing the role of Mr. Rogers also helped Tom's marriage become stronger than it initially was. As Fox News divulged, the actor put Rogers' teachable lessons to good use during disputes in his marriage to Rita Wilson.
The actor also stated to Entertainment Tonight that, although he could relate with Fred on several levels, they were nothing alike. Despite that belief, the "Saving Private Ryan" actor was pleasantly surprised to find out that he is a distant relative of Fred's.
PEOPLE reported that research by Ancestry showed that Tom is a sixth cousin to the late children's programming personality.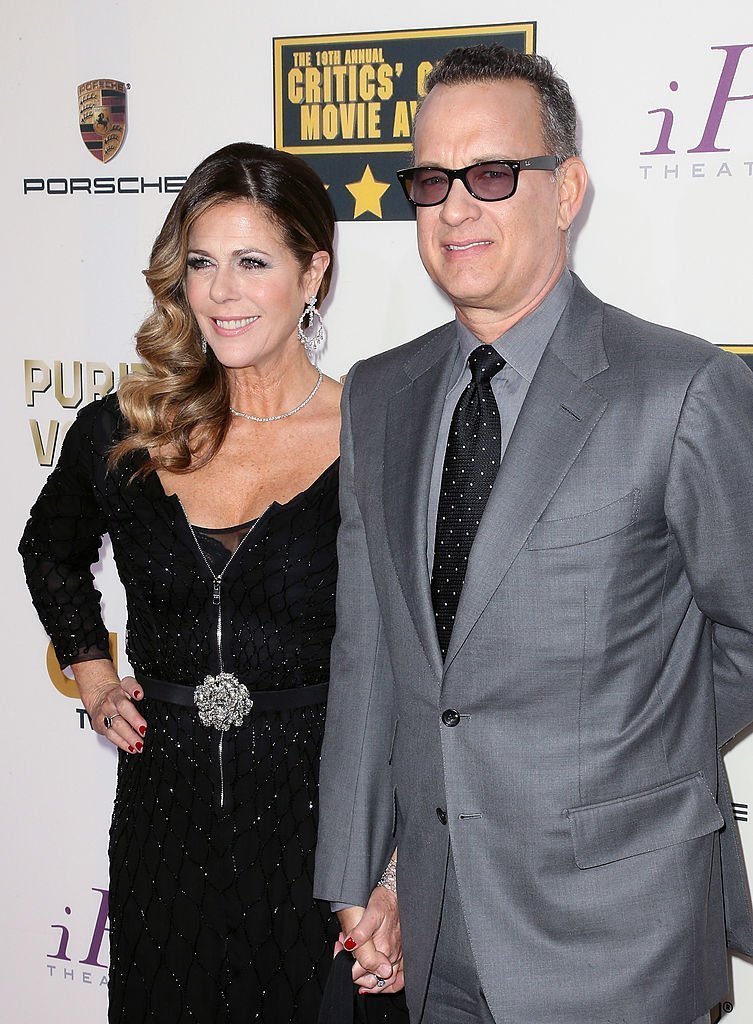 While his wife believed that the information was a joke, Tom's reaction was calmer as he
said
:
"It all just comes together, you see."
Tom and his wife were at the screening of "A Beautiful Day in the Neighborhood" when the shocking news was delivered to them by Access Hollywood.
Before his death, Fred Rogers was famous for hosting the children's show "Mister Rogers' Neighborhood" from 1968 to 2001. The TV personality died two years later, in 2003.