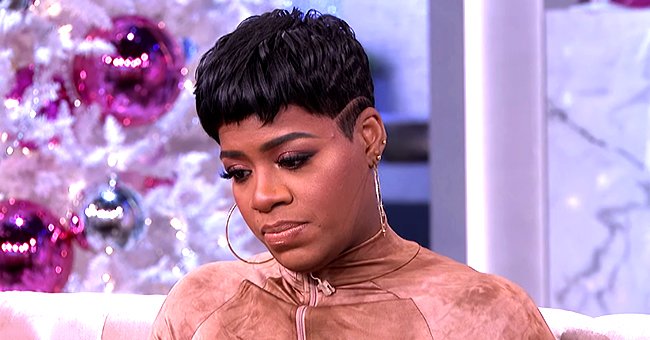 Youtube/The Real Daytime Instagram/thegirljt
Fantasia Opens up about Her 2010 Suicide Attempt on 'The Real'
Fantasia Barrino admitted she "wanted out" when she downed a bottle of pills close to a decade ago. She also revealed the reason why and how she views that episode now.
A lot of things went right in Fantasia Barrino's life but a lot went wrong too. In fact, Fantasia admits things got so bad at one point that she attempted to "get away from the world."
"I wanted to go to sleep and just be at peace. I knew exactly what I was doing..."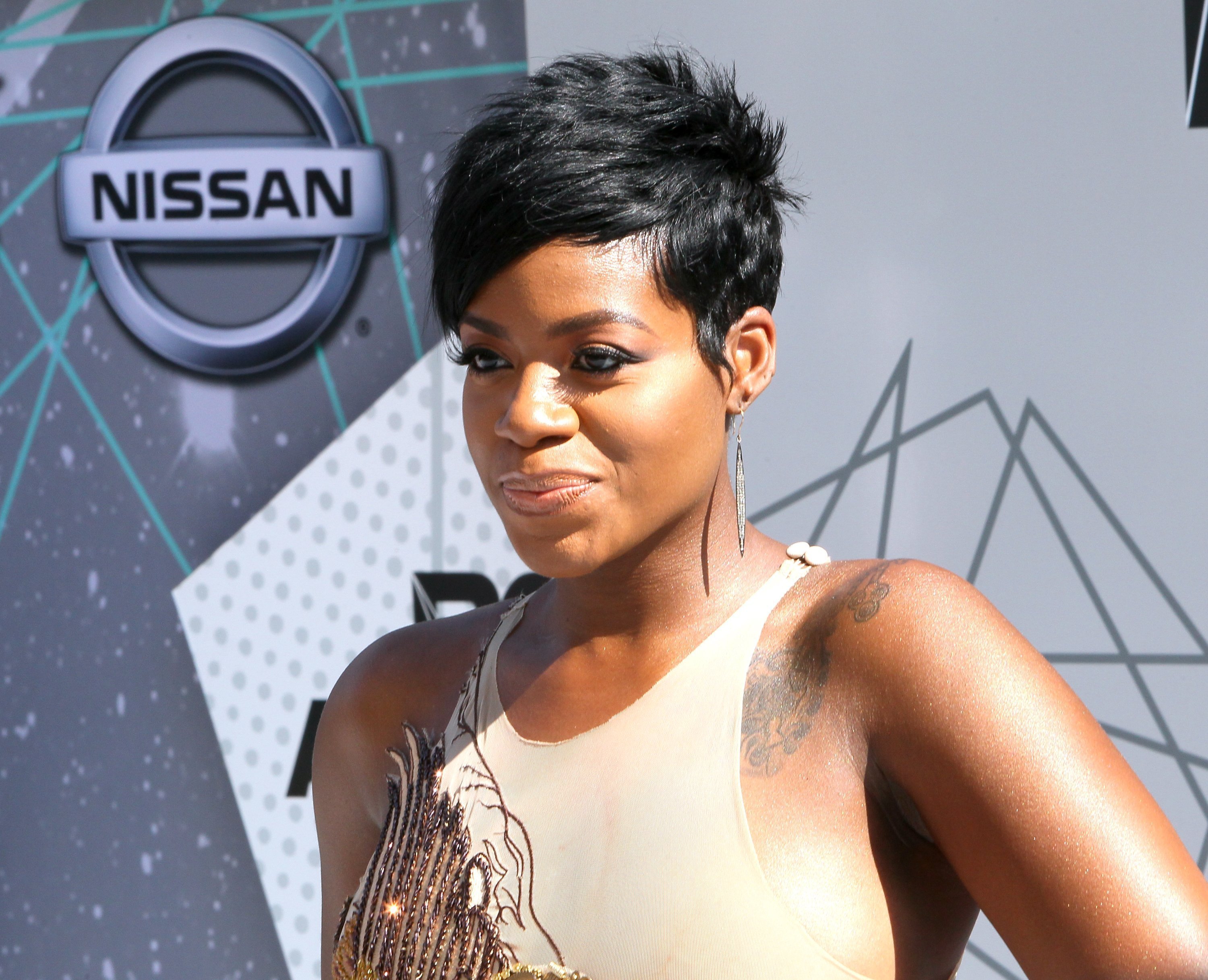 Fantasia Barrino at the 2016 BET Awards. | Photo: Getty Images
RECALLING HER DARK DAYS
Around August 2010, Fantasia's adulterous affair with Antwaun Cook with whom she has a 7-year-old son became tabloid fodder when his wife filed a complaint against her. The pressure was too much for the star who was also carrying a lot at the time. She had financial issues, tensions with her label and it all became too much to bear.
"I didn't have any fight in me," Fantasia told the hosts of "The Real" about her condition then. "I didn't care about anything. I just wanted out. At that moment I wanted out. I wanted it to be over with — all of it, all of that [expletive]."
In a desperate move, Fantasia said she attempted to end it all.
"I just sat in the closet and looked at the mirror and took all the pills in the bottle. I wanted to go to sleep and just be at peace. I knew exactly what I was doing. You can't accidentally take a whole bottle of pills."
WAKING UP TO MORE DRAMA AND REGRET
But Fantasia woke up. And she realized that she would have to face the consequences of her actions. The singer told "Good Morning America" at the time that she worried about what the pills had done to her health and how the public would respond
She also clarified that though the controversy surrounding her affair with Antwaun was partly the reason she took the pills, it was more than that.
"I think everybody feels like I tried to harm myself over a man, but you know I've been in a lot of bad relationships. I think that had somewhat to do with it because it was so heavy, it was brand new information, I was already going through so much. But I think it was just six years of everything, of me holding all that stuff on the inside and not letting it out…I got very, very tired."
Looking back, the 35-year-old wished she could have handled things differently.
"If I could do that over, I would," she confessed on "The Real." Asked if she wouldn't do it again, she replied, "Yes."
SEEING BETTER DAYS
It's been close to a decade since that incident and a lot has changed in Fantasia's life for the better. She's now happily married to Kendall Taylor, she found peace by focusing on her Christian faith, and she just released her new album, "Sketchbook.".
Coinciding with her album's release, Fantasia announced that it would be her last time to go on an album tour. She confessed feeling exhausted and wanting to be there for her family.
"I never want my kids to grow up and say, my mom was very talented, she did some great things, but she was never there," she had said adding that home is still the place she draws the greatest energy from
It is quite admirable to see Fantasia bouncing back from her dark past. She has only come out of it stronger and aware of what really matters.