Fantasia Reveals 'Sketchbook Tour' Will Be Her Last Tour
Fantasia Barrino's current tour will be her last according to the singer. She reveals why and what she's willing to do in lieu of tours. 
Fantasia Barrino is known for her powerful voice. That same voice entertains audiences when she goes on stage and on tours. But the energy she uses to sustain her powerful voice and deliver astounding performances has a limit, and Fantasia believes she's reached it.
"I'd rather prepare shows where there are spot shows and do it that way."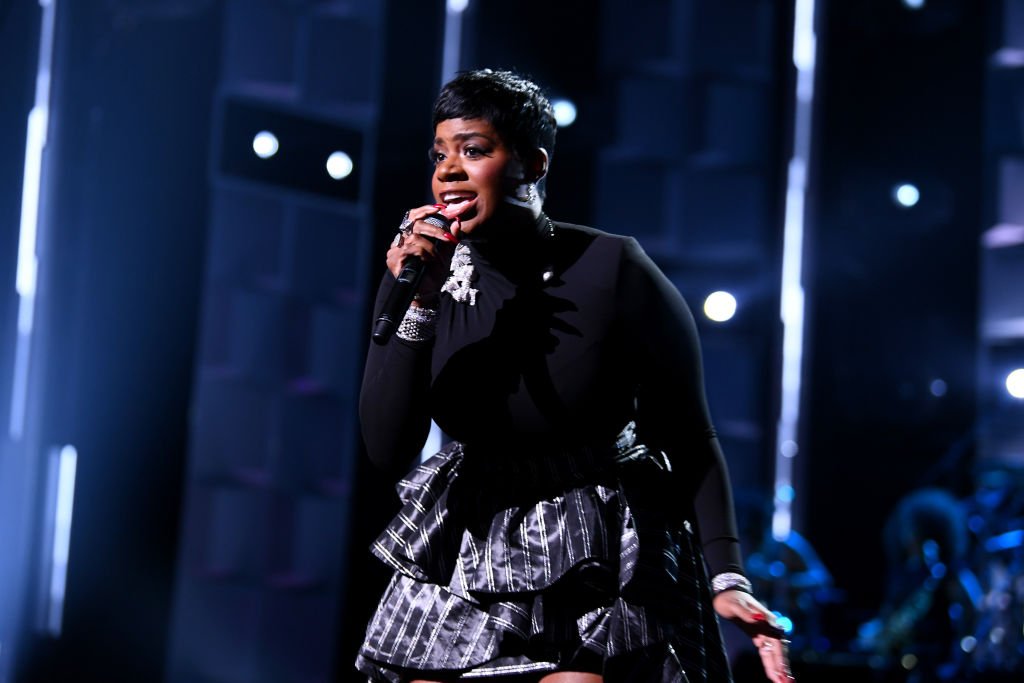 HER LAST TOUR
The singer recently opened up about her plans to lay low from tours because she admits, "it takes a lot out of me."
Currently in the midst of her "The Sketchbook Tour," the "American Idol" alum announces it will be her last. 
Fantasia made the declaration on Instagram Live revealing how drained she gets with the routine of delivering succeeding shows on a tour. 
"It's been 16 years for me and the way that I perform and as much as I give and I cant help it, takes a lot out of me," she said. 
For the 35-year-old, she would prefer to do one-time shows which would require less from her. 
"I'd rather prepare shows where there are spot shows and do it that way."
WHY WE DIDN'T SEE IT COMING
Ahead of her tour, Fantasia revealed her excitement to perform on her "sacred place," referring to the stage.
"I've been blessed to perform all over the world and have never been as excited & hungry to hit the stage as I am for this tour," she said in a statement announcing her tour. 
"The stage is my sacred place and where I feel most connected with people through my music. This tour is sure to be one that's full of great surprises, incredible energy, and an absolutely great time for everyone who is able to come party with Rock Soul in the city nearest you."
But apparently, with the Incredible energy she promised came the setback of losing a lot of it. Thus, her decision to stop touring. 
HOW SHE COPES WITH EXHAUSTION
When she's on a break from her tour, Fantasia heads back to her home in North Carolina where she finds comfort and renewed strength from her family.
"I saw we had three days off in the schedule, and I said oh yeah, I'm gonna go home, go in my kitchen, cook for my kids," she recently told City Pages. "It's weird, when I'm tired, I get my energy back by coming home and being a mom."
Fantasia's priority remains her children despite the career she painstakingly grew from her humble beginnings as a contestant in "American Idol." 
"I never want my kids to grow up and say, my mom was very talented, she did some great things, but she was never there," the singer shared to the same publication. 
ABOUT HER KIDS
Fantasia is a mother of two. Her eldest daughter, Zion Quari Barrino is eighteen while her son, Dallas Xavier Barrino is 7. Zion is her daughter born out of her relationship with her high school boyfriend. Dallas' father is a married man who Fantasia later named as Antwuan Cook. 
Fantasia's reputation took a hit after many learned about her adulterous relationship. Antwuan's wife even sued her for wrecking her marriage. The relationship suffered causing Fantasia and Antwuan to split. The latter returned to his wife.