Fantasia Shares New Photo of Son Dallas in a Karate Uniform, Showing Their Uncanny Resemblance
Fantasia shares a rare peek into her son's life as she posts a picture of him rocking a Karate outfit.
Singer-songwriter and actress Fantasia rose to fame back in 2004 after she won the television series 'American Idol.'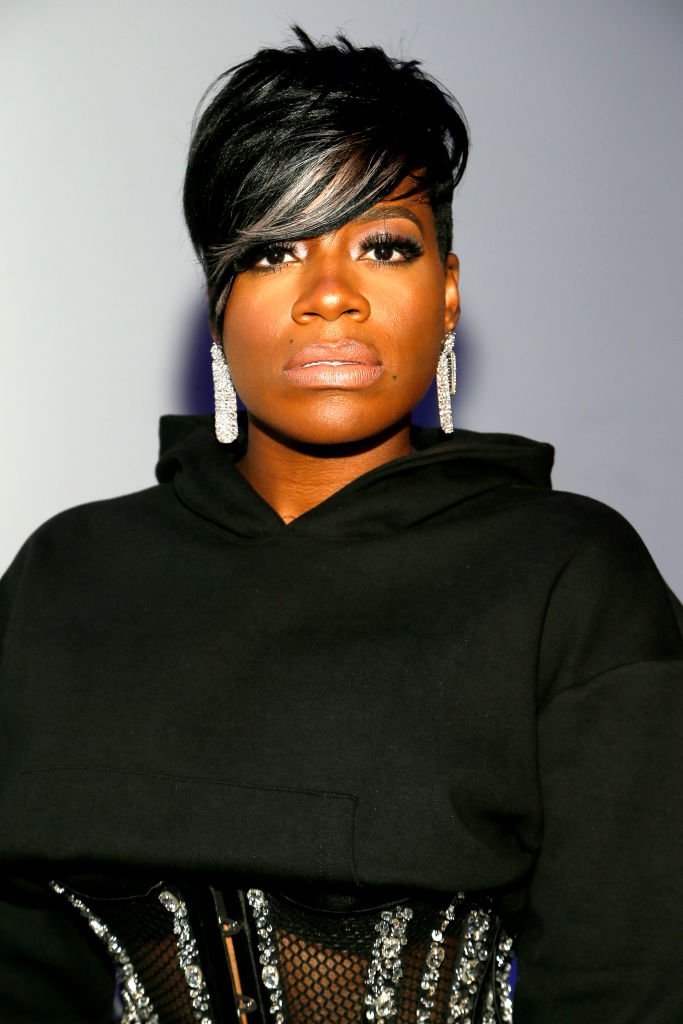 However, the mother-of-one has been in the news for things besides her music and acting career. The star recently made headlines after she shared a photo of her son, Dallas, on her Instagram feed.
In the picture, Dallas is standing with both hands by his sides as he rocks a Karate Uniform. Fans took to the comments to point out how the 7-year-old looks just like his mother.
Back in 2011, CNN announced that the 'When I See You' singer welcomed her second child, Dallas Xavier Barrino.
The report also adds that the singer revealed that she was expecting Dallas in August of the same year while she was at a Florida concert.
During the term of her pregnancy, Fantasia's reputation and career took a hit as Christian Post recounts that the singer was seeing a married man.
The star and her then man, Antwuan Cook, made no efforts to hide their relationship, and eventually, the singer got pregnant for Antwuan. Having a child for Antwuan made things even worse for the pair as his ex-wife, Paula reportedly sued Fantasia.
Paula claimed that Fantasia caused her ex-husband to be unfaithful during their marriage.
Although no one knows how far the court case went, Antwuan and Fantasia eventually broke up in 2013, and soon after, Antwuan rekindled the romance with his wife. These days, Bossip reports that the trio - Fantasia, Antwuan, and Paula are on good terms.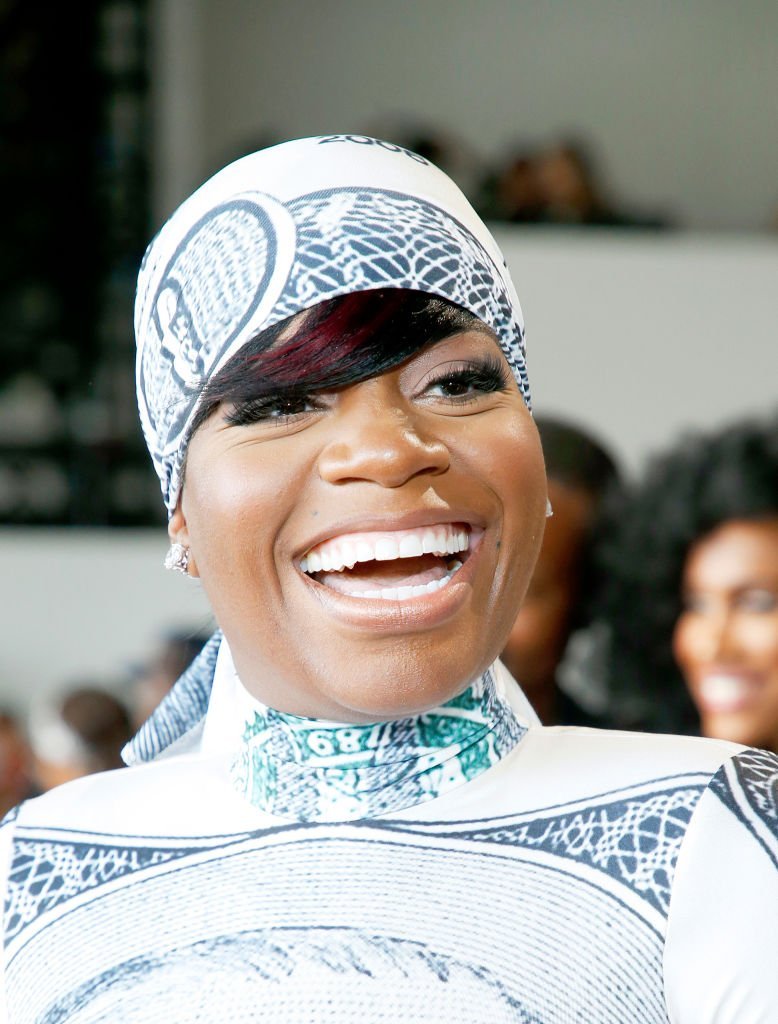 The report also claims that Fantasia's son spends more time with Antwua and Paula than he does with the singer. The drama between Fantasia and her baby daddy led Fantasia to attempt suicide as I Love Old School Music recalls that.
As the report explains that the hurt she endured during her relationship with Antwuan was more than she could handle. Luckily, she wasn't severely hurt, and all that is behind Fantasia as the singer found a soulmate in 39-year-old Kendall Taylor.
The "Hood Boy" crooner and Kendall got married in 2015 – although the pair is yet to have any children.
Meanwhile, Antwuan occasionally
takes
to social media to show-off his wife and shower her with affection.