Mary J Blige Documentary about Her Life & past Struggles Is Reportedly Coming to Amazon and Will Be Produced by Diddy
Mary J Blige's inspiring life story will be featured in a new untitled documentary which will she'll executive produce in partnership with Amazon Studios and Diddy. It also highlights one of her greatest albums which celebrates its 25th year.
She's won nine Grammys and was nominated for two Oscars and as the iconic Mary J. Blige approaches the 25th anniversary of her hit album, "My Life," a documentary is reportedly on the works to feature her life story.
"My Life" was Blige's second studio album and gained great interest due to its personal nature.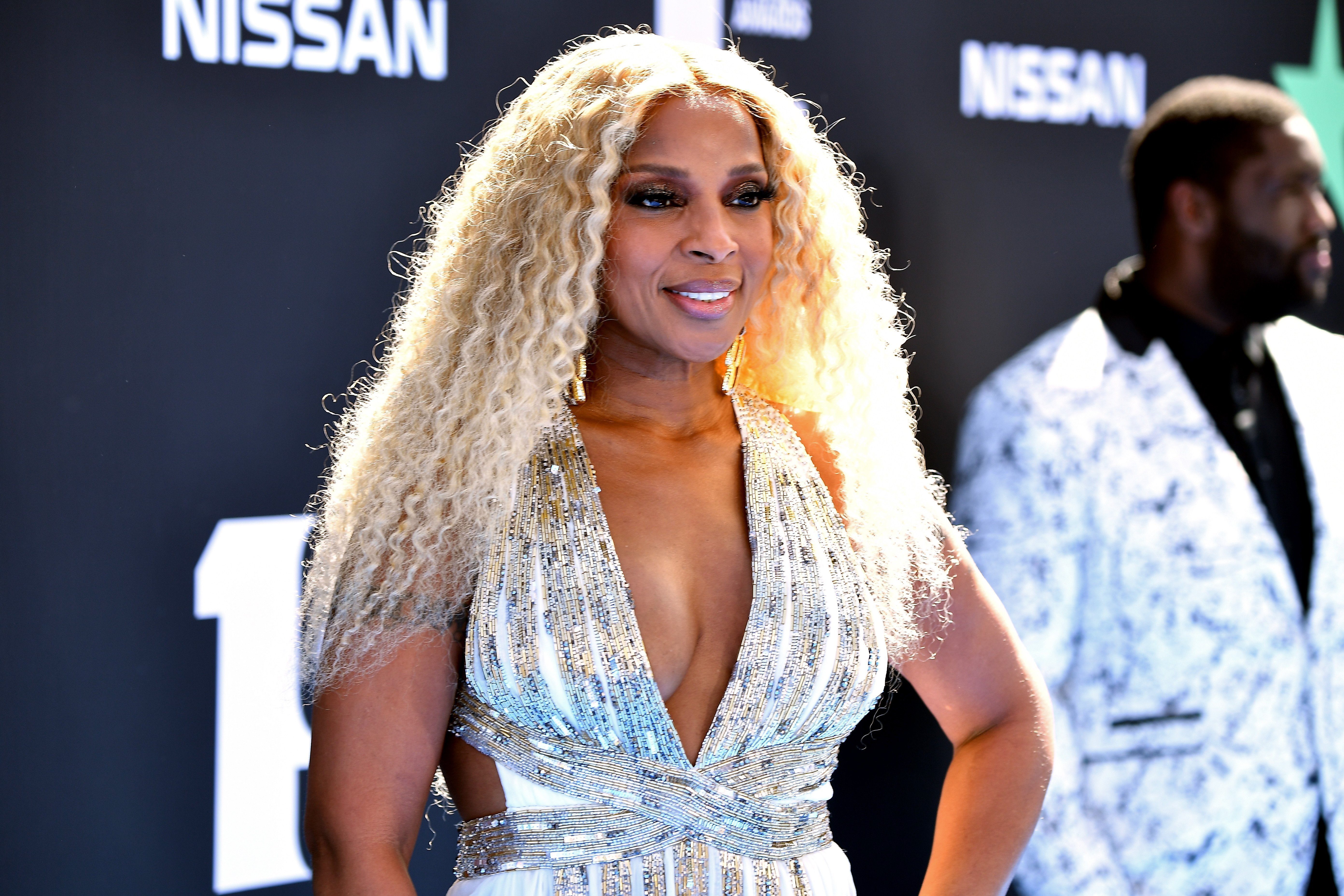 Blige is currently in preparation for what many can expect would be an interesting documentary about her persona. Deadline reported Vanessa Roth is at the helm of the project which has yet to be named. 
Blige had a colorful past which involves poverty, abuse, addiction, and heartbreak according to a description of the documentary which will feature all these and more. 
It will also follow the celebrated rapper through her first-ever concert tour for her 25-year-old album, "My Life" which stands as one of Rolling Stones' 500 Greatest Albums of All Time and is among Time Magazine's All-Time 100 Albums.
Blige is reportedly the executive producer of her documentary which will be a partnership with Amazon Studios and eOne. Diddy will also be part of the project under Blige's Blue Butterfly banner. He is credited for producing "My Life" under his label, Bad Boy Entertainment.
According to Amazon Studios Co-Head of Movies, Matt Newman, the documentary will show the "raw and honest side" of the singer and will feature her "journey of redemption and healing."
Newman adds,
"I have long admired Mary as an artist, an icon, and a strong, fearless woman. The story of her life has inspired us enormously and we are thrilled to be making this project with her and her team, Ashaunna and Nicole.  
Meanwhile, Blige is amazed that it's been 25 years since "My Life" hit the charts. She tweeted her disbelief and announced that she'll be "sitting down with Elliot Wilson and Tidal to discuss the album & my journey since then."
Can't believe it's about to be 25 years since 'My Life!'
On 11/25 I'm sitting down with @ElliottWilson & @TIDAL to discuss the album & my journey since then. RSVP ➡️ https://t.co/GjZJ6hs7Mu #TIDALXCRWN pic.twitter.com/0DuMIrMjgk

— Mary J. Blige (@maryjblige) November 21, 2019
"My Life" was Blige's second studio album and gained great interest due to its personal nature. She co-wrote 14 of the tracks which centered on her history of abuse, and drug and alcohol addiction. It earned her a Grammy nomination for Best R&B album and won her a Billboard Music Award for Top R&B Album. 
In 1996, the album spawned the re-mix, "My Life Remix Album," featuring LL Cool L and Lauryn Hill.