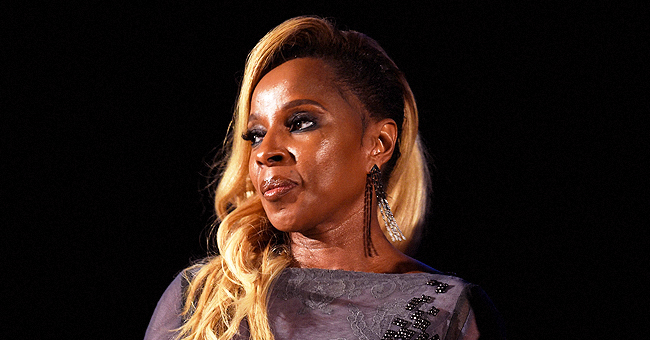 GettyImages
Mary J Blige Talks past Drug Addiction & Why She Had Wanted Ex-Husband Kendu Isaacs to Be Her Savior

Female music icon Mary J. Blige recently granted an interview with SELF, and she spoke about her experiences with drug addiction while also making a startling revelation about her ex-husband, Kendu Isaacs.
SELF's Jamilah Lemieux caught up with singer and actress Mary J. Blige for a revealing interview. Blige who has been through many ordeals in life shared her experiences with Jamilah, including her recovery from addiction, chaotic relationships, and a painful divorce.
EXCERPTS FROM THE INTERVIEW
One highlight from Mary J. Blige's chat with SELF was the part where she spoke about her widely publicized, and heartbreaking divorce from Kendu Isaacs, who, apart from being ex-husband, managed her for 13 years.
However, she didn't make mention of Kendu's name throughout the interview. The iconic singer went on to say that she credited her ex-husband for so much more than he deserved, including her sobriety.
"I wanted a savior. I'd been hurting so long, and so much, and so bad...He did not deserve that credit."
She went on to add that she let Kendu in the driving seat, not because he was able to handle it, but because she wished for the fairytale to be real.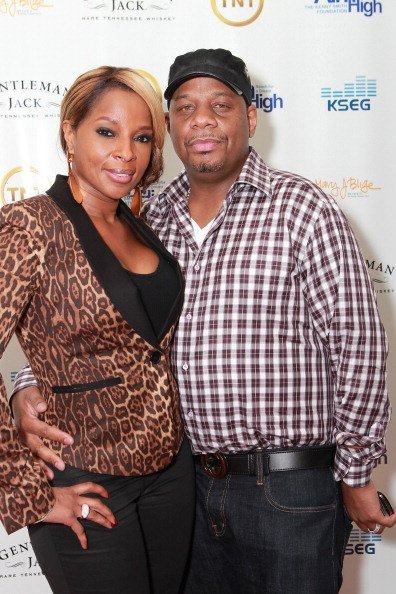 Mary J. Blige and Kendu Isaac at the 10th Annual Kenny The Jet Smith NBA All-Star Bash on February 24, 2012 | Photo: Getty Images
Mary J. Blige went on to list the things that drove her to sobriety. One of those things was the visions that she saw, which highlighted the dangers she would face if she continued with her addiction.
"I've seen visions of what I would look like if I kept using drugs."
She added that although many people knew about her travails since her childhood days, there was still a lot of things that people didn't know about her, including members of her family.
She explained that it was only the things she revealed that people knew, adding that her mom knew nothing about what she suffered in her marriage.
However, Mary remains open to sharing her experiences, as her story could be of help to other women who may have passed through some of the things she did.
Mary J. Blige is presently totally focused on herself and vowed to take care of herself, ensuring that she never gets hurt by anyone again.
DIVORCE HELPED MARY J. BLIGE LEARN TO GET HAPPY ON HER OWN
Earlier this year, the award-winning singer granted an interview with "PEOPLE," where she revealed that she is happier and healthier as a busy and single woman.
Mary and Kendu Isaacs finalized their divorce in June 2018, after she filed for divorce in 2016, citing irreconcilable differences.
Please fill in your e-mail so we can share with you our top stories!