Luke Bryan from 'American Idol' Shared Rare Photo of His Family on Thanksgiving and They Look so Happy
Country music artist Luke Bryan and his family were not left out of the Thanksgiving celebrations this season as the singer took to Instagram to share a rare photo of his "Crazy Clan" all set for the festivities.
Thanksgiving is never complete without a family to share it with, and American country singer Luke Bryan demonstrated the importance of family in recent Instagram Pic.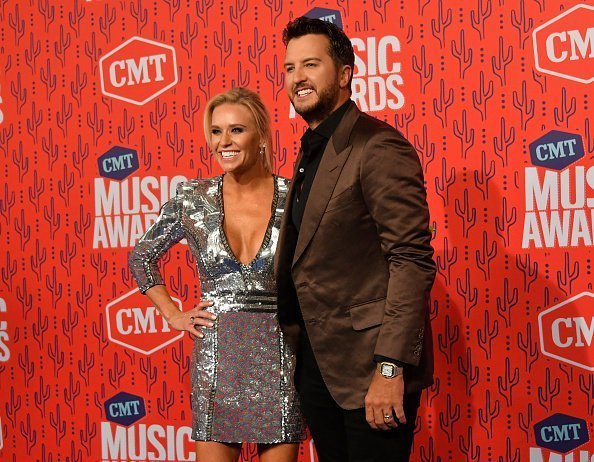 The "Kill The Lights" singer's family photo featured the 43-year-old seated behind his wife, Caroline, who sat cross-legged on the wooden floor alongside their second son, Tate, 9. 
The couple's 11-year-old son, Bo, was seated next to his dad, with his cousins Kris, Jordan, and Til following closely. The entire Bryan Clan looked excited as they posed for the rare shot, and the family's dog, Boss, was not left out.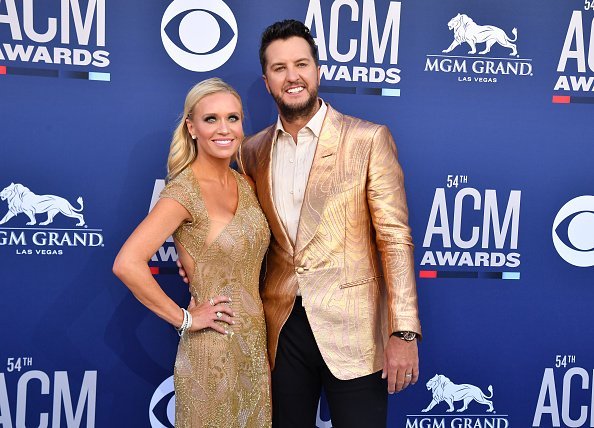 The father of two captioned:
"Happy Thanksgiving from this crazy clan of mine."
The picture was taken in front of a grand fireplace, which sported holiday paintings of turtle doves, reindeer, and Christmas trees.
Luke's family pose required some work to perfect, and the real fun lay in the behind-the-scene moments, which gratefully, Caroline took the liberty of sharing with her Instagram followers. 
The mother of two posted a picture of the clan caught off guard by the camera in what seemed to be a disaster shot, but to the family matriarch, it was the perfect thanksgiving portrait.
Though the singer is undeniably a family man, landing a large family of seven, was not something he bargained for. But on one fateful day in 2014, the star went from being a father of two to a father of five, with the addition of his late sister's kids to his brood.
The icon explained:
"I woke up one day, and I'm raising a teen. And it's a challenge…"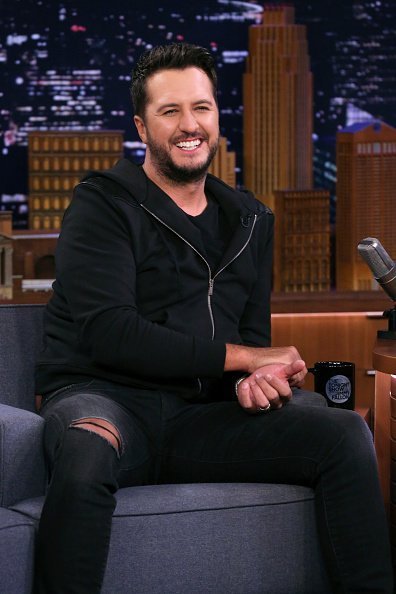 It can be recalled that the couple adopted Luke's sister's kids, Kris, Jordan, and Til, back in 2014 following the death of their father and husband to late Kelly. Before that, the children lost their mom, Kelly, in 2000 to an unknown cause.
Since joining the Bryans, the three siblings have blended into the family, completing the one big happy family of seven.